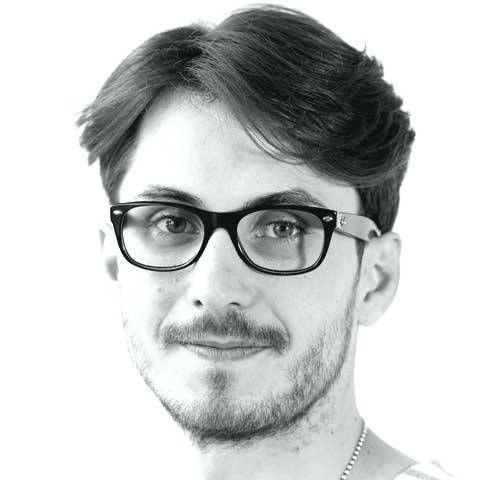 Mihai Alexandru Neagu
Email: mihai.neagu@lastgear.com
I'm an engineering enthusiast who appreciates everything about vehicles and everything that has an engine. You can call me a petrolhead.
Patience and attention for details are some of my best arguments when talking about vehicles in general.
If I have to choose between being a politician or an engineer, I will choose the second option just because in engineering I can be myself and I can make something tangible that anyone can feel and appreciate it for what it is.
I live my life through philosophy, and I apply it in all my work. There is no me in myself but just a soul with good intentions for every person I meet.
The biggest gift I ever received and still have is the present, and I always live in the present. I can be described with a single Finnish word - SISU - which means grit, resilience, and hardiness.

I am like water, and I flow through the world like it.
https://cdn.drivemag.net/images/icons/interface-icons.svg
By continuing to browse the site, you are agreeing to our use of cookies.
Read more
.
I Agree
---
Read
our policy
about the usage of your personal data. We might use these data for serving you more relevant personalized ads. Do you agree?