The future looks good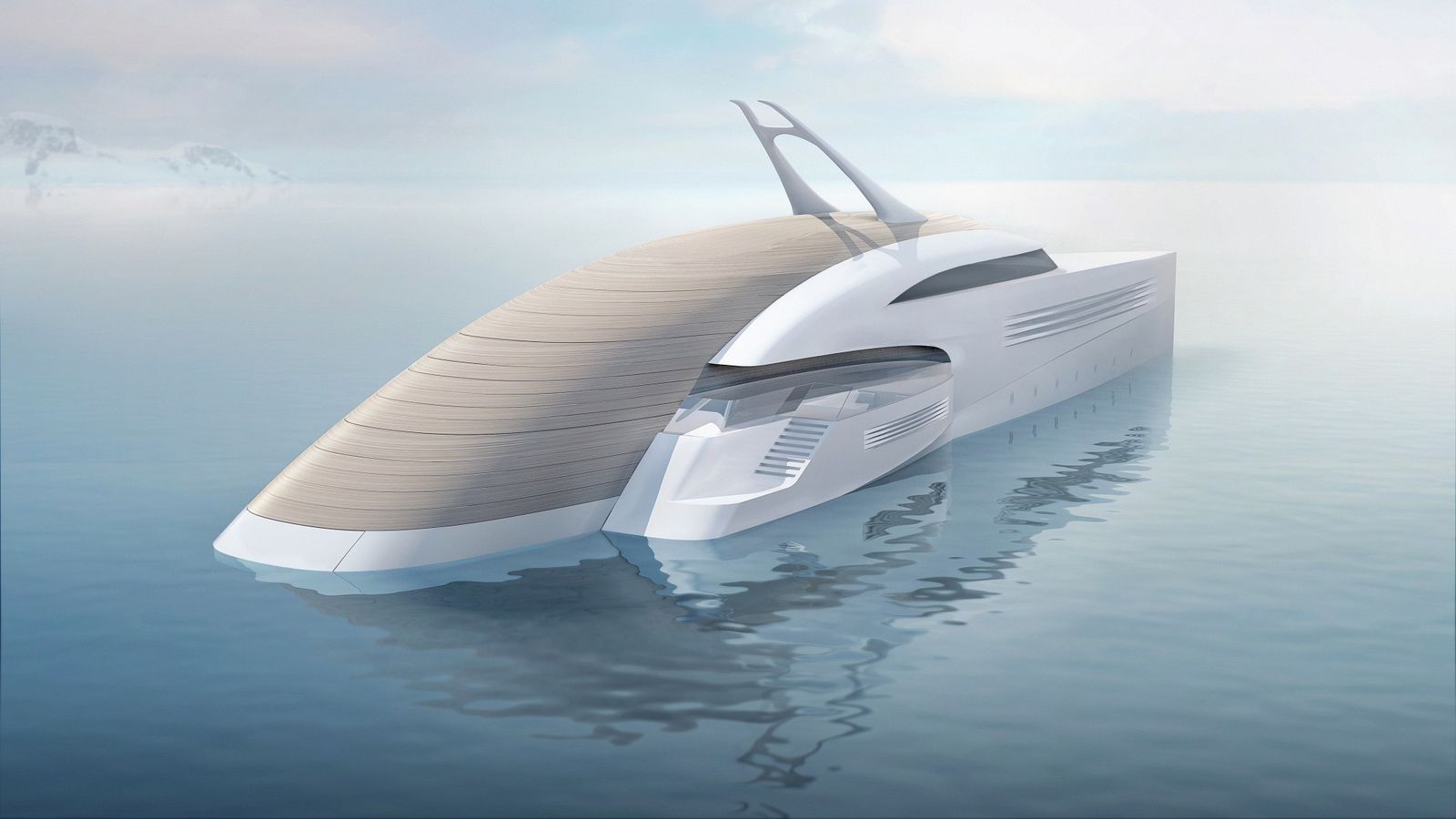 Feadship has marked the tenth anniversary of the Feadship Future Concept with an audacious imagination study named Choice.
Unveiled at the Monaco Yacht Show using a yacht model and an augmented reality experience, the 2016 FFC Choice offers a wealth of opportunities for autonomous living on and off board. These include two co-propulsion tenders, a detachable beach house, a drone and a motion-compensated pool.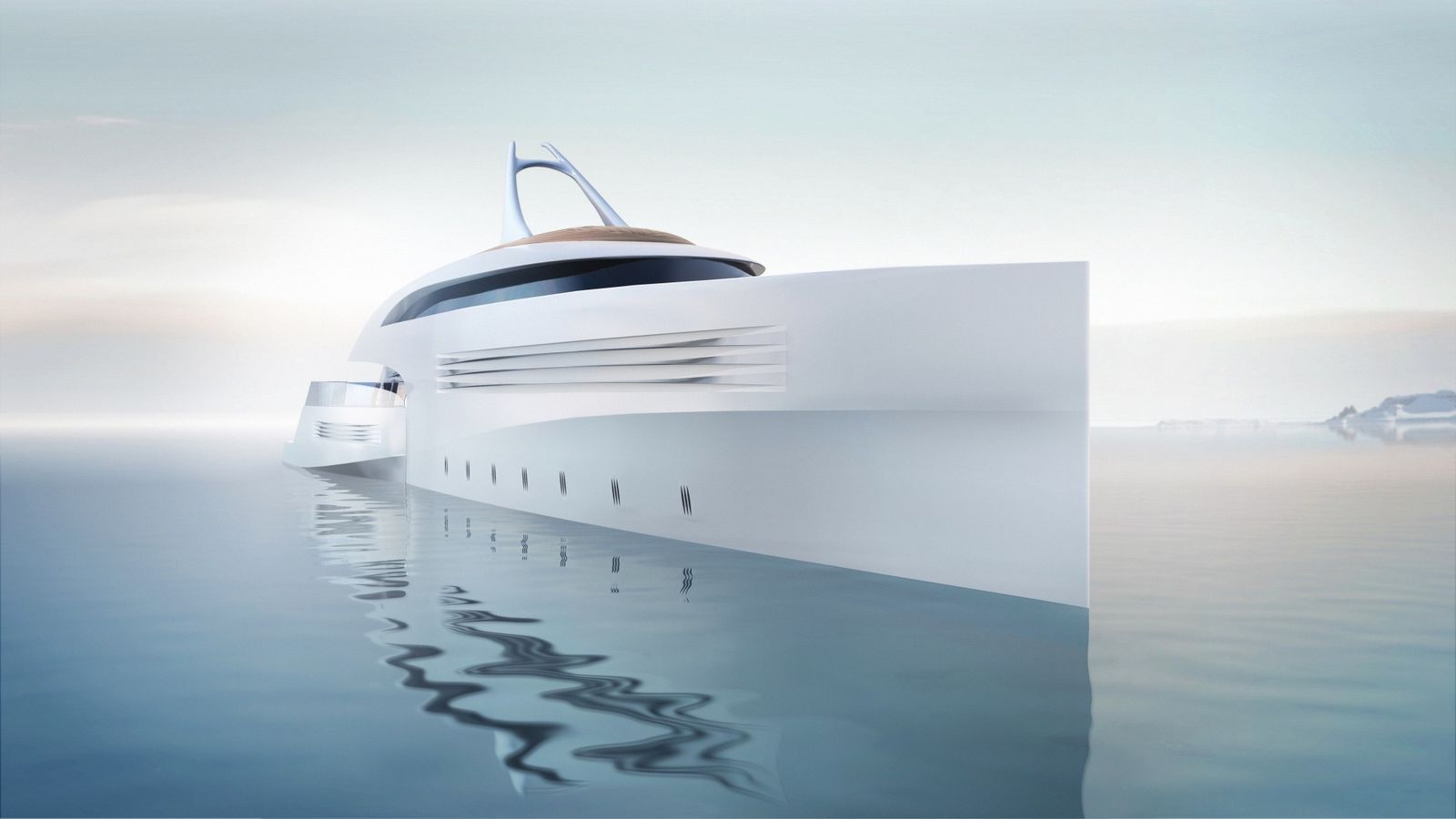 Dutch builder Feadship has been releasing yacht concepts on a regular basis since 2006 to inspire the next generation of owners and the industry. The Future Concept is an exercise of imagination based on client feedback and research studies.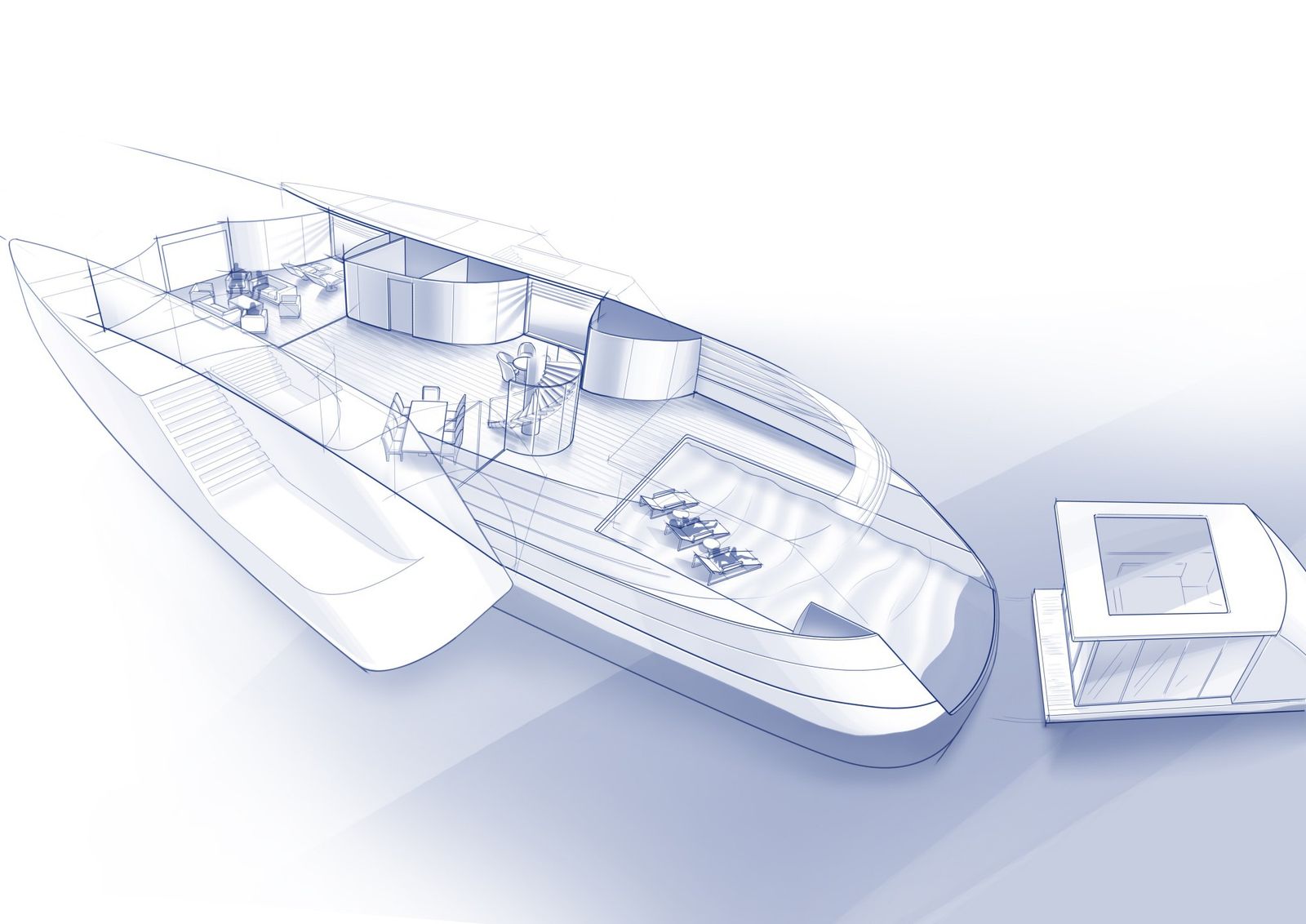 Over the past decade Feadship has presented a collection of concepts each dedicated to a distinct area such as glass construction (X-stream), hybrid propulsion (F-stream), low fuel consumption (Breathe), eco-friendly design (Aeon), facilities for younger owners (Qi), the desire for privacy (Relativity) and the art of entertainment (Royale).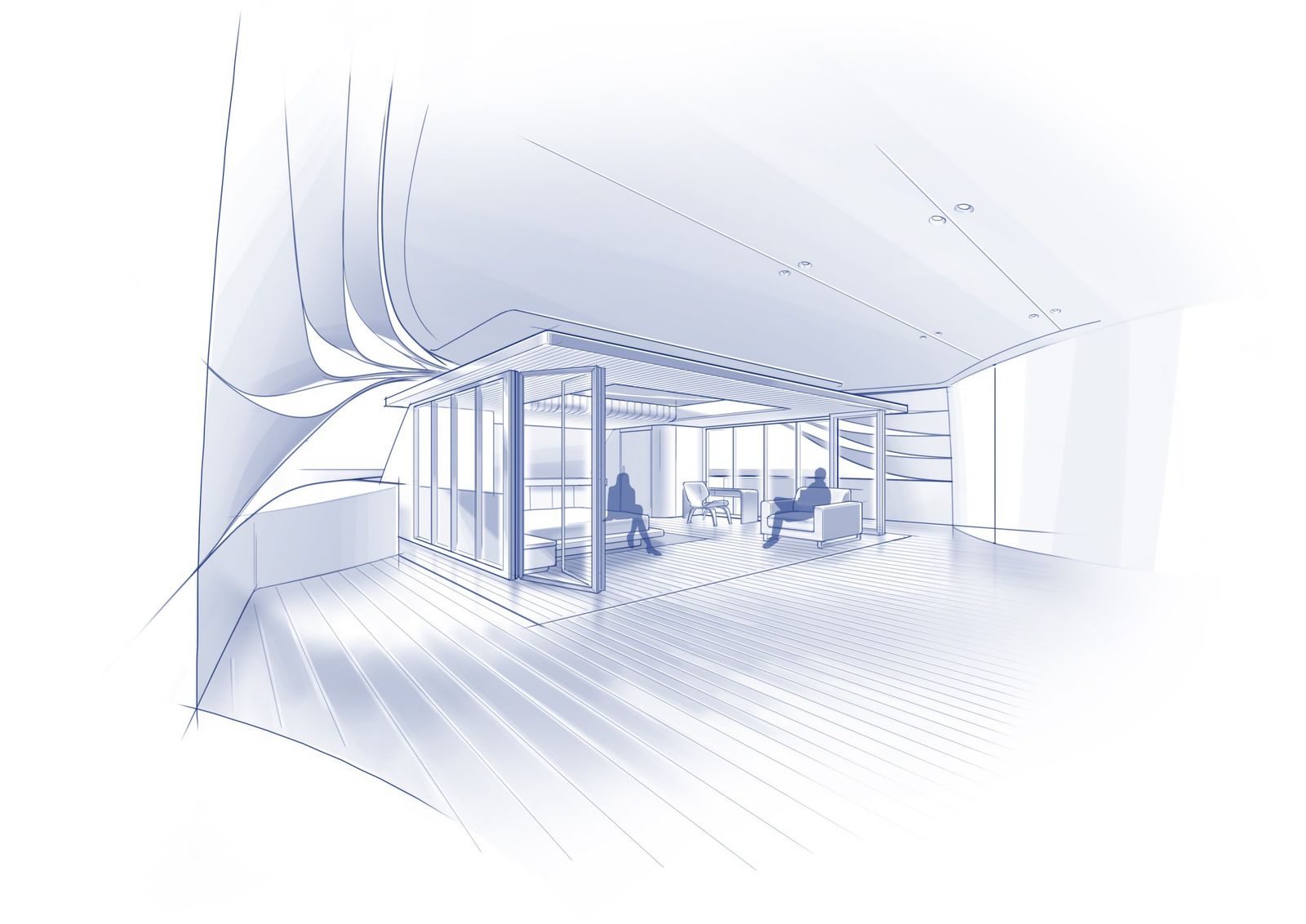 The 2016 Feadship Future Concept takes all these areas into account. "The essence of our thinking on Choice is recognition that the ability to transform a yacht while underway is becoming ever-more important to owners," explains Ruud Bakker, senior designer at Feadship. "As well as the wealth of choices Feadship clients have before and during the building process, our aim with this new concept is to give even more options once they are on board. The 74.50-metre Choice facilitates autonomous exploration in new and refreshing ways."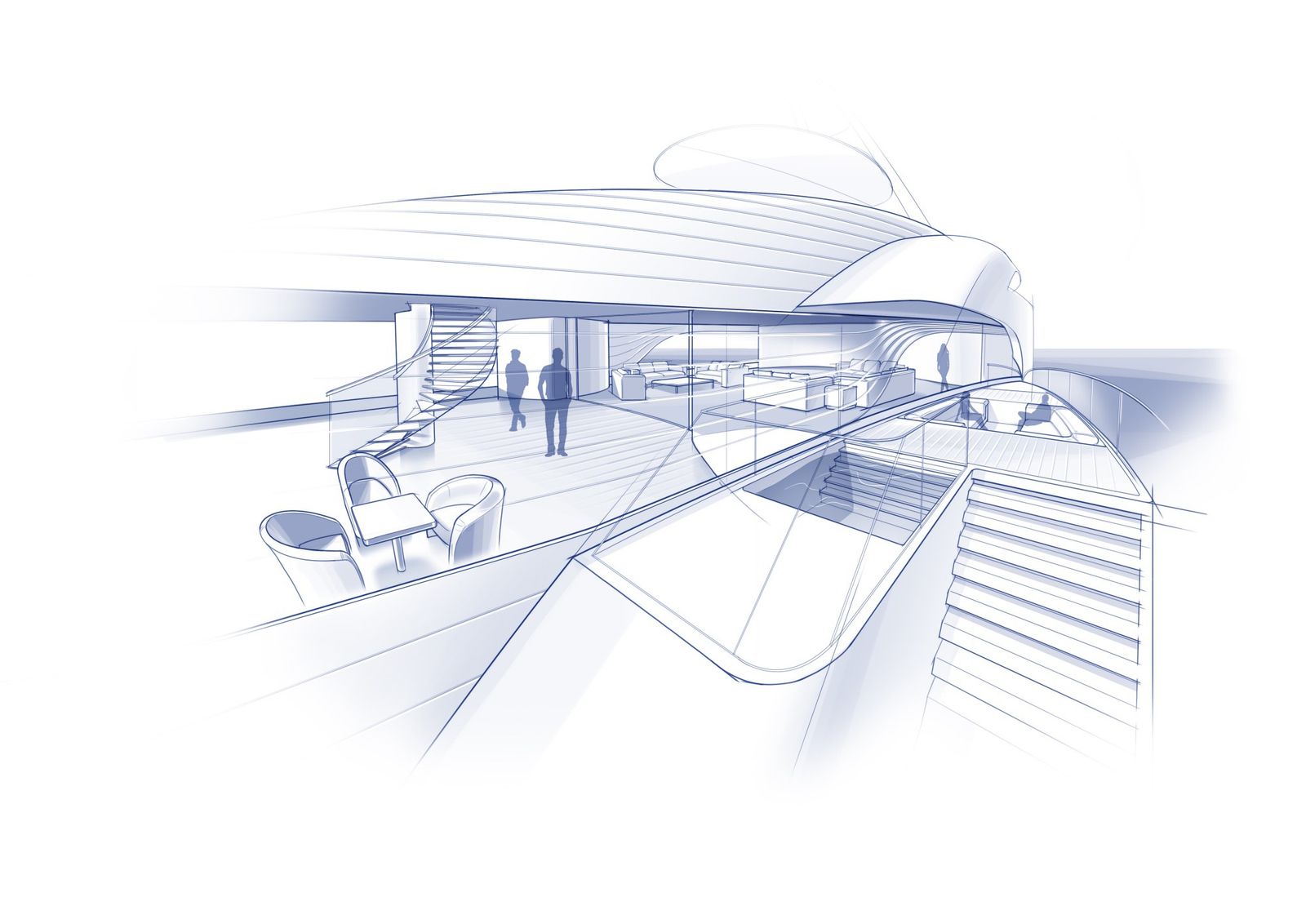 Choice's design rests on a number of key notions. Firstly, the primary propulsion sources are located in the 24.50-metre tenders either side of the yacht. Thanks to their faster speed and reduced draught compared to the mothership, the option to use these tenders significantly increases flexibility of operation. Meanwhile, the mothership has its own electric propulsion package, charged by the tenders while docked. This arrangement allows for the type of slow steaming operation adopted by large cargo vessels. In addition to silent anchoring, the mothership is also whisper-quiet when steaming along at cruising speed. Plus, Choice is fuel-efficient. Compared to an 80-metre Feadship, Choice would offer 29% savings on fuel while providing 17% more time for owners and guests to enjoy their time at anchor.