What kind of a name is Marjata, anyway?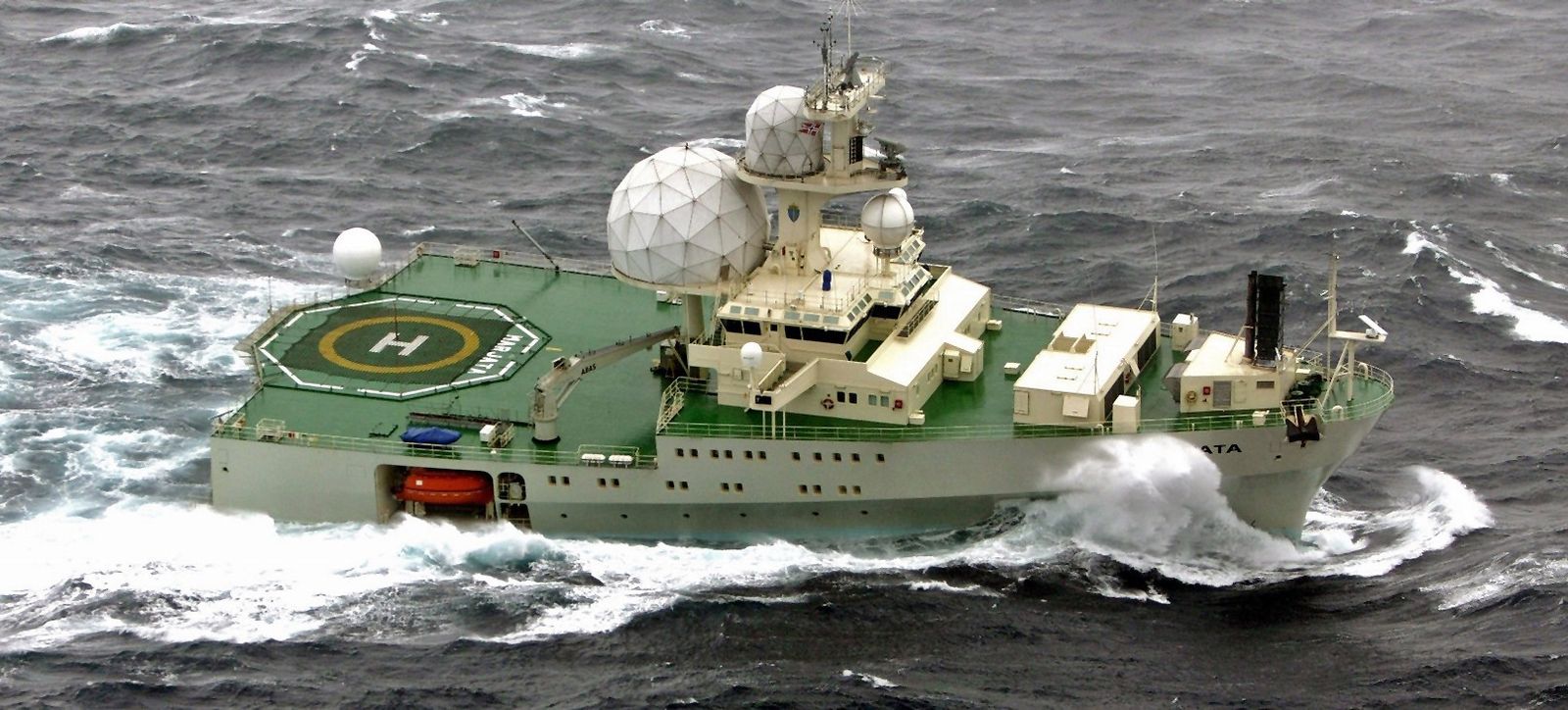 With a weird name and an even stranger shape, Marjata was an elusive spy ship that roamed the northern seas. She played an important role securing the area, always keeping an eye on the Russian Navy movements.
Some time ago we've told you the story of a strange-shaped ship named Ramform Titan. With a triangular hull shape, Ramform Titan is very different from any other ship. But, besides its odd-looking design, it's one of the most stable ships. This kind of hull is used for ships that need to be very stable at sea, even in difficult weather. So, it was perfect for a spy ship filled with sensitive electronic equipment.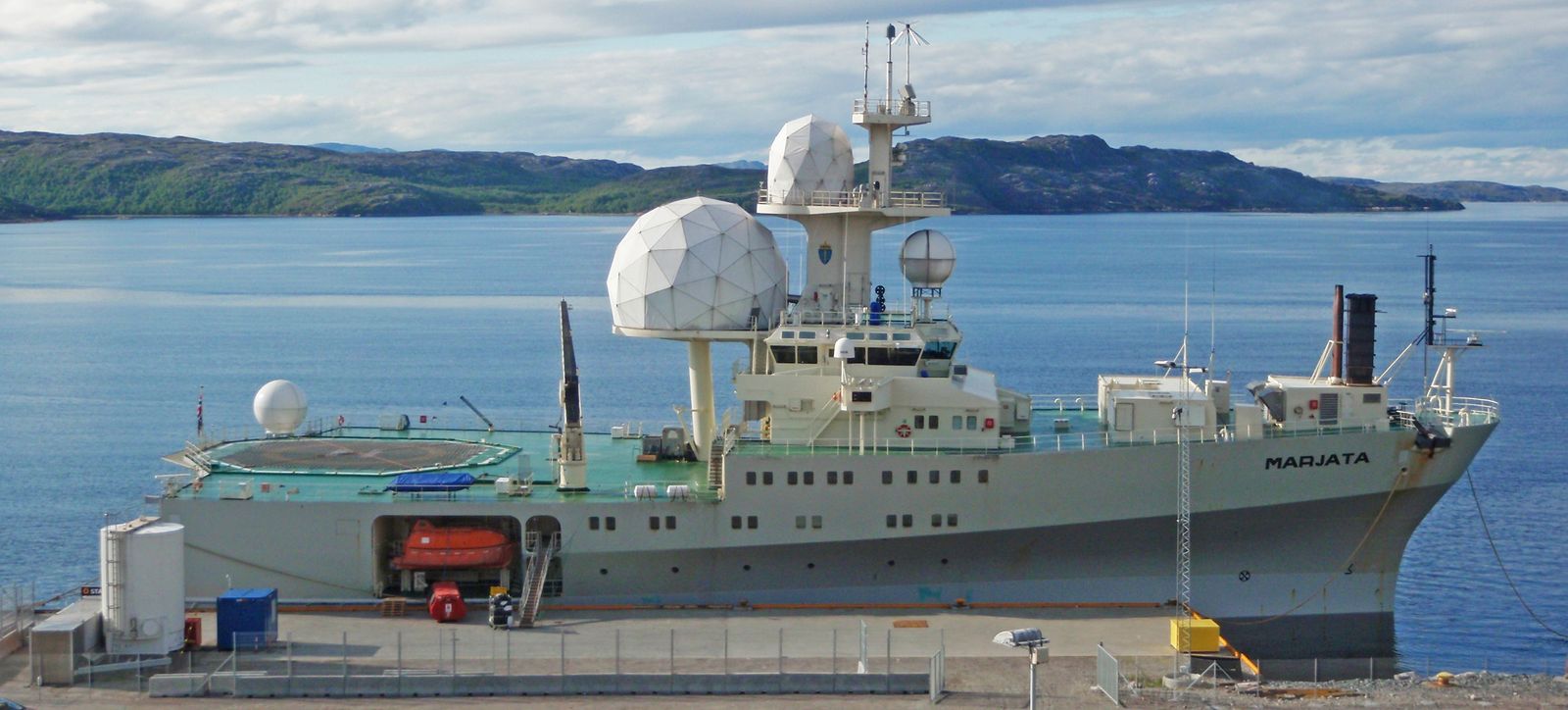 FS Marjata is electronic intelligence collection vessel (also known as ELINT). The wedge-shaped version is the third ship that carried the name Marjata. She is now retired and a fourth more modern ship is taking her place and name. All the Marjata ships are operated by the Norwegian Intelligence Service. The main role is the surveillance of the Russian Northern fleet operating in the Barents Sea. Officially, she is a research vessel.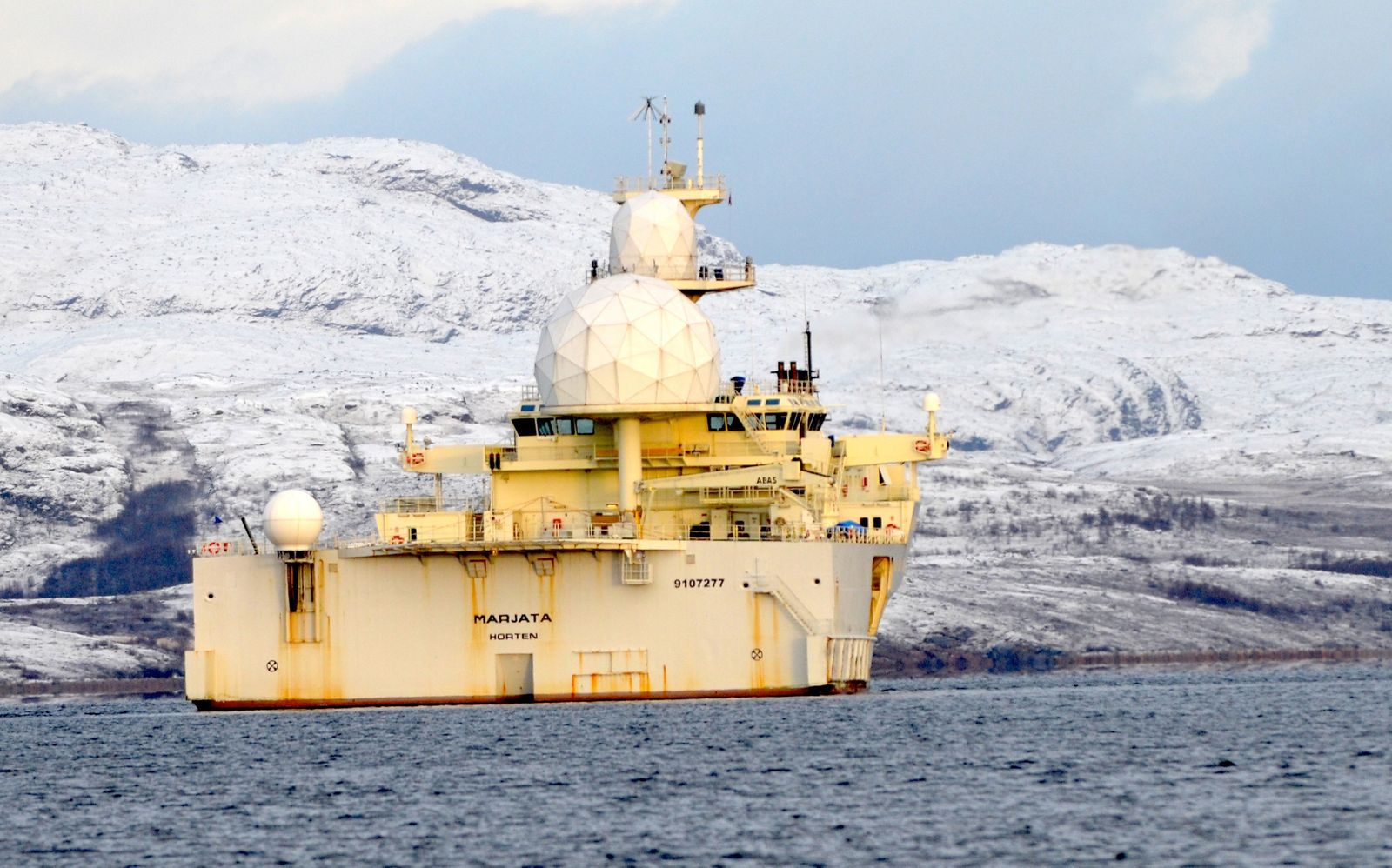 The third Marjata, the odd-looking one, was launched in 1992. The strange shape was a revelation in the maritime design. The stability of this kind of hull permits delicate listening sensors to be used at sea, but also provides enough space for the crew. Also, the wedge shape allows for a very quiet operation, which is important for monitoring underwater activities.
Marjata needs a crew of 14 to operate along with 30 intelligence specialists. On the aft deck, there is also a large helipad. Marjata is normally based in the port of Kirkenes.
Marjata was present during the tragic day of August 12th, 2000. In that day, the Russian Navy was taking part in large naval exercises and the Norwegian ship was nearby, listening. The Russian Navy was about to suffer a submarine Kursk K-141 suffered a fatal explosion during the exercises and all crew was lost.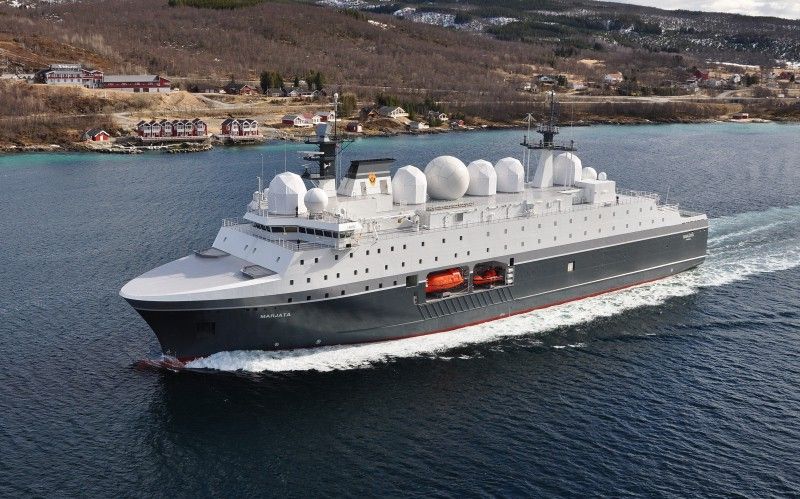 Today, the wedge-shape Marjata has been retired. She has a new name, but her mission is carried on by a new, bigger ship. The fourth Marjata ship has a hull built in Romania. The ship was then fitted at the Vard Langsten shipyard. New Marjata is 126m long and has a beam of 23.5m. The new ship marks also the return to a conventional hull.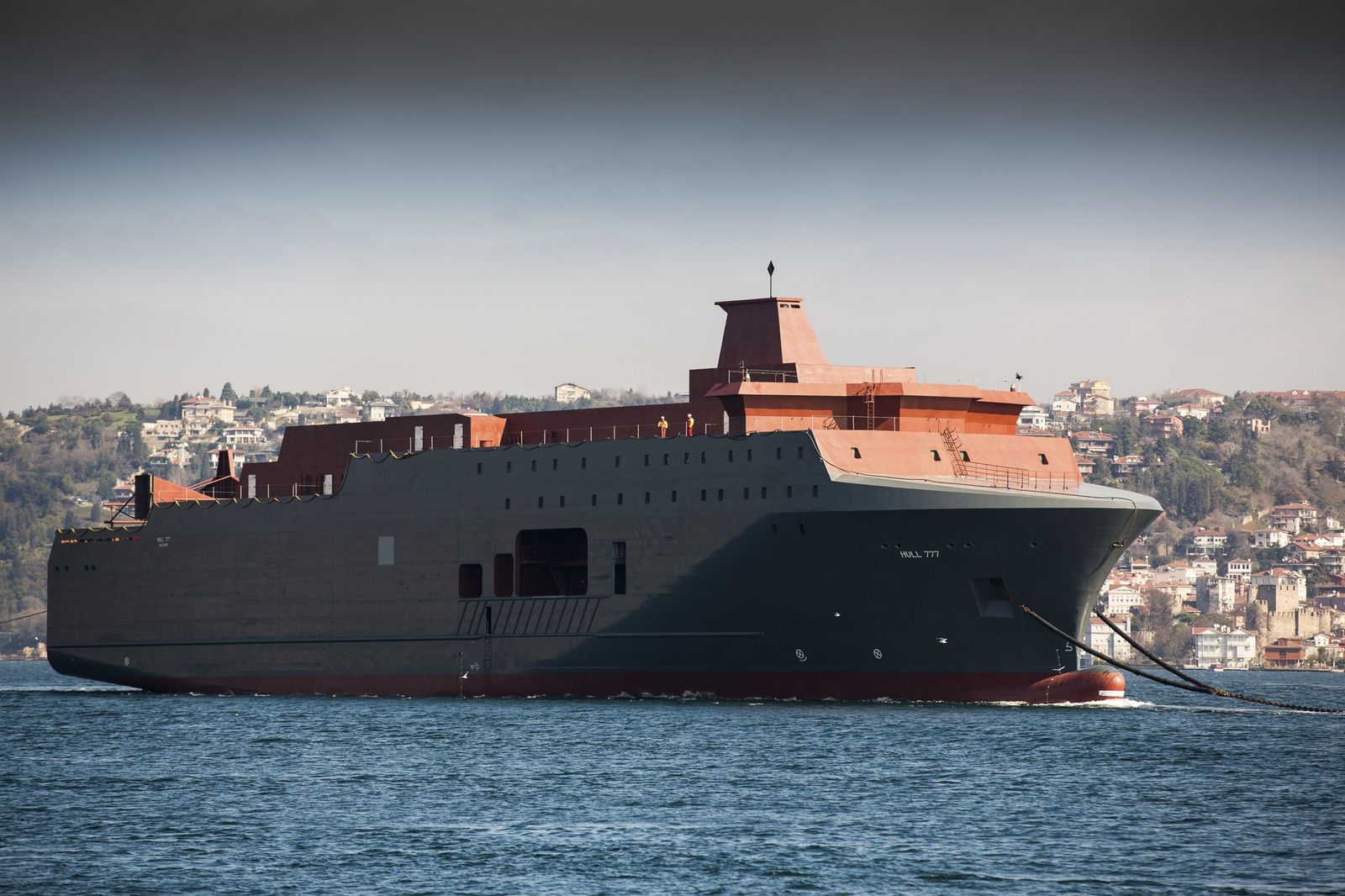 "The 'New Marjata' is an important asset in the continuation of the Norwegian Intelligence Service mission in the Northern Areas. It will bring new and modern capabilities that will contribute to securing Norway information needs for the next 30 years" said Lieutenant General Kjell Grandhagen, chief of the Intelligence Service.