Fun Fun Fun!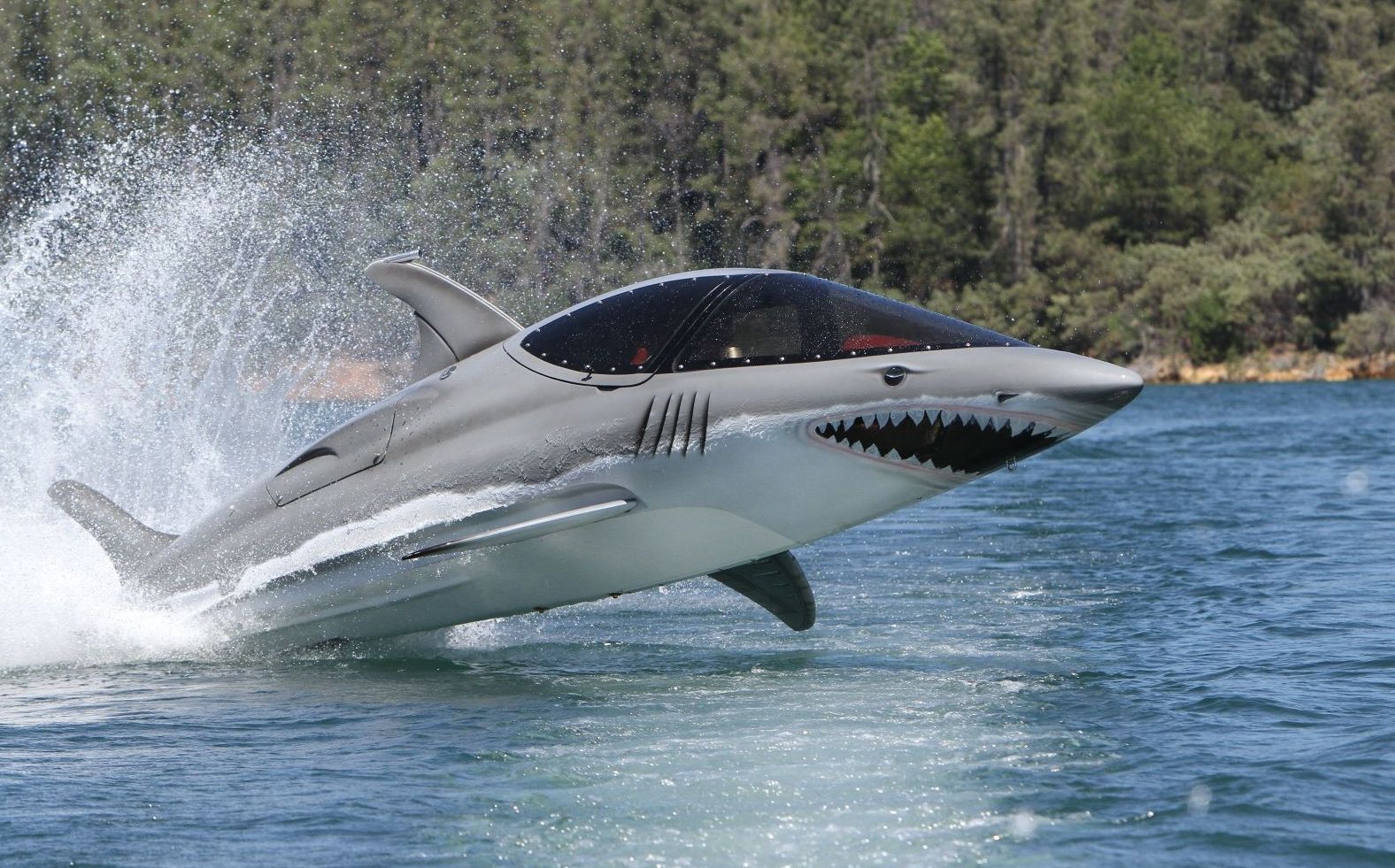 Ever wondered how is it to be a dolphin? Or a shark? Look no further. There is a company called Innespace Productions and they build fish shaped submersibles in which you can have fun all day.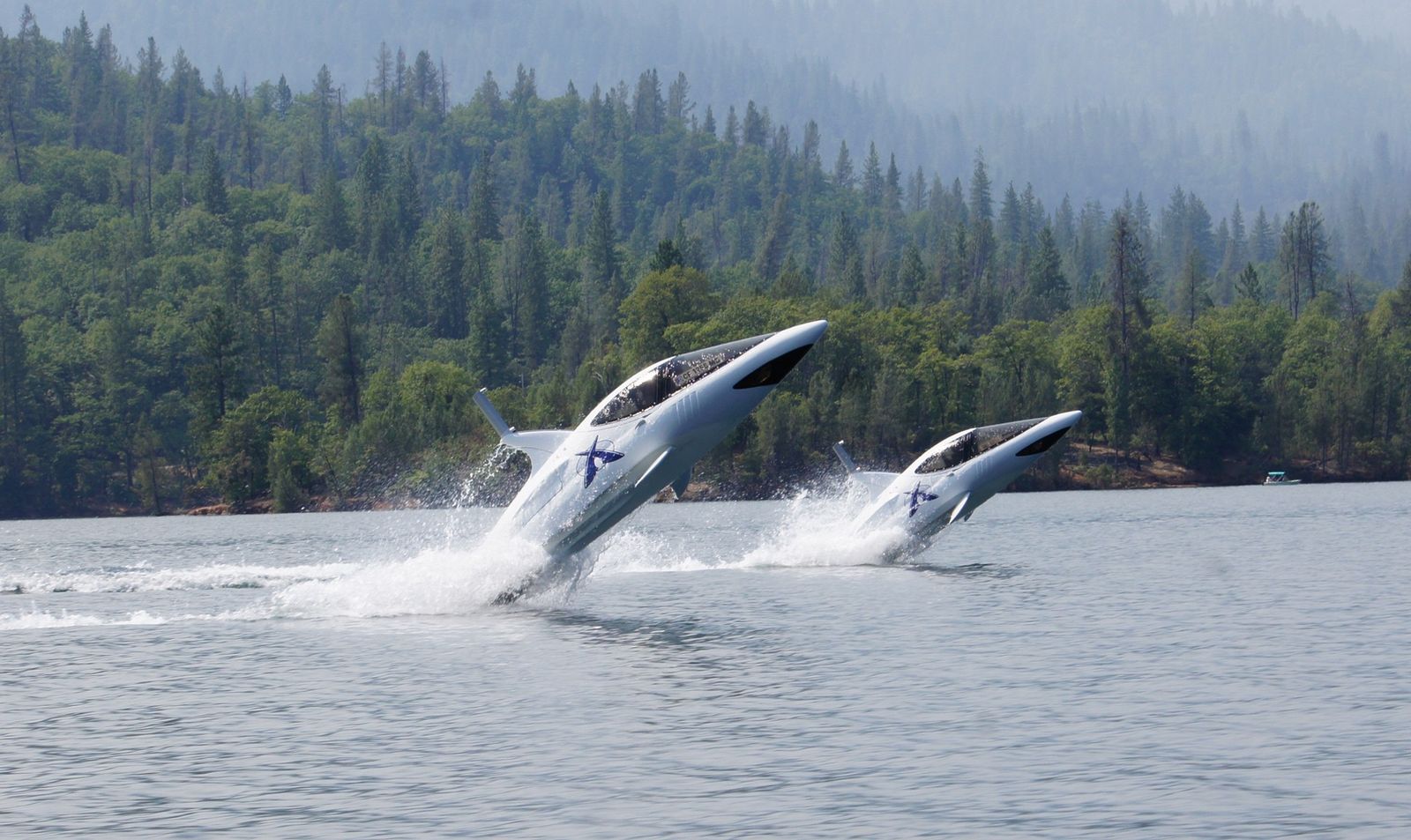 Innespace Productions was founded in 1997 by Rob Innes and Dan Piazza. The company began as a design and development company specializing in high performance submersible watercraft. Rob Innes is a New Zealand boat builder with fifteen years experience in boat design and manufacturing. Rob has a management degree from Auckland University and a composite engineering diploma from Unitech University. Dan Piazza is a certified machinist with over twenty years of hands-on experience in custom fabrication and engineering. Dan has an extensive background working on performance vehicles including race boats, hot rods, and off road vehicles.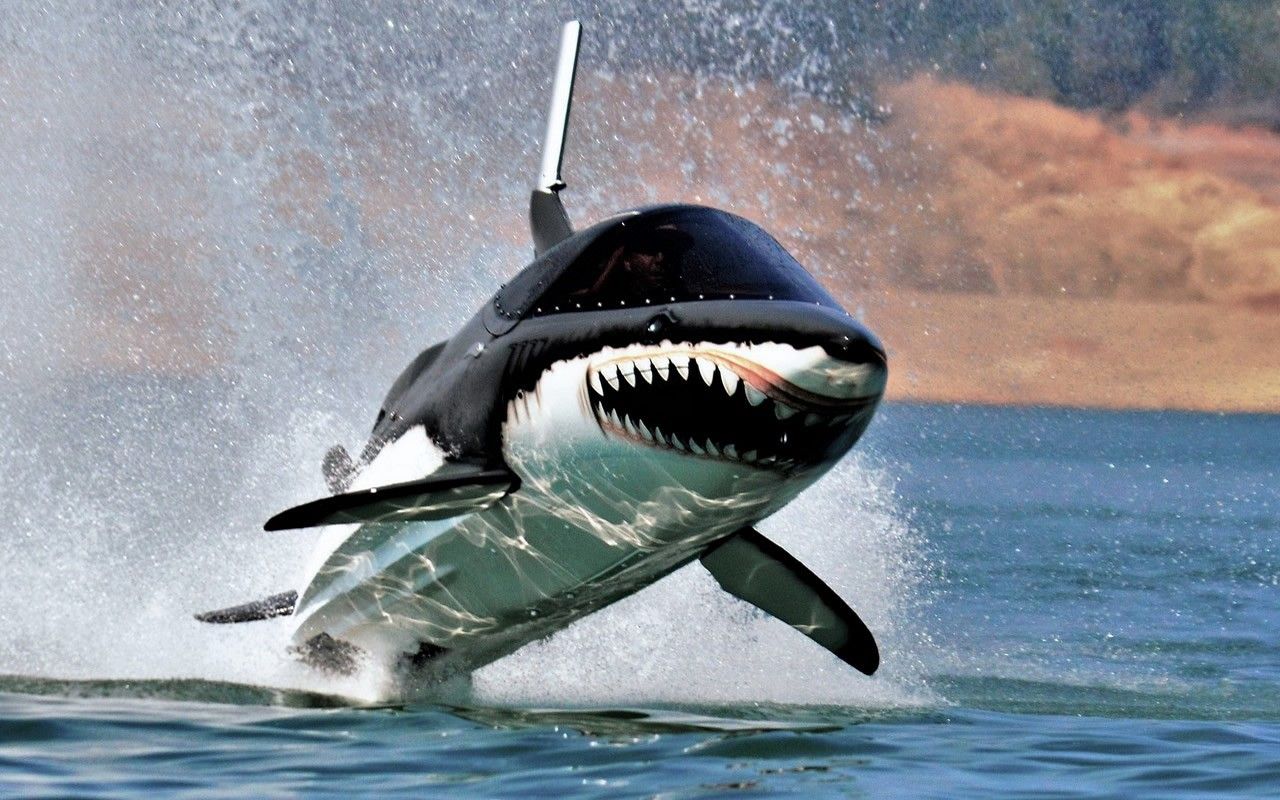 The concept used is that of a semi-submersible craft, or variable attitude submersible hydrofoil. It can come in different shapes and sizes, depending on the owner wishes. It can resemble a dolphin, shark, or even a white killer whale. In fact, this is the way that the company is promoting the different models. The Seabreacher X looks like a shark, the Seabreacher Y is a killer whale and the Seabreacher Z is the dolphin inspired version. This latest version is capable of doing 360 degrees barrel rolls.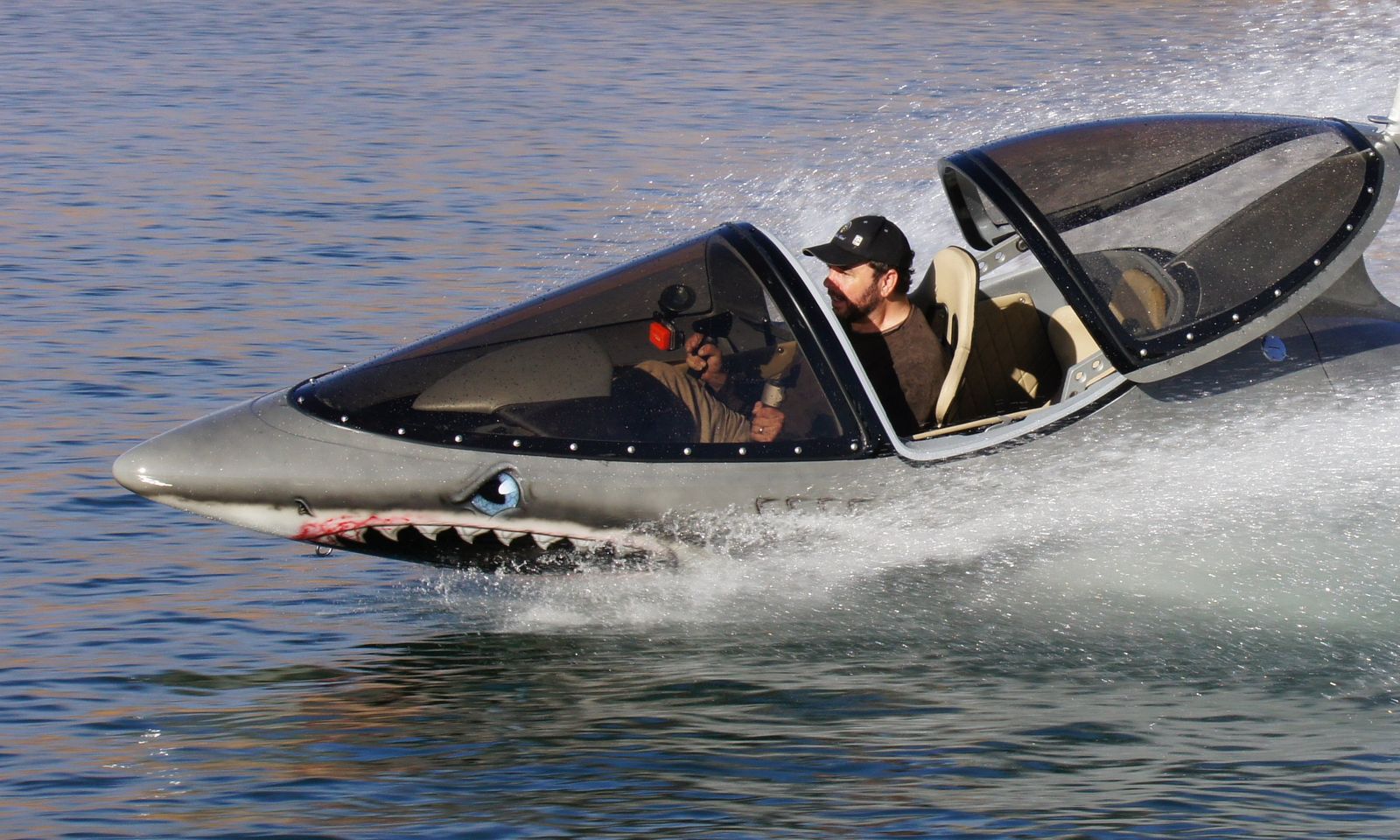 It uses a supercharged 1.5 liter four stroke Rotax engine capable of delivering 260 hp. It is five meters long and has 52 liter fuel capacity.
It can accelerate up to 47 knots on the surface and 21 knots under water. It can jump, submerge and do tight turns. And even barrel rolls. All for maximum fun in the water.