From ocean weather ship to superyacht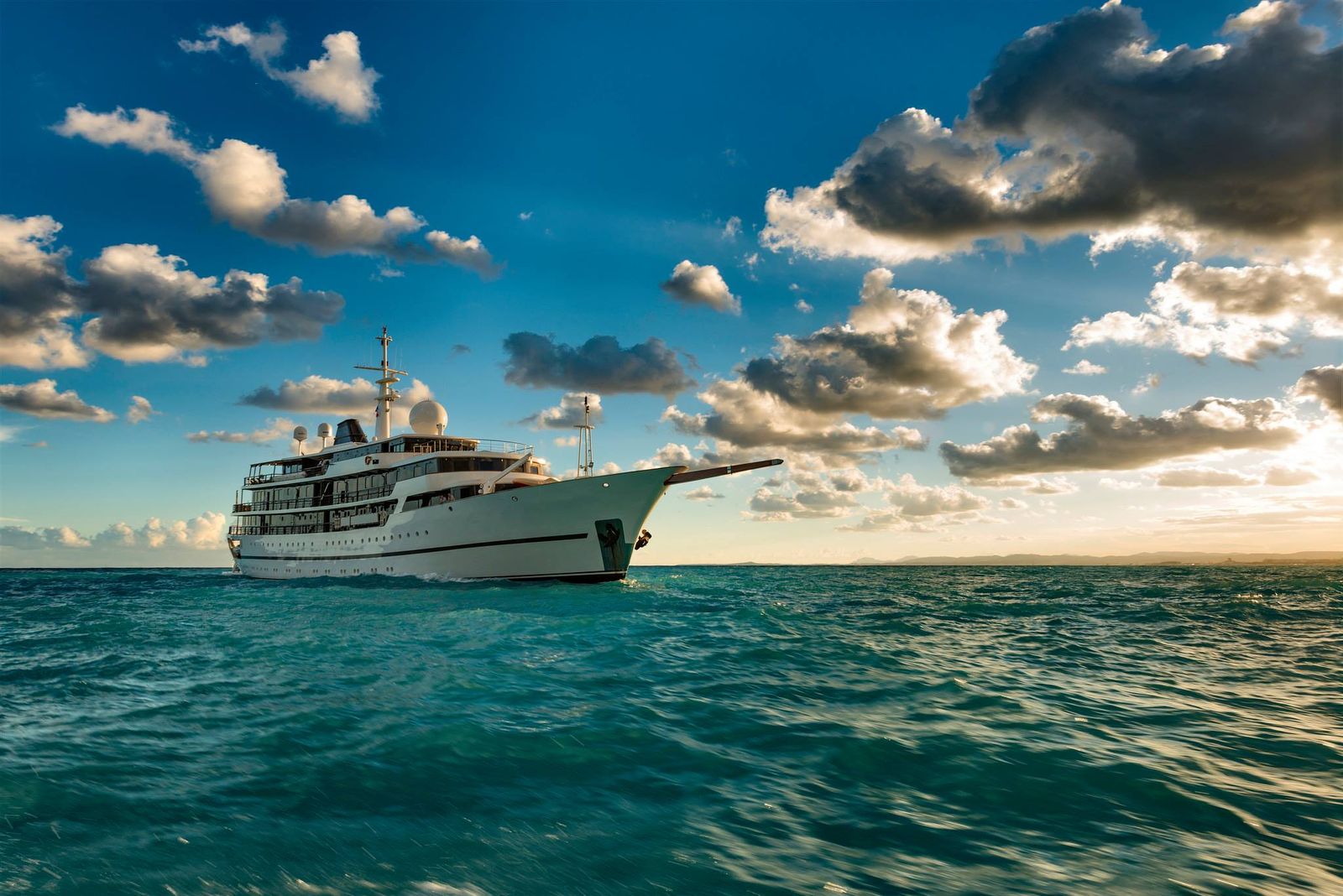 Chakra was built in 1963 as Cumulus II at Gebr. Van der Werf Shipyard in Deest as an ocean weather ship for the Civil aviation authority in The Netherlands.
The 71.2m/ 233.'7" ship was handed over to the Royal Netherlands Meteorological Institute (KNMI) 12 years later.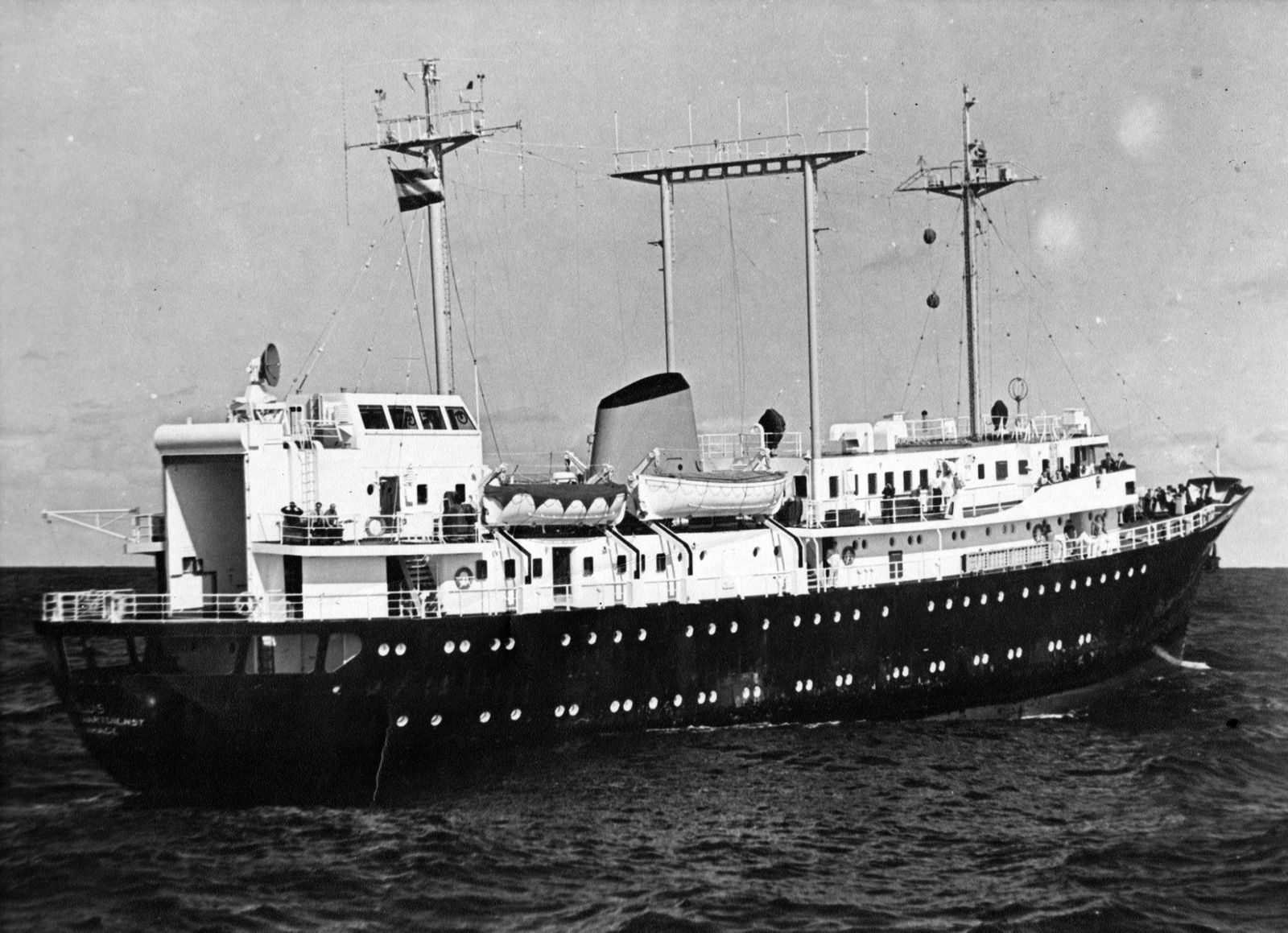 In 1998 the ship was converted into a superyacht at Devonport Yachts (now Pendennis Shipyard) in the UK and renamed Salem. The yacht underwent another major conversion last year at SSH Maritime in Greece. Some notable appearances after the three-month refit are the new hull paint, the swim platform at the stern and her extension; the yacht was lengthened to 86m (incl. her 6m bowsprit). Salem now sails the seas under her new name: M/Y Chakra.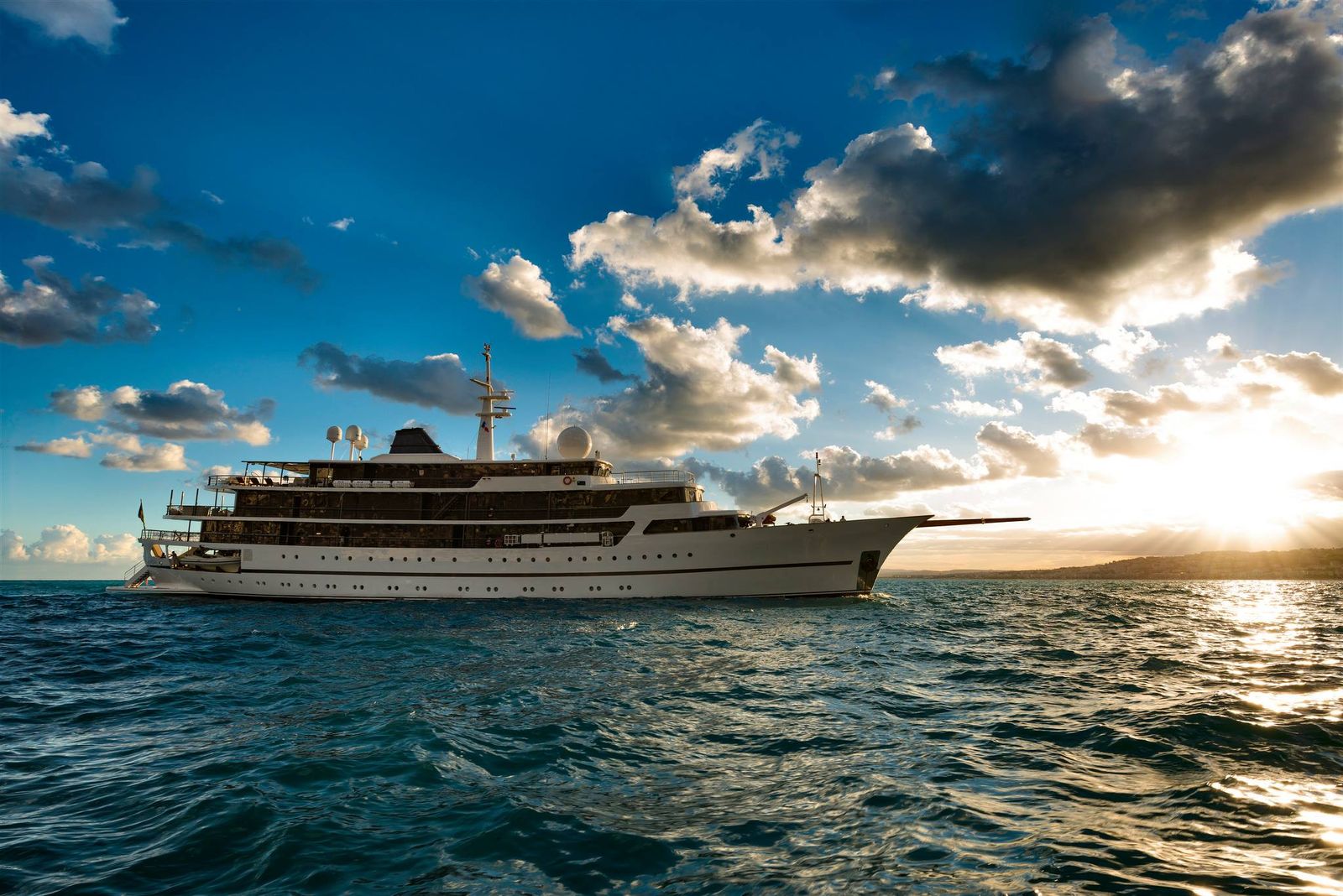 The classic superyacht is one of the largest pleasure vessels in the world. She can accommodate 42 guests in 21 cabins, including a full-beam VIP suite and two master suites. Crew quarters allow for a staff of 43 people.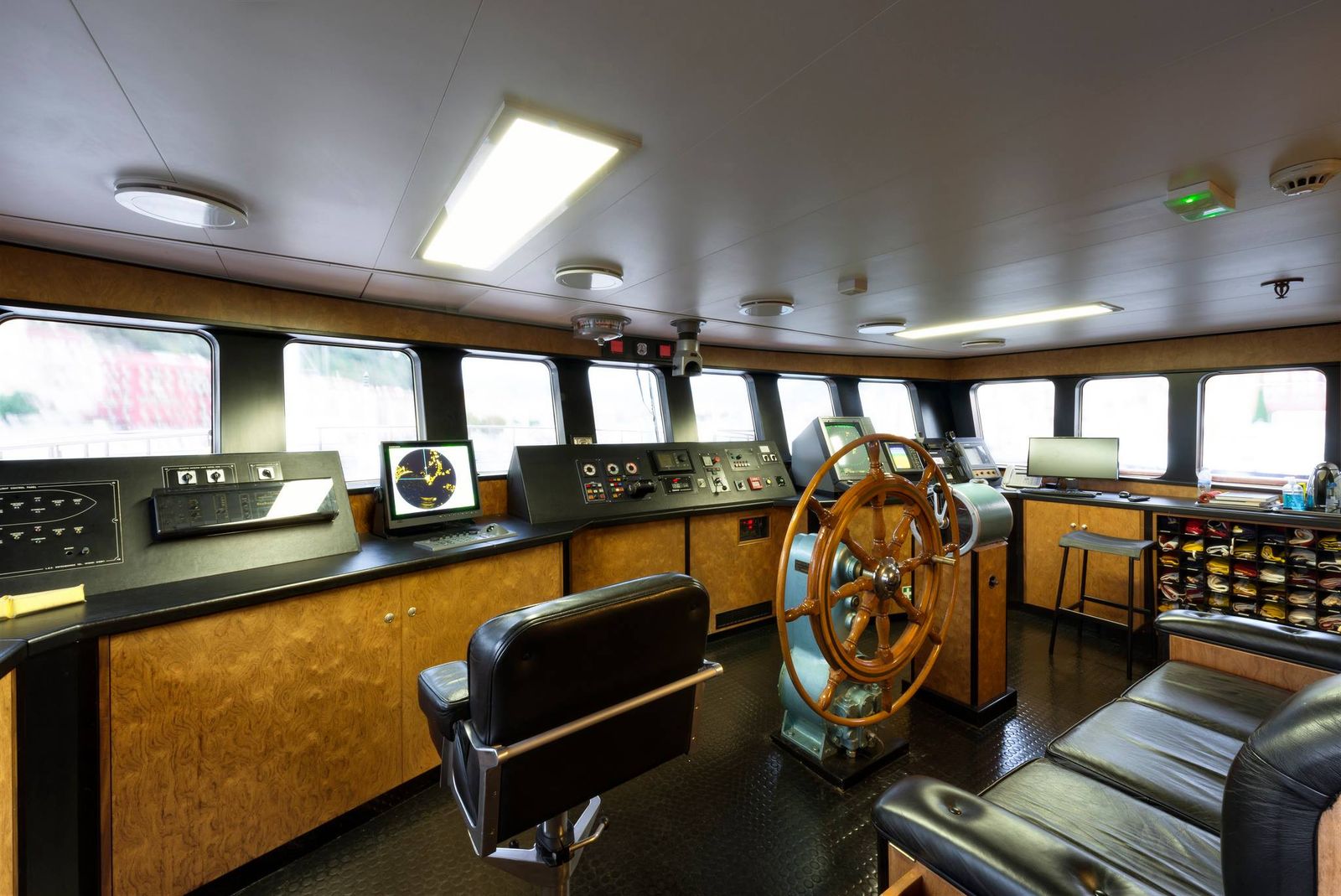 After the conversion, Chakra has been fitted with anchor stabilisers which work at zero speed. The full displacement yacht can cruise at 14 knots, with a top speed of 15 knots and a range of 6,000 nautical miles. Power is provided by a single MAN B&W Alpha diesel engine with an output of 4,000 hp.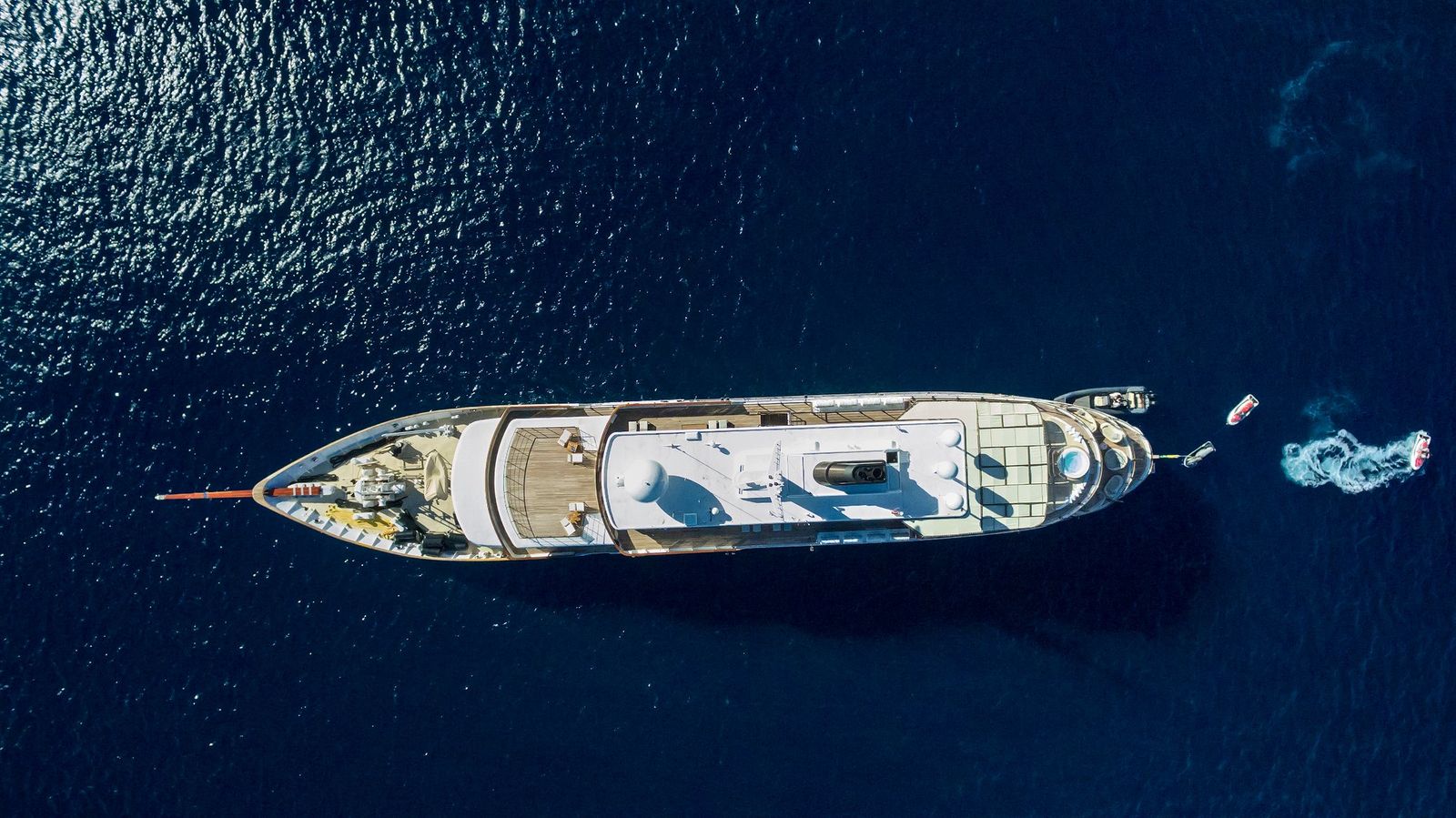 Photo credits: Martino Motti, Victoria Andrew & Moolen