Winter has gripped Europe and a part of North America so it's time to put the ice breaker to work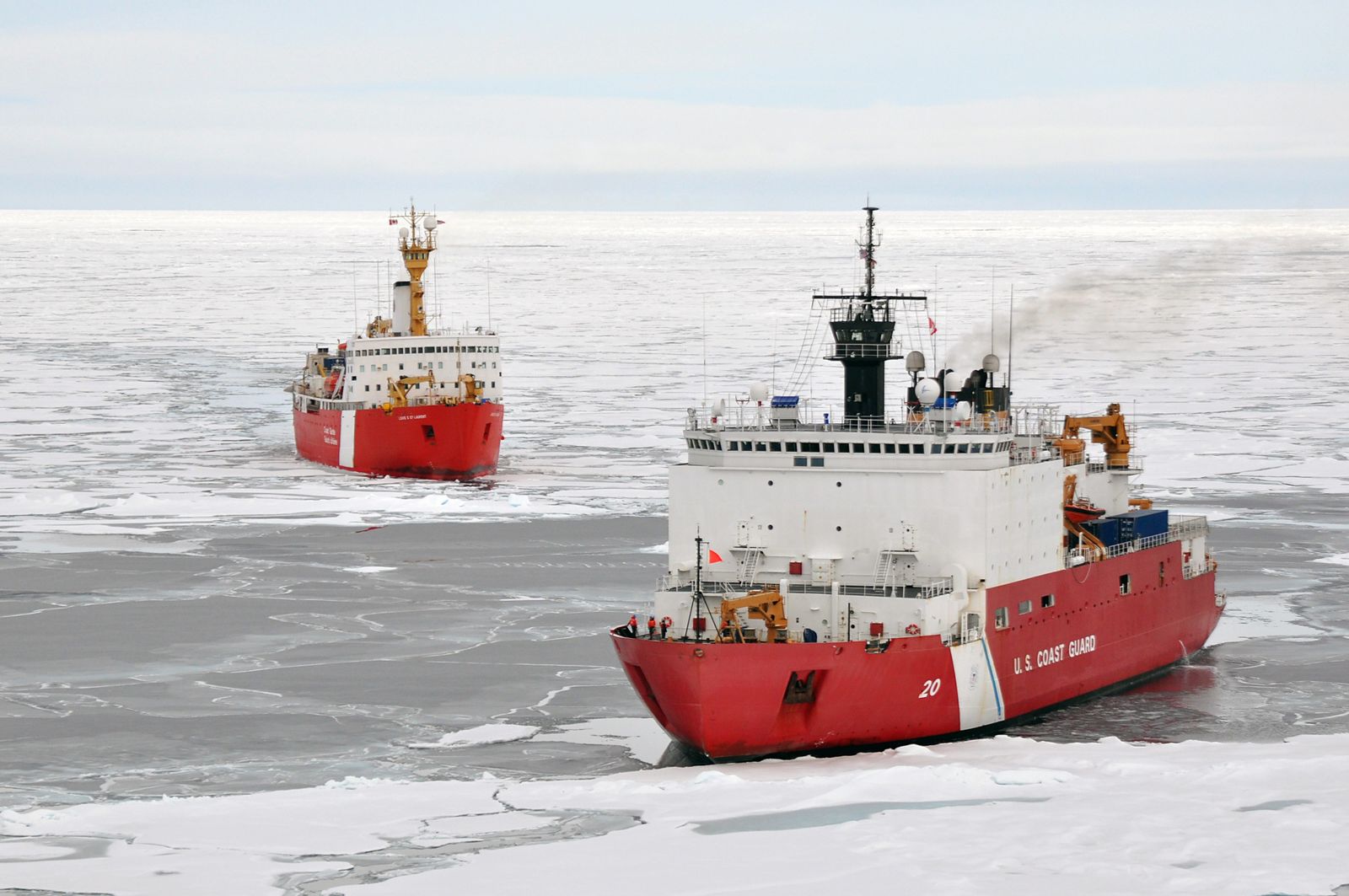 For heavy winters and Arctic waters you need a special ship: an ice breaker. Here are a few of the largest ships of this kind.
KV Svalbard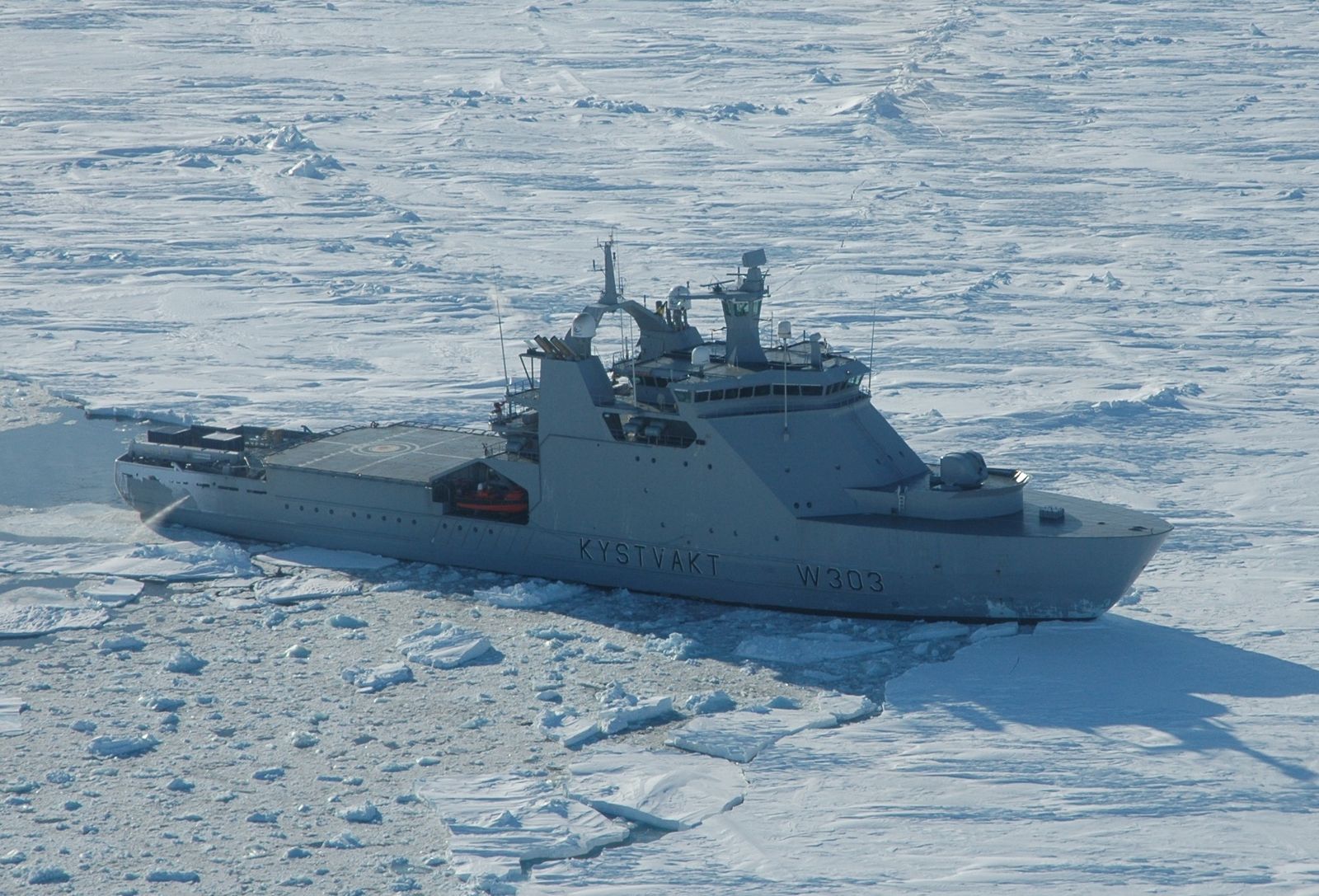 KV Svalbard was delivered from Langsten Slip & Båtbyggeri, Norway, in 2001 and is an ice breaking coast guard vessel in the Royal Norwegian Navy. The vessel received the Ship of the year award in 2002. Svalbard is the heaviest ship in Norway's military armed forces. She is powered by four Rolls-Royce Bergen BRG-8 diesel generators. For propulsion, she relies on two ABB Azipod units. Maximum speed is 17.5 knots.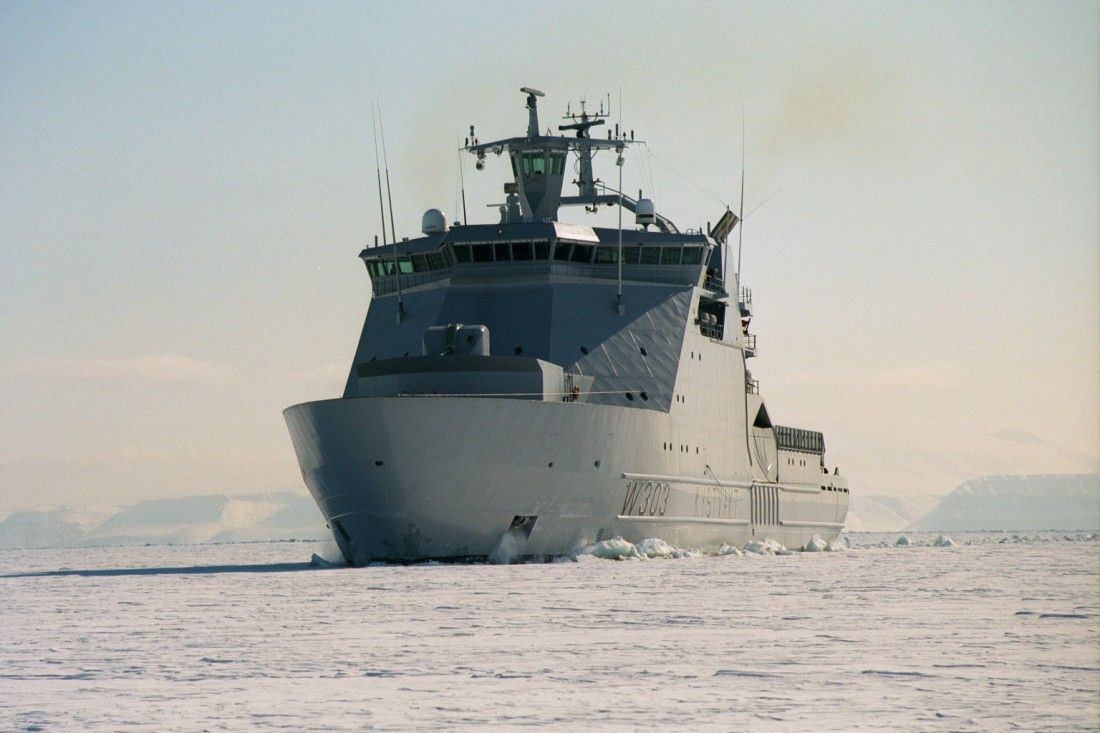 USCGC Polar Star and Polar Sea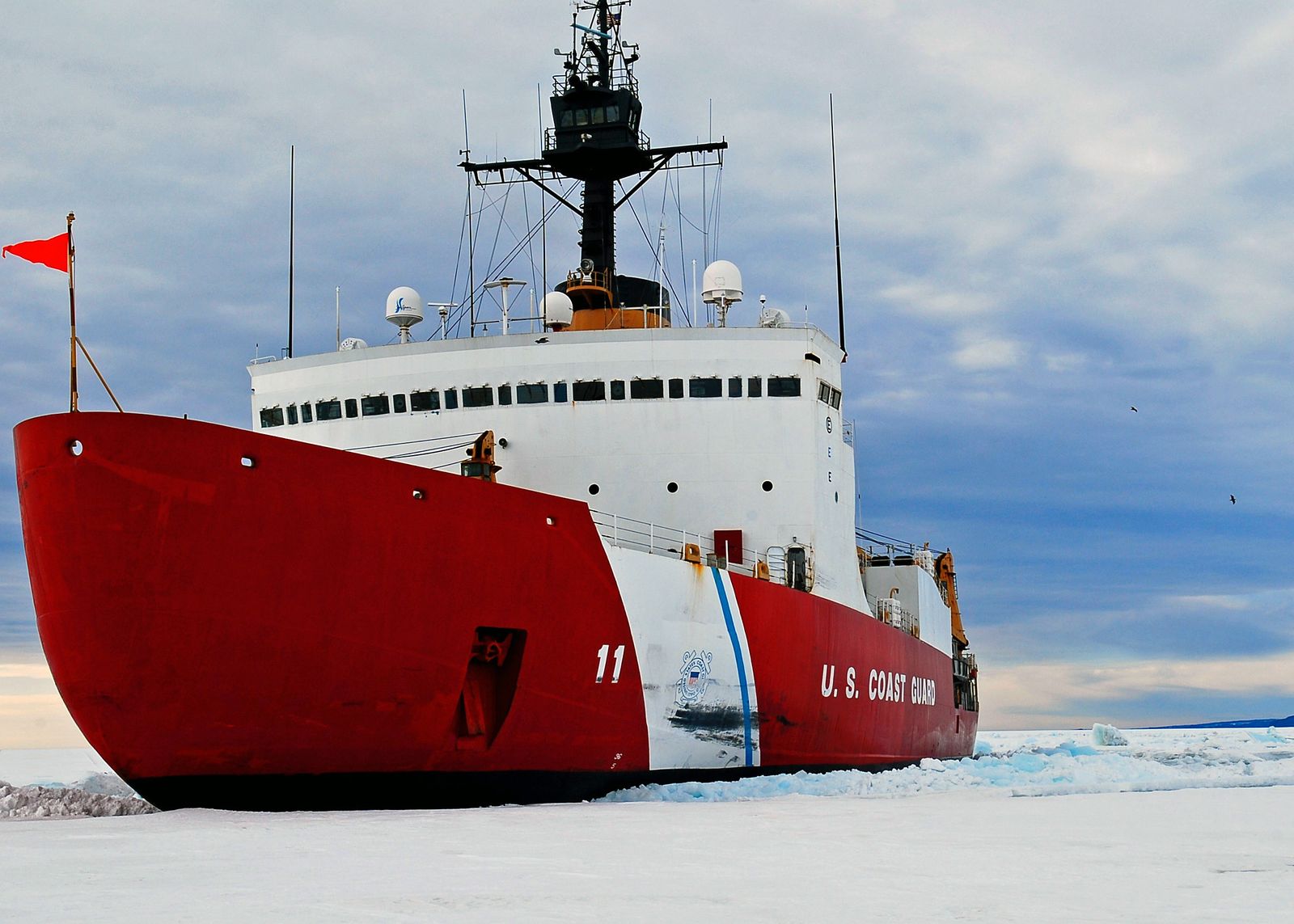 The US Coast Guard used to rely on two ships built by Lockheed Shipbuilding and Construction Company of Seattle and commissioned in 1977. The two ships were the world's most powerful class on non-nuclear ice breaker ships. Polar Sea was decommisioned in 2010, but Polar Star was reactivated and she is still in service.
Polar Star is a 122m long ship powered by six Alco 16V-251F diesel engines each delivering 3,000 hp. Also, she has three Pratt & Whitney gas turbines. Propulsion is delivered through three controllable-pitch propellers. Maximum speed is 16 knots, and she can navigate at three knots through 1.8 m ice.
NS Yamal (Ямал)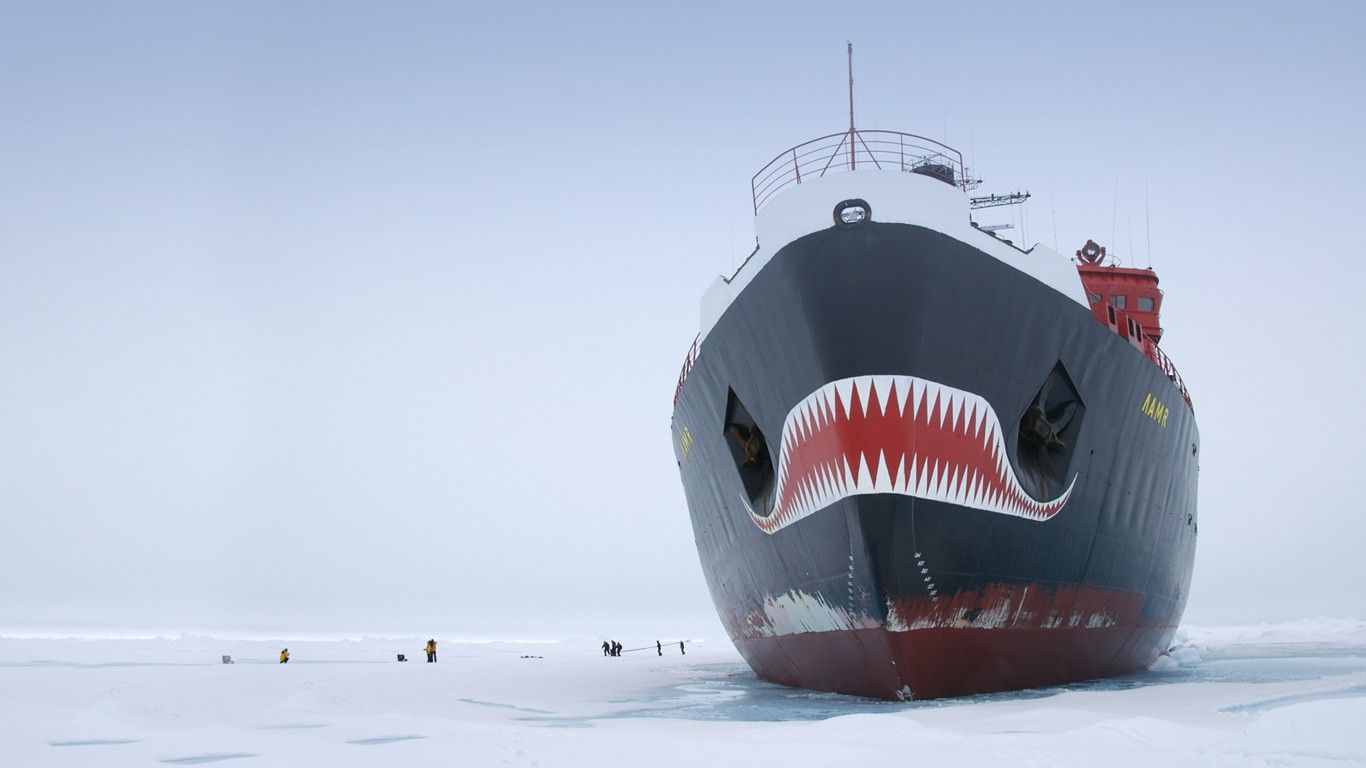 Yamal is an Arktika-class nuclear-powered ice breaker from Russia. Construction began back in 1986, in the Soviet era, but it was completed in 1992. She is operated by the Murmansk Shipping Company as a converted 50-cabin cruiser for North Pole tours.
Power is coming from two OK-900 171 MW nuclear reactors, two steam turbines driving six generators for a total of 75,000 hp. Top speed is 22 knots, but she cruises at 19.5 knots.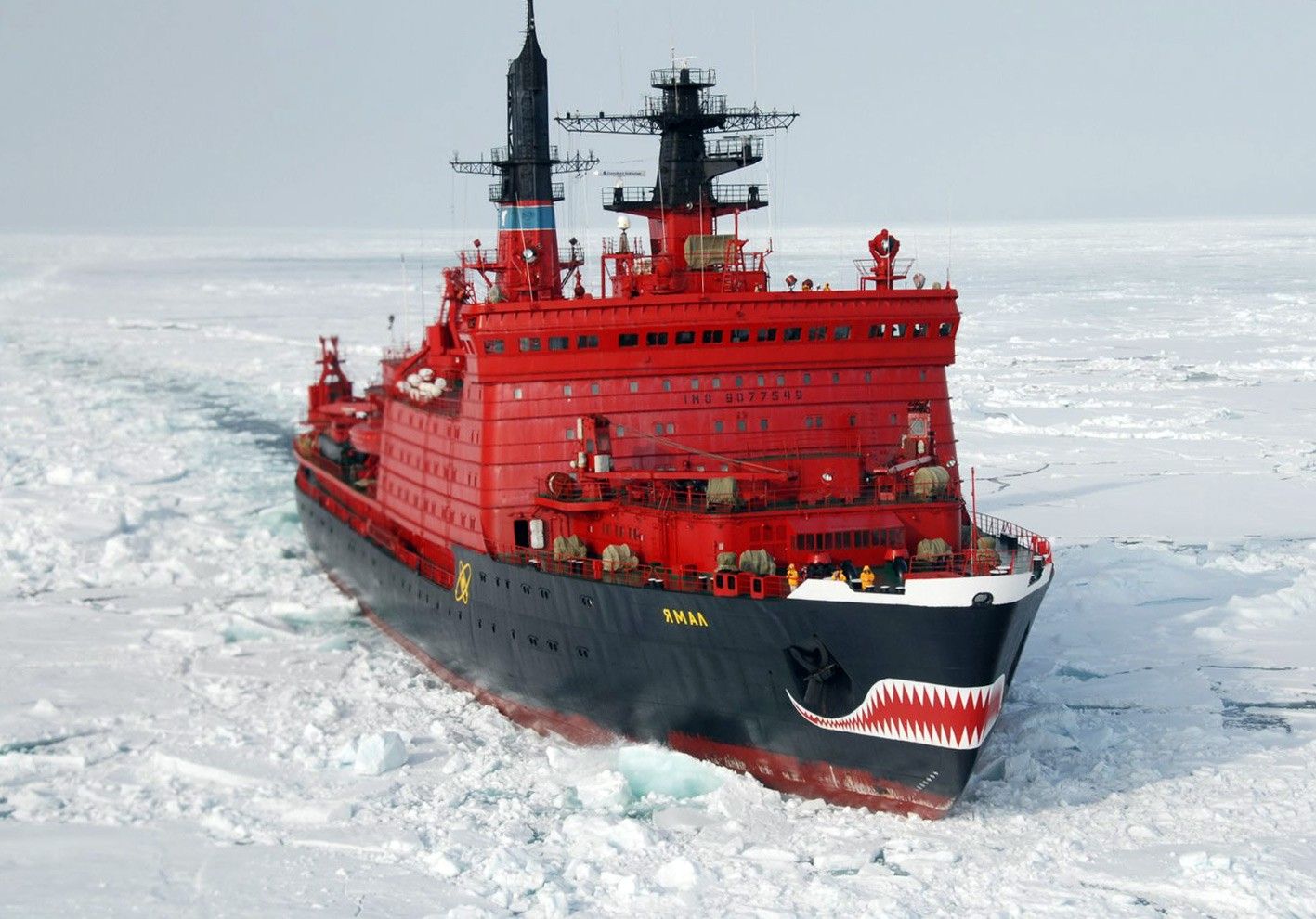 NS 50 Let Pobedy (50 лет Победы)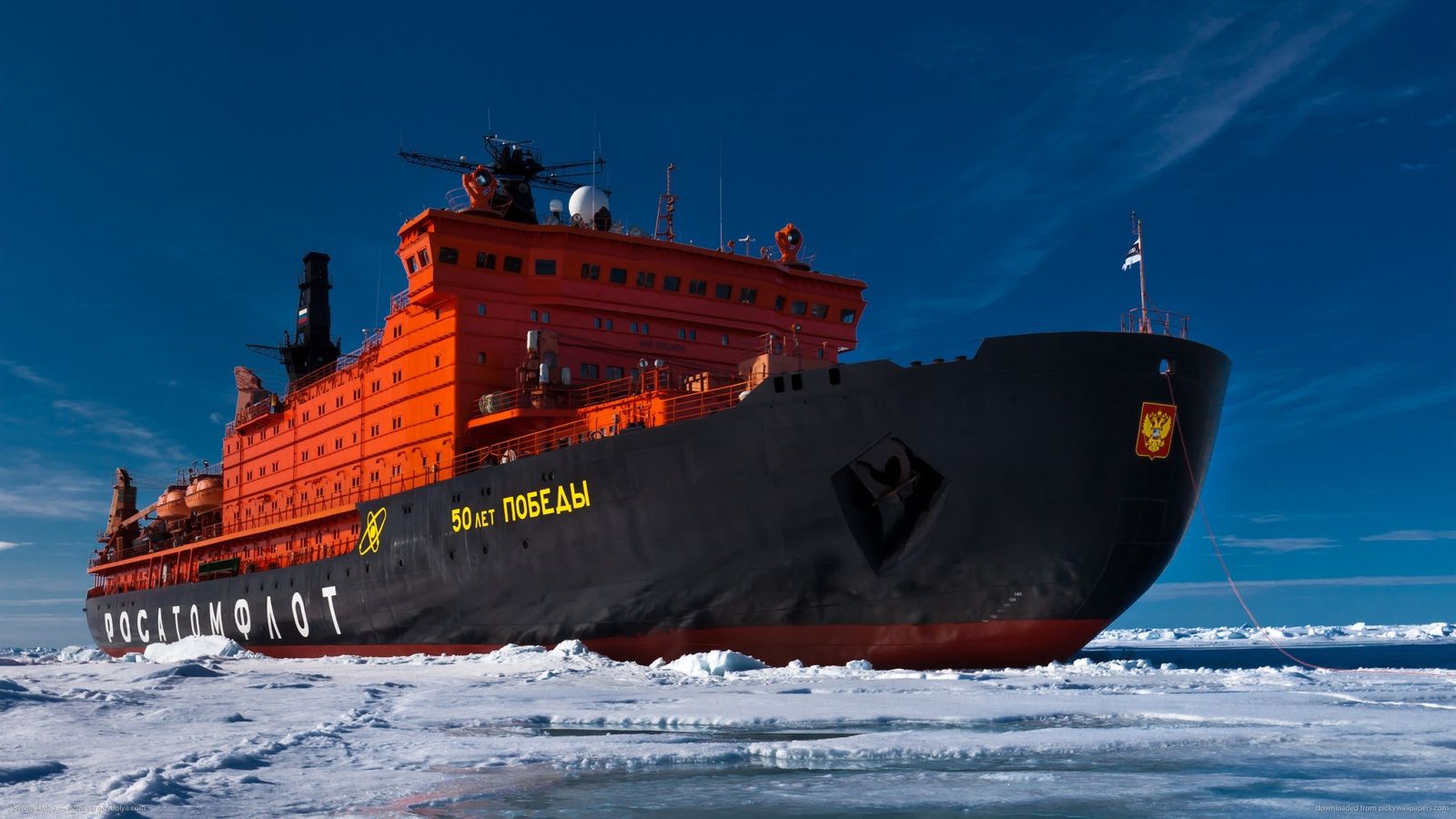 50 Let Pobedy means 50 Years Since Victory in Russian. This ship is one of the largest ice breakers in the world. She's a sister ship to NS Yamal, also Arktika class nuclear-powered. Standing at 160 meter long and with a tonnage of 23,439 GT, she is one mighty vessel.
Construction started in 1989, the ship was abandoned for lack of funds in 90's. The build was resumed in 2003 and she made her maiden voyage in 2007. She can break through ice up to 5m thick.
Two nuclear generators power the ship for a top speed of 21.6 knots.
Below is a one-hour video of a voyage to North Pole on board the Russian ice breaker 50 Let Pobedy.
RV Polarstern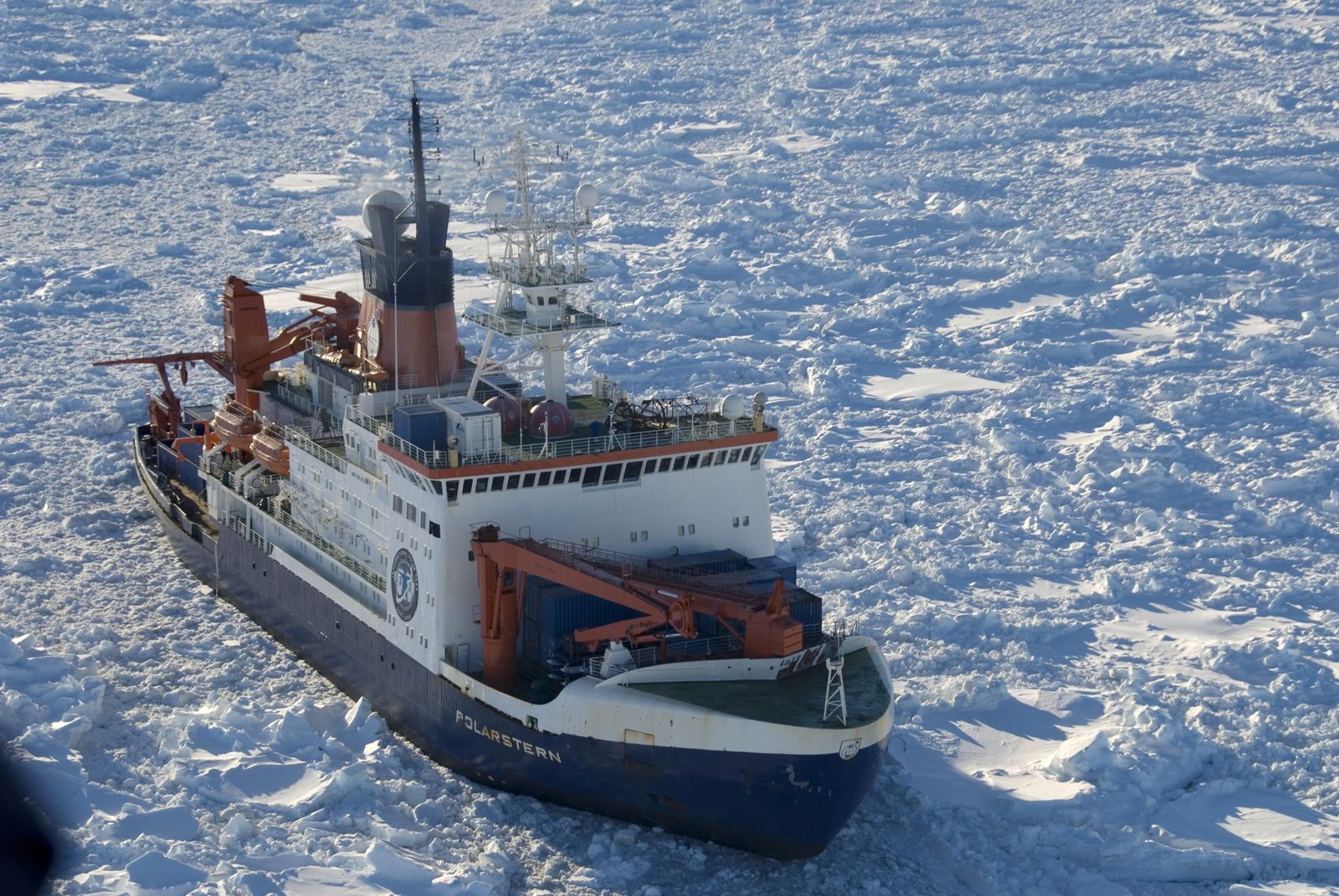 This German research ship was built in 1982 and she still goes strong. She is used by the Alfred Wegener Institute for Polar and Marine Research in Bremerhaven for expedition in the Arctic and Antarctica. The ship has a length of 118m (387 feet) and is a double-hulled icebreaker. She is operational at temperatures as low as -50°C. (-58°F) Polarstern can break through ice 1.5 m thick at a speed of 5 knots.
Power is provided by four diesel engines for a total of 19,000 hp. Top speed is 15.5 knots.
CCGS Louis S. St-Laurent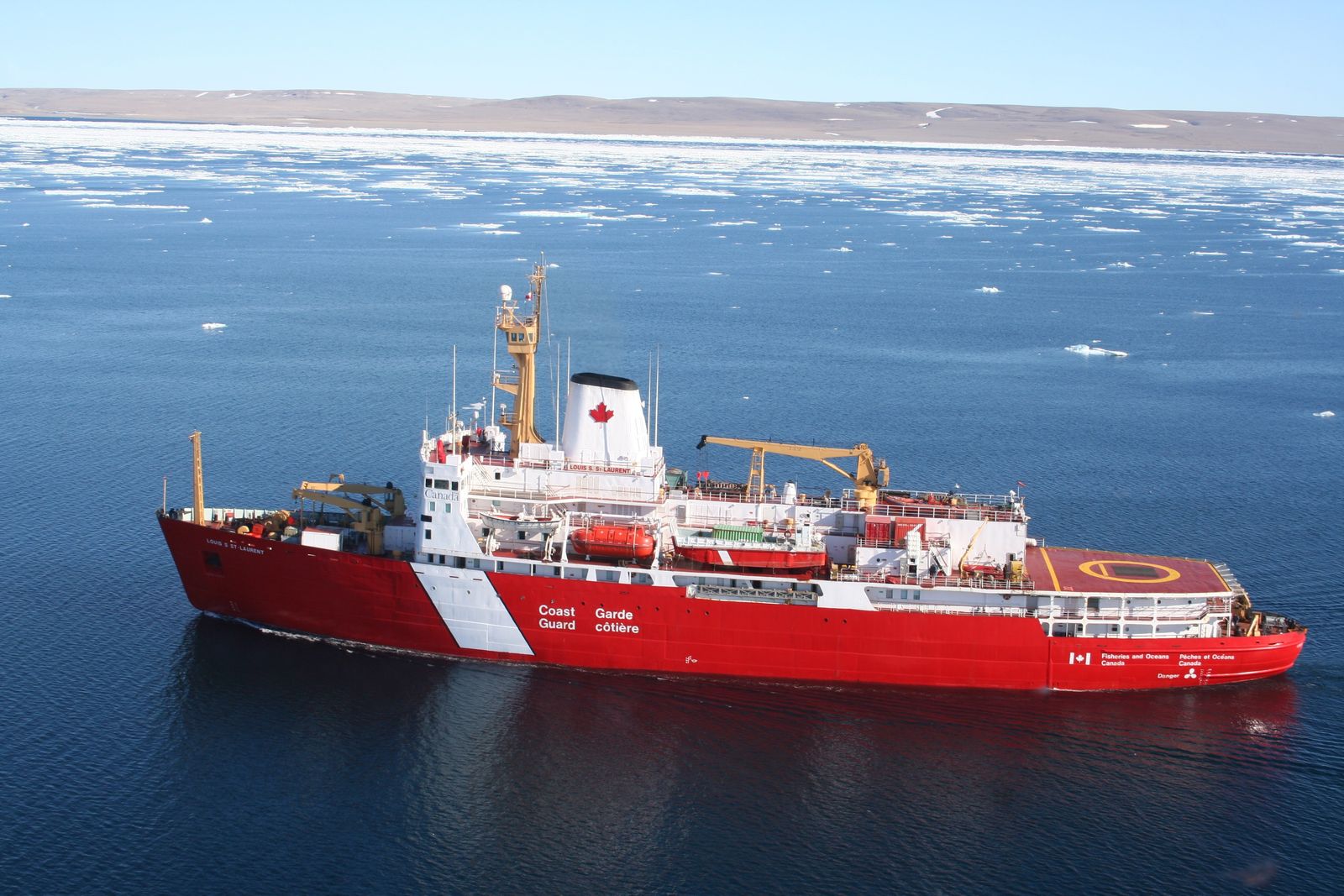 The Canadian Coast Guard has its own fleet of ice breakers. CCGS Louis S. St-Laurent is the flagship. This heavy arctic ice breaker was built in 1966 by Canadian Vickers in Montreal and refitted twice in 1993 and 2000.
The 120m long ship is powered by five Krupp MaK engines. She uses diesel-electric power to spin three shafts with fixed-pitch propellers. Top speed is 16 knots.