The sinking of superyacht Yogi
A multi-million superyacht lies at the bottom of the Aegean Sea
In February 2012 a virtually new, $39 million megayacht sank in the Aegean Sea.
Only the eight members of the crew were onboard, and they were airlifted to safety.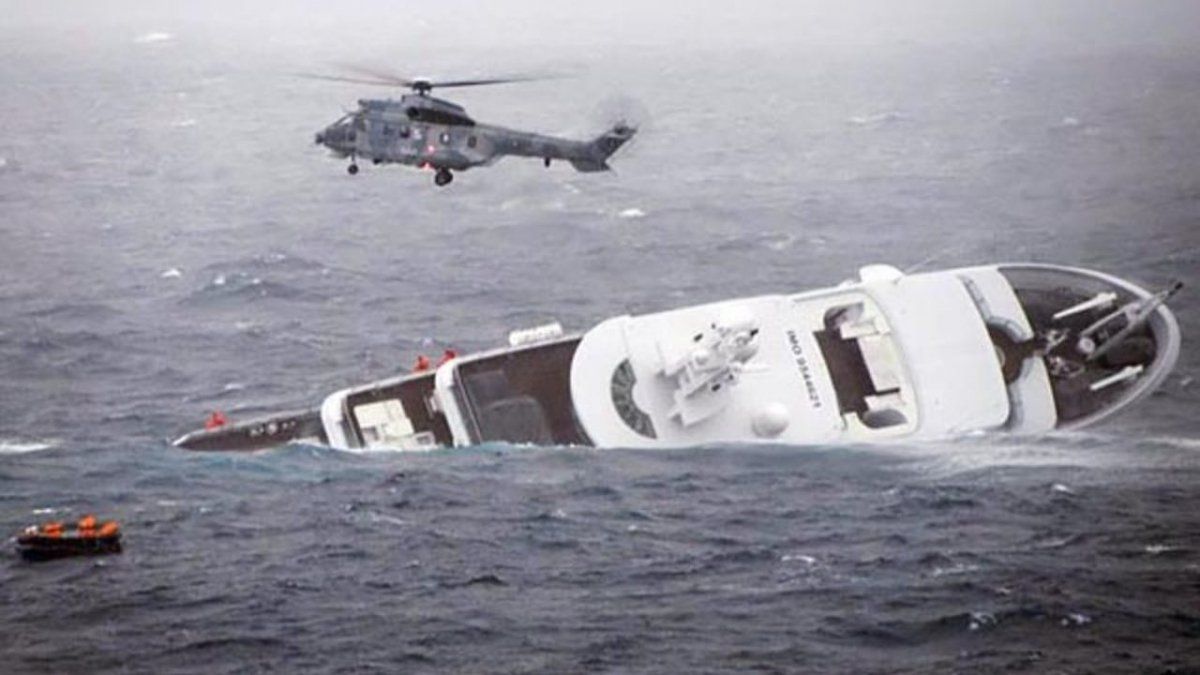 Yogi was a 60m Turkish-build superyacht. Completed in 2011 at the Proteksan Turquoise yard, the yacht had serene interiors, accommodations of a world-class resort and the technological sophistication of modern vessel.
In the morning of the disaster, she was sailing in wintery conditions from Turkey to France. She made a visit to Turkey for a warranty paint period and now was heading to Cannes. She cleared the Dardanelles straight in the evening of February 16th and soldiered on despite the weather that took a turn for the worse.
Nobody knows what really happened in that grim night. A mayday call was issued at 03:30 hours. She sank at 08:45 in the morning of February 17th, just 19 nautical miles of the Greek island of Skiros.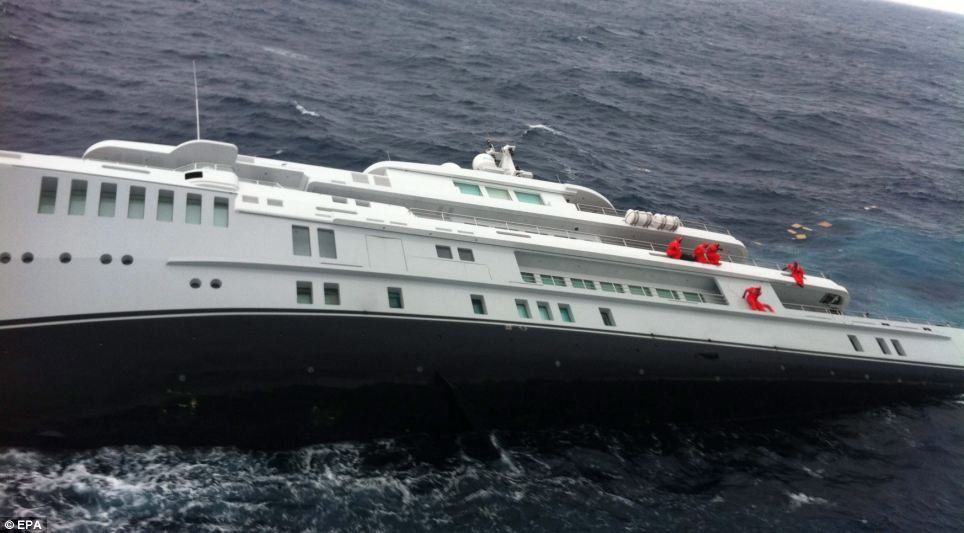 The eight French members of the crew were picked up by a helicopter from the Hellenic Air Forces.
Super Puma Διάσωση "Yogi"/ SAR "Yogi" from Hellenic Air Force on Vimeo.
M/Y Yogi was sailing under the French flag. The yacht was owned by Stephane Courbit, a wealthy Frenchman.
The cause of the sinking is still unclear. The initial reports said that engine failure while navigating 3m waves was to blame for the sinking. The enquiry results were never published, the owner, the crew, the insurer, all hiring big legal teams to defend them. All the affair was surrounded in an official silence.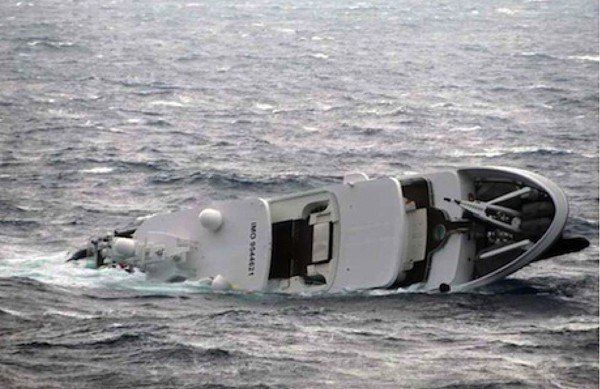 M/Y Yogi featured accommodation for 12 guests in six double cabins including a large main deck master suite with lounge and day area. On the features list there was a large jacuzzi on the sun deck, a swimming pool, two beach clubs, a massage room and many more.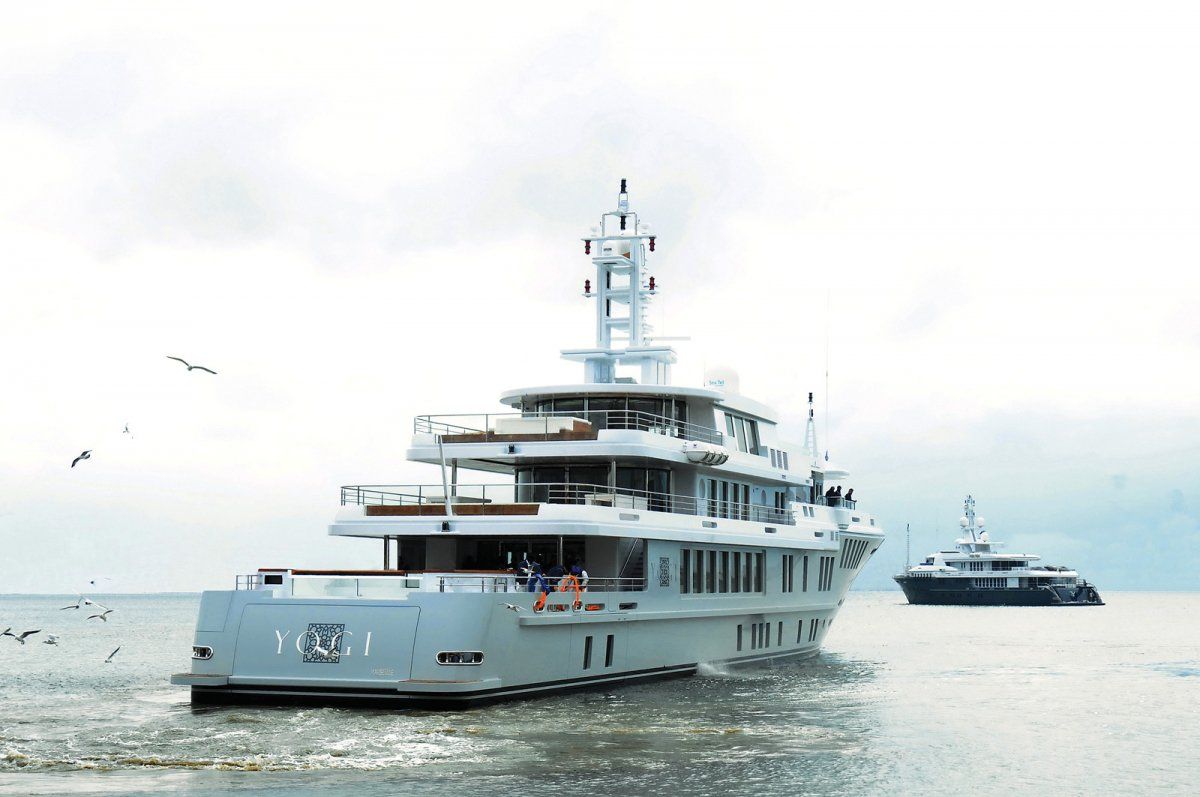 Photo credits: EPA, AP, Boat International, Hellenic Air Force.