Also, they do horn battles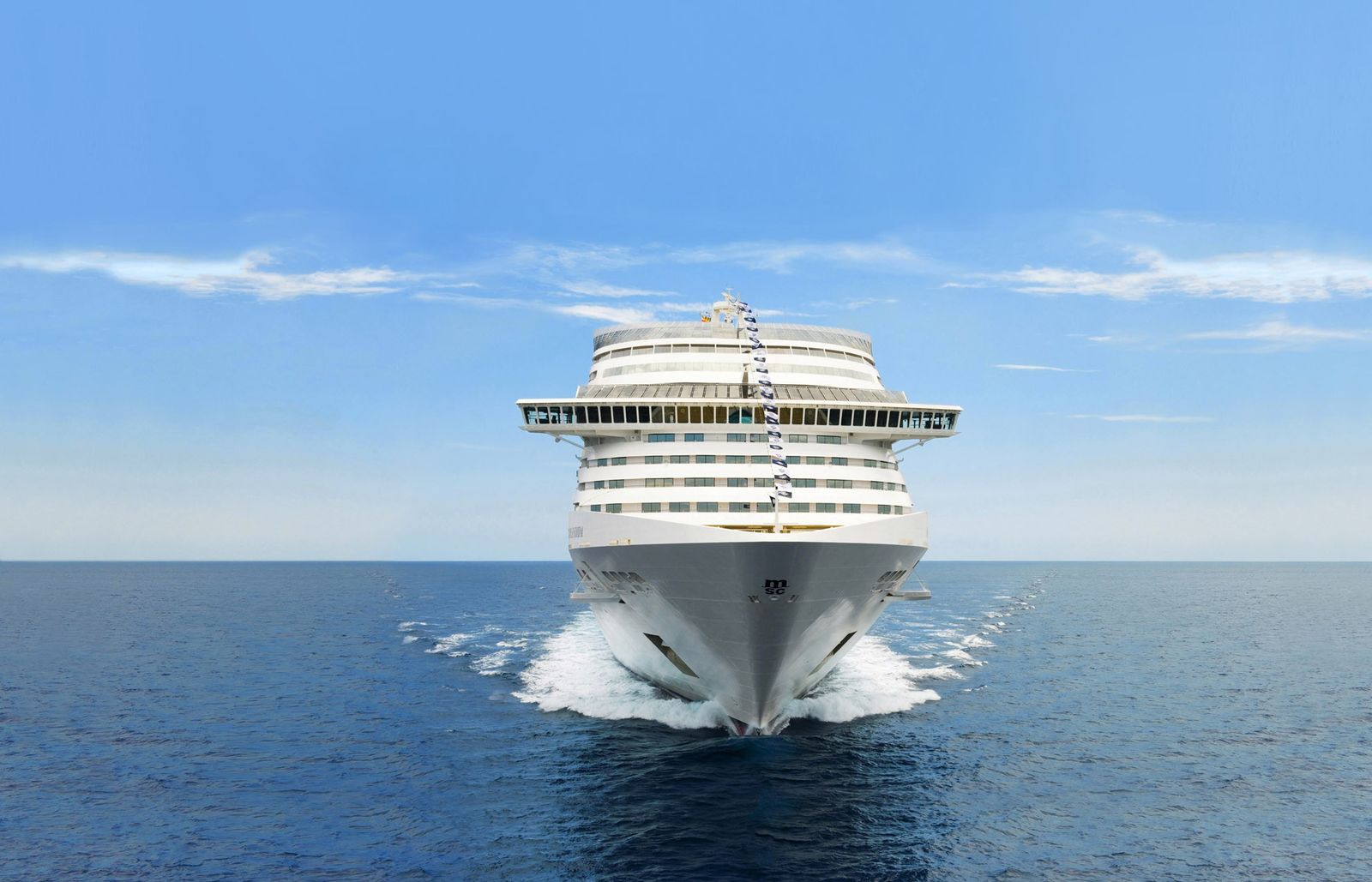 Italian cruise line MSC and American Disney Cruise line have made a staple out of singing cruise ships.
The cruise ships can play out some catchy tunes out of the fog horn: We Will Rock You and Seven Nation Army are some of the songs that the MSC cruise ships use to wow the audience.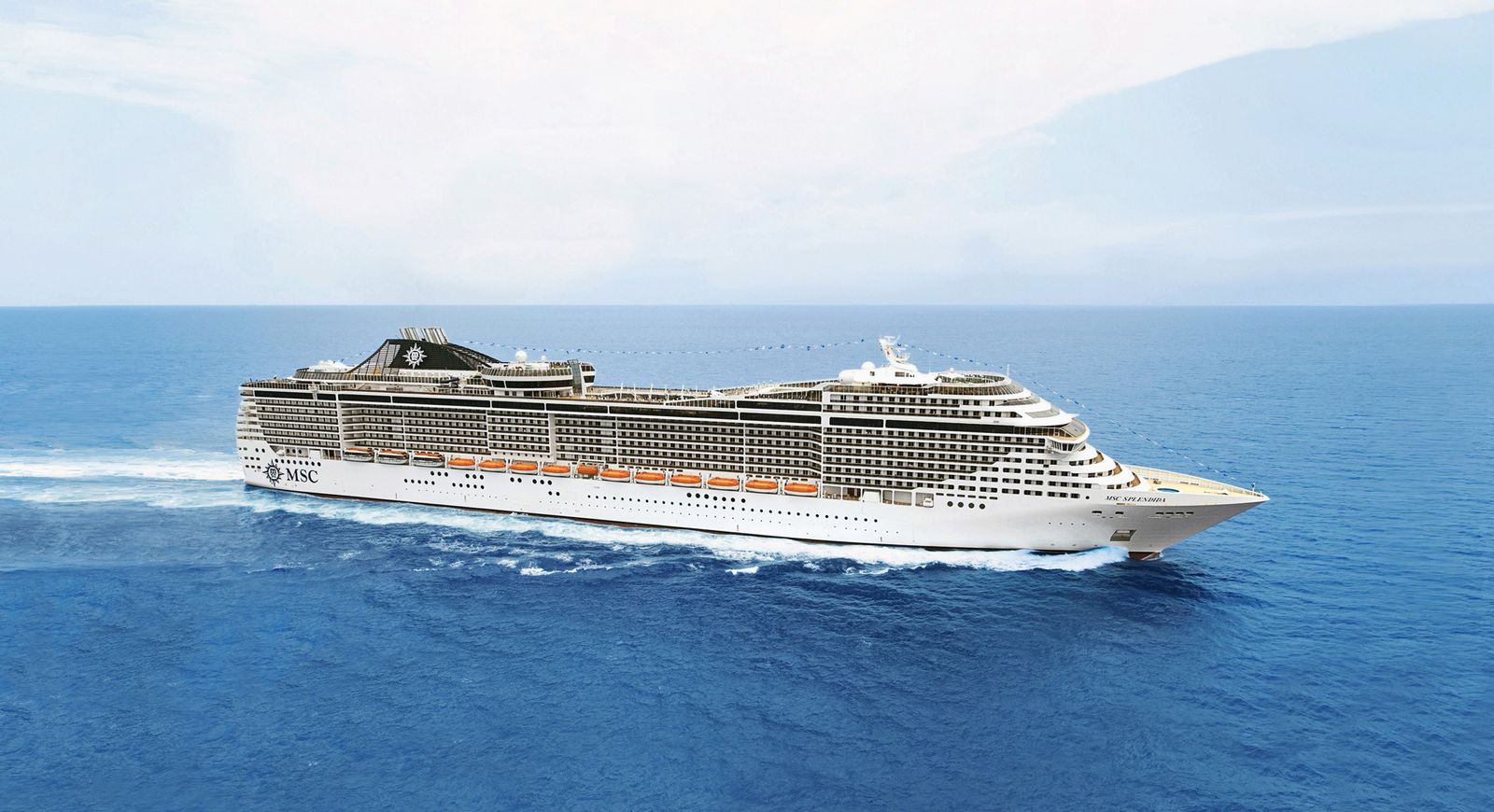 Also, when two ships meet at sea, it's customary to salute each other. And this turns sometimes into epic fog horn battles.
Take a look below and listen to the mighty fog horns:
MSC Splendida playing We Will Rock You and Seven Nation Army while leaving the port of Hamburg in Germany.
Disney Wonder meets Disney Magic out of Port Canaveral, Florida.
Disney Dream battles with Disney Magic at Castaway Cay, Bahamas.
Carnival Freedom meets Carnival Dream in St. Thomas, Virgin Islands.