Courtesy of the Smithsonian Channel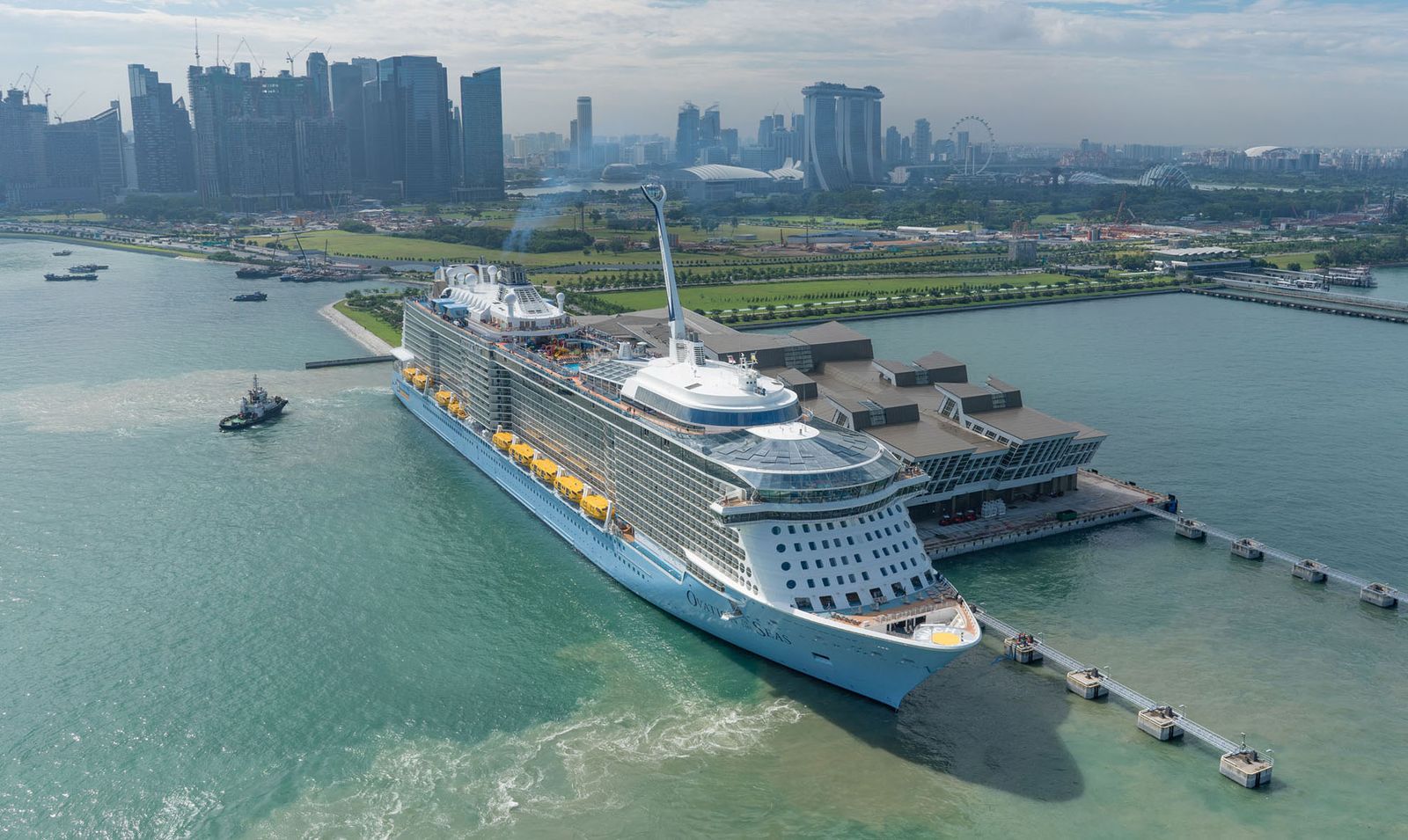 The YouTube channel of the Smithsonian offers some entertaining clips of cruise ships navigating into narrow harbors.
Let's take a look at five difficult approaches by large cruise ships.
1. Quantum of the Seas entering the narrow harbor of Ford-de-France in Martinique
2. Viking Sea sailing into the small port of Lerwick, Shetland Islands, Scotland.
3. MSC Divina navigating into the harbor of Ocho Rios, Jamaica.
4. Carnival Vista finding its way into the historical port of Valletta the island of Malta.
5. Norwegian Breakaway docking for the first time in the port of Southampton, United Kingdom of Great Britain.
Also, sometimes, things can go wrong when heavy winds interfere.
Carnival Legend taps Royal Caribbean's Enchantment of the Seas in heavy winds while backing away from the pier of Cozumel, Mexico.
Norwegian Star moorings break loose in heavy winds and she touches Explorer of the Seas in Bermuda.
Video credit: Smithsonian YouTube Channel