Hitting stuff at sea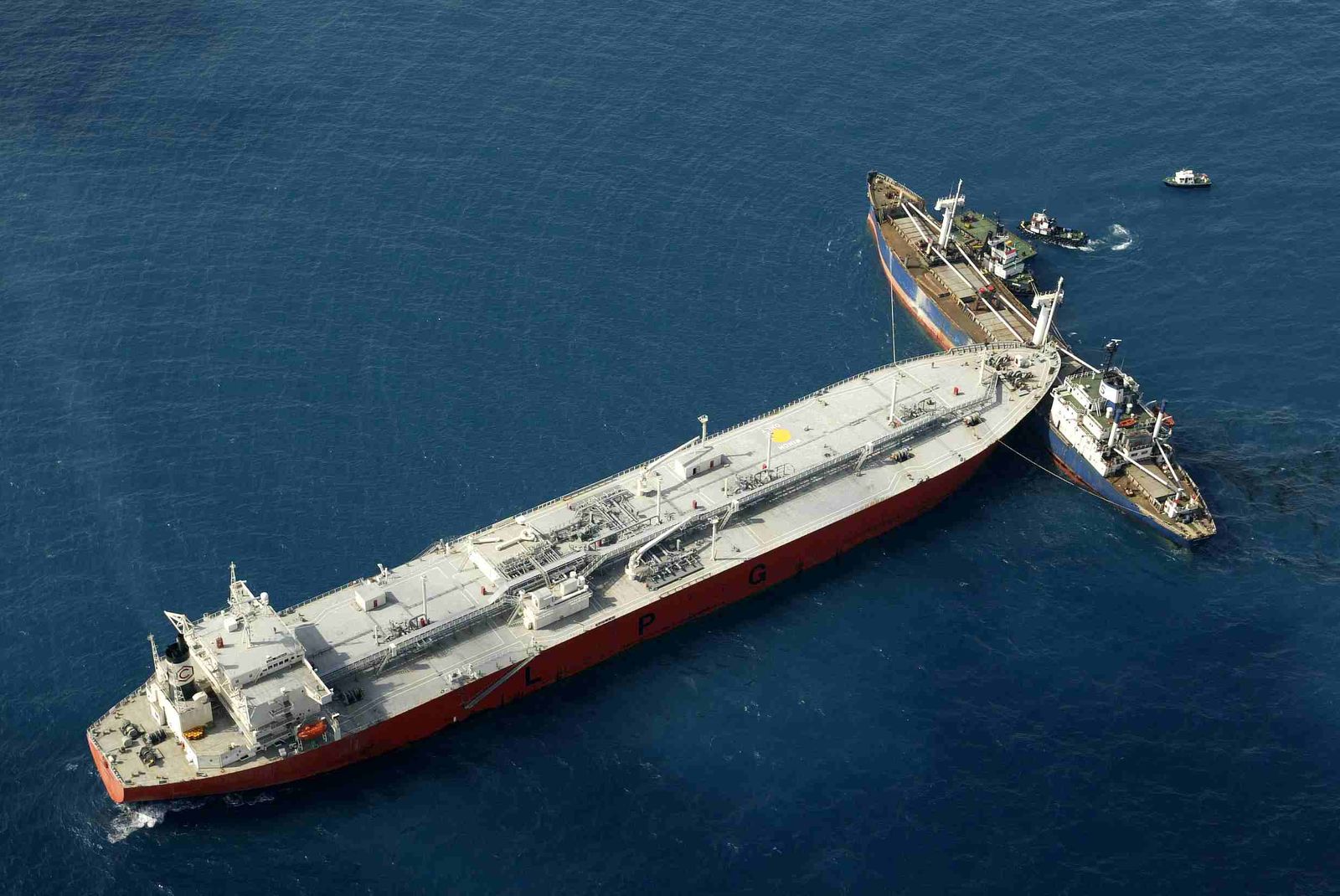 The sea has a lot of space. But still ships crash into things.
Why these things still happen? The ocean is huge, the navigation technology is advanced, but sometimes two ships run out of space.
It happened in the middle of the night, off the coast of Malaysia when a large tanker smashed into the side of US Navy destroyer John S McCain and the examples can continue.
Engine failure, systems offline or simple human error are the reasons behind some spectacular crashes at sea.
Take a look at the videos below for some impressive collisions:
1. This video includes the collision between a Japanese whaling ship MV Shonan Maru and M/Y Ady Gil, a wave piercing trimaran. The trimaran sunk the next day.
Video credit: The Sea Lad
2. Bulk carrier hits a moored container vessel while berthing in Santa Maria, Colombia.
3. Another great compilation from the Sea Lad that includes the collision between bulk carrier Grand Rodosi with the moored fishing vessel Apollo S in Port Lincoln, Australia.
Opening photo: the collision between MV Springbok and M/T Gas Roman near Singapore in 2003.