Yachts need electronic toys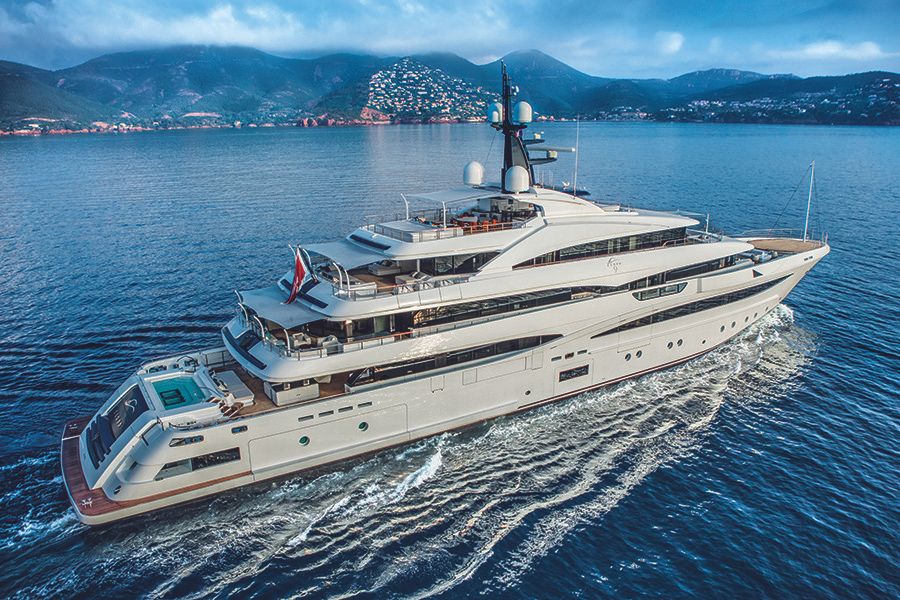 M/Y Cloud 9 built by Italian yard CRN is equipped by Videoworks entertainment systems.
Having an onboard domotic, audio/video and IT system represents one of the superyacht owners' and guests' main requests. Watching a soccer game on a large high-resolution monitor, listening to great music thanks to speakers that can guarantee a high-fidelity sound, having a party, controlling lights and curtains, managing multimedia contents and temperature and being able to safely and reliably surf the internet have all become must-haves of modern system integration.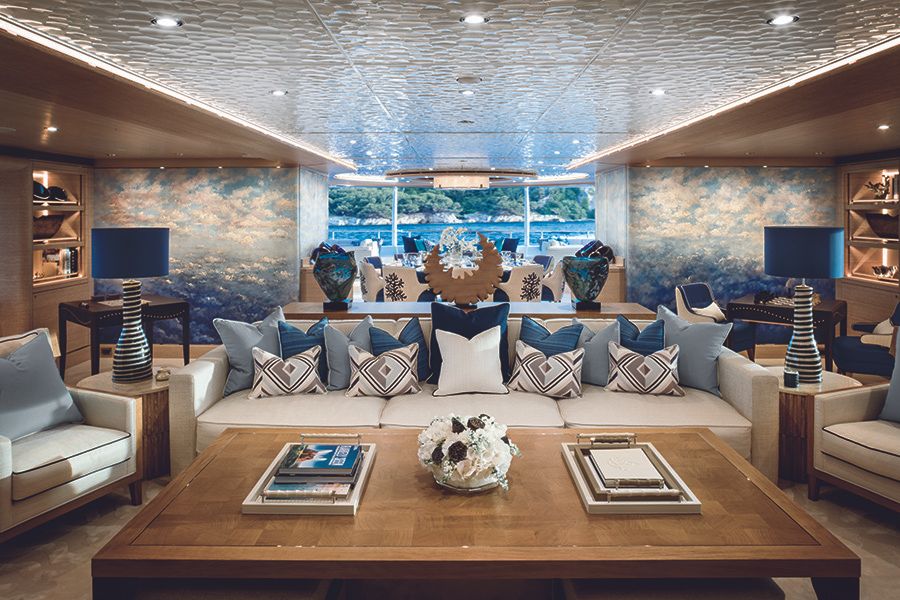 The challenge launched by CRN shipyard and designers was to have very good sound quality and pressure without impacting the installation. CRN and Videoworks came up with the solution: using the Revolution Acoustics SSP6 multi-ducers.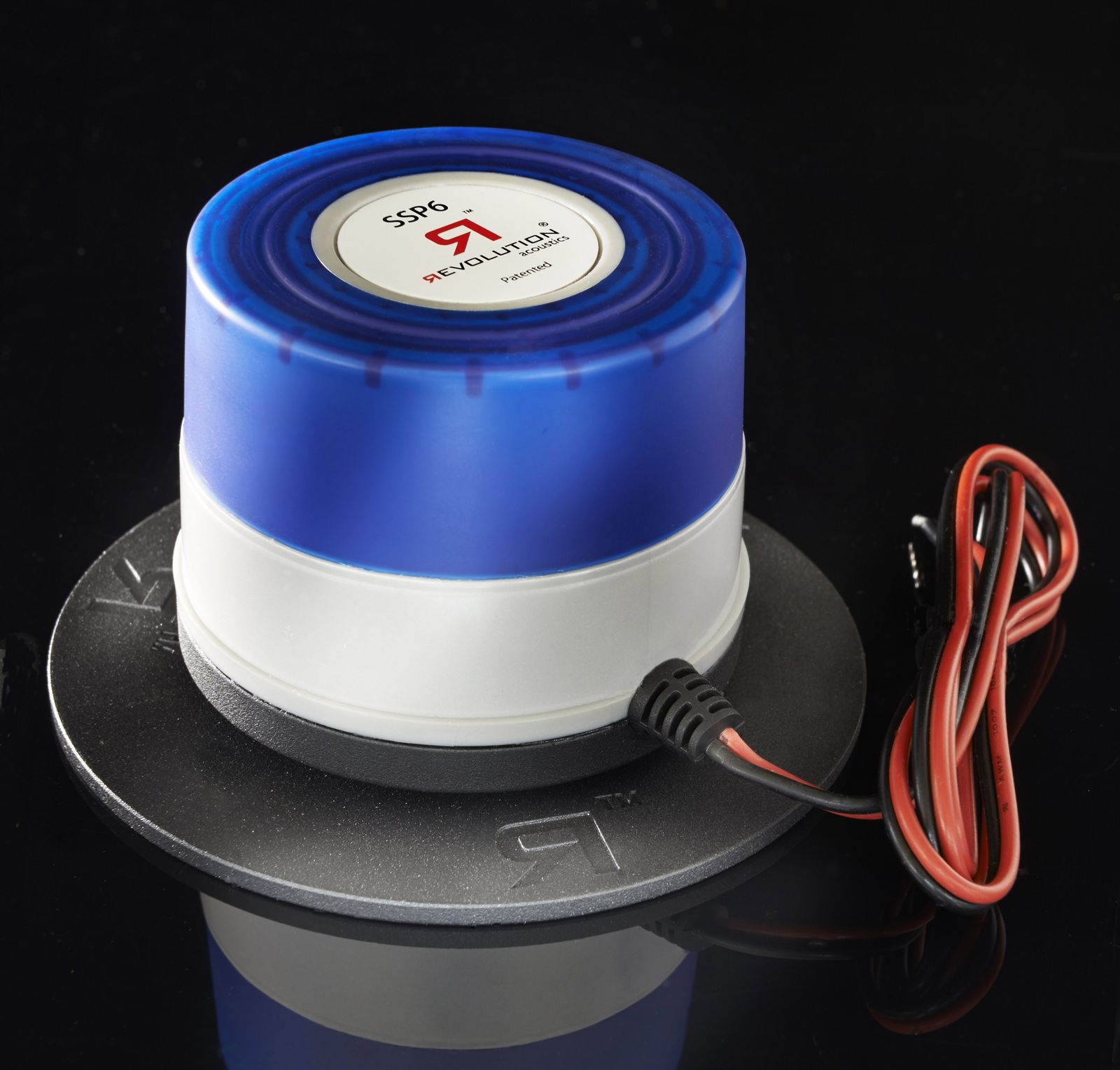 This high-tech product can be embedded into a various range of materials, as it allows large surfaces to act as a speaker, making the surface vibrate and creating a smooth 3D audio effect. Videoworks has selected the proper DSP audio processor, capable of equalizing the sound according to the surface on which the speakers are placed. Hence, in Cloud9, four units of SSP6 were connected to aluminum surfaces of the port and starboard side furniture of the pool, creating a good listening area with no aesthetical impact.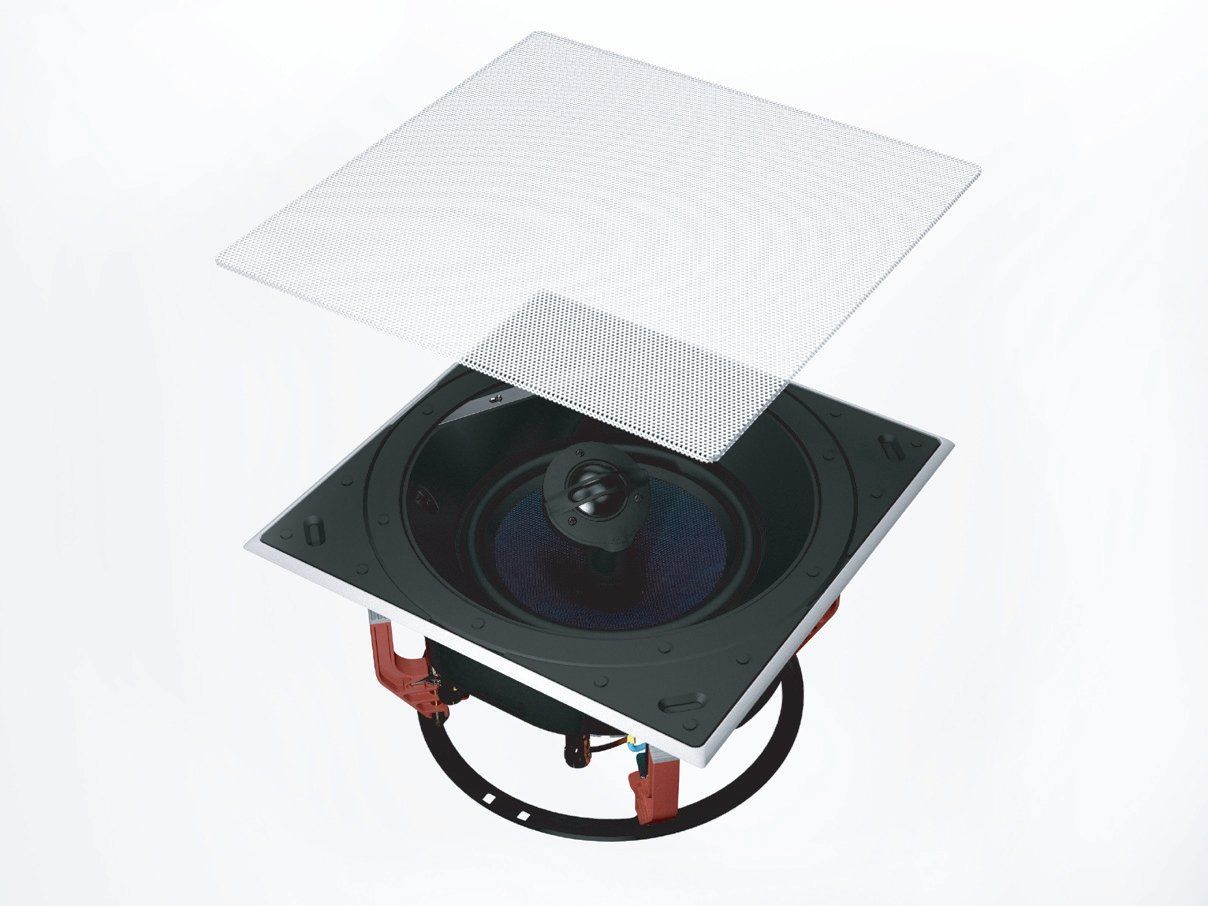 The Cloud9 pool has Lutron RGB lights that may be controlled with an iPad, as with all of the home automation, audio/visual and entertainment systems.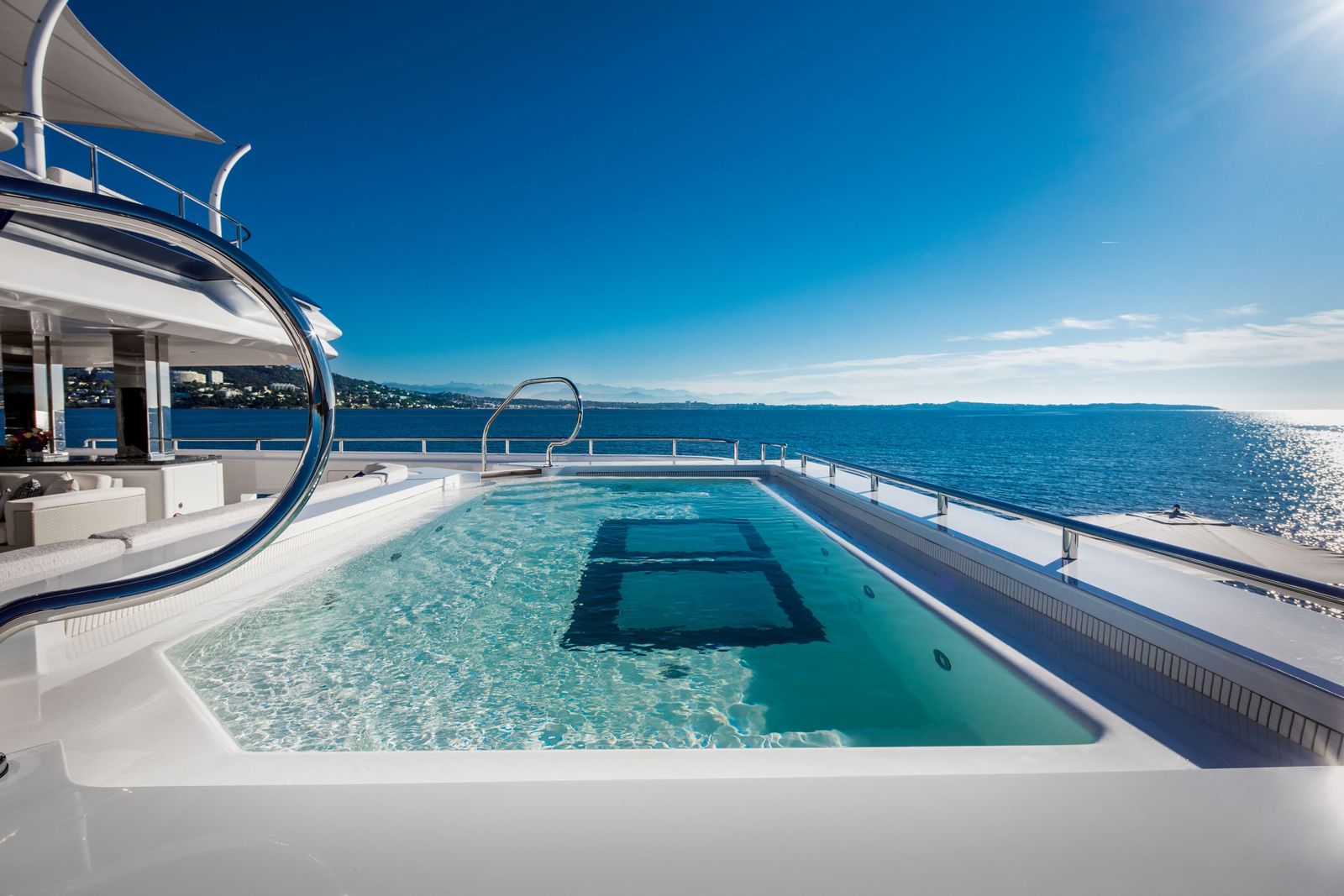 Videoworks also developed a well designed external cinema with video projector, cloth and 5+1 speakers in the aft's Owner's deck external cockpit and a cinema area in the main deck salon with a 120'' Stuart screen and a 4K video projector. Here are a few details: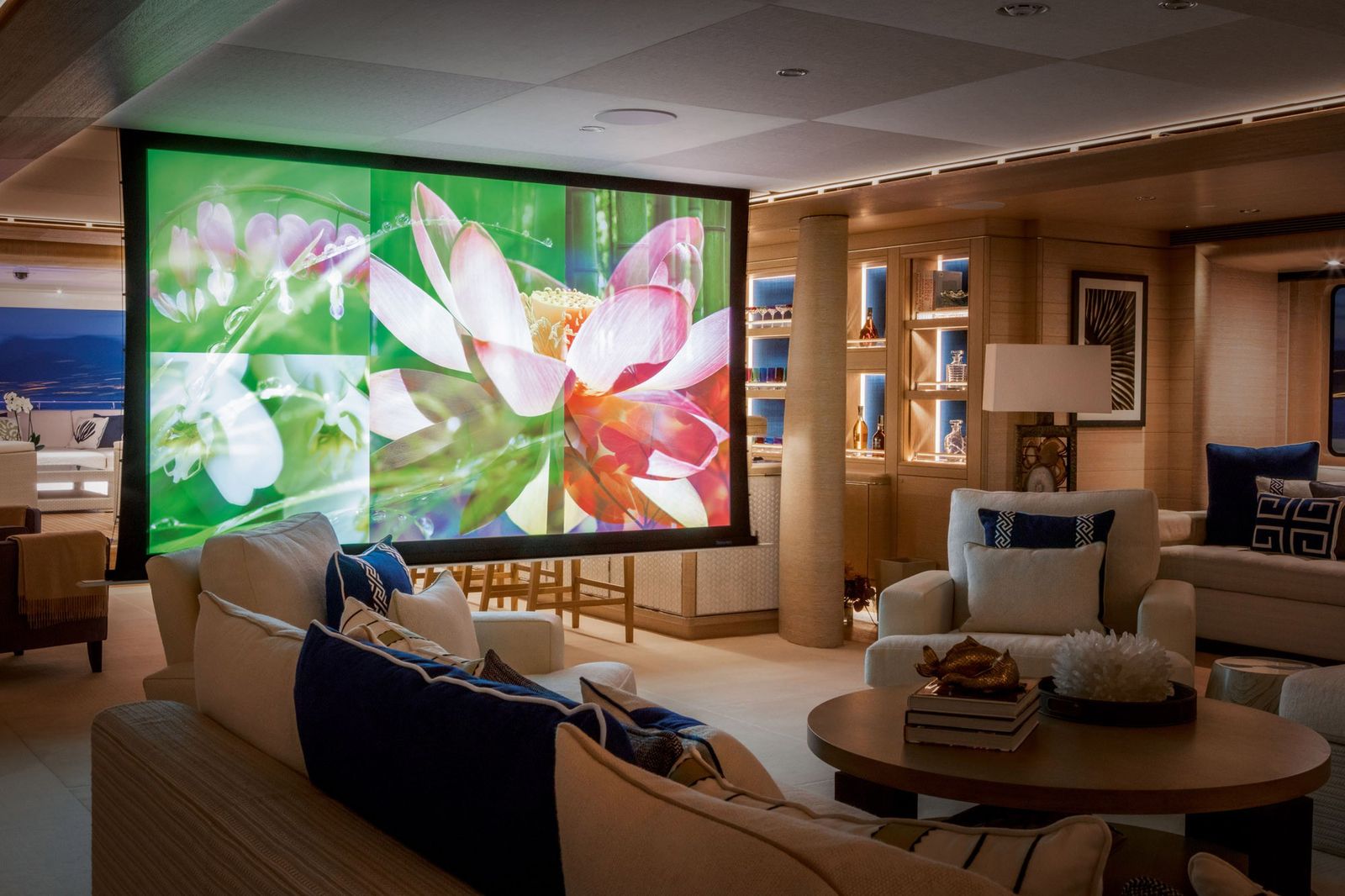 – Panasonic PT-DZ13KE projector for the cloth: High brightness (12.000 lm), picture quality (1920×1200 resolution) and reliability (12.000 hours) in a compact body. This is positioned in the aft's Owner's deck external cockpit.
– Five speakers 5.1 Bowers&Wilkins CCM 683: The CCM683 features a 200mm (8in) Kevlar cone bass/midrange driver and a Nautilus swirl-loaded aluminum dome tweeter that pivots for adjustable off-axis treble response. Positioned in the aft's Owner's deck external cockpit.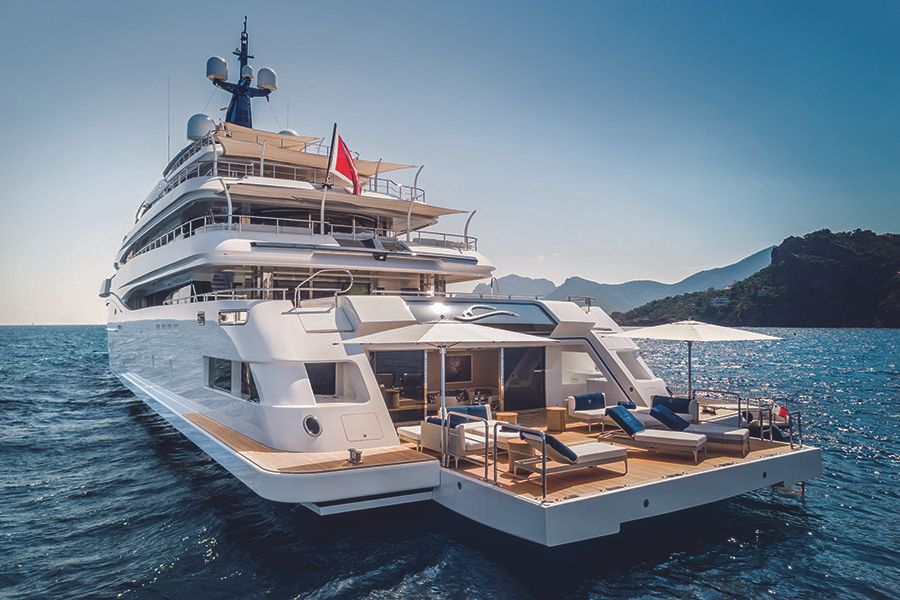 – One Subwoofer Sunfire HRS-12: The HRS-12 delivers output equal to the performance of most available 15' subwoofers and does so with an unmatched finesse. The HRS-12 is ideal for larger rooms and dedicated home theater environments where the emphasis is on movies. Positioned the aft's Owner's deck external cockpit.
– Stewart cloth Motorized Screen 120': Positioned in the cinema area in the main deck salon.
– 4k Sony VPL-VW520 projector: A projector with 1800 lumens brightness, 300,000:1 contrast, HDR compatibility and premium white finish. Positioned in the cinema area in the main deck salon.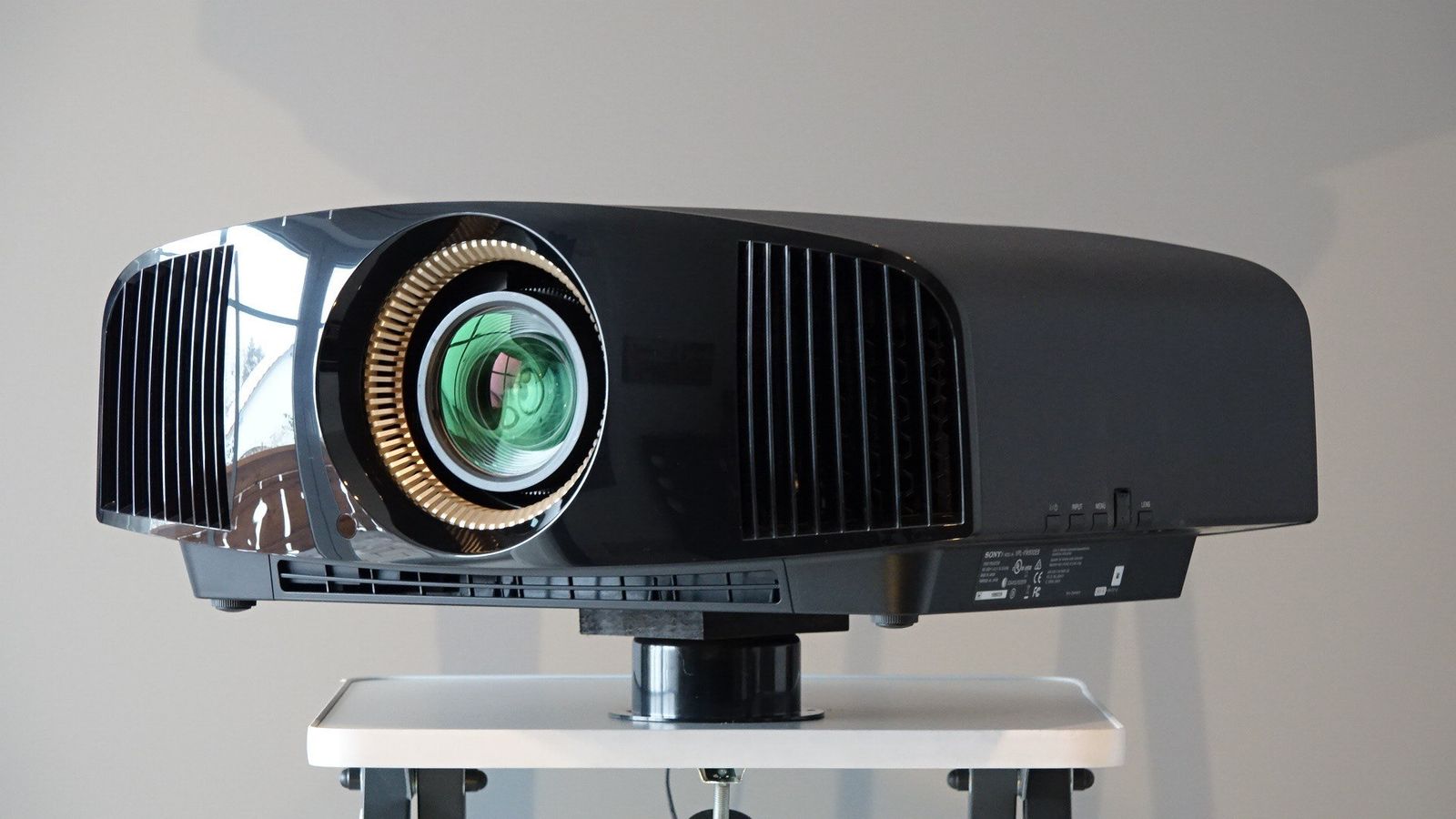 For music and movies, there is a complete implementation of Apple iTunes features for Apple TVs and iPhone/ iPads.