People from the world of boating share their dreams about life on the water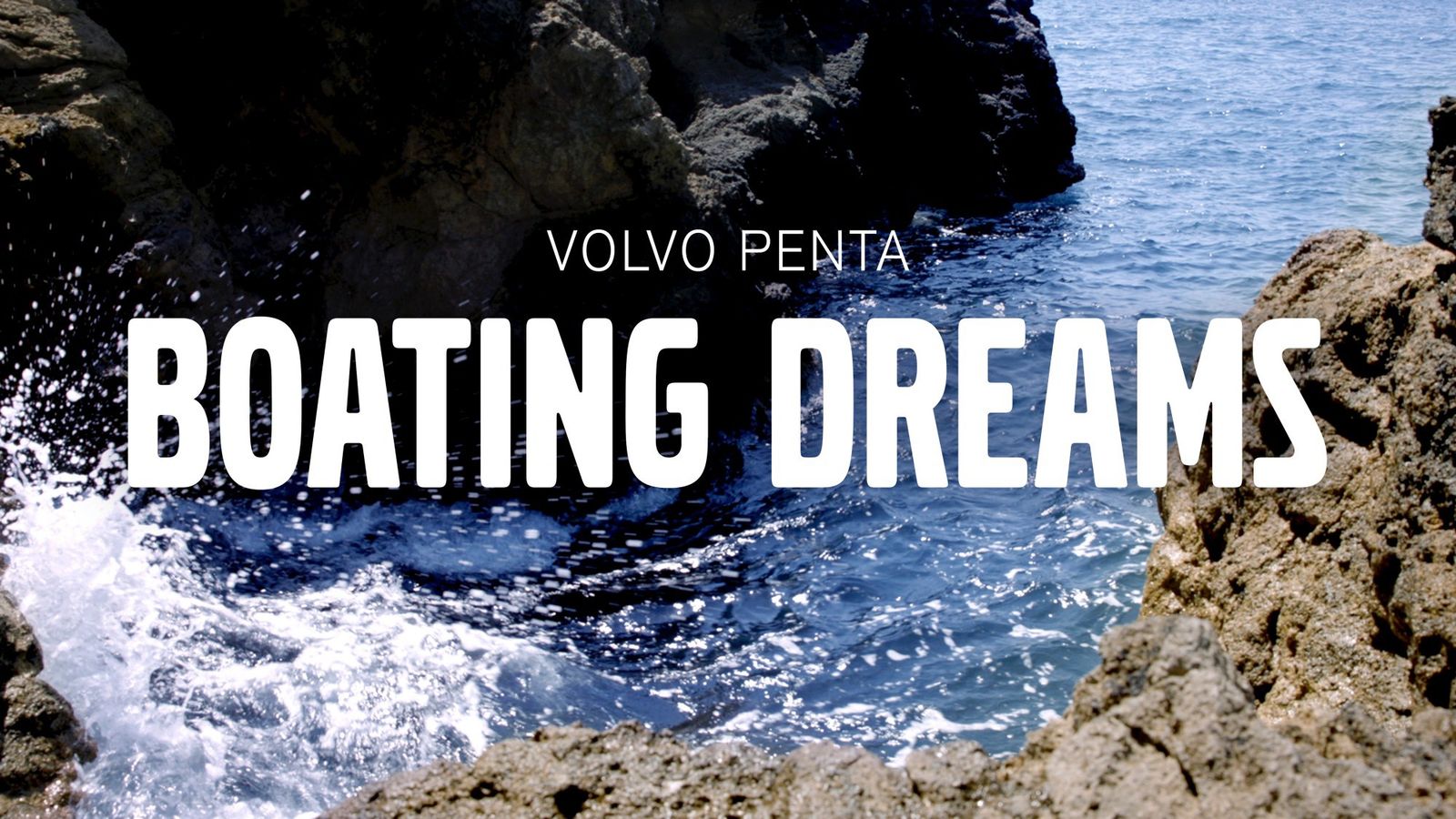 The latest episode of The Boating Dreams series tells the story of Australian entrepreneur Jason Squire and his Riviera 6000 Sport Yacht.
With a passion for travel, and a wish to relax on the water, Jason Squire and his partner Caitlin Harvey, have explored some of the most exotic and beautiful places around the South Pacific. Australia's Gold Coast, Tasmania, Fiji, Vanuatu, and Papua New Guinea, are among their favorite destinations so far.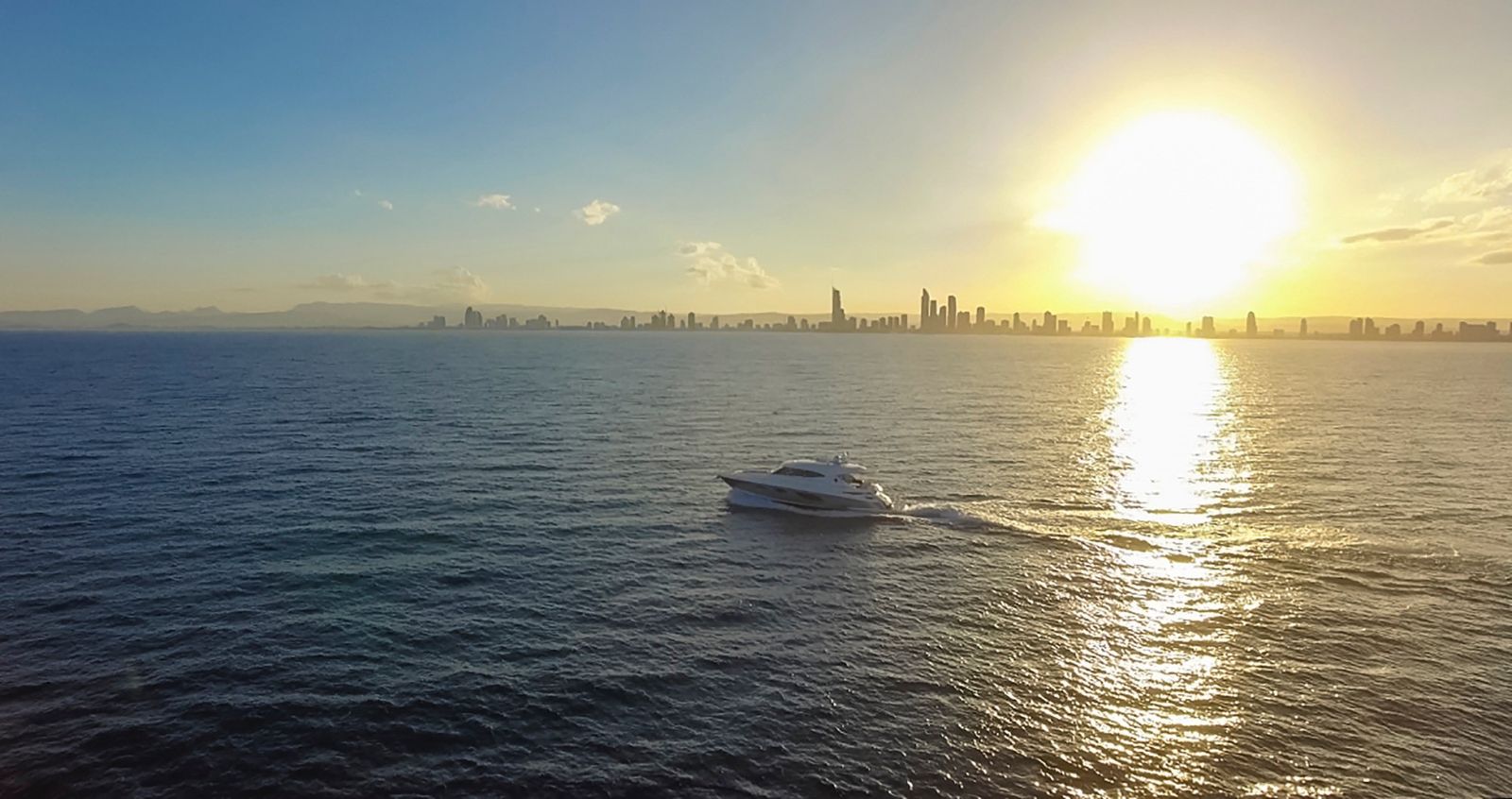 "I love to travel long distances to discover remote places," says Squire. "Growing up in Australia, which is surrounded by exotic places and destinations, I have always had an interest to learn about new cultures and to see new coastlines and landscapes. I'm always curious to see what's around the next corner, what's in the next bay. The ocean absorbs your mind, it makes you live in the present."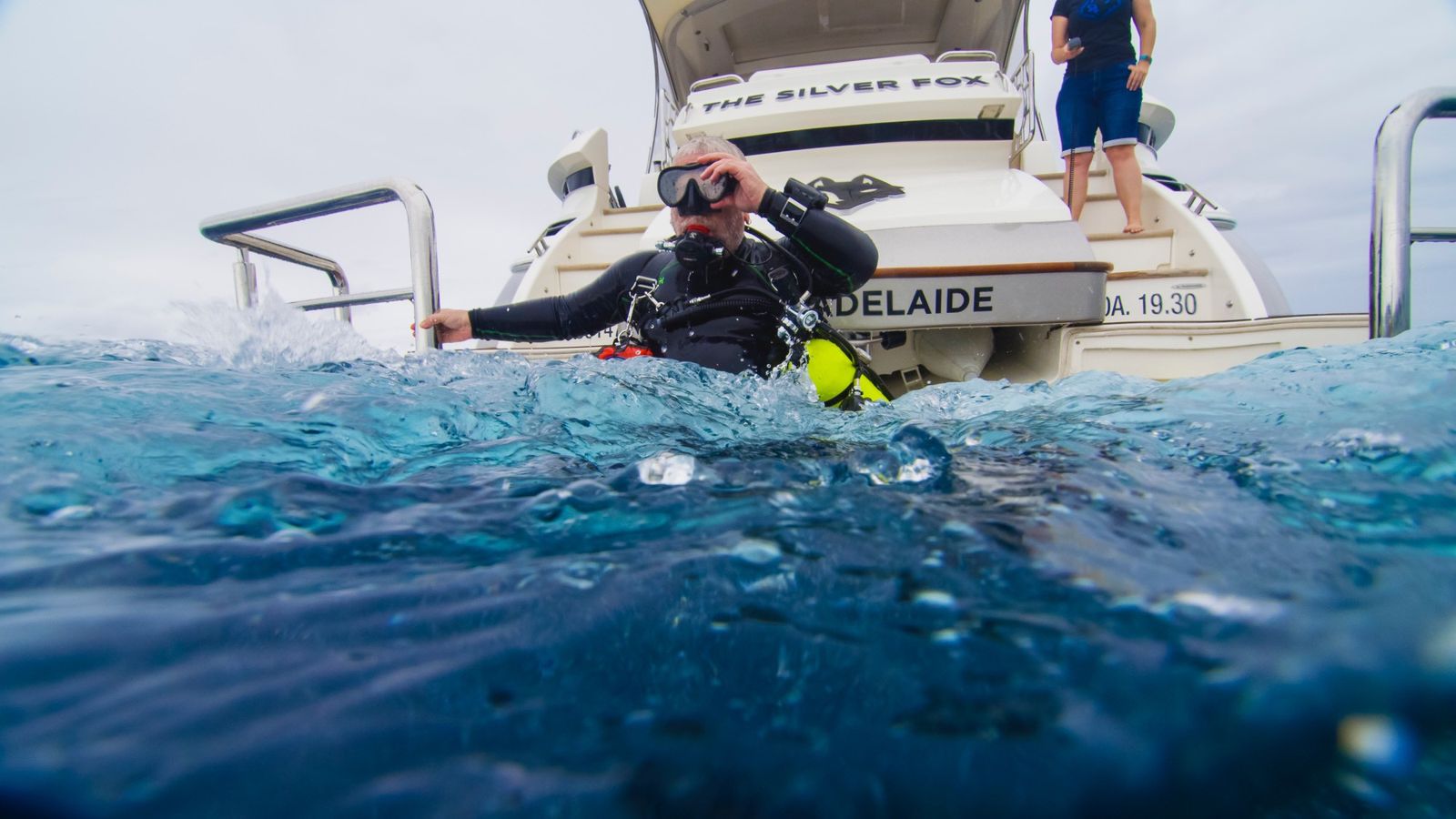 After working seven days a week running his online flower business in Adelaide, he realized he needed to take a step back and de-stress. Taking to the water in their Riviera 6000 Sport Yacht, named The Silver Fox, Squire and Harvey's amazing journeys have covered around 1,300 engine hours. They have found great joy in exploring fascinating locations, meeting delightful people, and engaging with life underwater while scuba diving.
The fourth episode of Volvo Penta Boating dreams can be seen here:
All the episodes are available on the Volvo Penta Youtube channel.
In the first episode of Boating Dreams, viewers will meet boat designer, Luca Santella, who talks about his latest boating dream – designing a new crossover yacht that intends to connect people even closer to the sea than ever before.
Leonardo Bassilichi has his own vision about boating. When he is at sea, he prefers to maneuver his 94-foot-long yacht all by himself.
Dee Caffari has sailed around the world five times. She was the first woman to sail single-handed and non-stop around the world in both directions.