Why so many island flags?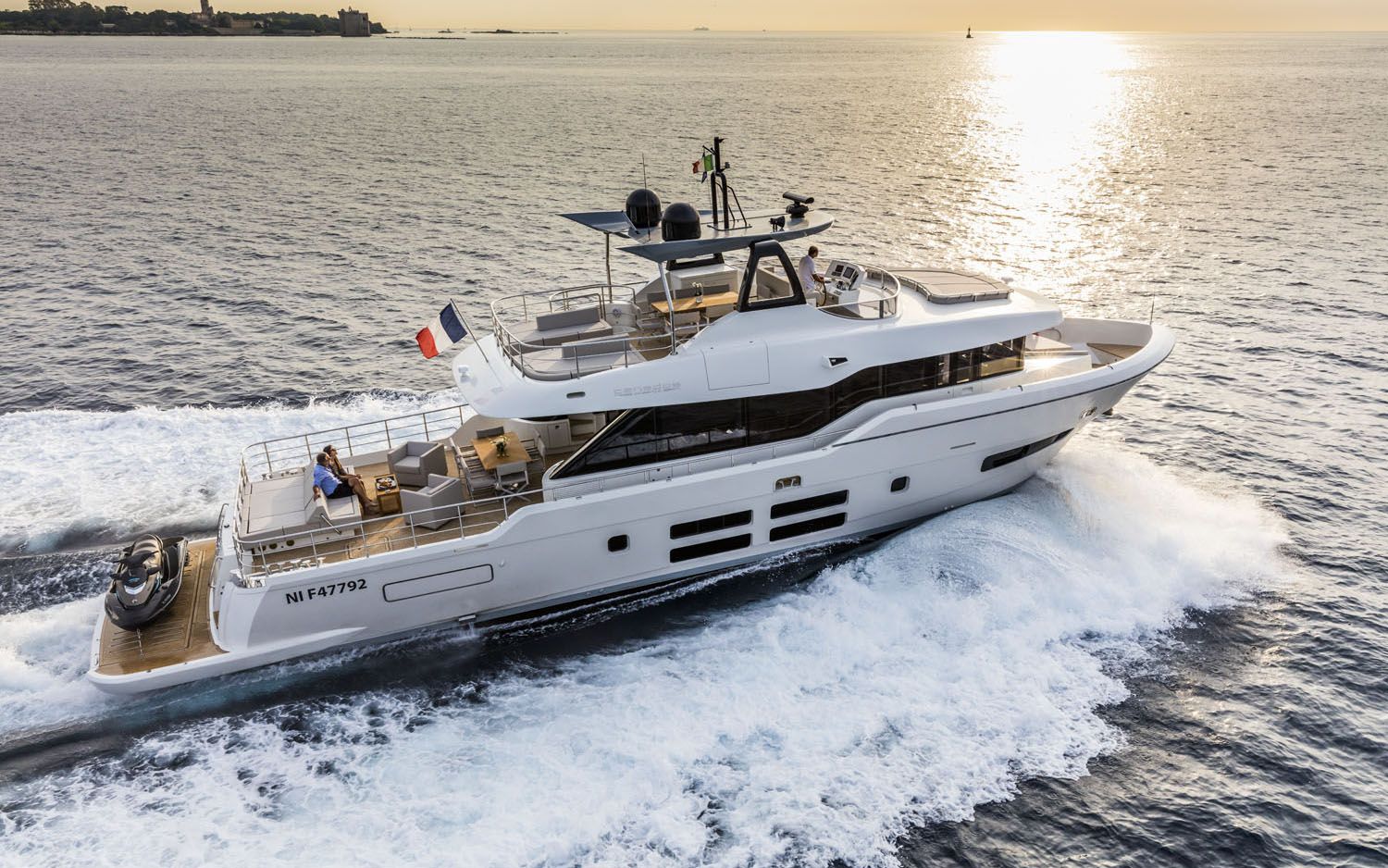 If you passed by a luxurious marina in the south of France or a Spanish island, you'll notice a lot of superyachts. But almost none of them are carrying a known flag on the jackstaff.
The flag you choose for your superyacht will have a direct impact on your taxes, privacy and the vessel's success as a business. There are no simple answers here, but there are some general rules.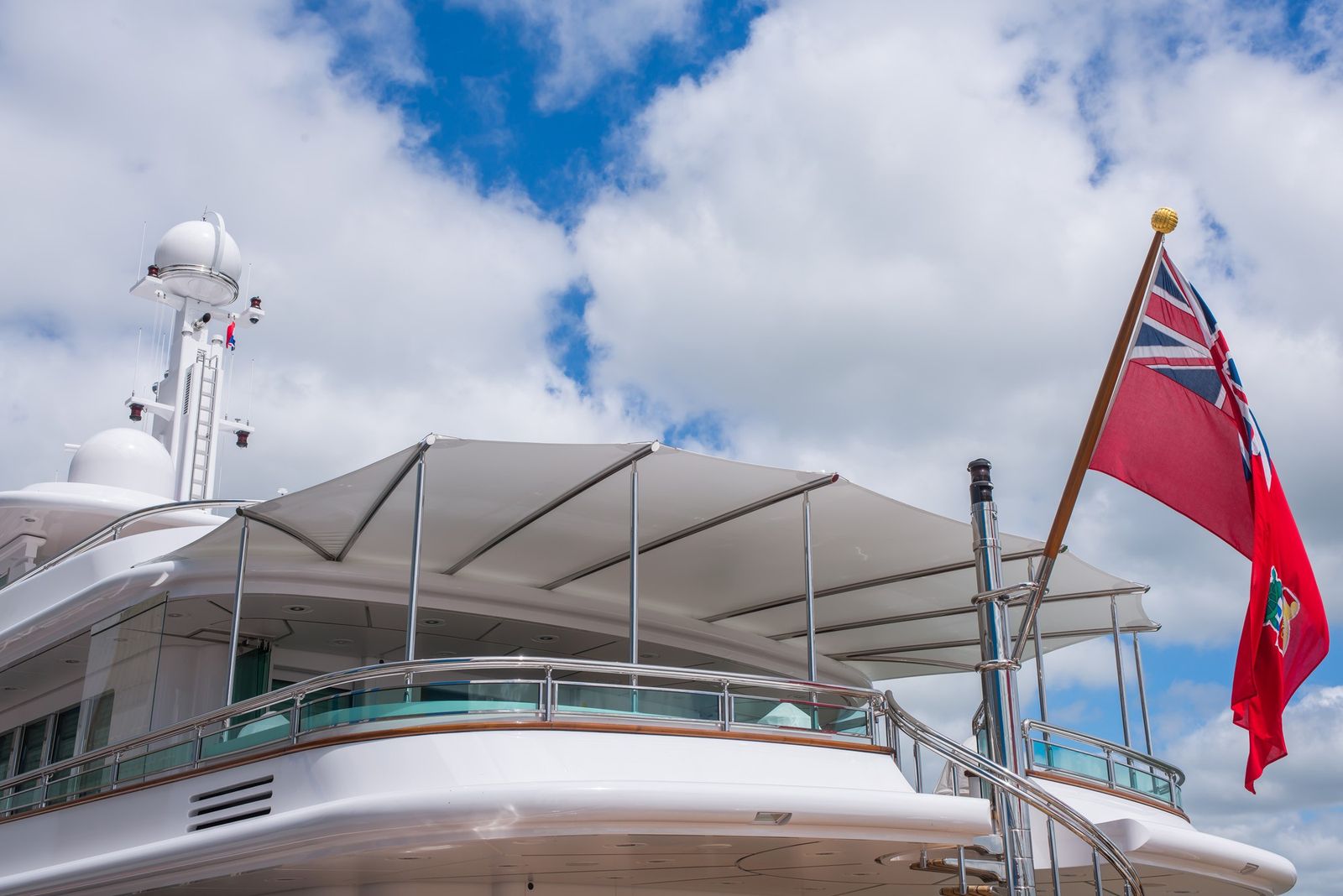 Choosing an offshore state to register your superyacht makes sense especially if you will charter the vessel as a business. Registering your vessel with an offshore flag can bring many benefits: a lighter tax burden, confidentiality of ownership, better rates from banking and insurance companies. If you choose to use the yacht only for private enjoyment and not charter it, you might register the vessel in your home country.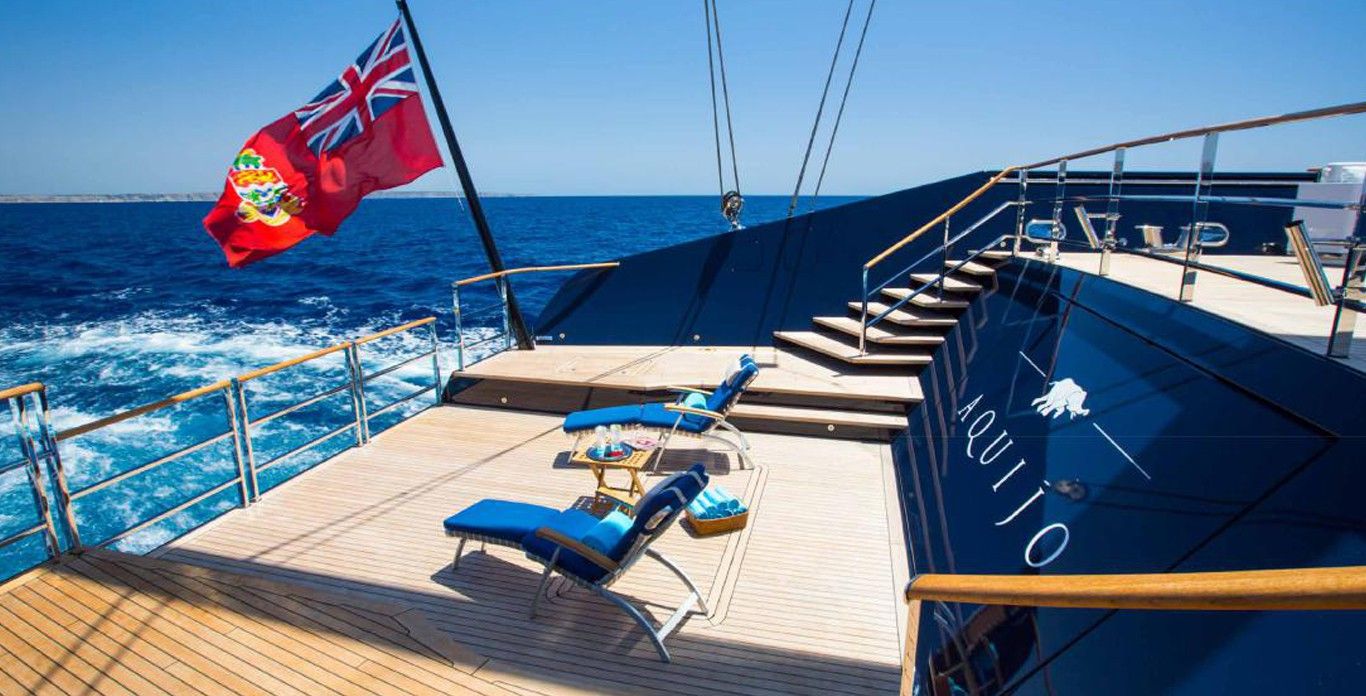 In choosing the flag, a good starting point is the so-called White List as maintained by the Paris Memorandum of Understanding on Port State Control (Paris MoU).
The Paris MoU is made of 27 participating maritime administrations and covers the waters of the European coastal states and the North Atlantic basin. The states are ranked on three lists: white list, grey list and black list. The states on the White List have demonstrated strong performance in safety, security and environmental standards. Flags on the Grey and Black Lists are deficient and vessel risk inspections and even detentions.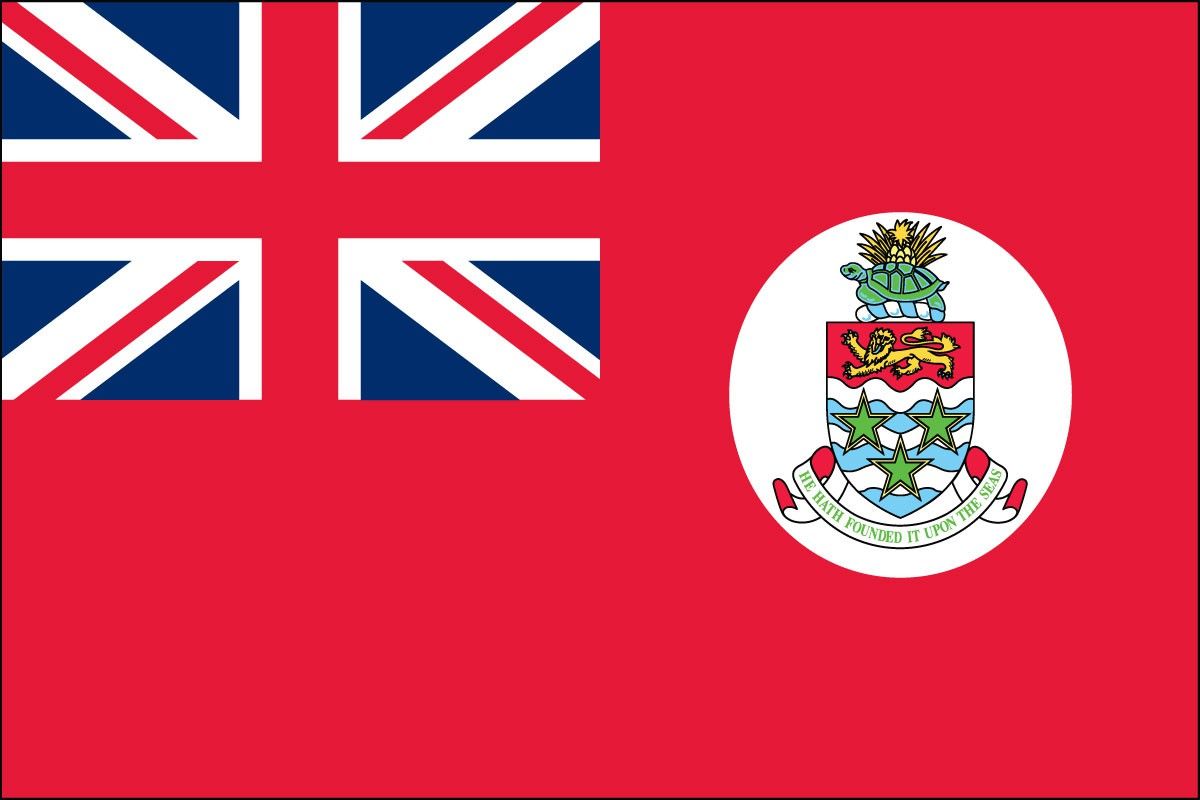 Cayman Island flag
The favorite flags for the majority for superyacht owners are those of the British overseas territories, commonly known as the Red Ensign Group. Almost 80% of the yachts and superyachts are registered in the Cayman Islands, Gibraltar and Isle of Man.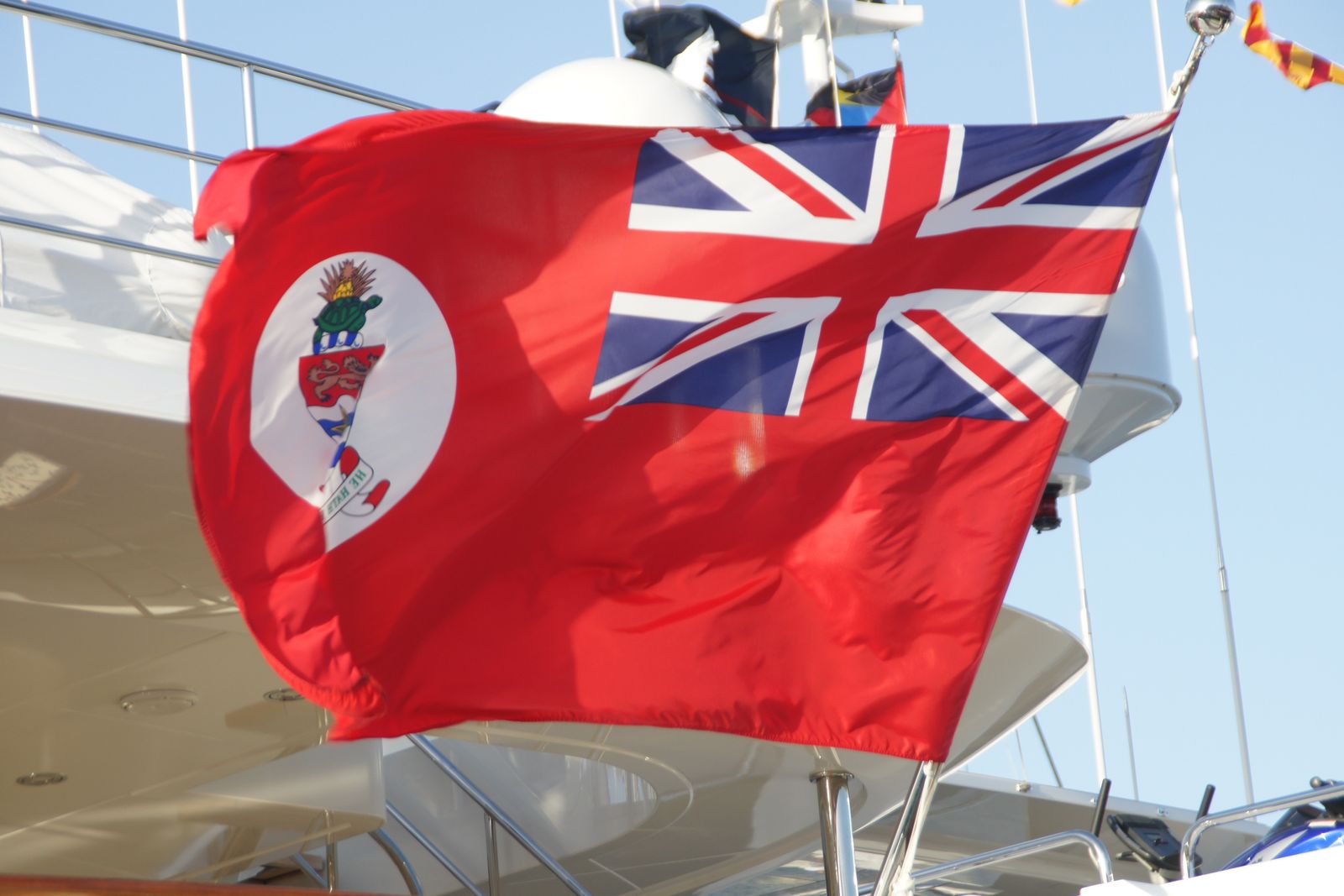 Sailing under one of these flags provides protection of the British maritime law, commercial confidentiality and adherence to the Large Yacht Code (LYC)
The registry with the largest number of yachts is the Cayman Island Shipping Registry. The port of George Town is the homeport of the majority of superyachts.
Also part of the Red Ensing Group are Guernsey, Jersey, Anguilla, Bermuda, British Virgin Islands, Falkland Islands, Montserrat, St. Helena and Turks & Caicos.
Out of the 13 members, only the UK and Gibraltar are EU-flags. Another popular flag with the superyacht owners is the one of the Pacific nation of Marshall Islands.