1950's inspired pedal boat from Beau Lake looks fabulous
Classic looks
Canadian design company Beau Lake usually specializes in luxury paddleboards has now unveiled Runabout, a human-powered pedal boat.
Usually, when you say pedal boat, the mind wonders to big plastic water toy. Not the case for the Beau Lake watercraft. Inspired by 1950's wooden crafts, the Runabout is pure luxury.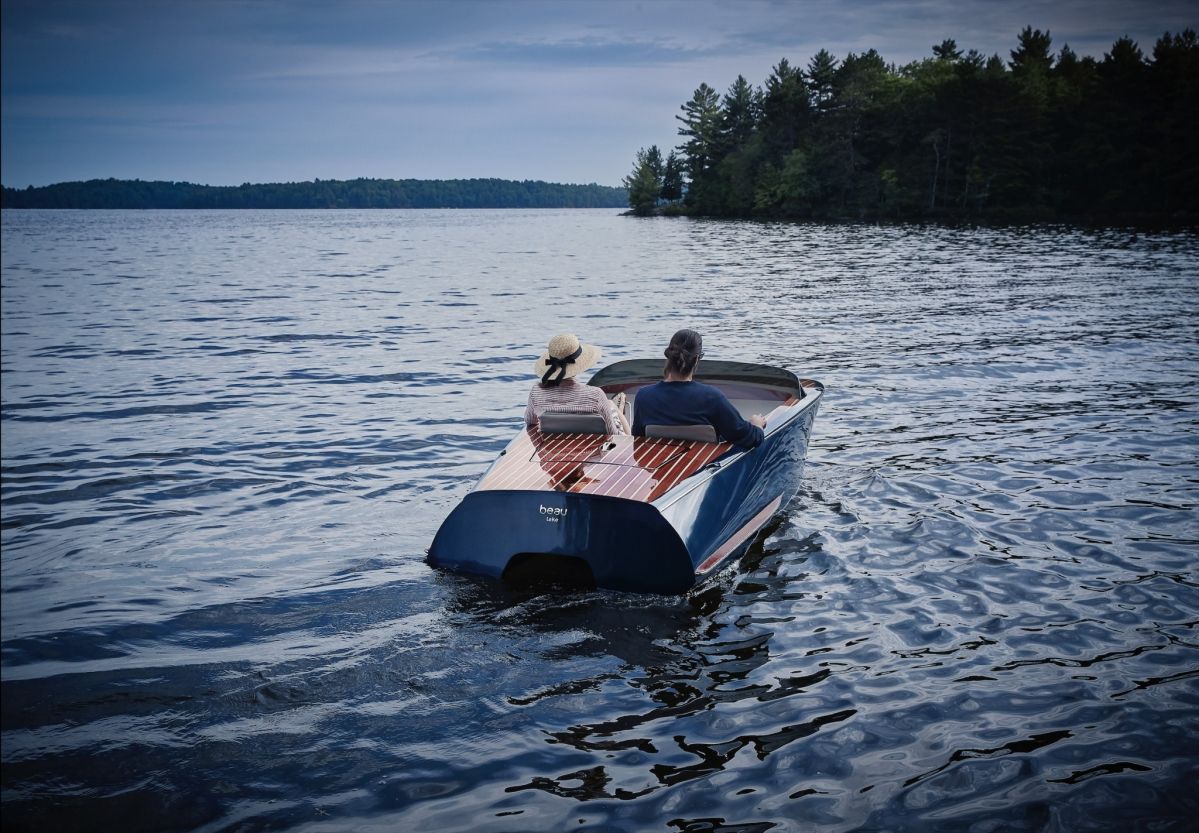 The self-draining pedal boat consists of three primary construction components, including the hull, cockpit liner and deck surface, while an ergonomically designed, hand-carved wooden tiller with joystick component steers its course. She is built for excursions, sunset cruises and lake explorations. Added luxury includes one-inch thick leather seat covers that snap off for easy storage and a compartmentalized cooler that contours to the boat.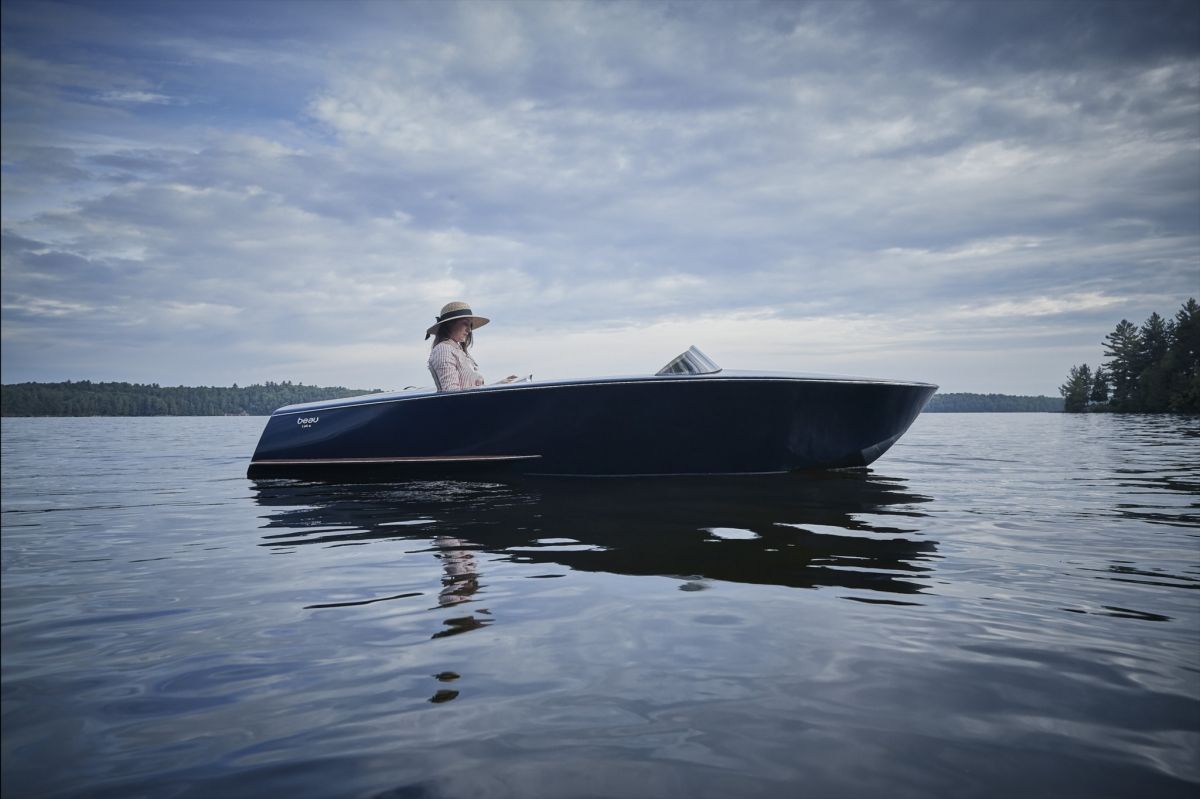 The small water wonder is designed by Lee Kline, co-founder and design director for Beau Lake. He found inspiration for the Runabout in partner Paul Lavoie's 1950s Mediterranean-style 'pedalo', constructed with square wooden pontoons and mahogany seats.
You can reserve your own Beau Lake Runabout HERE.
Via Uncrate