The event takes place in Viareggio, Italy between 12-15 October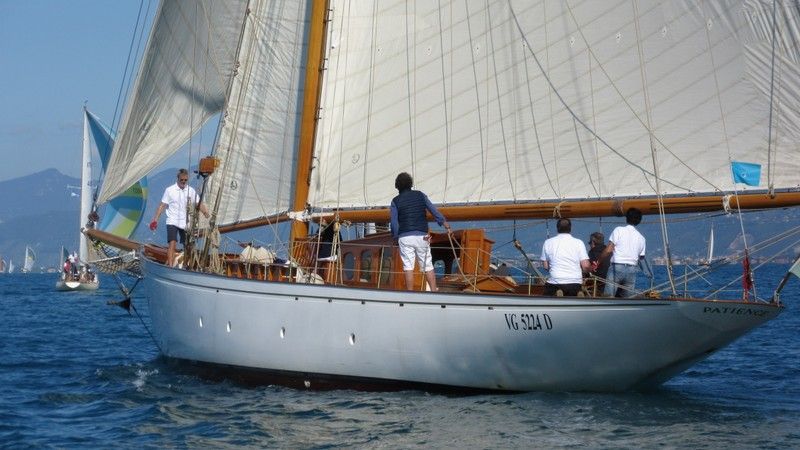 More than 50 vintage boats are sailing towards the Tuscan city to celebrate the end of the 2017 sailing season.
On October 12-15, for the 13th year in a row, the Tuscan city of Viareggio will be the official host for the closing ceremonies of the 2017 season devoted to historical and classic sailboats. The gathering is being held in collaboration with the Versilia Nautical Club and under the patronage of AIVE (Associazione Italiana Vele d'Epoca/Italian Vintage Sailboat Association).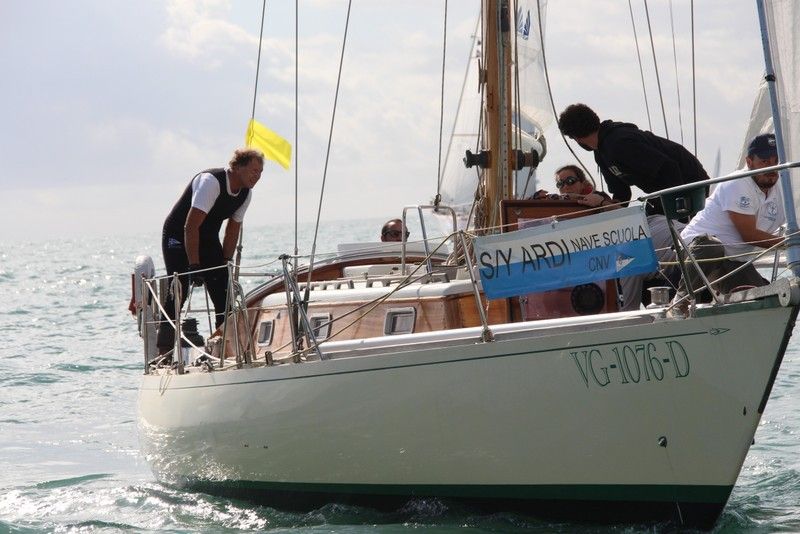 Three of the boats participating in the 13th edition of the Viareggio Gathering of Historic Sailboats will be celebrating 80 years from their launching in 1937: the Vistona, the Borea d'Olmo family's historic 16 meter gaff cutter launched in England; the Endeavour, a "Tourism Class" built in Finland and being raced in regatta by a Swiss family; and the Orianda, a 26 meter schooner built in Denmark and used for charter cruises from the Caribbean to the Mediterranean.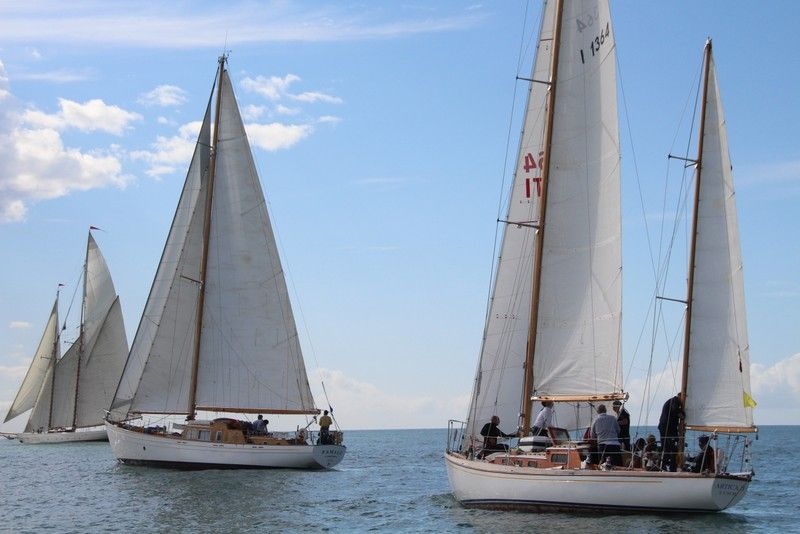 Celebrating its 70th birthday is the Capitan Lipari, a 23-meter ketch built in Genoa in 1947 and recently sold to a new owner after belonging for a quarter of a century to the renowned international set designer Lorenzo Ghiglia.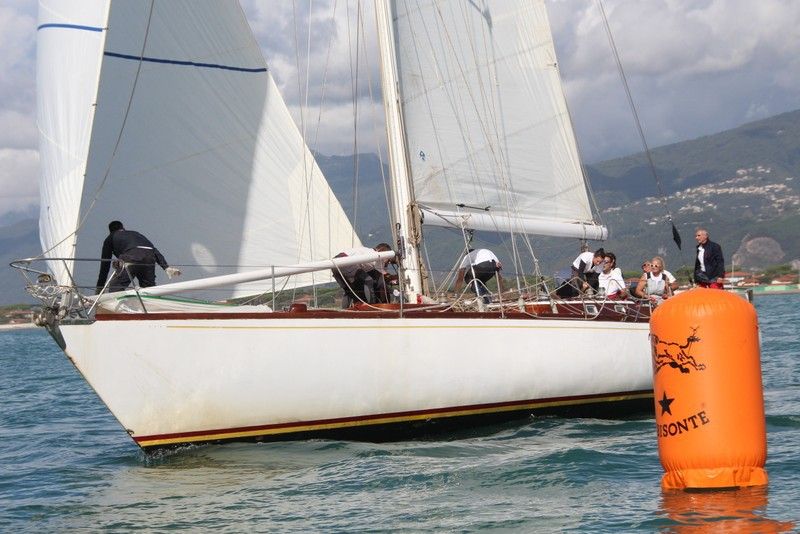 The Navy is participating with several important boats, among them the 1974 16-meter Chaplin, designed by Carlo Sciarrelli of Trieste and donated in 2008 by the Novi family to the Navy. In 2009 Chaplin won the Panerai Trophy in the "Classic Yacht" category.