M/Y If Only was built by Feadship in 1974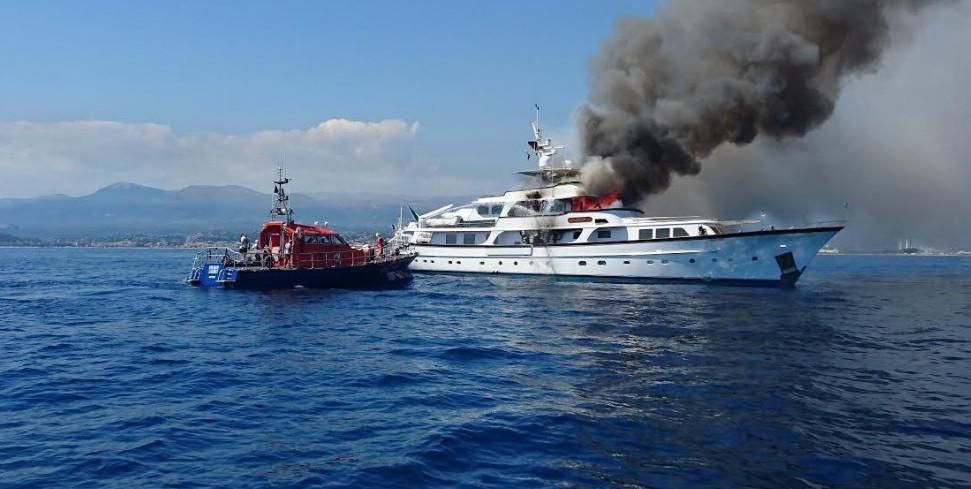 French press has reported that a Feadship built yacht has caught fire outside Nice airport on August 17th.
The yacht was If Only, a 39m vessel built by Dutch yard Feadship in 1974. Eleven guests and four crew were on board when the fire started but all of them were safely evacuated.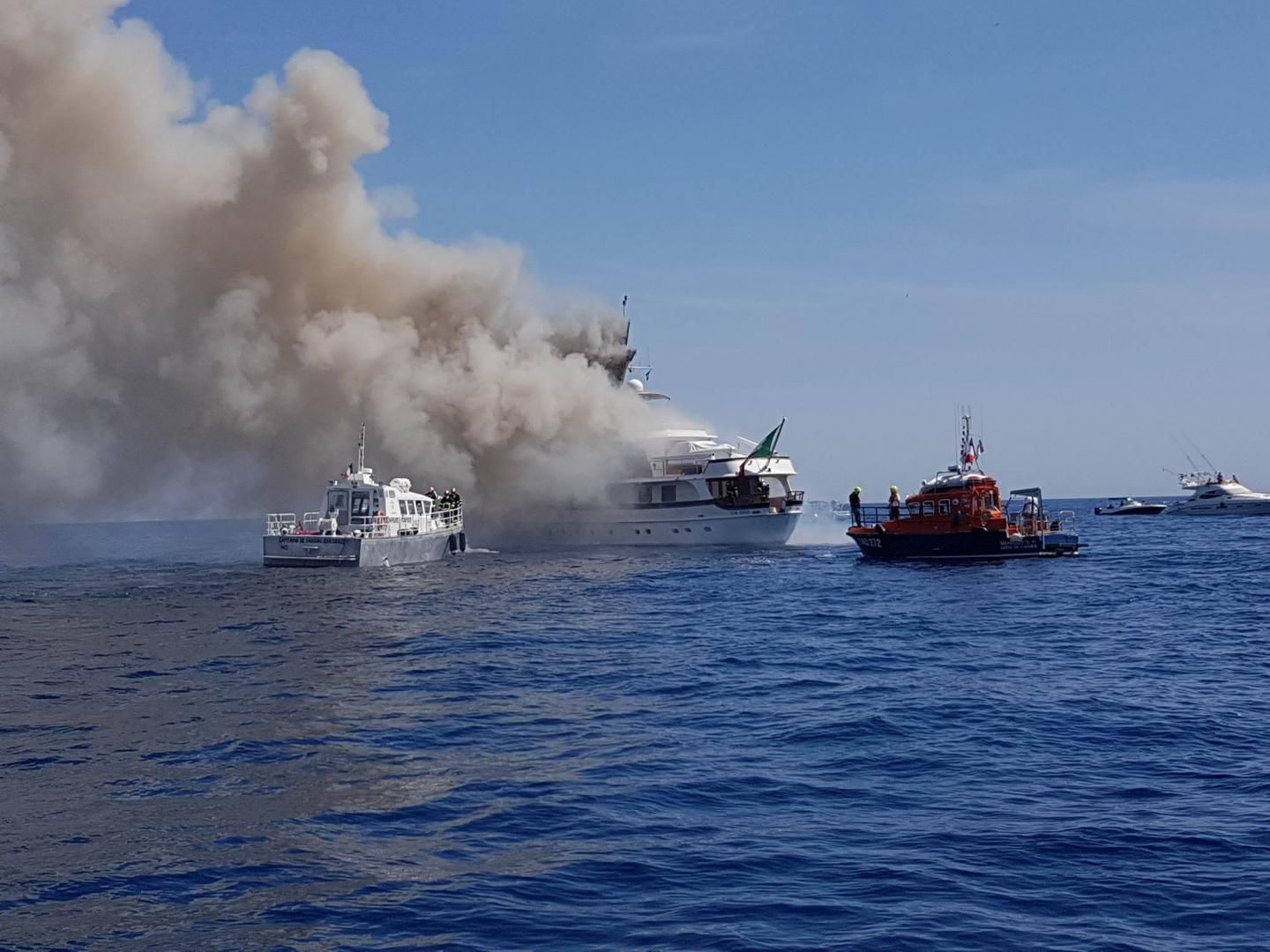 The yacht was less than five nautical miles from the shore and the local firefighters were able to put out the fire. The vessel was outside the airport of Nice when it went ablaze. The firefighters towed the vessel for three nautical miles for the smoke not to interfere with the air traffic.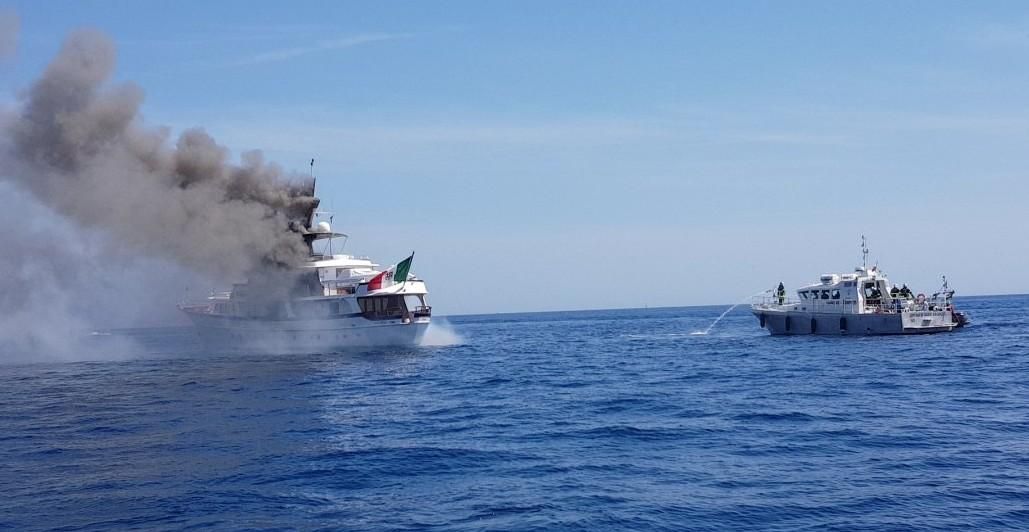 Despite the efforts of the firefighters, the yacht eventually sank. It was owned by Italian industrial tycoon, Diana Bracco, reports Italian news agency ANSA.
Photo credit: ANSA
Video credit: Dutch Yachting