The innovative vessel will be present at Cannes Yachting Festival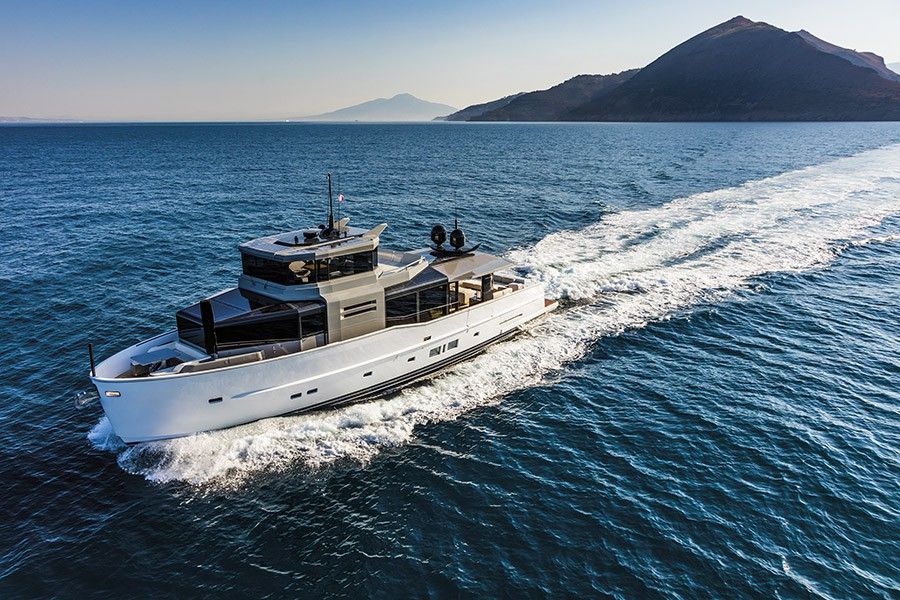 The latest yacht from Italian builder Arcadia will make an appearance at Cannes Yachting Festival.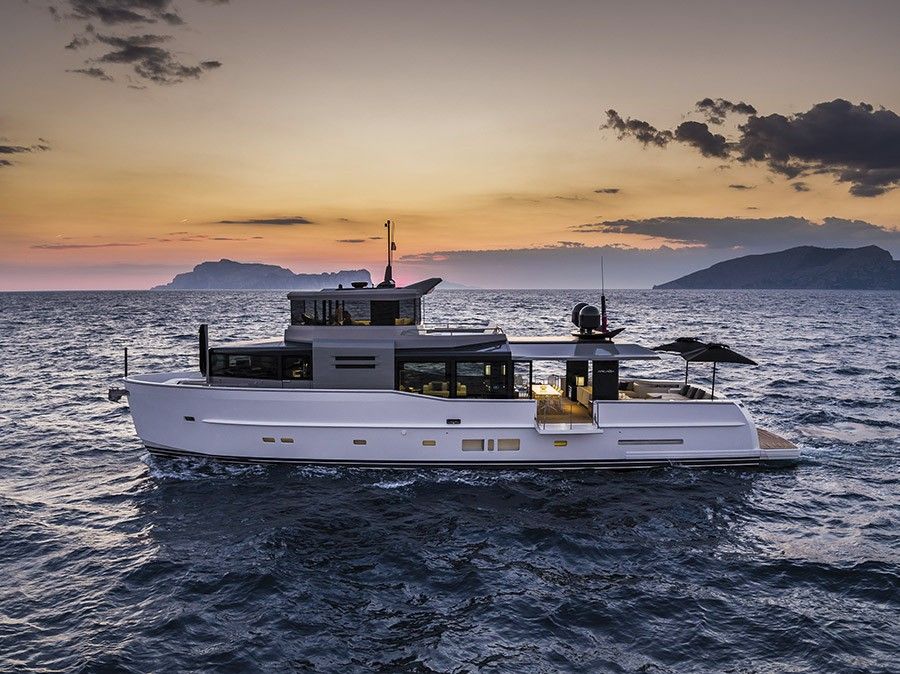 The new A85S is a boat that delivers a generous amount of guest space for its 25.9-metre length. The A85S has a maximum displacement of 75 tonnes. It also sports twin 730 hp MAN diesel engines which guarantee a maximum speed of 18 knots. The new yacht cruises confidently at 16 knots. Equally, it can cruise in displacement mode at the slightly lower speed of 12 knots to allow those aboard to experience an even greater sense of connection with the sea. The A85S has a range of approximately 850 nm when cruising at 12 knots.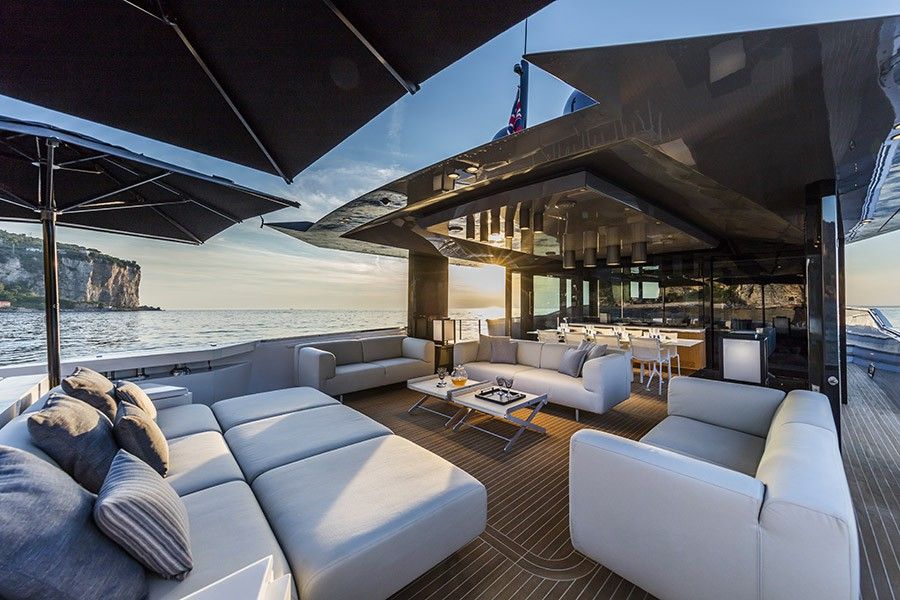 The innovative yacht has also solar panels integrated into the superstructure. The new generation photovoltaic cells are set between the outer and inner surfaces of the double-glazed solar panels fitted to most of the superstructure. This advanced, eco-friendly system of 36 sqm of panels, each comprising hundreds of photovoltaic cells, yields a power output of 3.5 kW. This is enough energy to to power many different electrical appliances and units, including fridges, water pumps, WCs, lights, A/V and electronics while the batteries recharge.