Powered by Volvo Penta IPS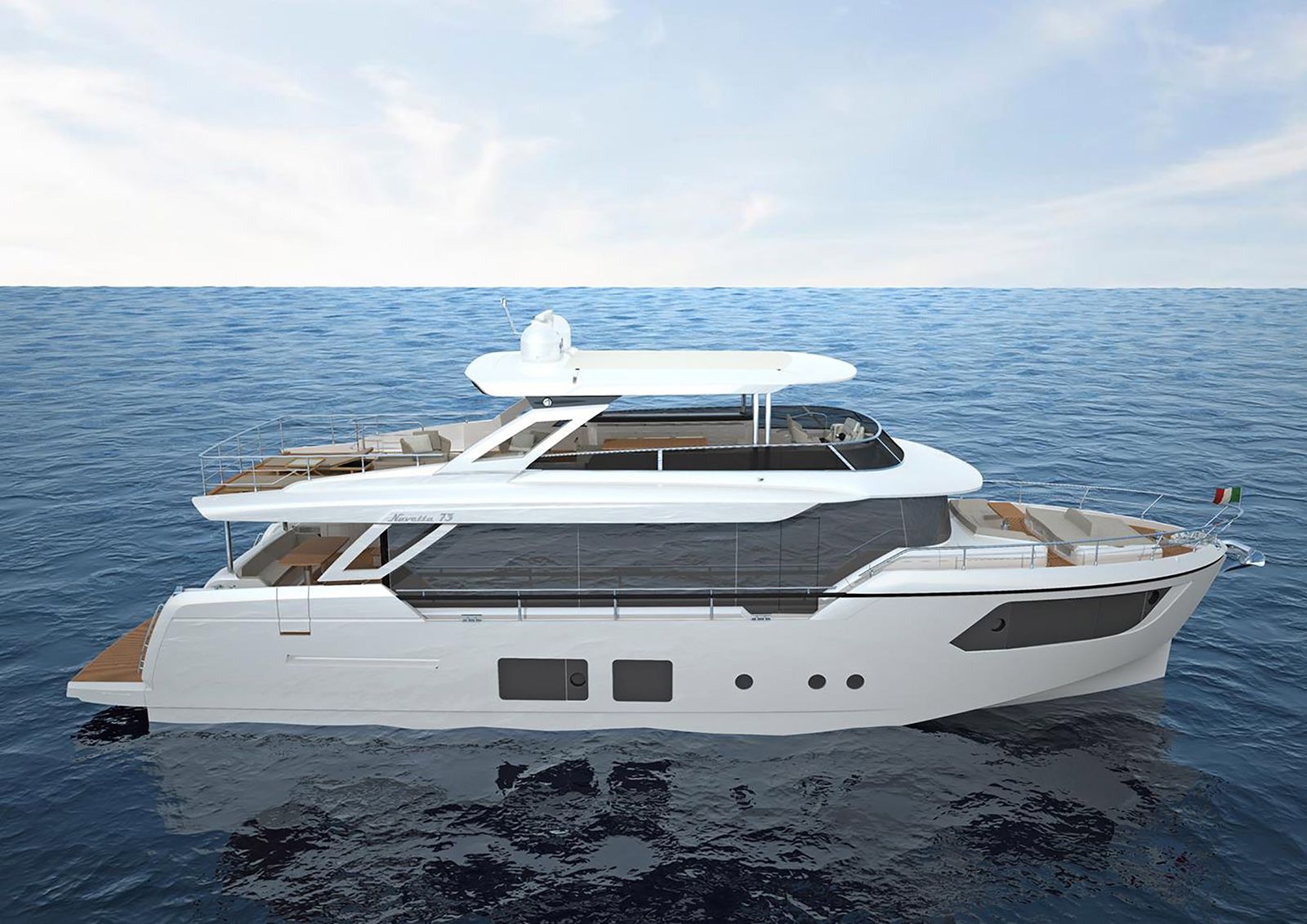 Italian yacht-builder Absolute is revealing its new vessel, the Navetta 73, at the Cannes Yachting Festival.
Volvo Penta's latest engine-propulsion system, D13-IPS1350, has been chosen by yacht-builder Absolute, to power its newest vessel in the Navetta line. For the third and largest yacht in the series, the premium yacht-builder wanted the Navetta 73 to be installed with an engine and propulsion system that could provide excellent performance and maneuverability, good fuel efficiency and onboard comfort.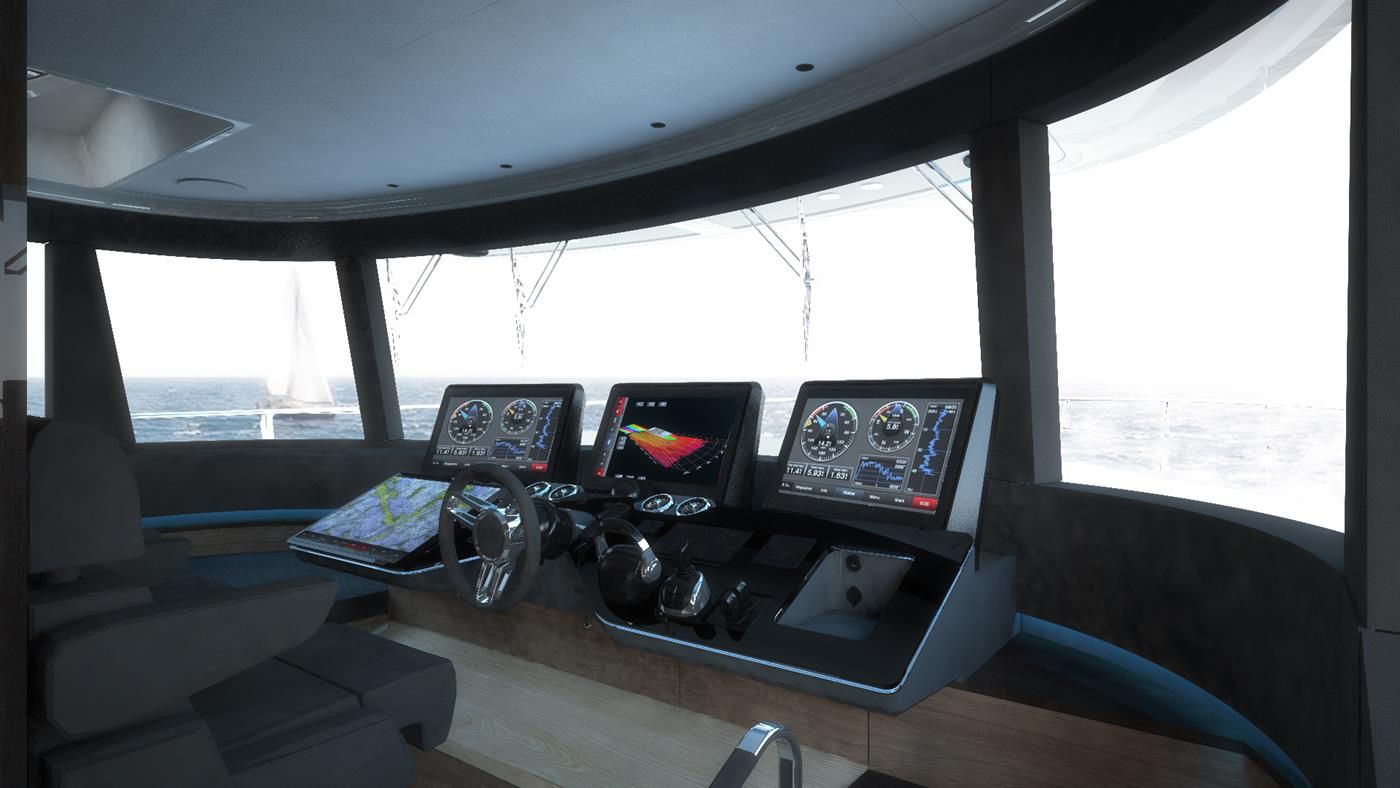 Absolute was founded in 2002 and is based near Piacenza, northern Italy. It makes yachts in the flybridge, sport and Navetta styles. The Navetta line was first introduced in 2015 and combines traditional external styling with modern technology and contemporary interior decor.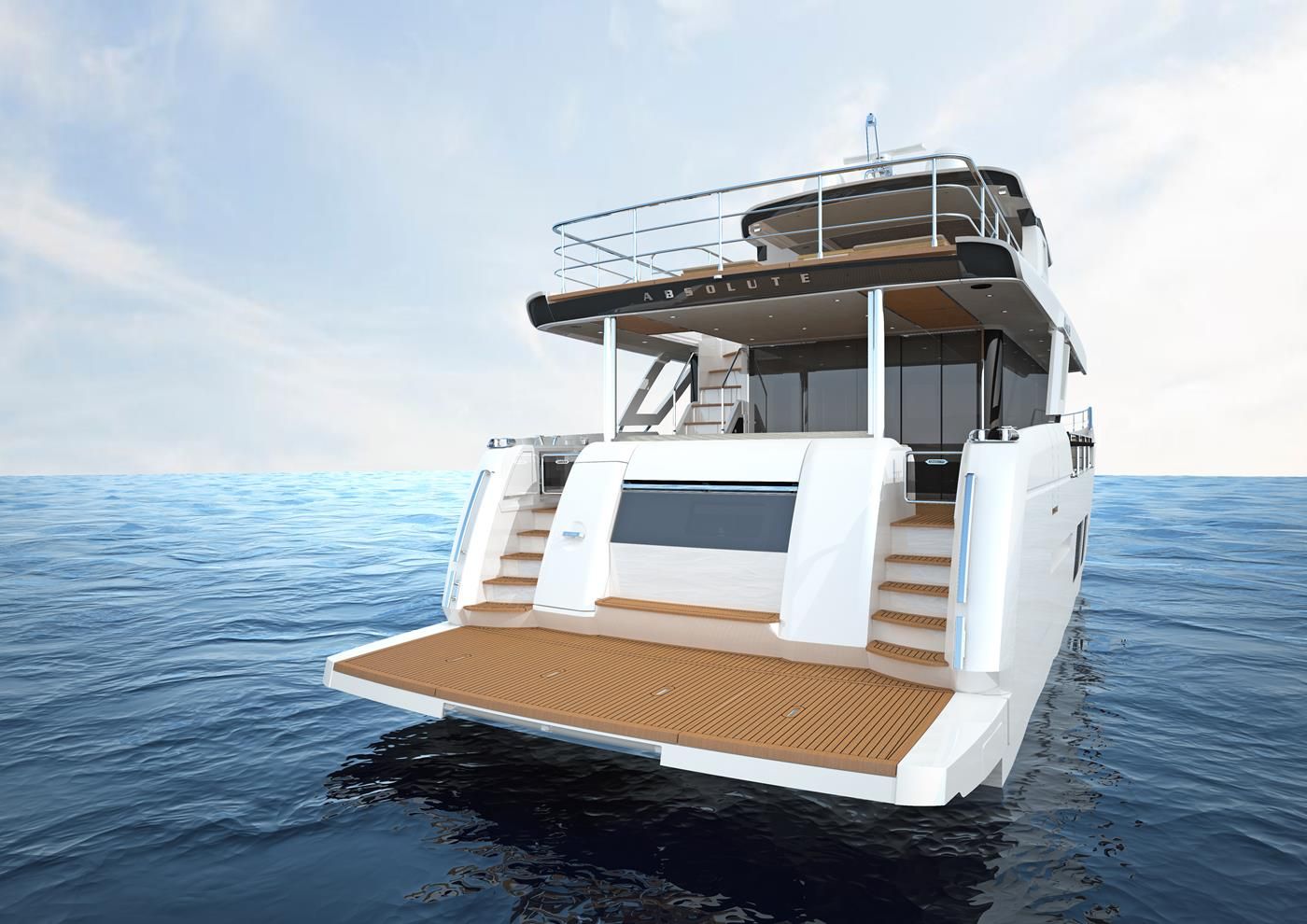 The twin installation of Volvo Penta's D13-IPS1350 for the new Navetta 73 allows for more onboard space, enabling the interior designer to create a layout that might normally be seen on a larger yacht. The 22m yacht can reach a speed of 27 knots, with a range exceeding 300 miles.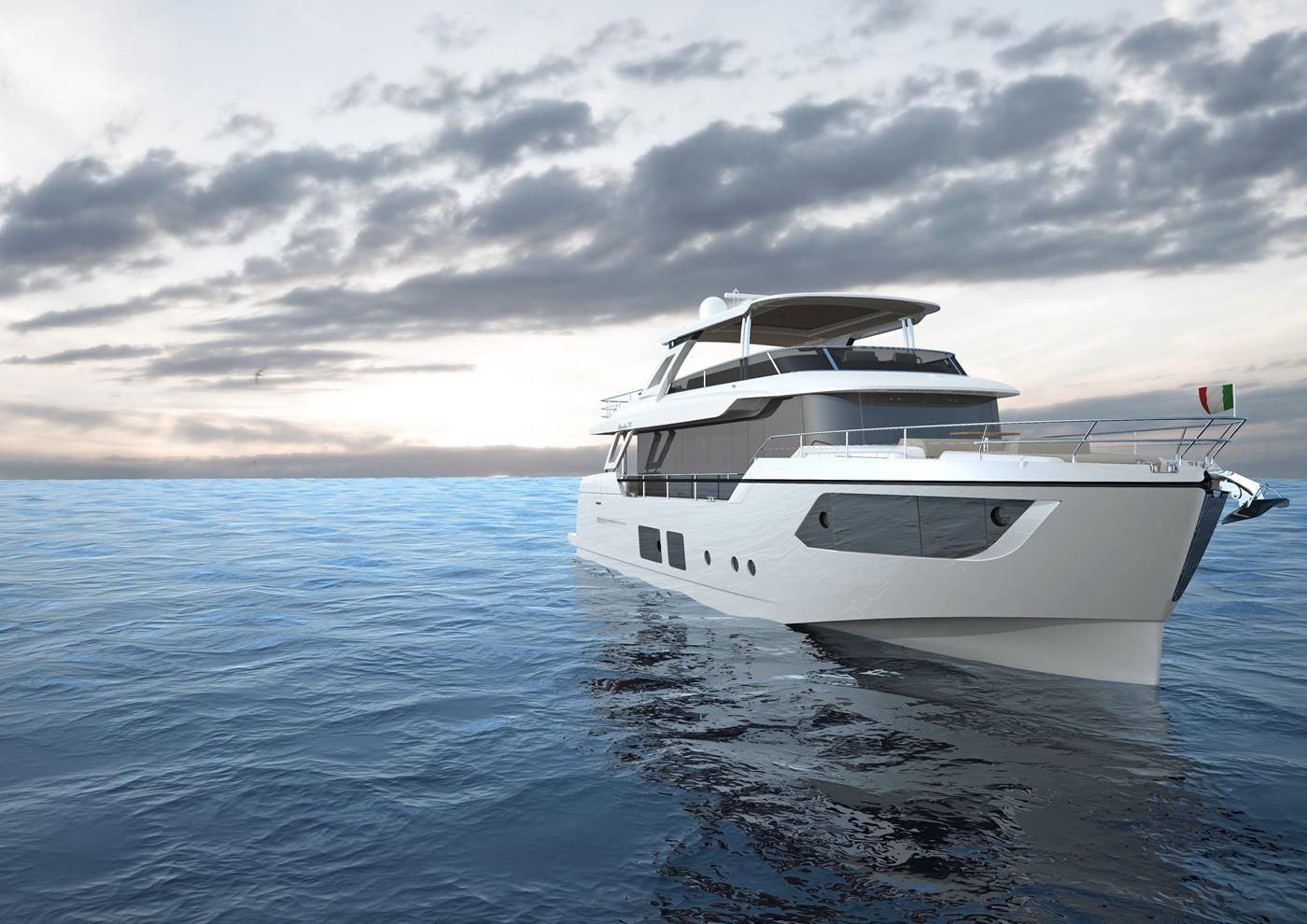 Read more about Absolute Yachts: