Made in Switzerland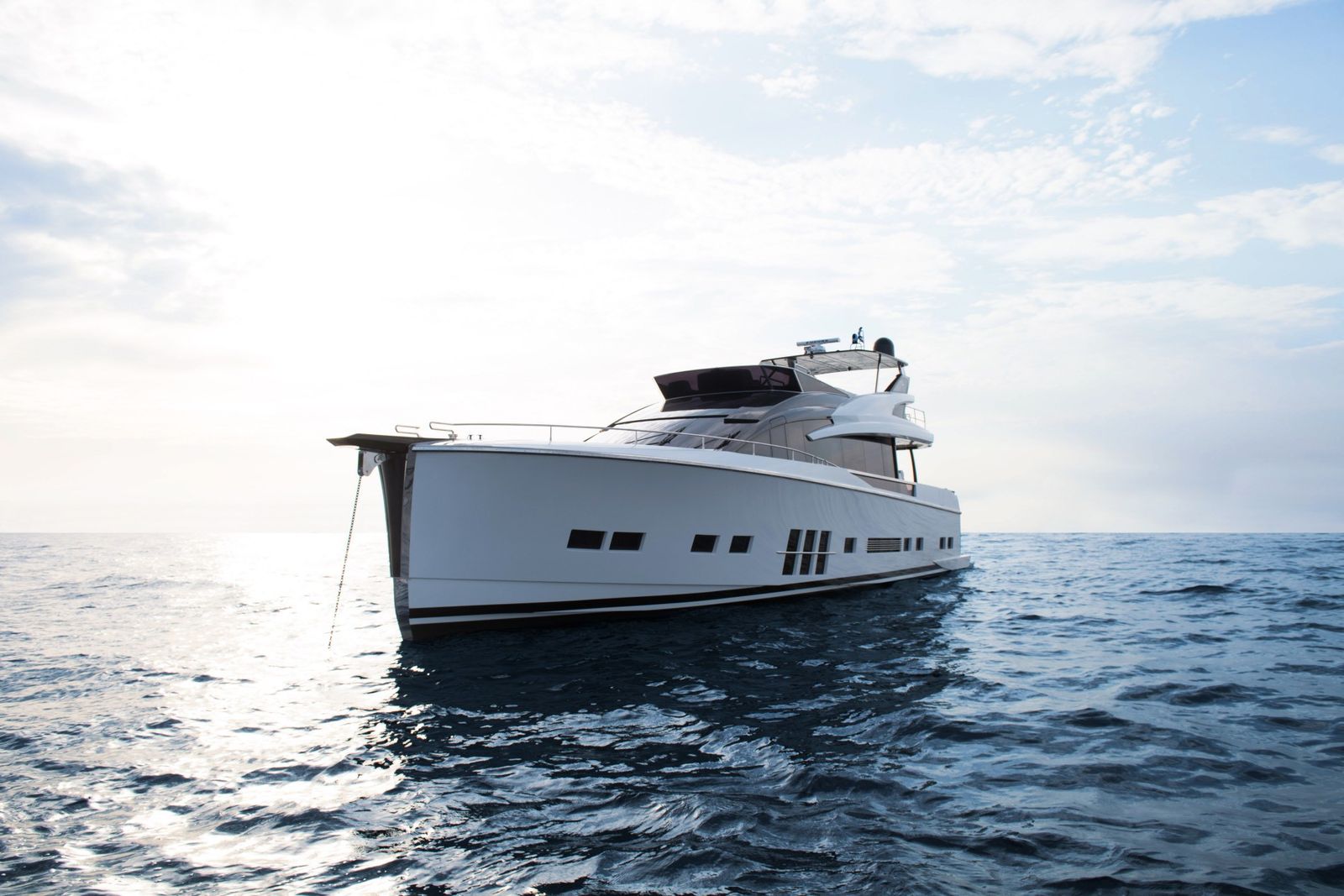 Adler Yacht has announced that its full carbon hybrid-powered Nuvolari-Lenard design Adler Suprema Hybrid will be officially on display – for her American debut – at the 58th Fort Lauderdale International Boat Show (November 1-5, 2017).
The yacht will be located at Bahia Mar/ Hall of Fame/Las Olas Marina G Dock 725.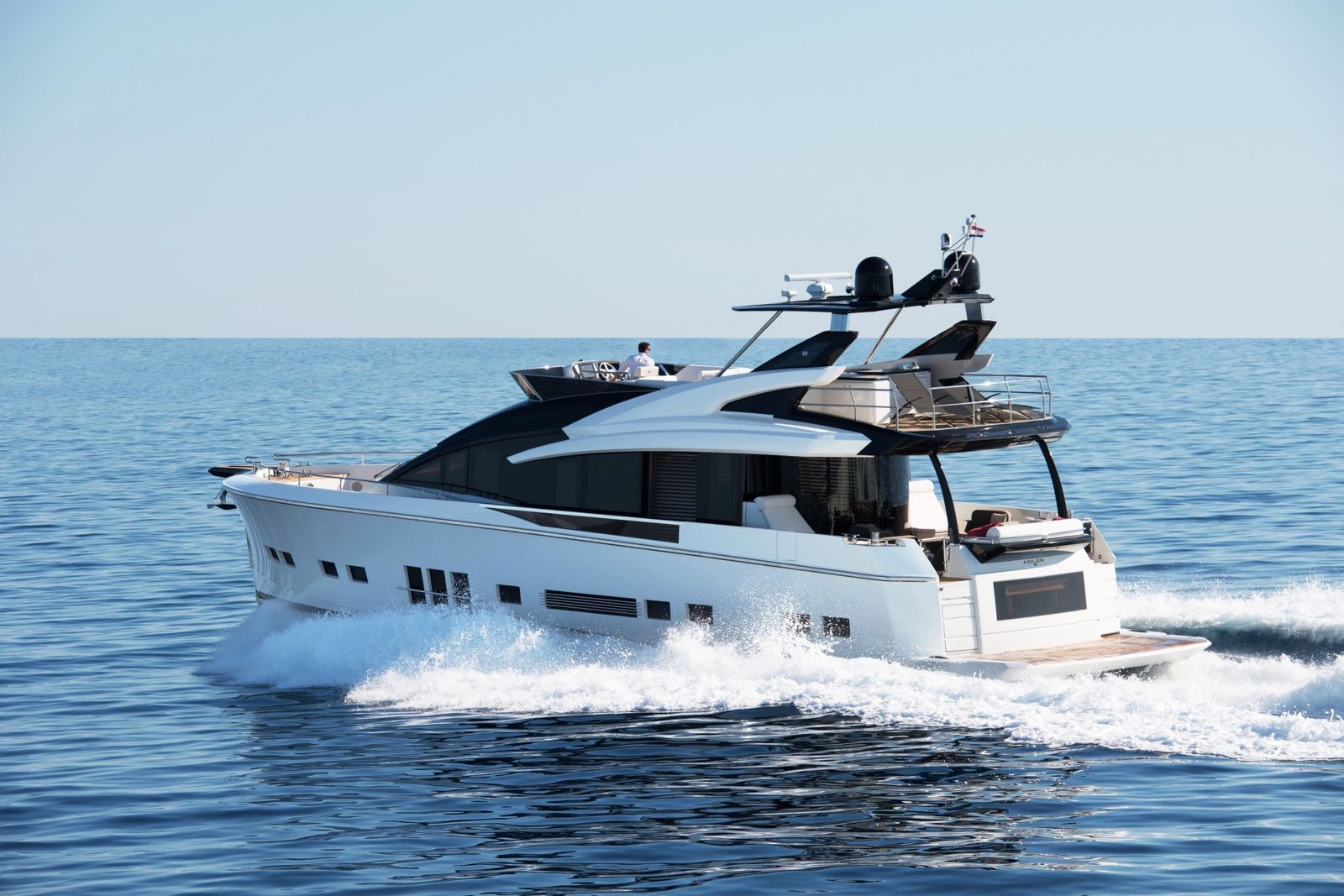 The yacht is manufactured from carbon fibre, to provide a tough and rigid hull that is also sporty and efficient, and features one of the largest flybridges in her class.
Nuvolari Lenard, the highly awarded and renowned Venice-based superyacht design studio, provided both interior and exterior design.
The Suprema's Hybrid Marine Solutions (HMS) propulsion system was developed by Germany and Austria-based companies and engineers, experienced in the marine, aviation and automotive industries.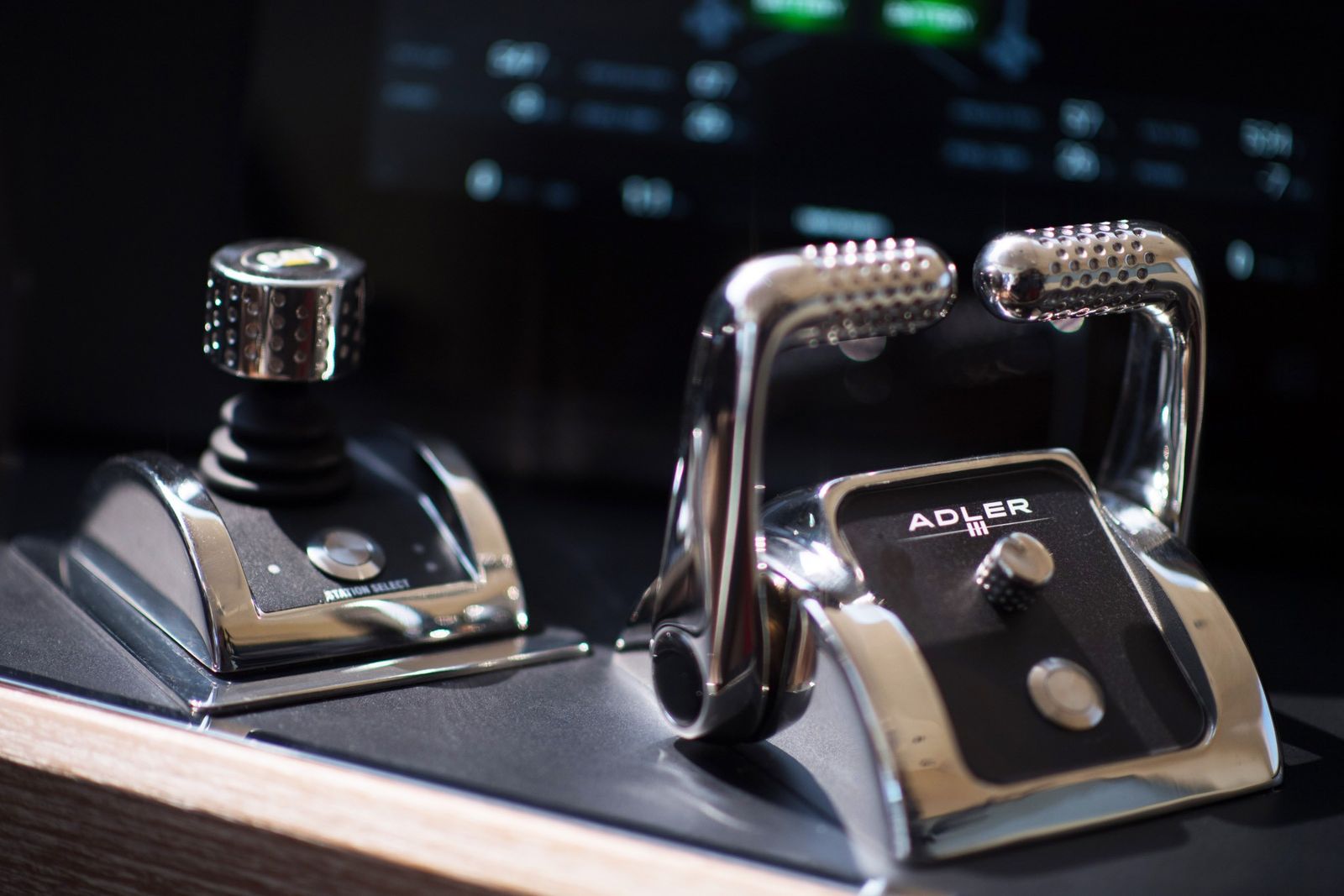 Technology is a key part of the Adler Suprema's appeal. iPad controls allow an owner to monitor and change the settings of the yacht's various systems, even when not on board. For ultimate discretion, privacy glass provides one-touch transformation of windows into opaque glass panels. The high-capacity batteries will last all day, meaning guests can enjoy the full suite of facilities without needing to touch the generator or engines. A sophisticated fire alarm and suppression system, CCTV, and infrared and underwater cameras offer peace of mind, while Adler provides 24-hour phone support to clients.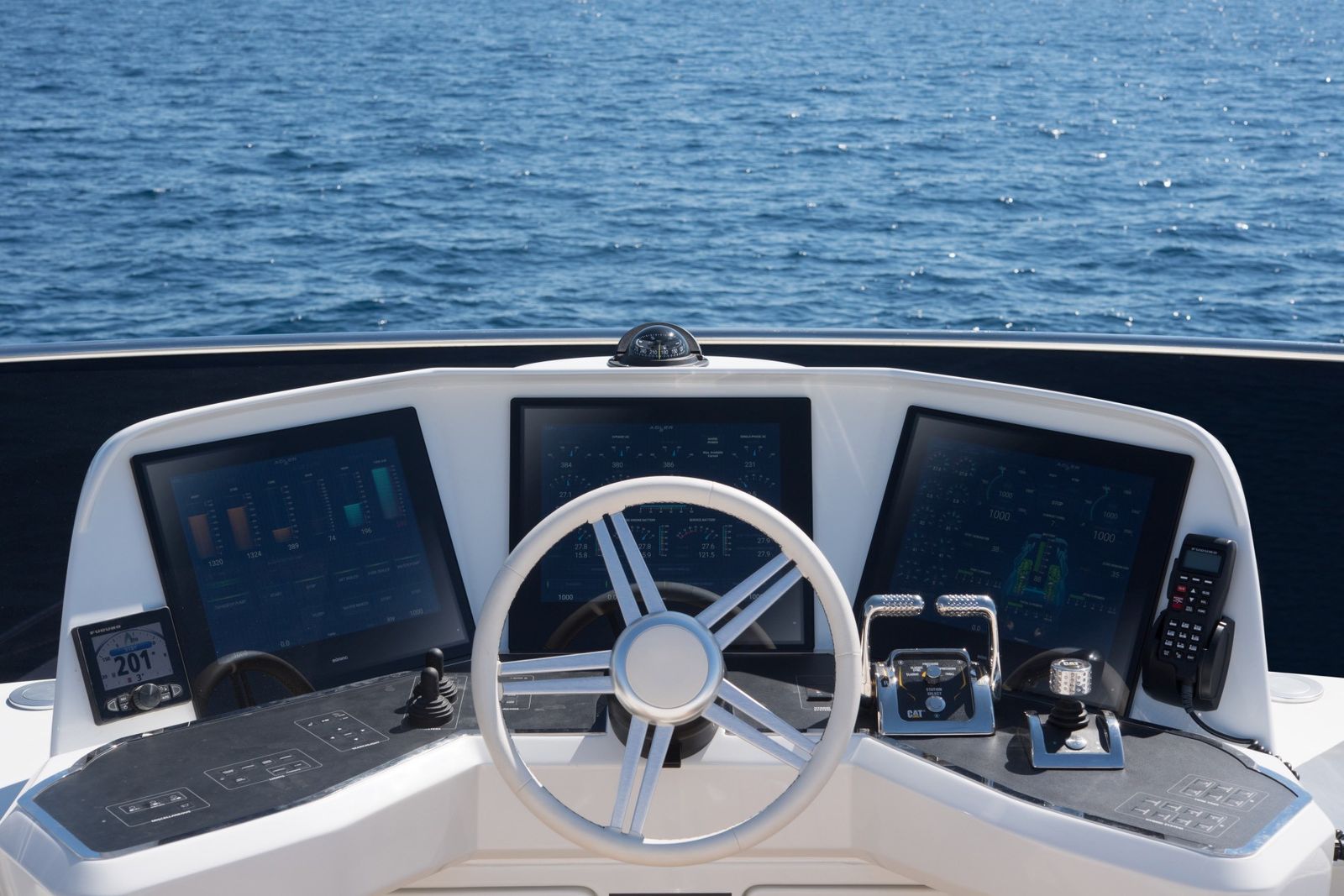 The Suprema's HMS diesel-electric hybrid propulsion system includes carbon propellers with twin diesel Caterpillar engines and twin high-efficiency 100kW e-units, which alone can provide up to 60 min of silent electric propulsion at 8 knots (with a full recharge taking an hour).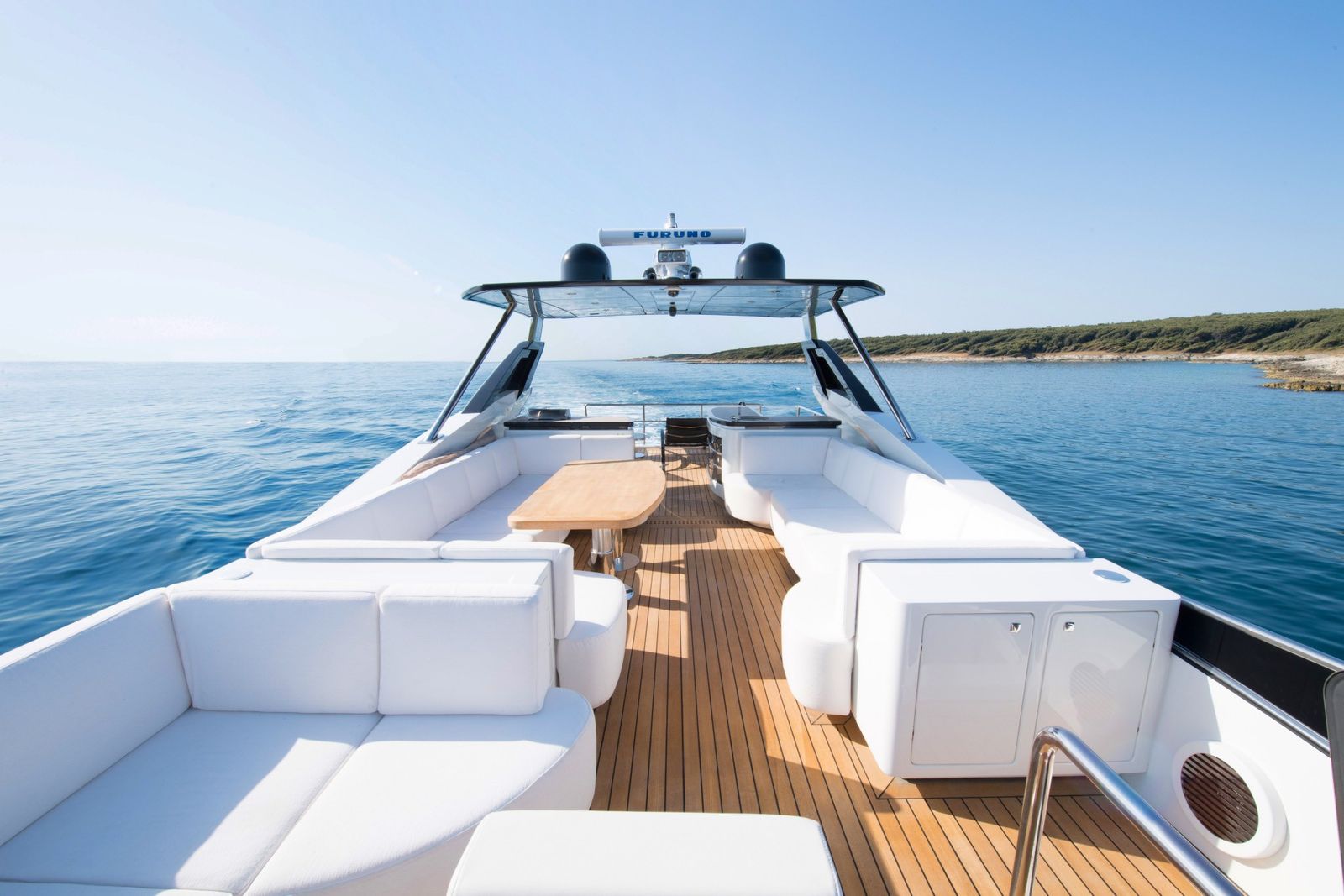 Emission- and vibration-free propulsion can be achieved up to 10 knots, but when the situation calls for speed, the Suprema can provide a maximum output of up to 28 knots and a high-speed cruising of 22 knots. The variable-speed electric propulsion system can deliver gentle docking maneuvers.