Classic looks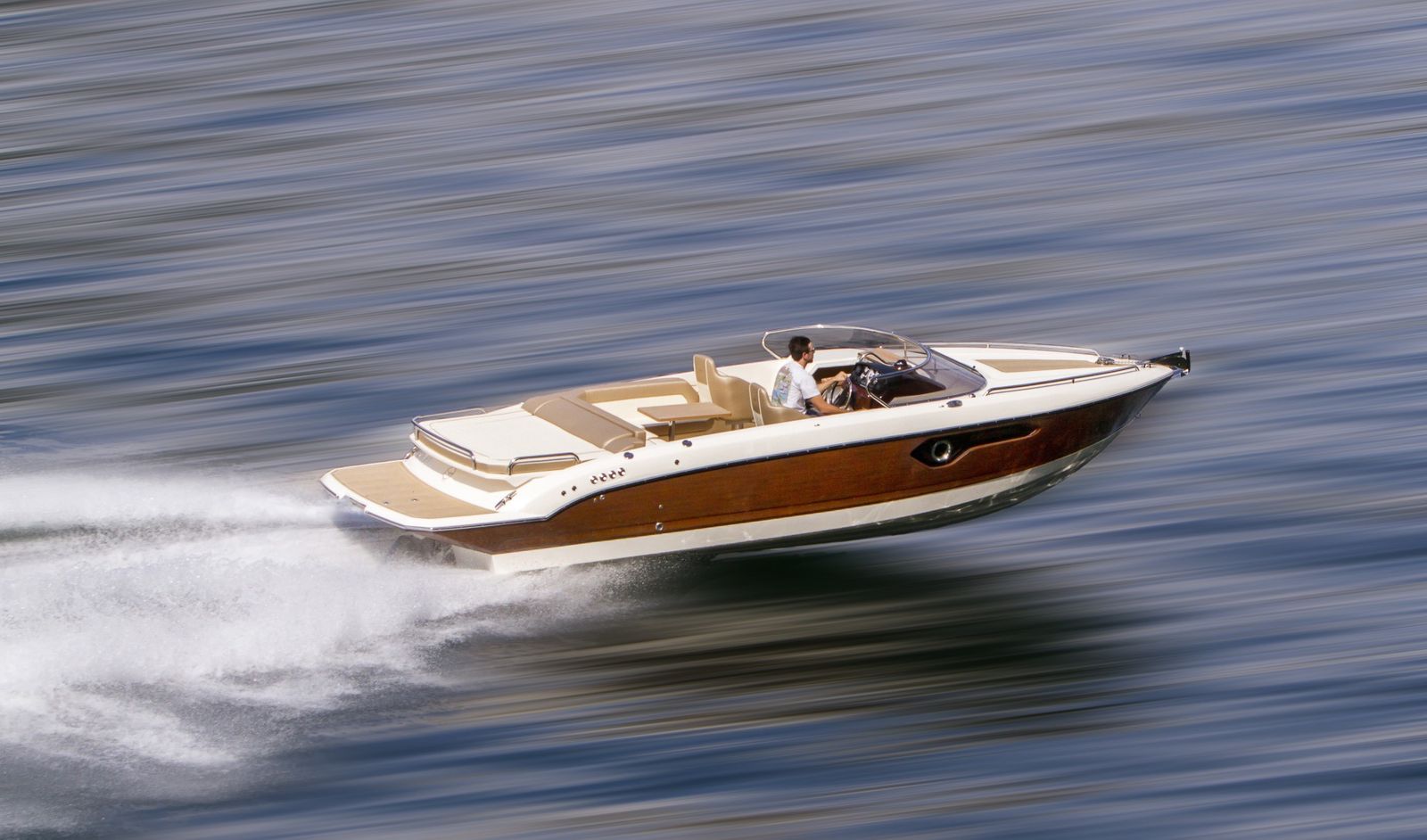 Italian builder Airon Marine has unveiled the 8m AMX 28 classic motorboat in the Woodline range.
The project was born from the collaboration of three companies: Airon Marine, furniture company Riva 1920 and Volvo Penta.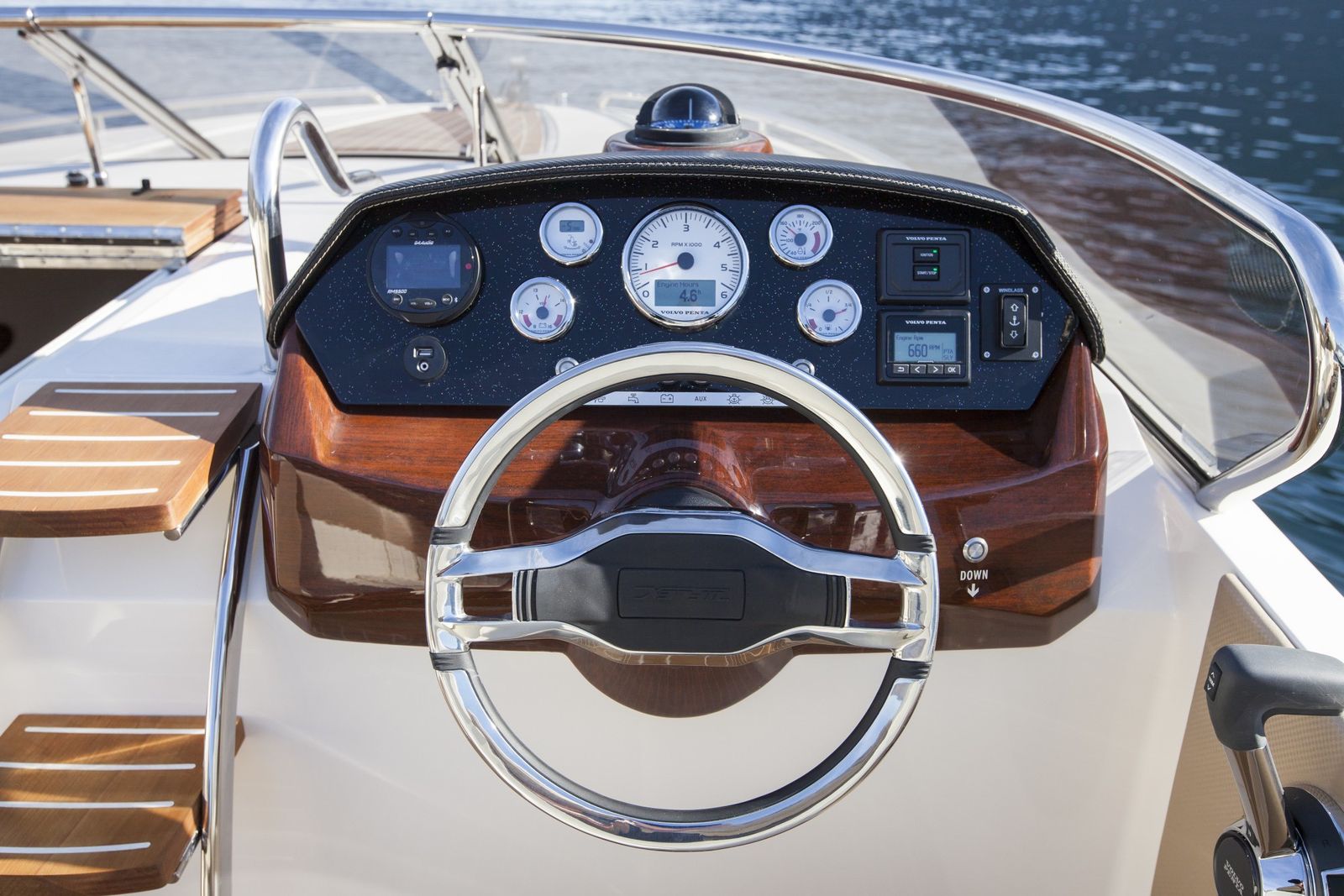 This boat has a classic design with a reduced deckhouse and a blunt windshield.
The new model has bulwarks with hand-painted finish and uses the new Volvo Penta Forward Drive for propulsion.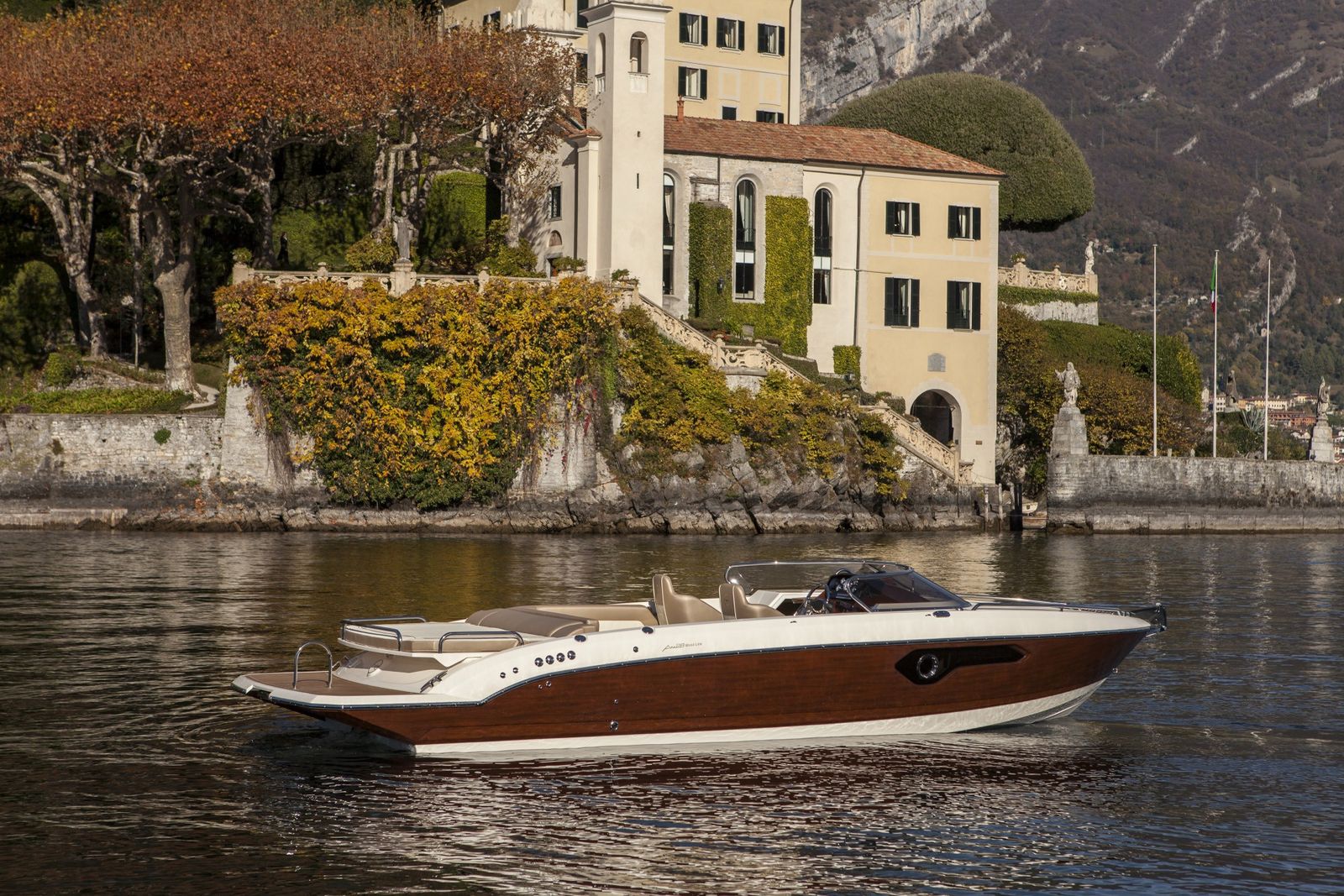 But its main feature is the furniture made of Kauri wood. Furniture brand Riva 1920 has used this ancient wood dated 48,000 years old with the method of carbon from the Sapienza University of Rome.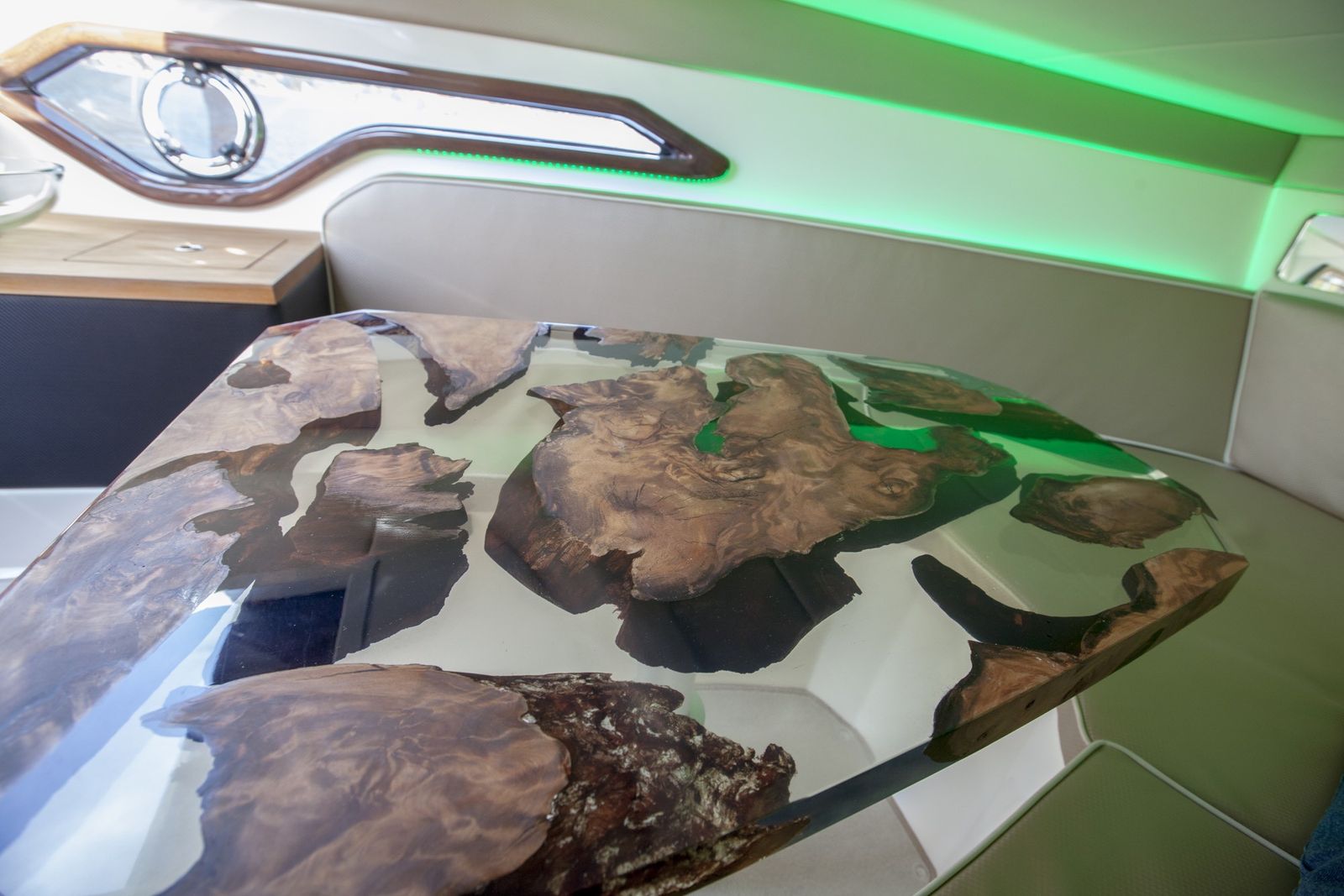 To fully enhance the aesthetic and physical properties of this material, the wood has been left deliberately natural and treated with a particular oil of natural origin that intensely perfumes the entire boat, allowing for a sensory experience.
Riva 1920 & Airon Marine from RIVA1920 on Vimeo.