Straight out of Gotham City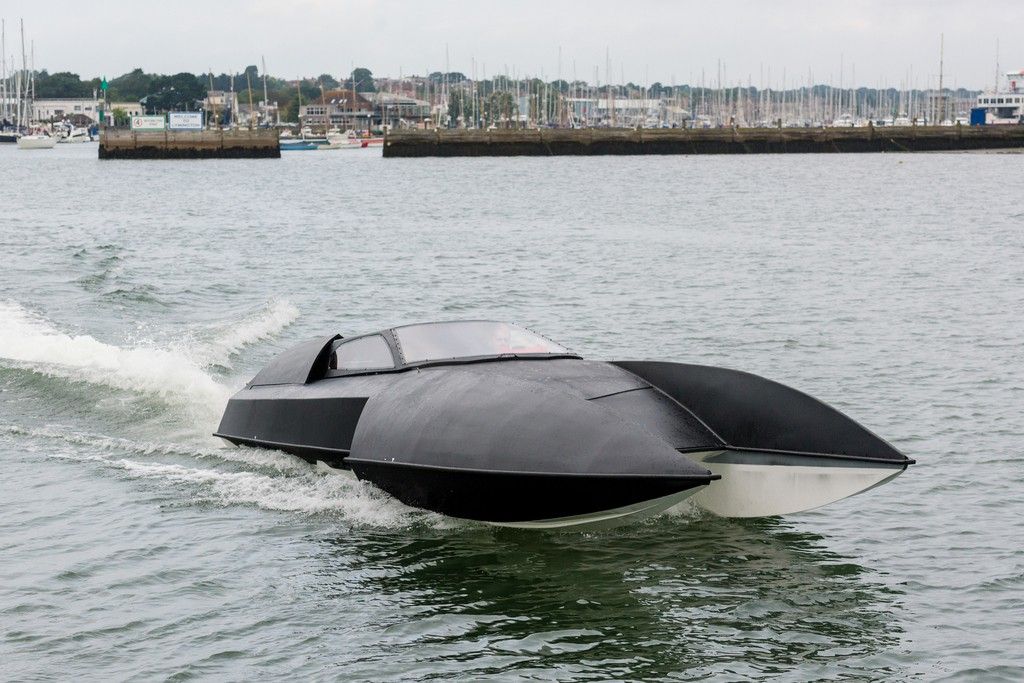 British builder Alpha Centauri has launched a hydroplane tender prototype.
This kind of vessel aims to combine the luxury of a superyacht tender with the speed of a hydroplane racing boat.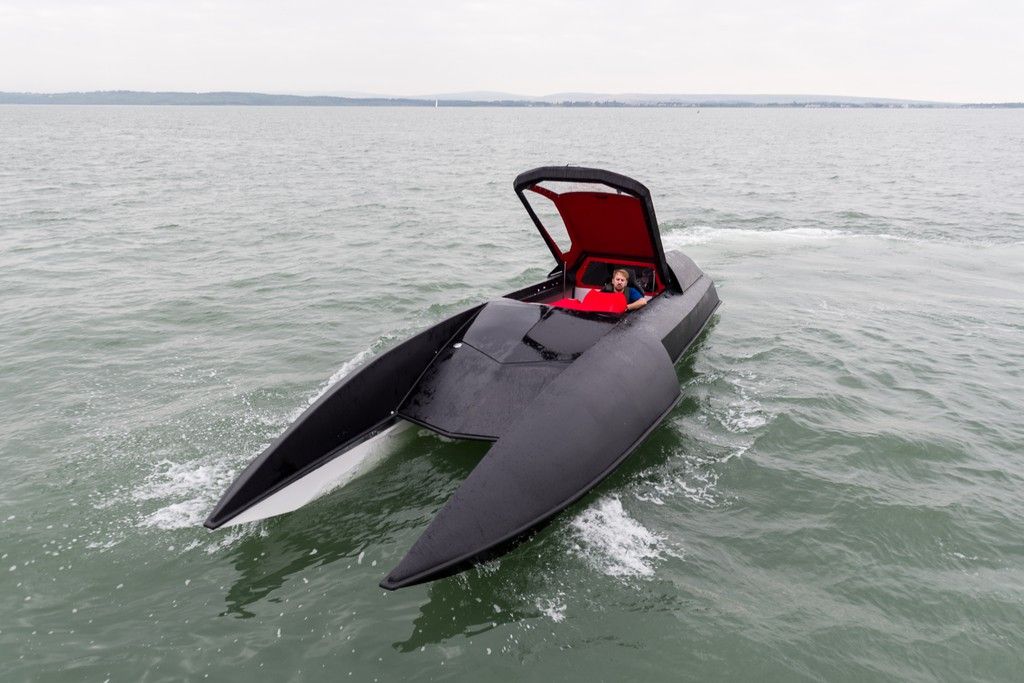 Hydroplanes are usually used as insane racing boats, but now Alpha Centauri wants to change that. The 8.3m prototype has the looks of Batman's personal power boat and has enough power to match the looks.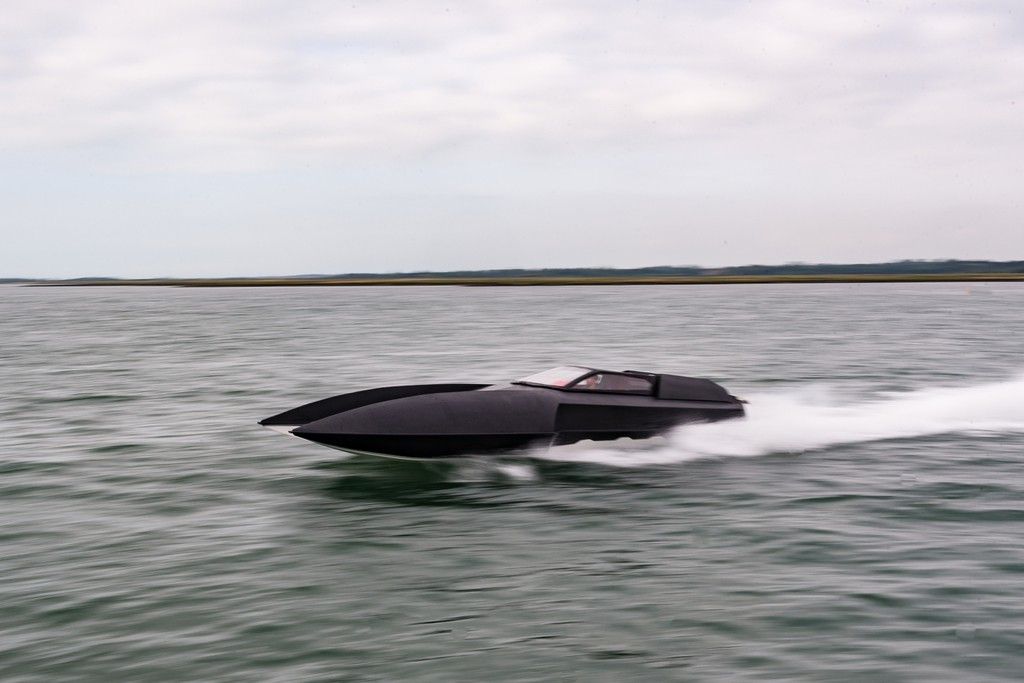 A 9.5-liter V8 Big Block Chevrolet engine capable of developing 750 hp is used as power source coupled to a two-stage Scott jet-drive. The result is a mind-blowing top speed of 60 knots. This makes the Alpha Centauri vessel one of the most fastest superyacht tenders in the world.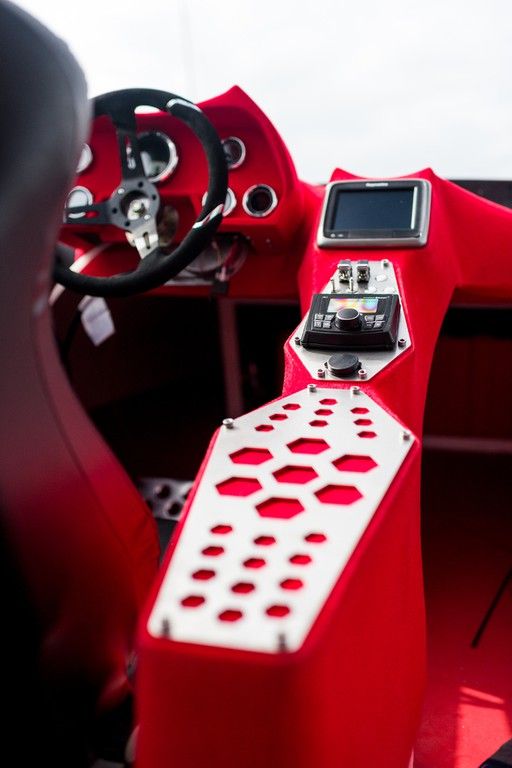 The tender can shuttle four passengers snuggled in four leather-lined racing-style bucket seats.