Making docking easy since 2005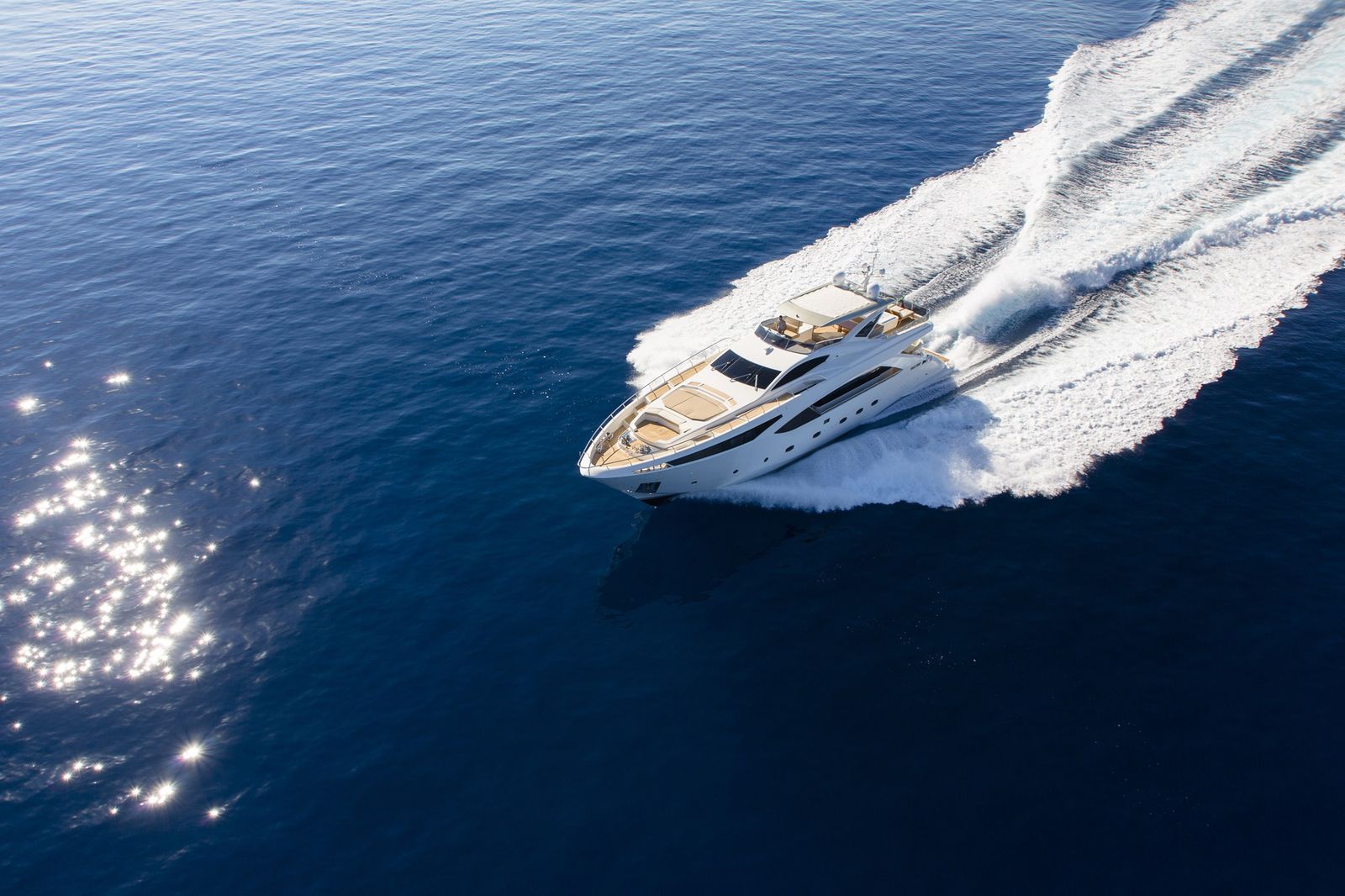 Italian builder Amer Yacht now has the biggest yacht that uses the Volvo Penta IPS propulsion system.
Amer Yachts has already a 94-foot (28.65 m) model yacht in its range. Amer 94 was launched last year, and used triple IPS installation from Volvo Penta as propulsion system. It was loved by the Amer Yacht clients, so the builder decided to make an even bigger yacht equipped with the same propulsion system. Amer Cento, or 100, is now the biggest yacht that uses the IPS system. Standing at 29.6 m in length, Amer 100 uses quadruple drives from Volvo Penta.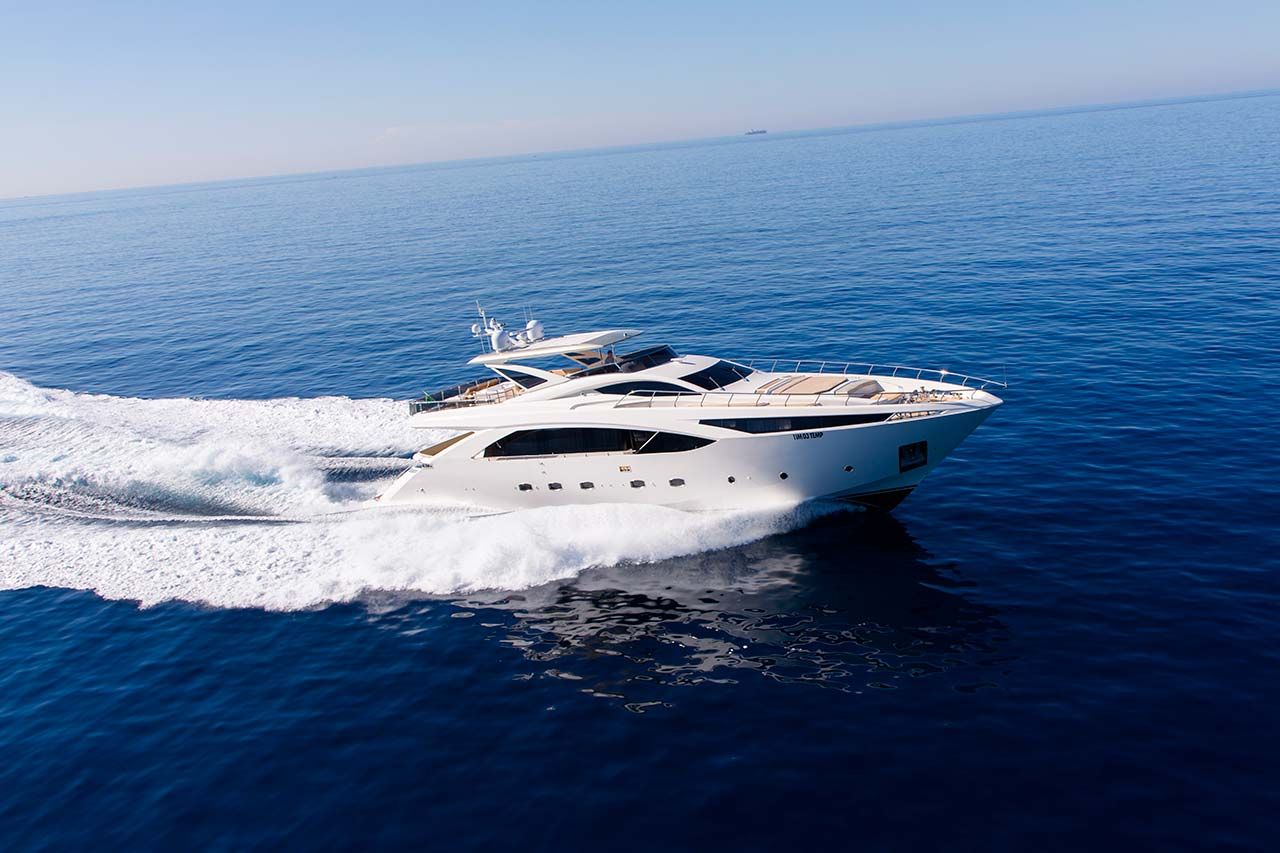 "After the success of our 94-foot boat last year, which our customers loved, we wanted to create an even bigger and better yacht," says Barbara Amerio, owner of Amer Yachts. "Using Volvo Penta's IPS offers great performance and onboard comfort for customers and it has generated a lot of interest for us in the market, internationally. We're delighted to break the record for making the largest boat in the superyacht sector which uses IPS, and the demand for it has come from customers who have said they want a boat of this size with this system."
The Amer 100 is available in two models, Sport and Long Range. The 100-foot yacht has three decks and is spacious enough to accommodate five en-suite cabins, a living/dining room, study, three crew quarters, a well equipped kitchen and a laundry, and several external areas for sunbathing and relaxation. Interior design can be customized to suit the customer's preferences, and options include a swimming pool or jacuzzi on deck.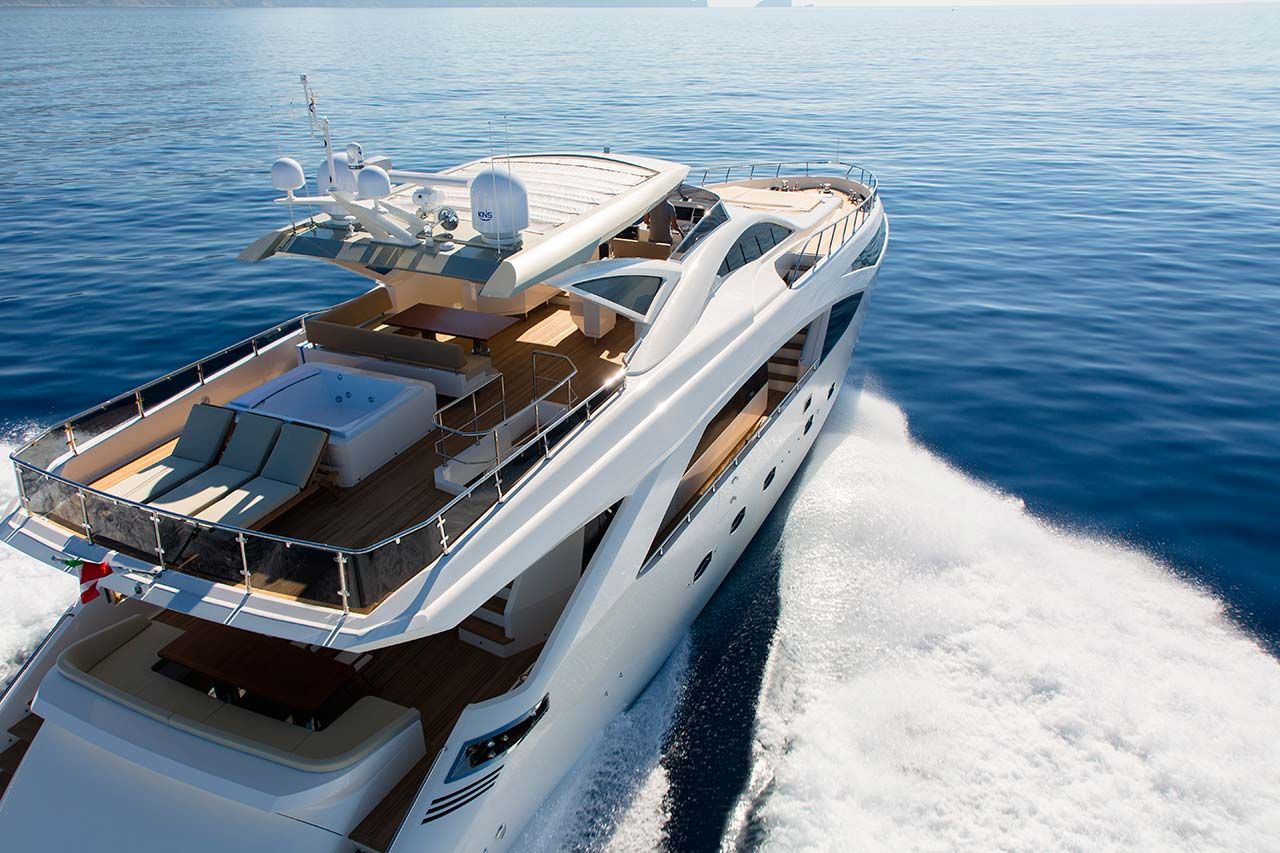 Amer Yachts is part of the Permare Group and was established in Italy in the 1970s.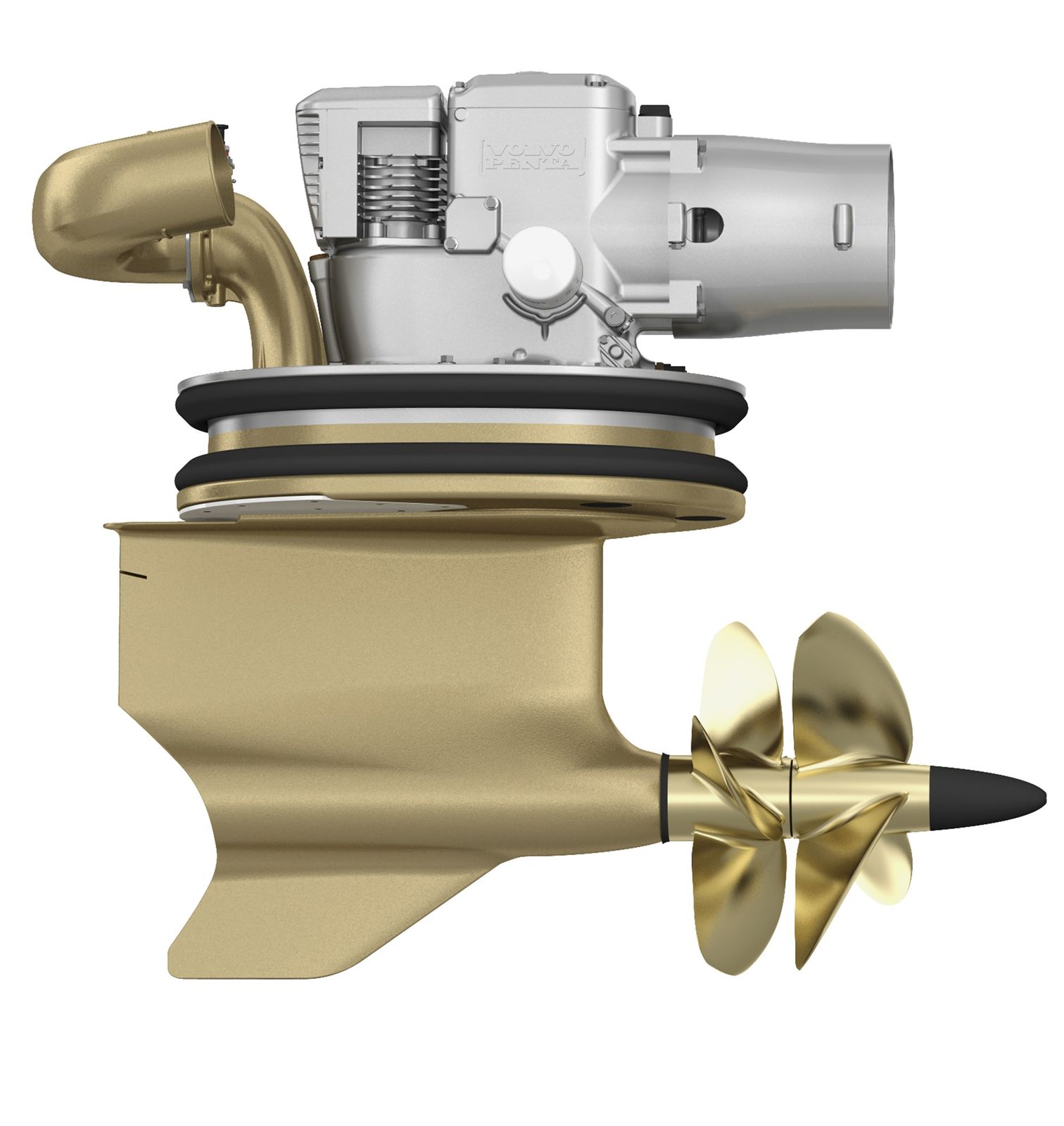 Volvo Penta IPS is a propulsion system launched in 2005 which permits greater control in handling the boat.
The system uses forward-facing, twin counter-rotating propellers. With its individually steerable pods under the hull, IPS is superior to stand-alone inboard shafts in handling, onboard comfort and performance. Volvo Penta IPS is available in twin, triple or quadruple installations.