The yard has increased the surface available for production by 30% compared to the current facilities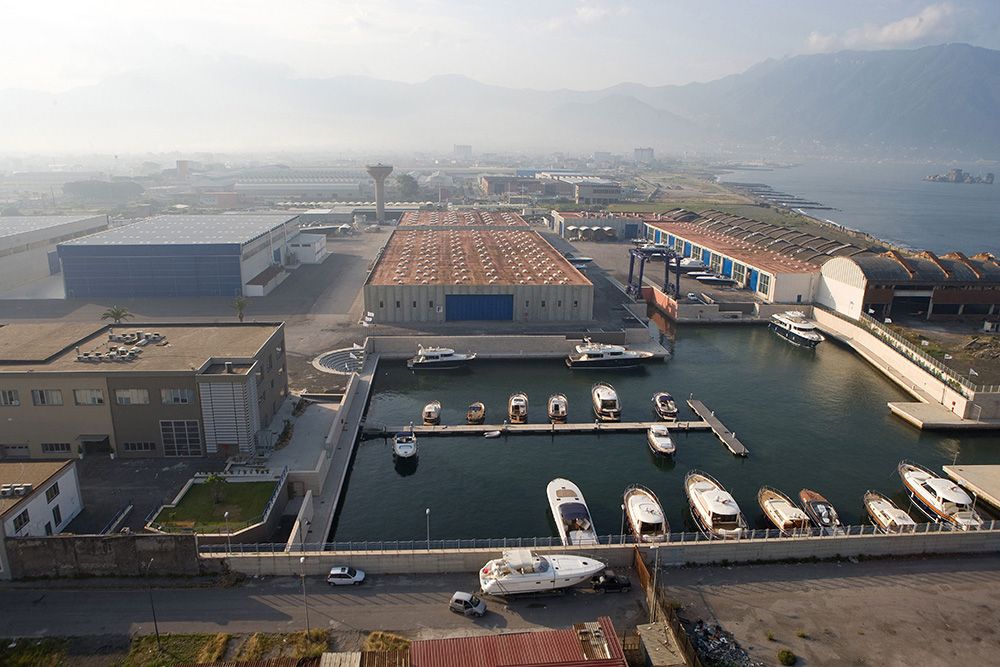 Italian yard Arcadia has announced the acqusition of 21% of Marina di Torre Annunziata srl and an additional area for production and for hauling-out and launching near the shipyard itself.
The new site is next to the current facility, which is the result of investments worth more than thirty million euro over the past ten years.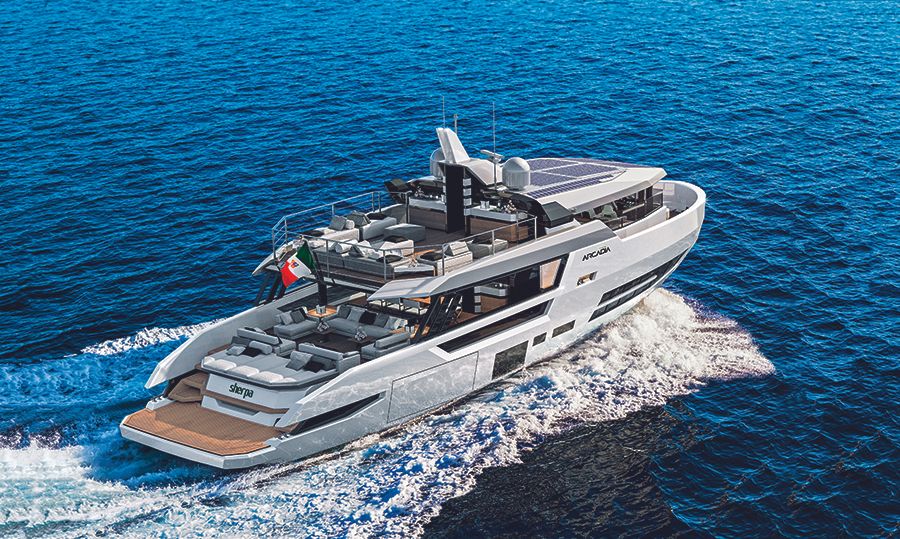 Arcadia's production capacity increases by about 11,000 square metres (of which over 40% indoors), so the entire production area is now larger than 47,000 square metres. The surface has increased by 30% in relation to the current 36,000 square metre facility. The strategic choice is aimed at supporting an increase in the number of yachts under production and the after-sales services.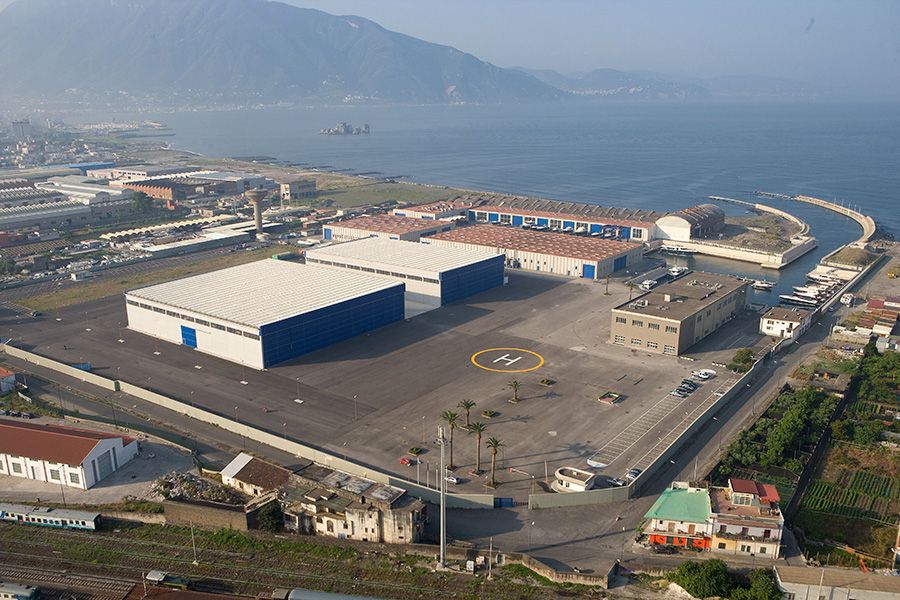 "To increase production capacity, to develop larger products without altering the Arcadia DNA and to continue having a solid and direct relationship with our customers are the reasons behind this operation," commented Ugo Pellegrino, Director of Arcadia Yachts. "The orders taken, the ongoing negotiations and the enthusiasm recorded for the most recent models encourage me and the other shareholders to take on our entrepreneurial responsibilities and seize all the opportunities that arise – obviously assessing the related risks."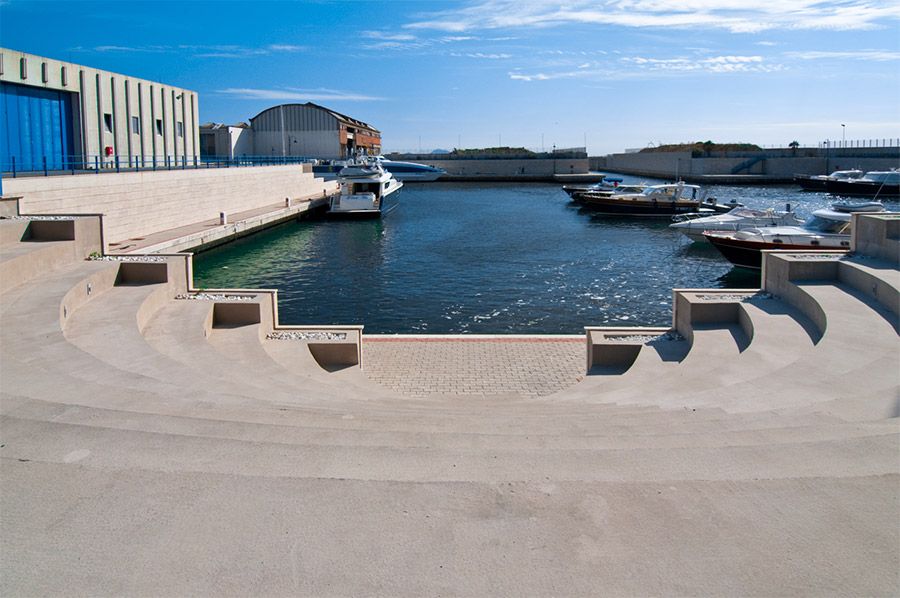 The new assets will also help with the post-sale work. 40% of the Arcadia customers have requested winter maintenance work on their yachts. Arcadia has a good and solid relationship with the captains and owners, over 25% of the customers returning to the Italian brand.