Full speed ahead!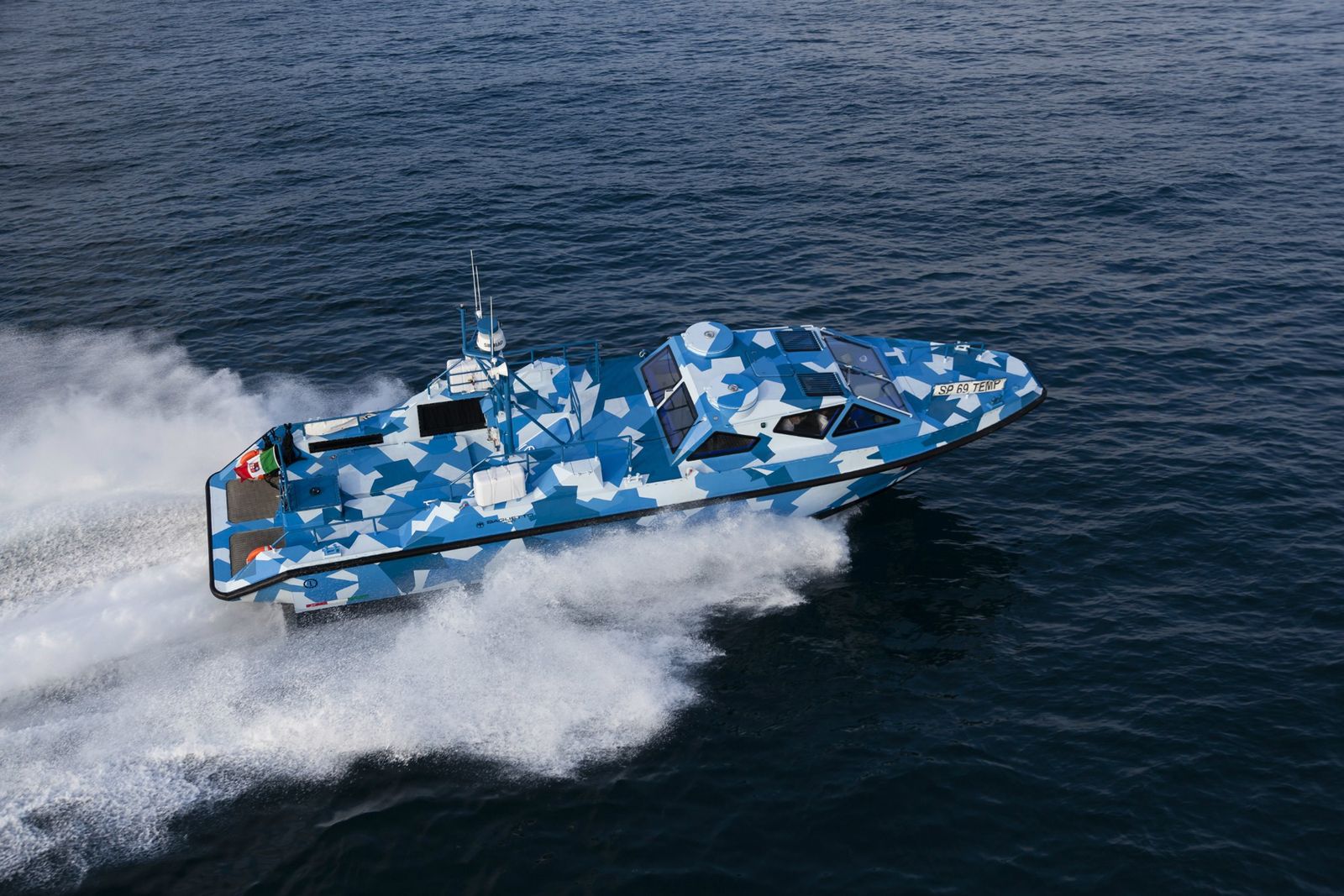 Baglietto Navy, the military division of the historical boat builder based in La Spezia, Italy, will be taking part in Euronaval, the leading event in Europe devoted to naval defence and maritime safety and security which is held every two years in Paris-Le Bourget from 17 to 21 October .
Euronaval will be an opportunity for Baglietto Navy to present its new project, the MNI 15 (Mezzo Navale Interforze – Interforce Naval Vessel), whose first hull was launched last summer.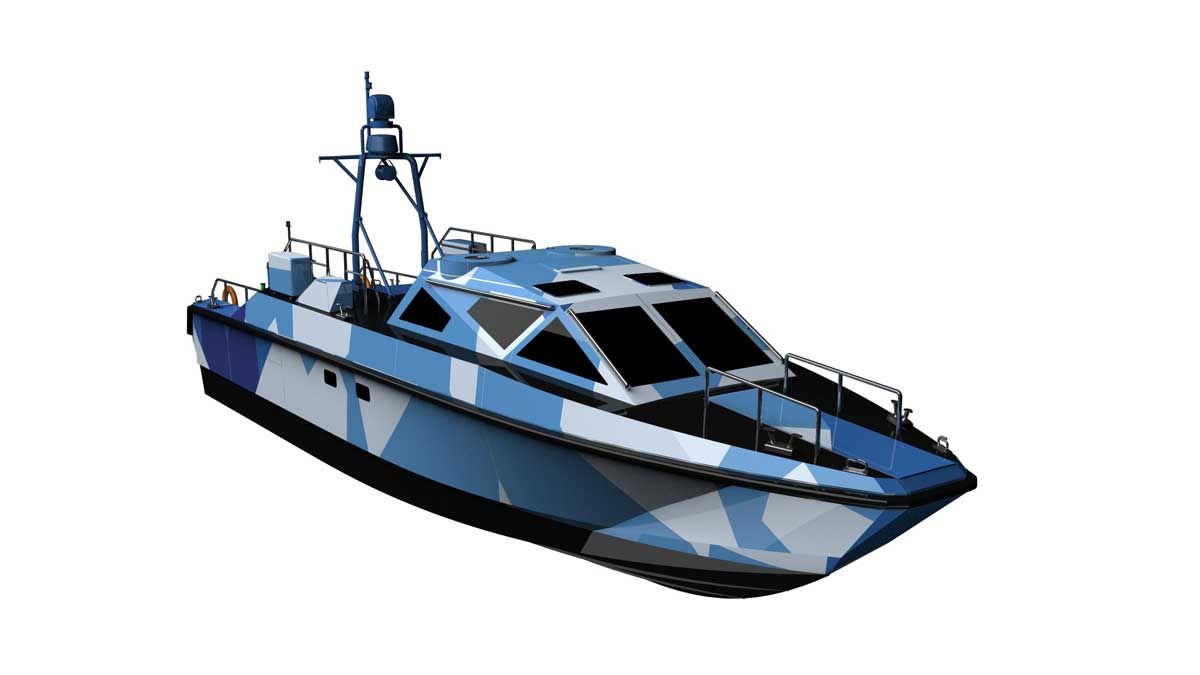 The 15 m long light aluminium alloy boat can be used as a landing craft and a fast attack one, as well as for police, patrolling, logistic and rescue operations. It is a multi-purpose naval platform designed to ensure maximum flexibility thanks to the possibility to customise both the propulsion system (with water-jet, shaft line and stern drive solutions) and its exteriors and interiors. The MNI 15 truly stands out for its versatility and can be used as a patrol boat, a guided-missile destroyer, an ambulance boat or a fire-fighter amphibian boat. A drone version is also currently being studied.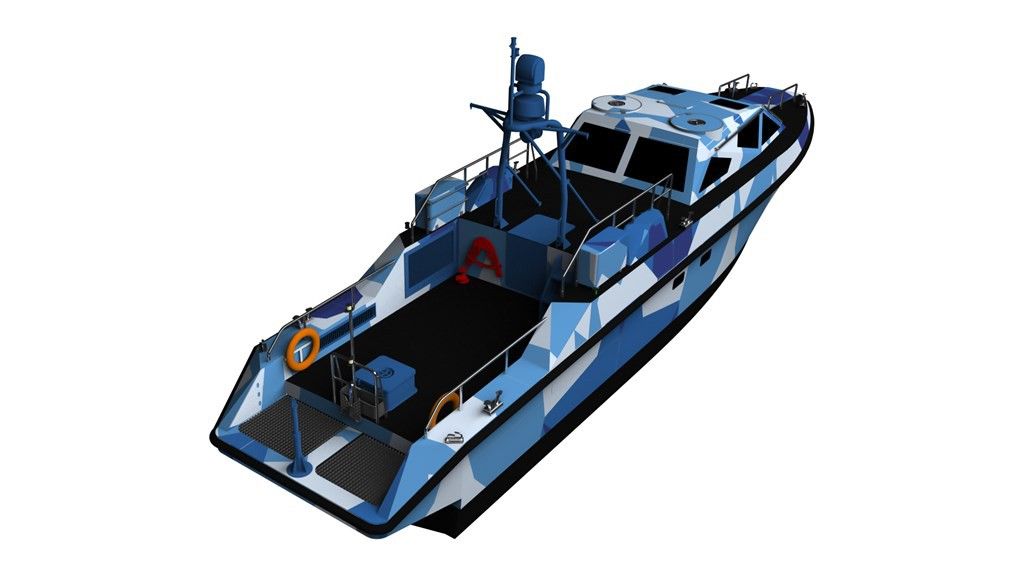 High speed (the MNI 15 can reach a maximum speed of 47 knots) and very good manoeuvrability are the main features of this craft and, together with its limited draught (0.80 m), make it ideal for both sea and river navigation.