The event is devoted to civil and military marine and naval technologies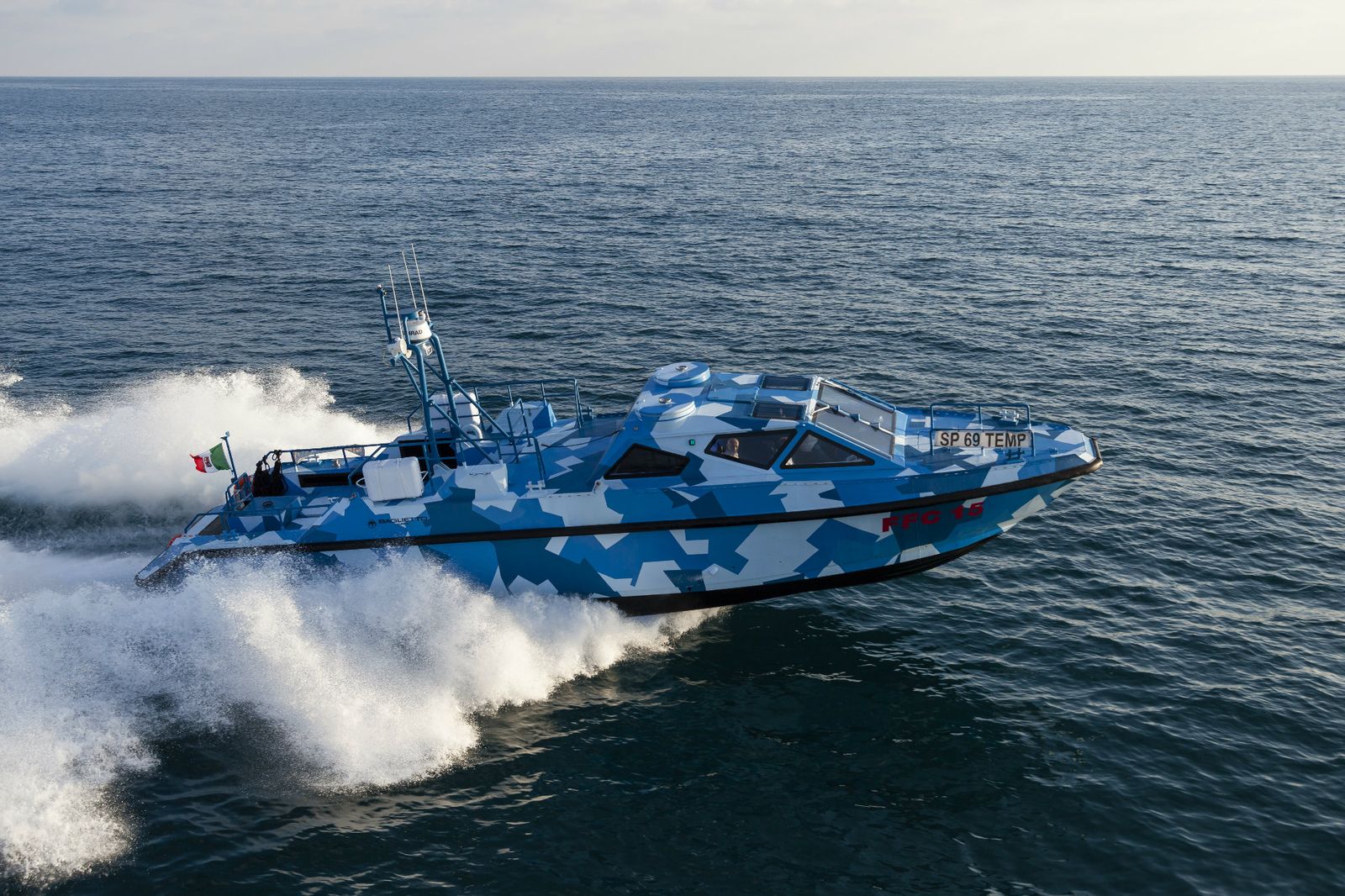 Baglietto Navy, the military division of the historical shipyard based in La Spezia, Italy, is taking part in SeaFuture 2018.
SeaFuture 2018 is taking place from 19 to 23 June at the Military Dockyard of La Spezia, Italy.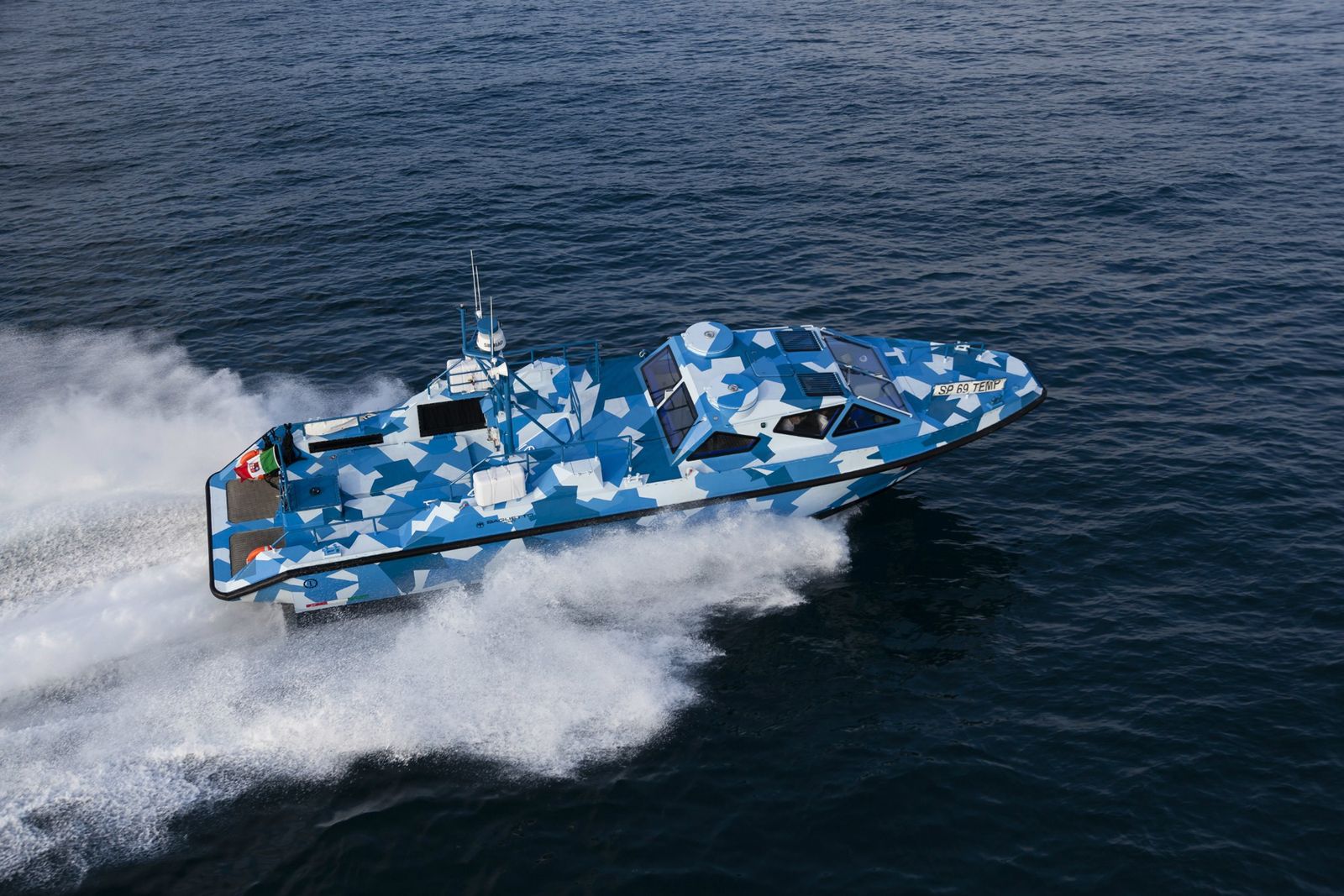 Baglietto Navy will showcase the FFC15, the first patrol boat built by the shipyard since its acquisition by the Gavio Group. This 15m aluminium boat can be used as a landing craft, a fast attack craft, for police actions, patrolling, logistic and rescue operations. It is a multipurpose naval platform specifically designed to ensure flexibility and efficiency in any scenarios thanks to a wide range of custom solutions both for propulsion (waterjet, shaft line, surface drive & stern drive are all available options) and for interior and exterior fittings. The FFC15 is a versatile vessel, since it can be used as a patrol boat, a missile launcher, and ambulance boat or an amphibious craft for the fire brigade. A drone version is also currently being developed.
Baglietto FFC15 can reach a maximum speed of 45 knots and has a shallow draught of 0.80m making it ideal for landing operations and river navigation.