Silberpfeile (That's silver arrow in German)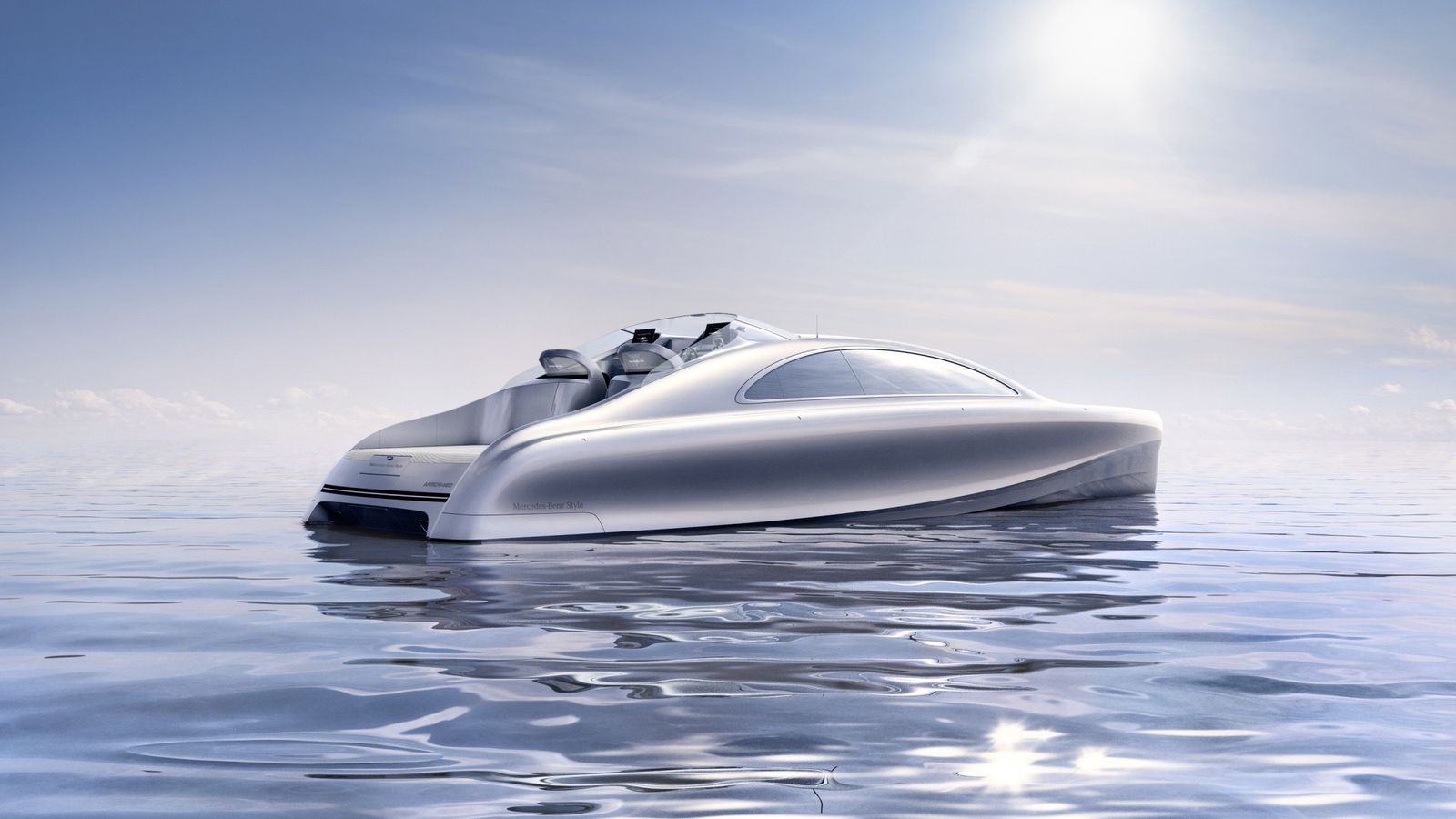 Baltic Yachts and Silver Arrows Marine have reached an agreement to start the production of the new Arrow460-Granturismo Edition 1.
Baltic Yachts is a Finnish yard and will oversee the build of the new craft. They will produce the composite components for the Arrow460 Edition 1 and will be responsible for assembly. The Finnish company is based in Jakobstad and has 40 years of experience in building carbon-composite sail-vessels.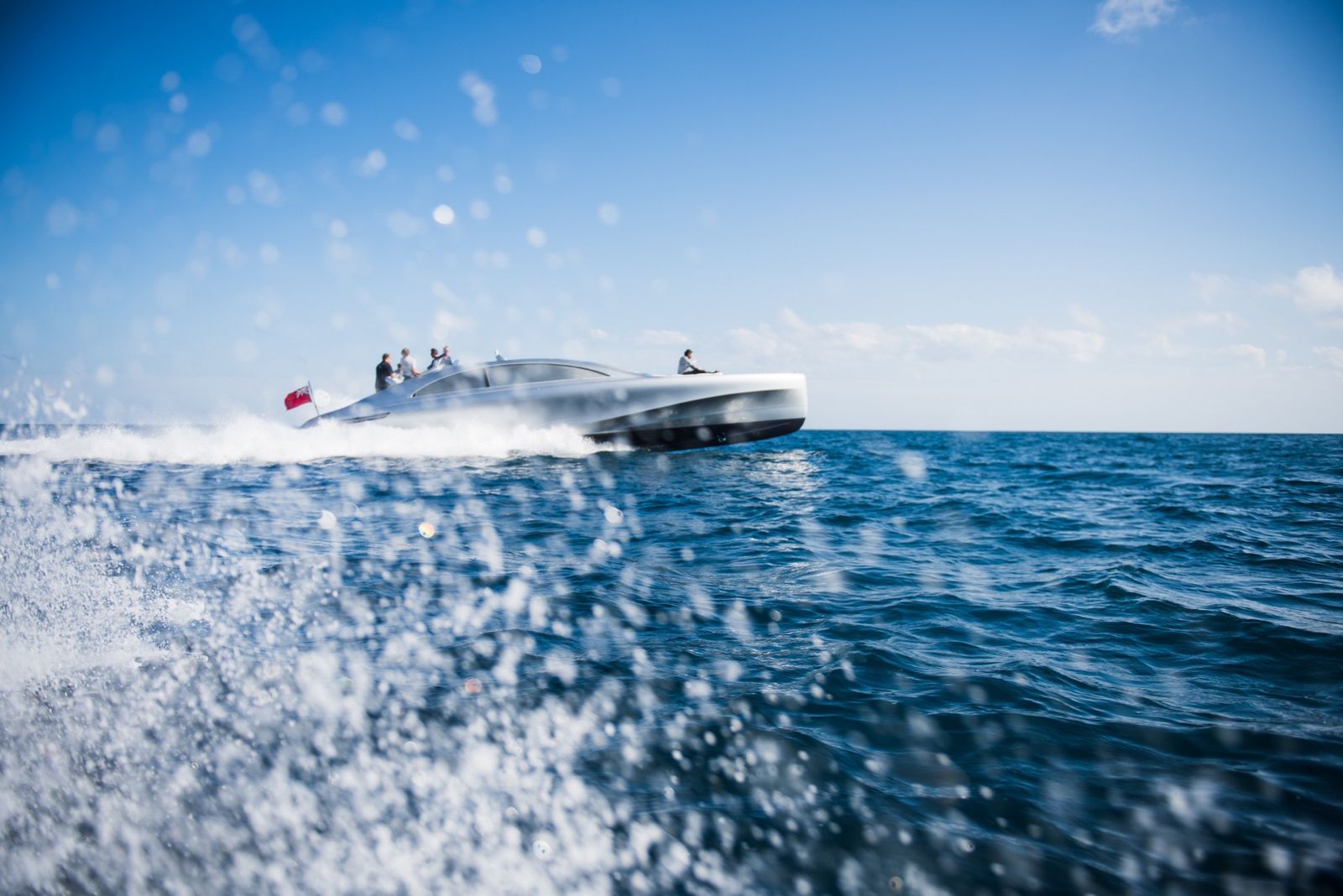 "I am delighted to be working together with Silver Arrows Marine on the new Mercedes-Benz powerboat partnership and I am confident Baltic Yachts' skill and experience in advanced carbon composite construction will play a key role in delivering this ground-breaking project successfully", said the CEO of Baltic Yachts, Henry Hawkins.
The 2.5 million euro yacht can now be ordered, and the first commissioned vessel will be built at the end of this year.