Truly Classic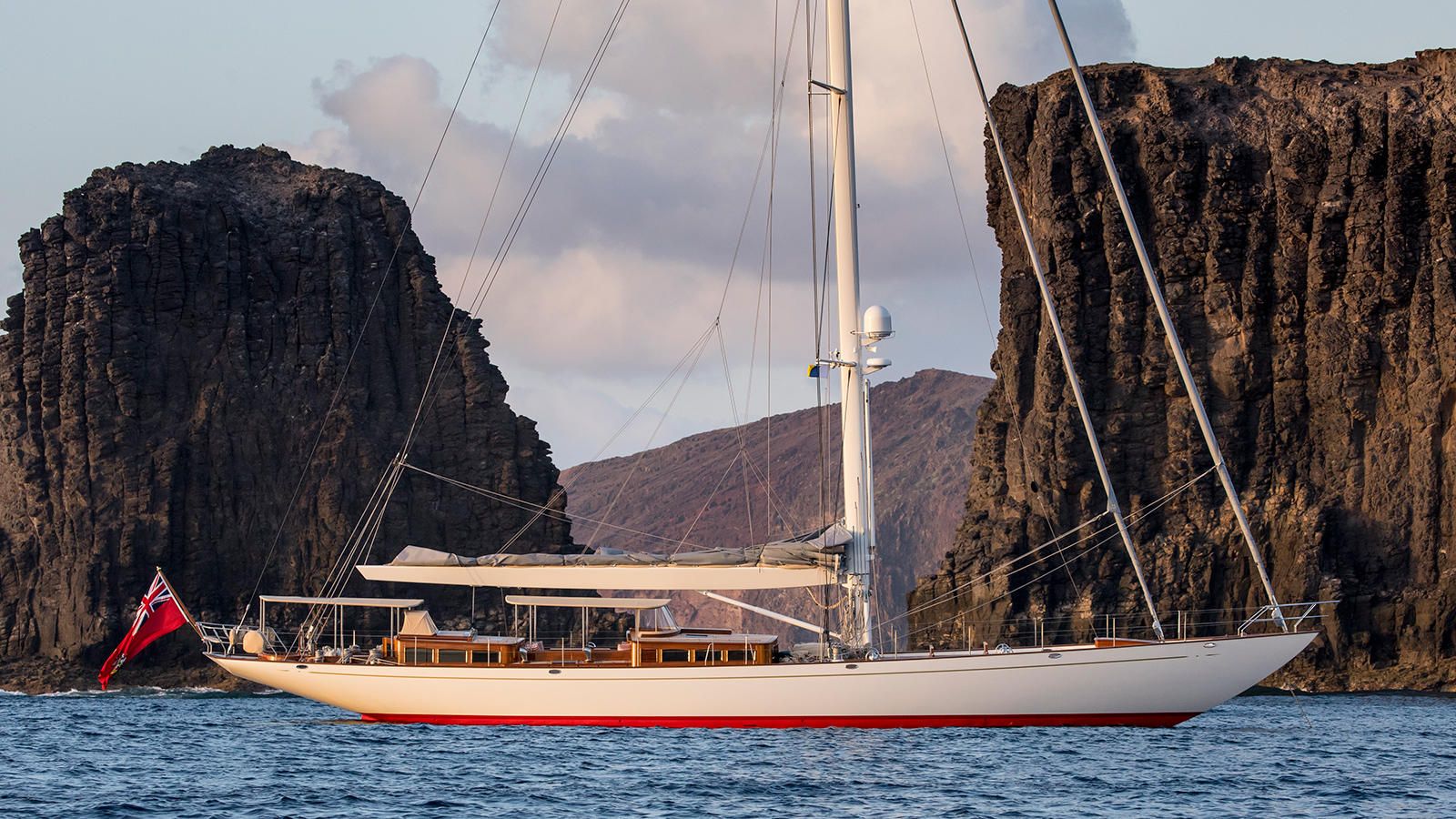 The 27.50-metre Acadia has been delivered to her owner. This elegant and luxurious yacht is the third hull in the Truly Classic 90 series and has been finished to the highest standard.
The Dutch yard Classen has previously delivered Kealoha and Atalante.
This classic sloop has an aluminium hull and superstructure. The naval architecture and exterior styling are the work of Hoek Design.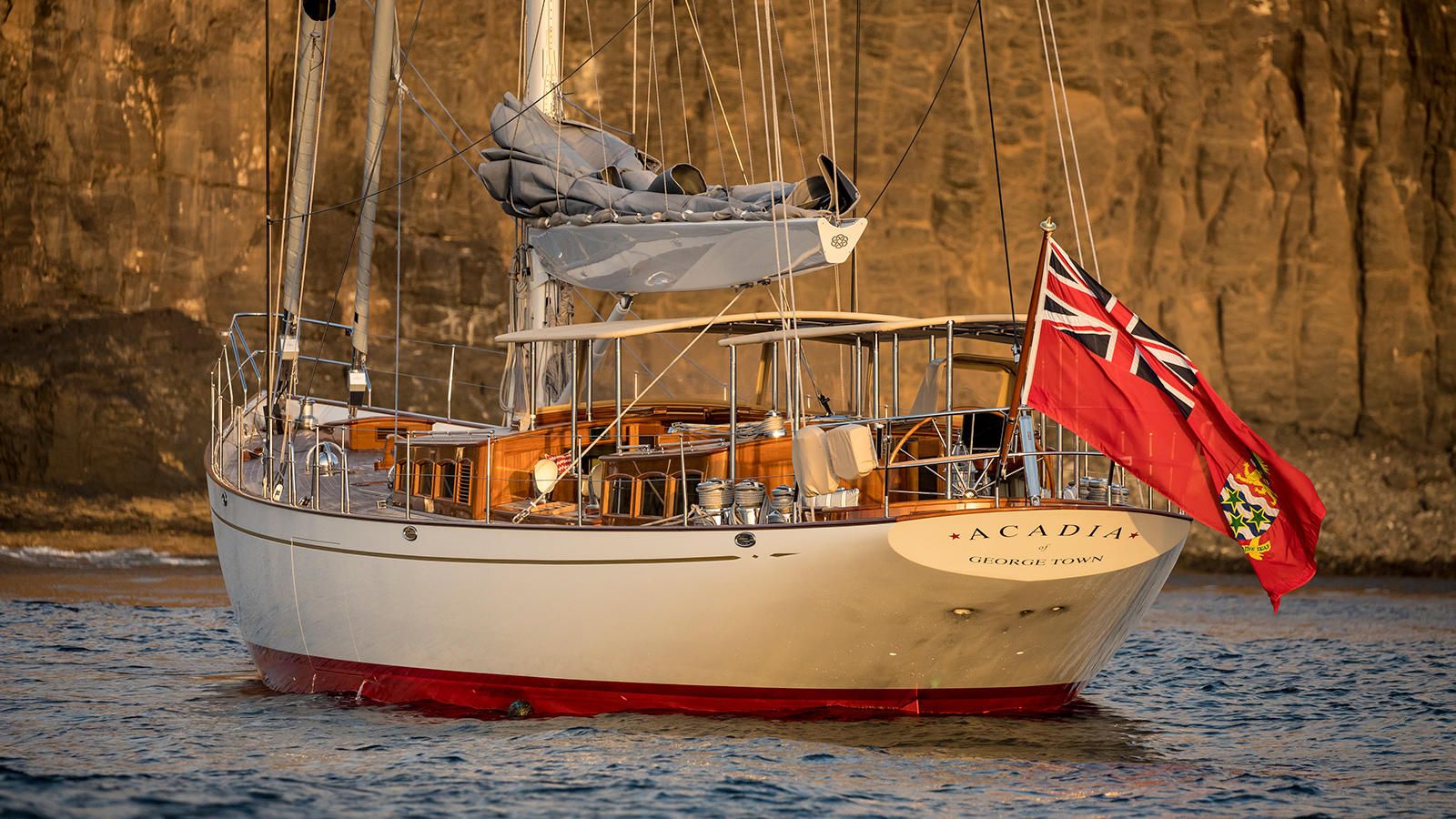 The owner was involved in all aspects of the design process, from the cap rail engravings to the marbles in the interior. He visited the yard many times and intends to use the boat extensively. "Acadia is a miniature superyacht of a world-class standard and the owner is tremendously pleased with her level of craftsmanship," says the owner's representative Peter Wilson from MCM.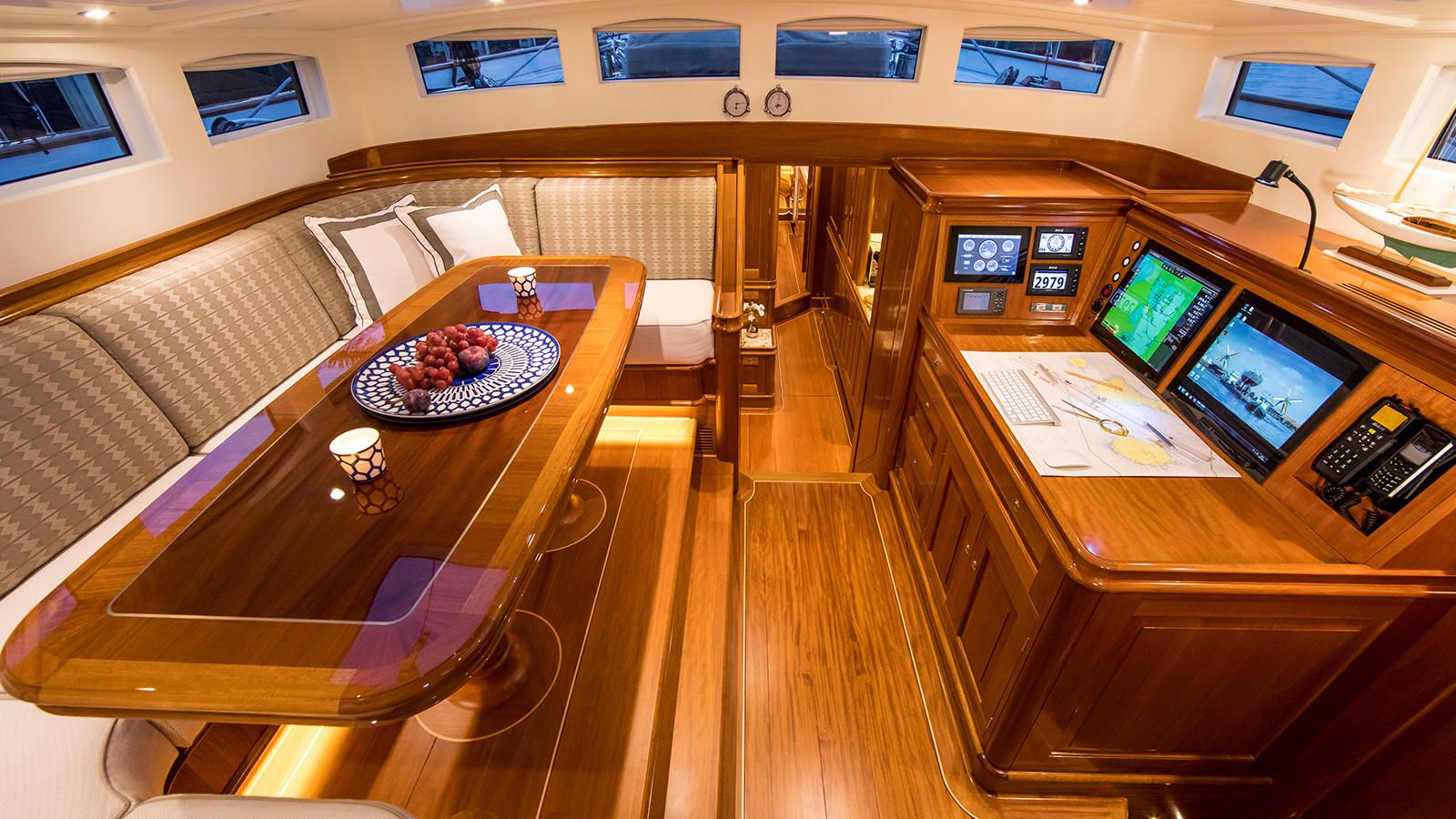 Acadia can accommodate five guests and three crew in five cabins, including a full-beam owner's suite.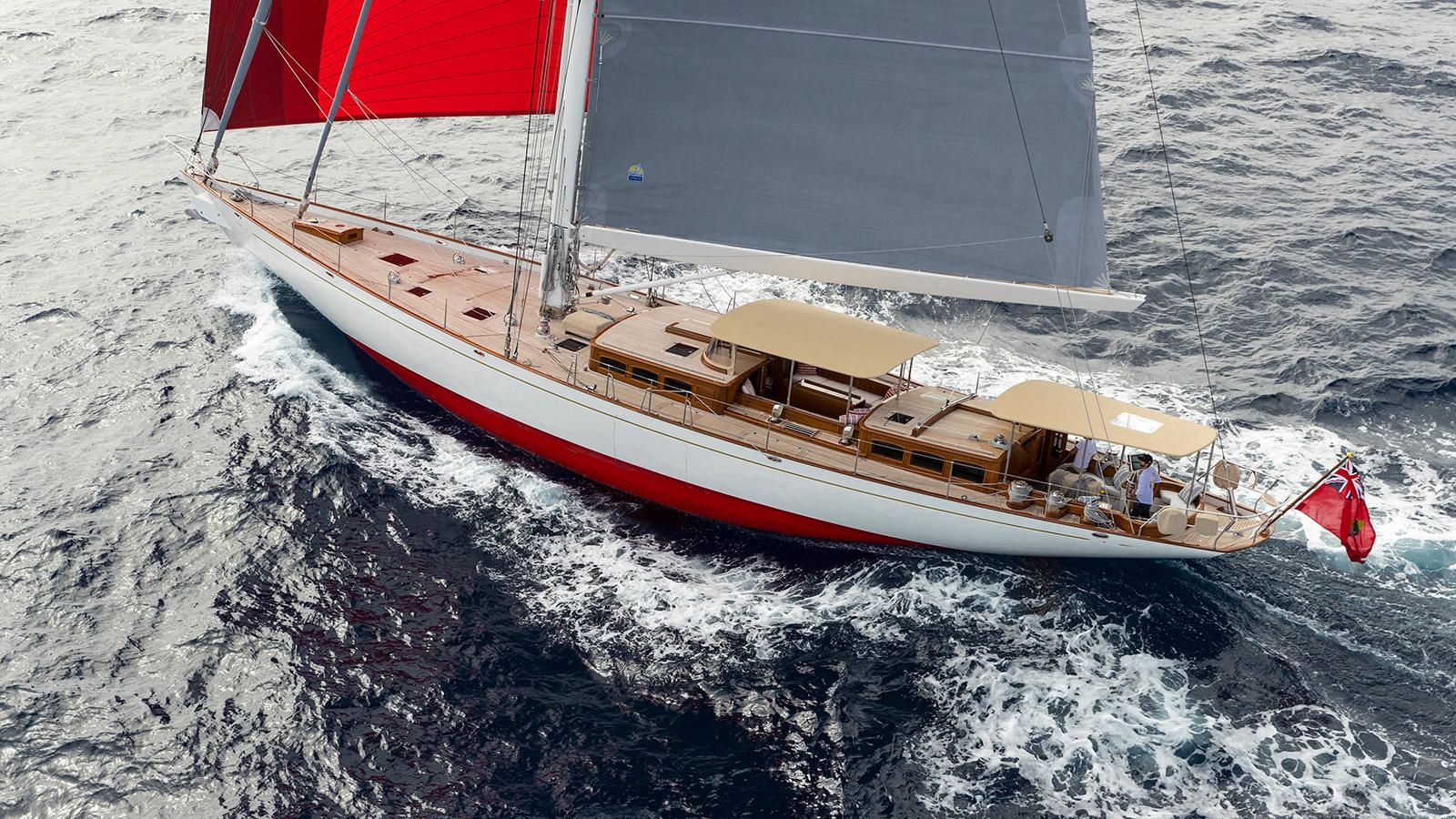 The sailing rig includes a 35.6m carbon mast and a 11.4m boom. The sails are made by Doyle and include a mainsail, yankee, staysail, MPS/asymmetrical and a storm jib. All of them can be operated from the cockpit.
Auxiliary power is provided by a 240hp Yanmar engine.