Nikata was built by Baltic Yachts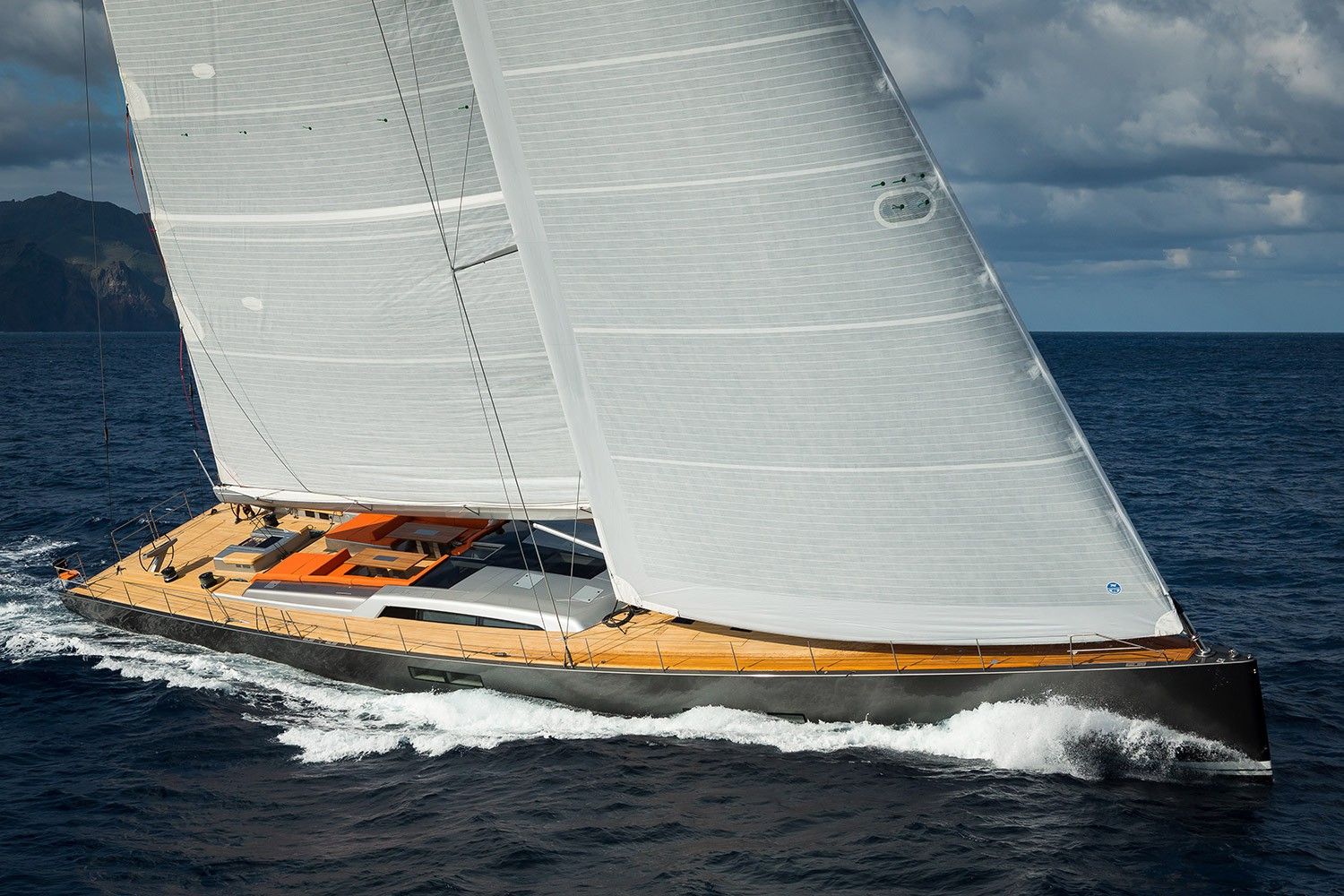 International Superyacht Society has awarded Baltic sailing yacht Nikata the ISS Design Award in the Best Sail 24-40m category.
Nikata is strikingly elegant and sleek 35m yacht was built by Finnish experts Baltic Yachts for an experienced owner with many regattas under his belt.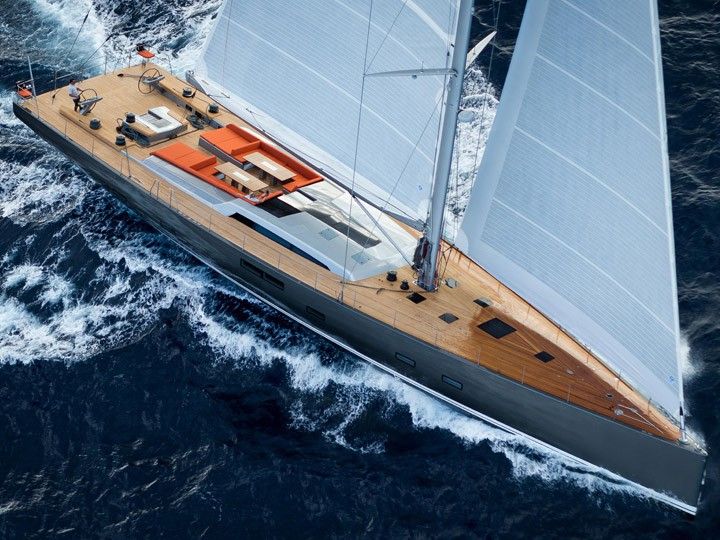 The project is the work of Nauta Design. They've penned the general concept, exterior styling and interior design. Nikata will be used also for regatta racing. She has a light displacement of 88 tons, a powerful sail plan and a lifting keel that extends from 3.65m to 5.85m.
The deck has minimalist lines and a lot of teak wood. The hull is painted in a silver metallic hue.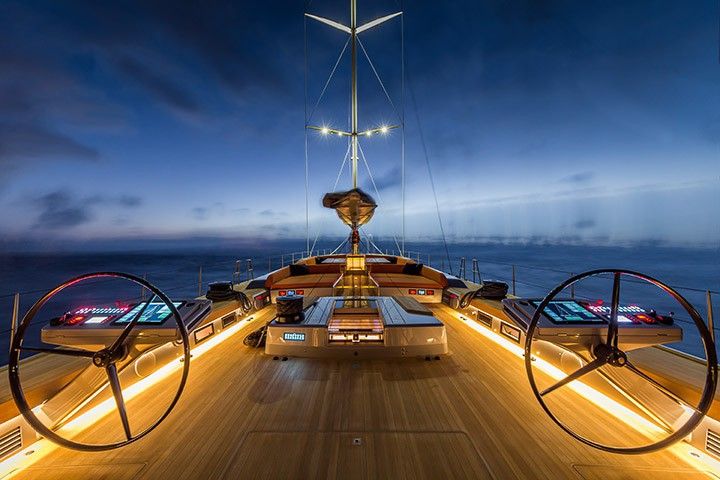 The interior is luxurious with a lot of amenities that are usual found on bigger yachts. There is a professional bar, chill-out area and TV screens. There is accommodation for eight guest in an elegant owner's suite and three double cabins. Crew has separate quarters: double cabin for the captain, two other cabins and crew mess.