Top of the line yacht accessories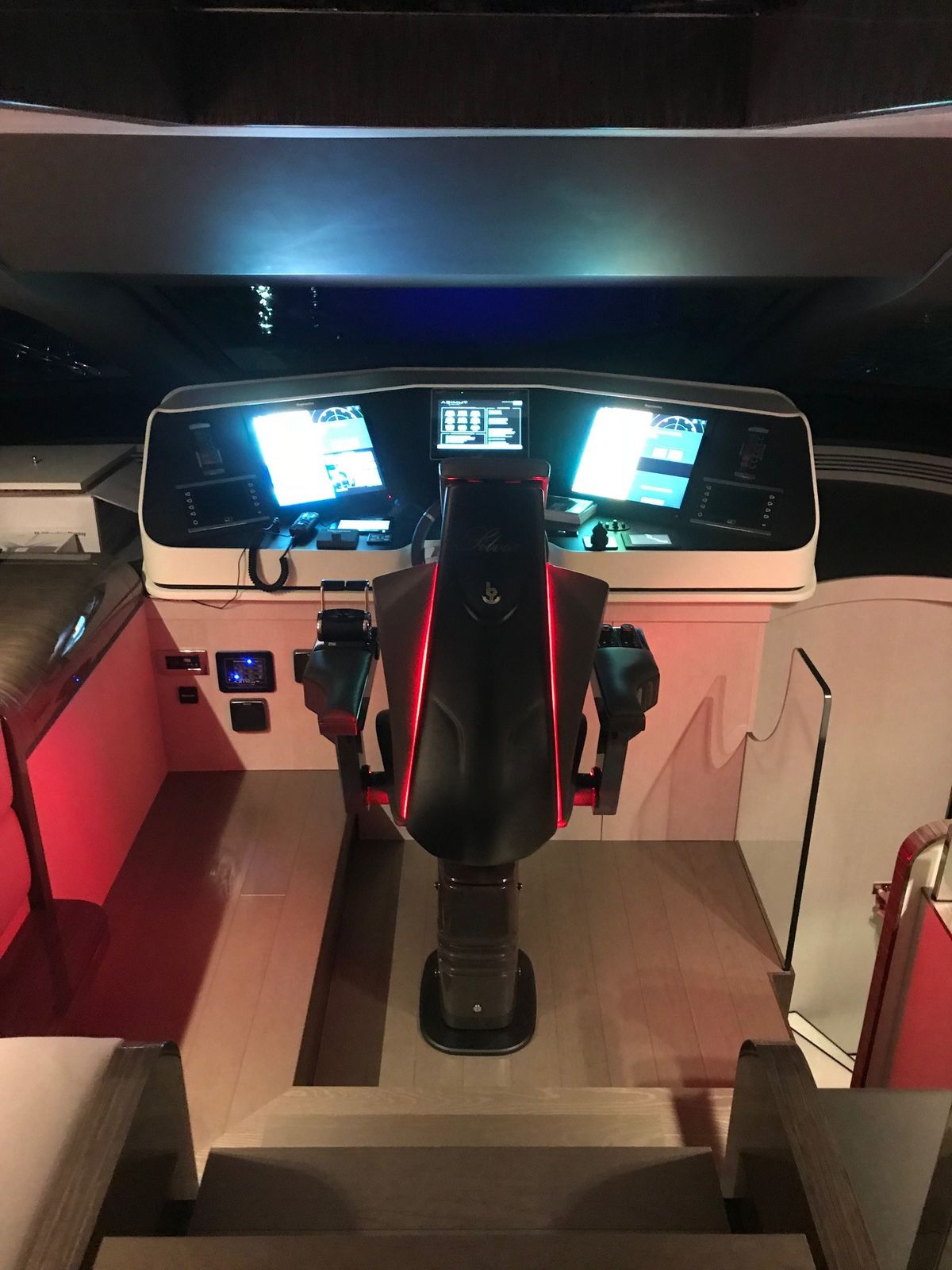 During the Cannes Yachting Festival (11-16 September 2018), Besenzoni will launch its new brand Unica.
The Bergamo-based company, one of the leading providers of nautical components for the international market for over 50 years, is best known for bespoke products designed for individual boats, especially larger ones.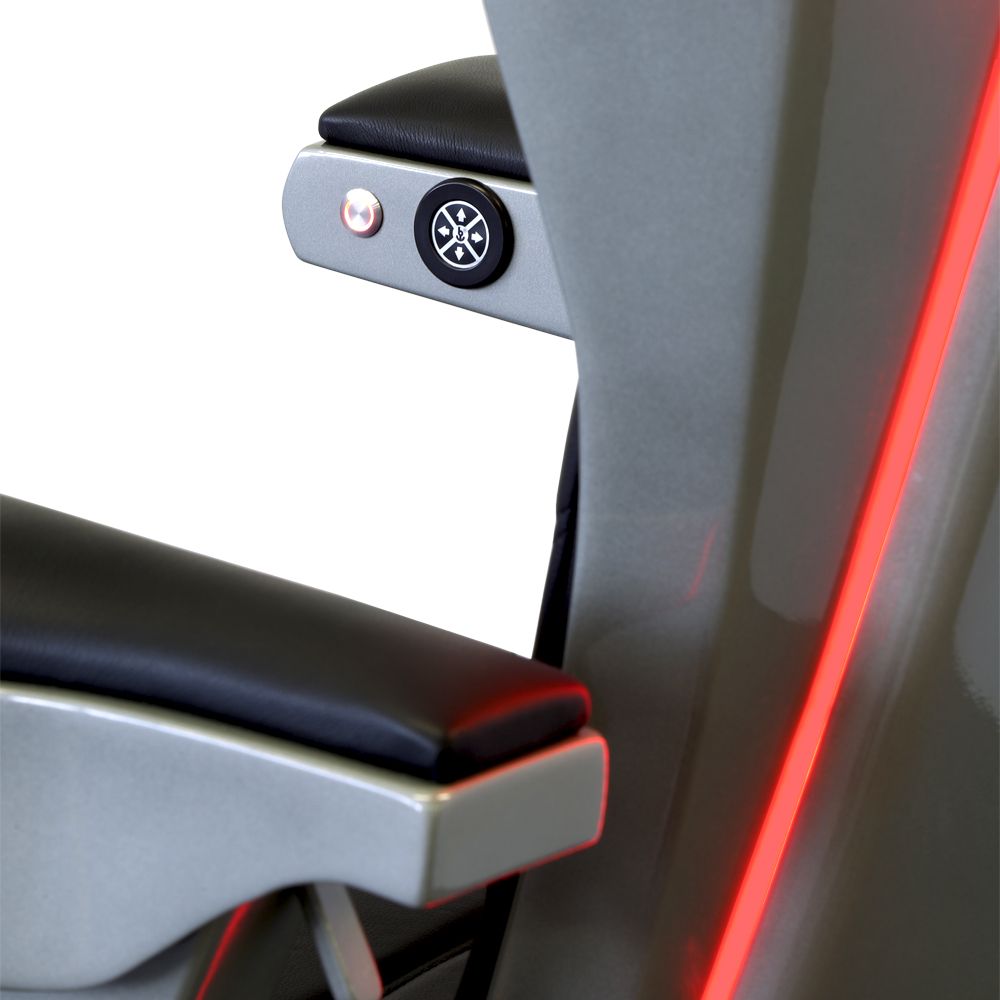 To better focus on the expanding market for bespoke superyachts, Besenzoni has come up with Unica, a special range of unique accessories. Through this brand, the Italian company can fulfill the creation of tailor-made products and will provide support for on-board assembly and after-sales services.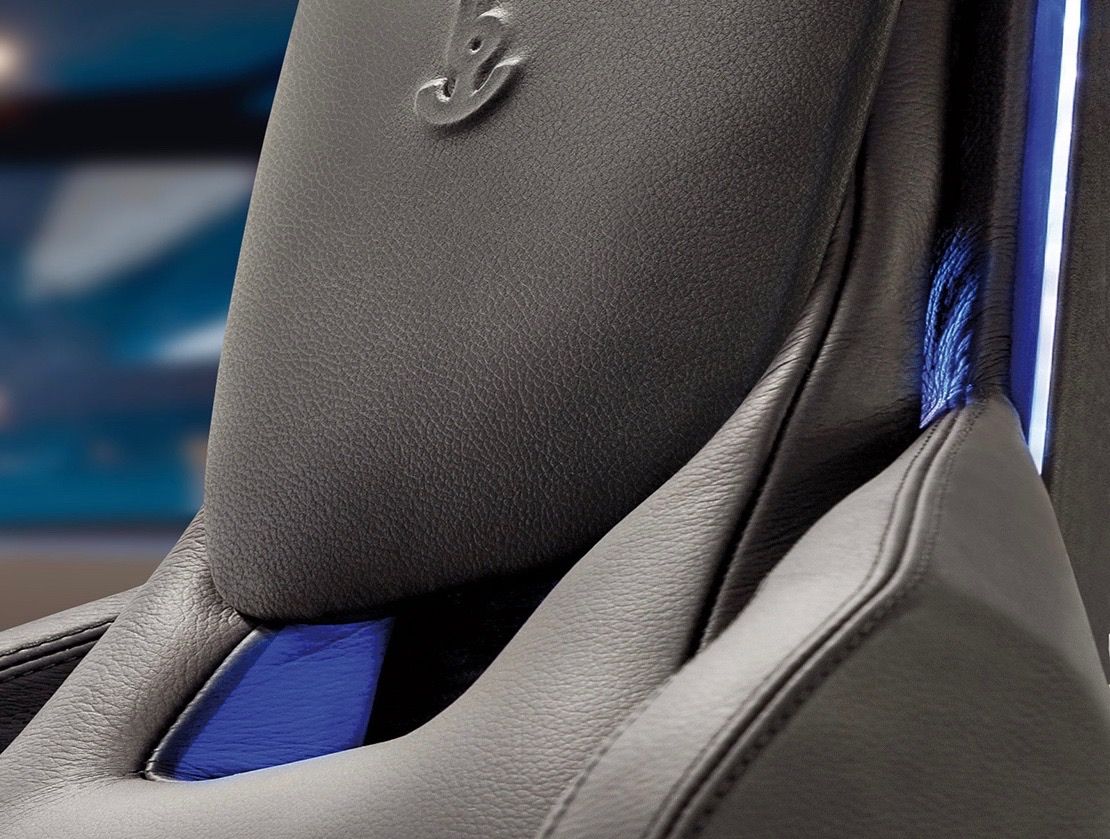 Also, Besenzoni has formed a new partnership with Marine Leather, a leading company in luxury leather products, which, on the occasion of the Cannes Boat Show, will upholster the award-winning Matrix helm seat with their exclusive custom processing outdoor leather.