Blea electric surfboard promises fun without waves
Currently gathering funds on Kickstarter
Electric surfboards are gathering momentum. There are a few projects in build like Radinn or Lampuga. Now, Blea Surf is joining the party with a relatively low-priced Blea Shark electric surfboard.
Blea Surf (pronounced "Blee", not "Blay") is currently gathering funds on Kickstarter. They will be offering two version of the electric surfboard: the Performance and the Sport.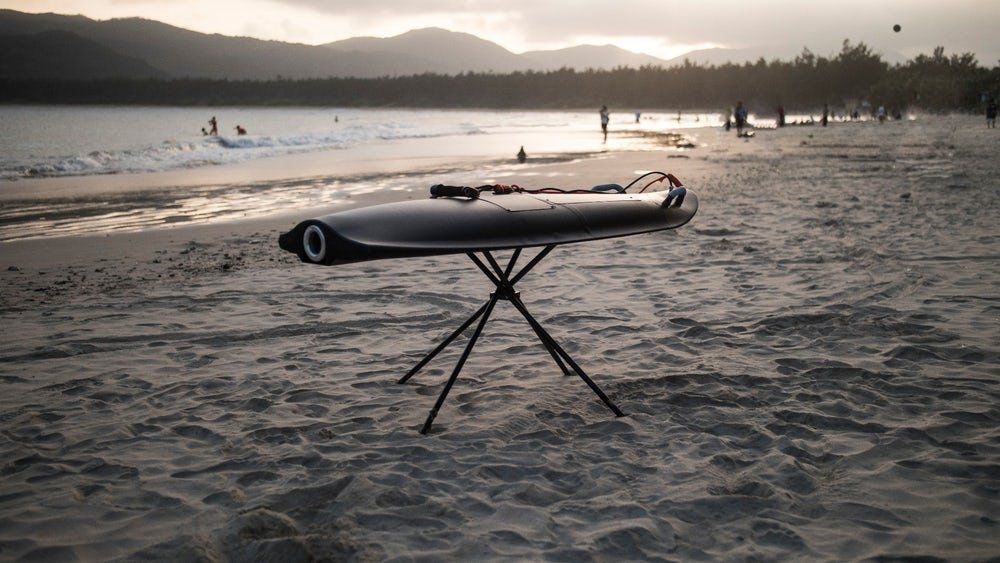 The Shark Performance surfboard is made out of reinforced polymer and weighs 30 kg including the battery. It can take the surfer to speeds up to 20 mph (32 km/h). The Shark Sport uses carbon fiber and weighs only 20 kg. This translates to a top speed of 30 mph (48 km/h). Both surfboards feature a battery that can be replaced and provides 40 to 70 minutes of fun. It needs two hours to charge.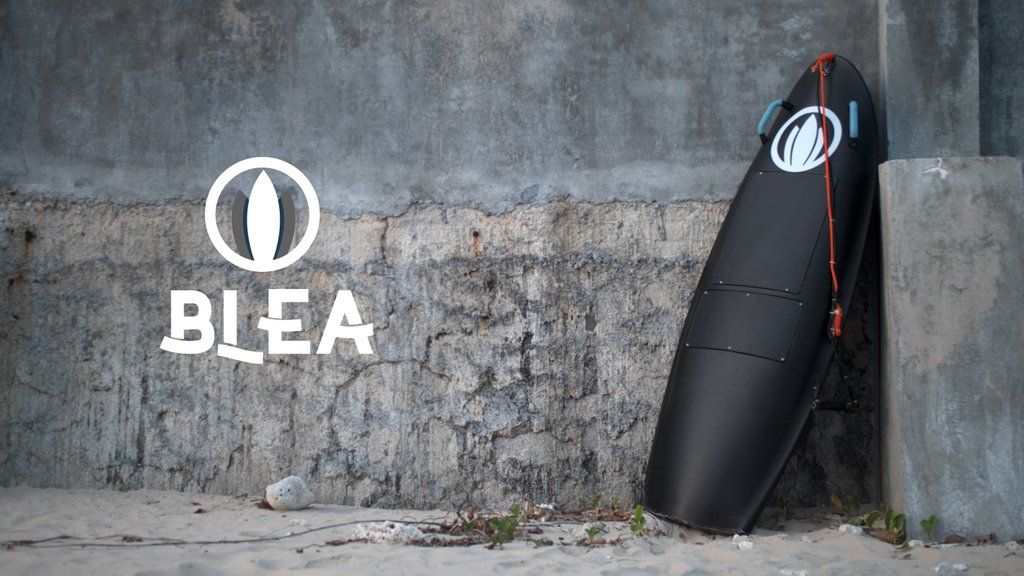 Riders control the speed with a hand throttle and a kill switch is attached to the wrist to stop the board when the rider falls off.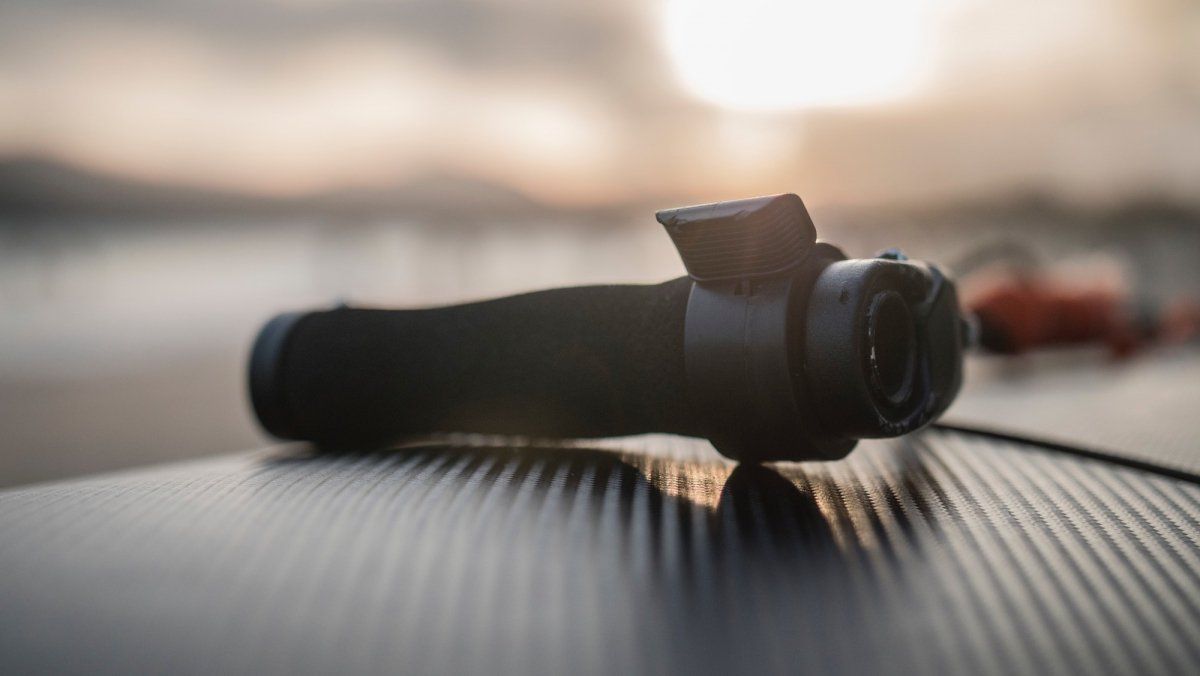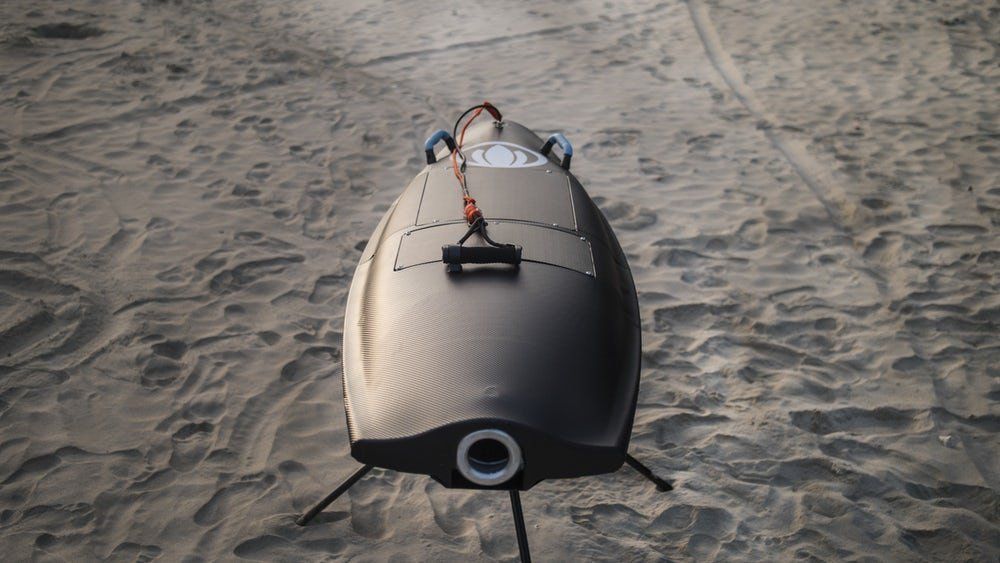 The designers say the Blea electric surfboard needs only about five minutes of learning to ride even for people who have never surfed before.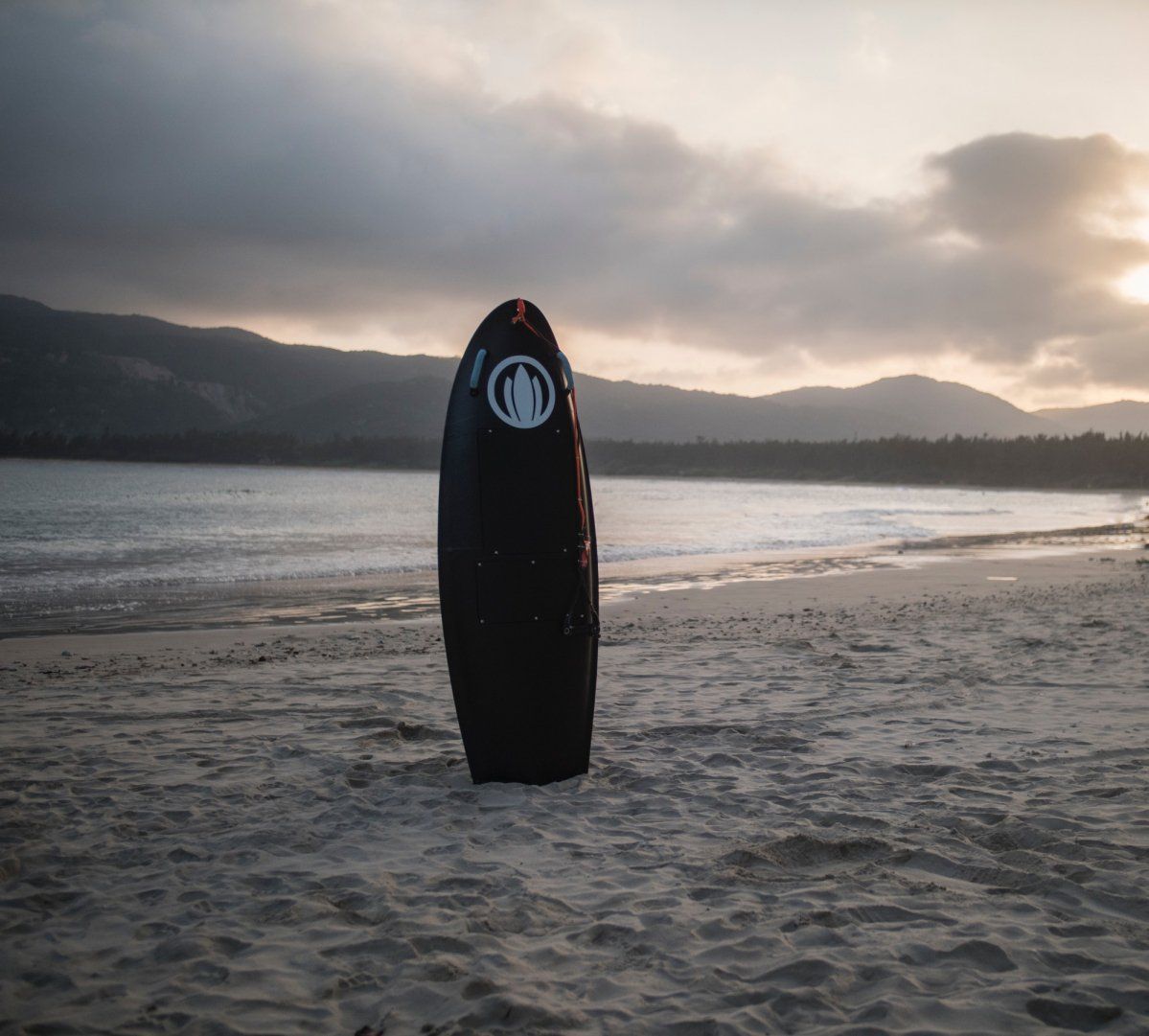 You can reserve your own Blea electric surfboard on the Kickstarter page. Plans are that the Shark Performance board will cost US$5,999, while the Shark Sport will set you back $8,999. The prices are significantly less than the over $10,000 other electric surfboards available.