Ever wondered what's beneath the surface of your local lake?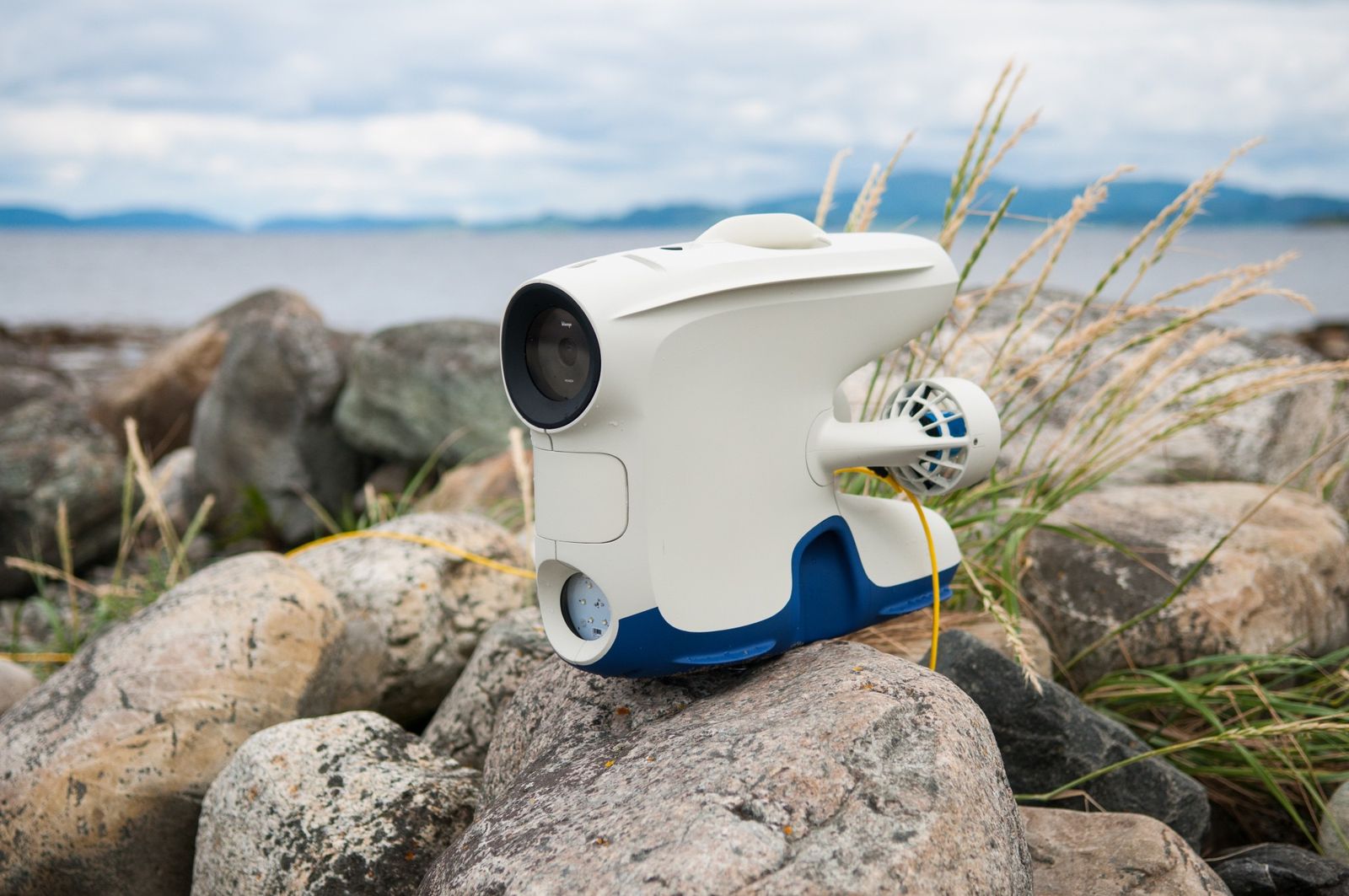 The aerial drone is a common thing today. The underwater drones are a growing thing. There are several underwater drones in development or production.
Essentially, there are consumer versions of the ROVs (Remotely Operated Vehicles), instruments used by scientists and explorers for many years. The underwater drones are mini-subs equipped with video cameras and lights, ready to explore what's lurking beneath the surface of the water.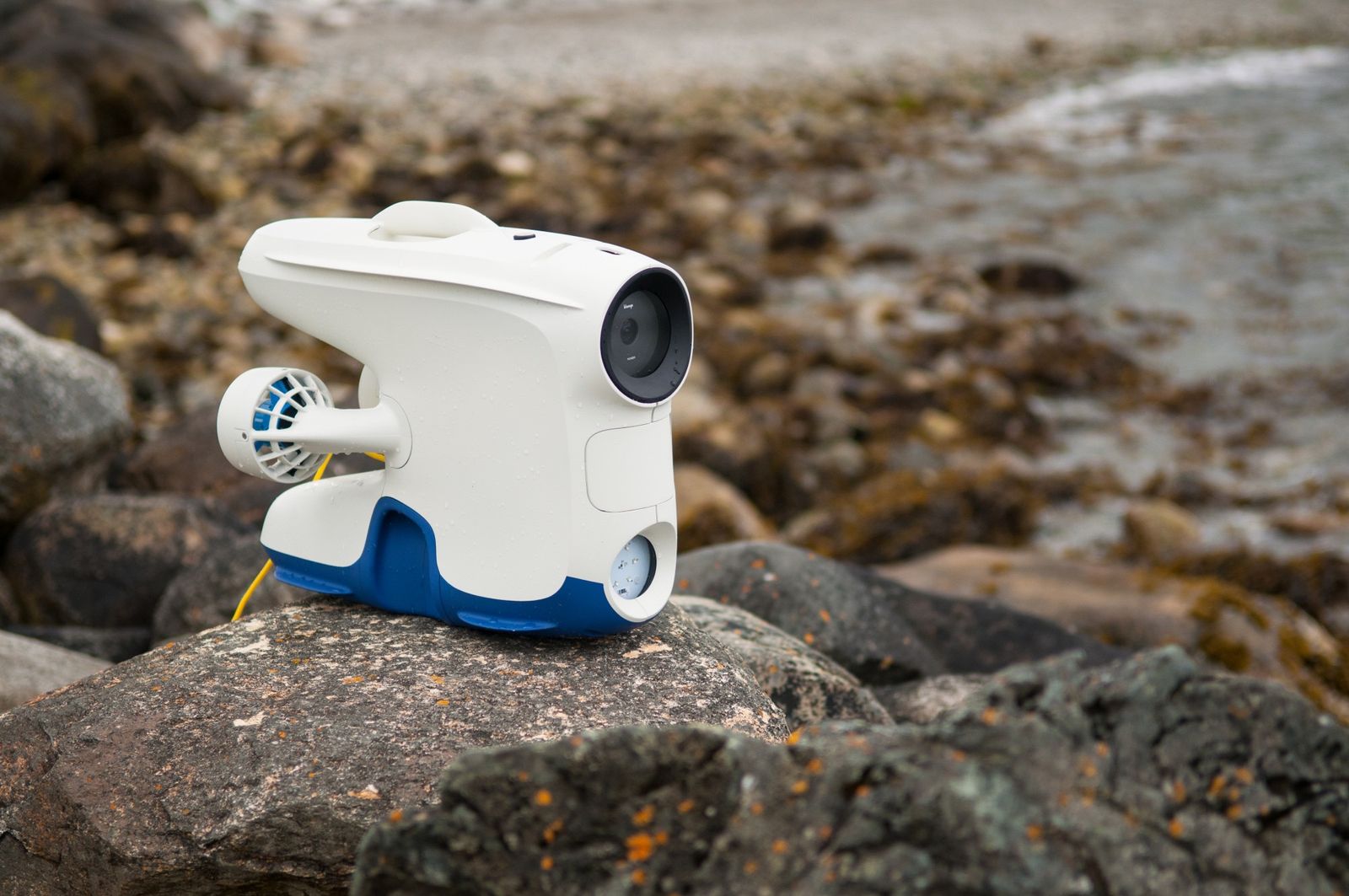 The Norwegian-made Blueye drone named Pioneer is able to dive down to 150m. Weighing just 6.8 kg, Pioneer uses three thrusters to maneuver, traveling at a maximum speed of five knots. Power is provided by a replaceable battery pack. One charge is good for two hours of use.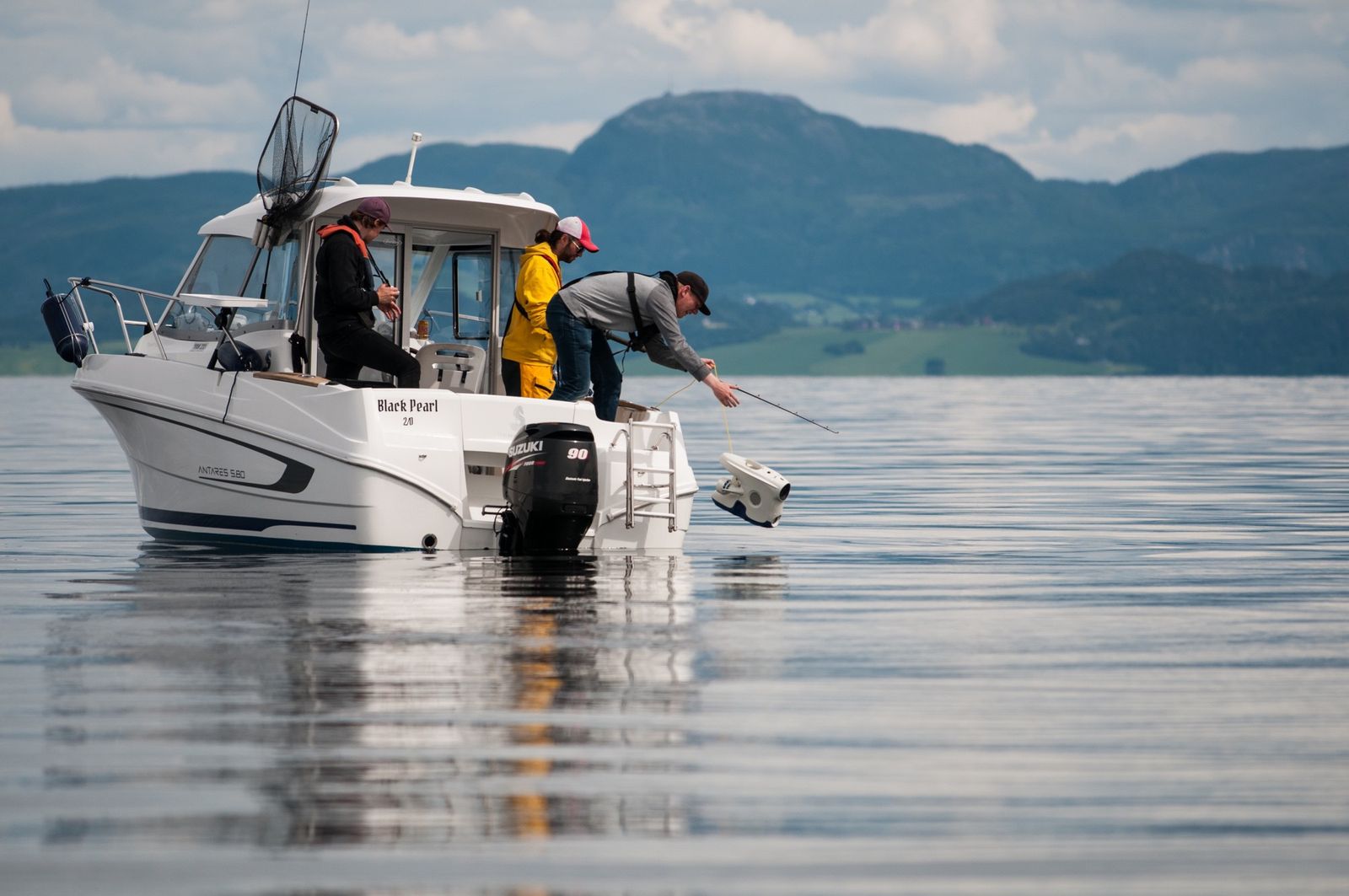 The drone has a thin communications wire running up to a buoy towed along the surface. The buoy uses wifi to communicate with an Android/iOS app installed on the user's smartphone or tablet. The user needs to be within 30m of the buoy for efficient communication.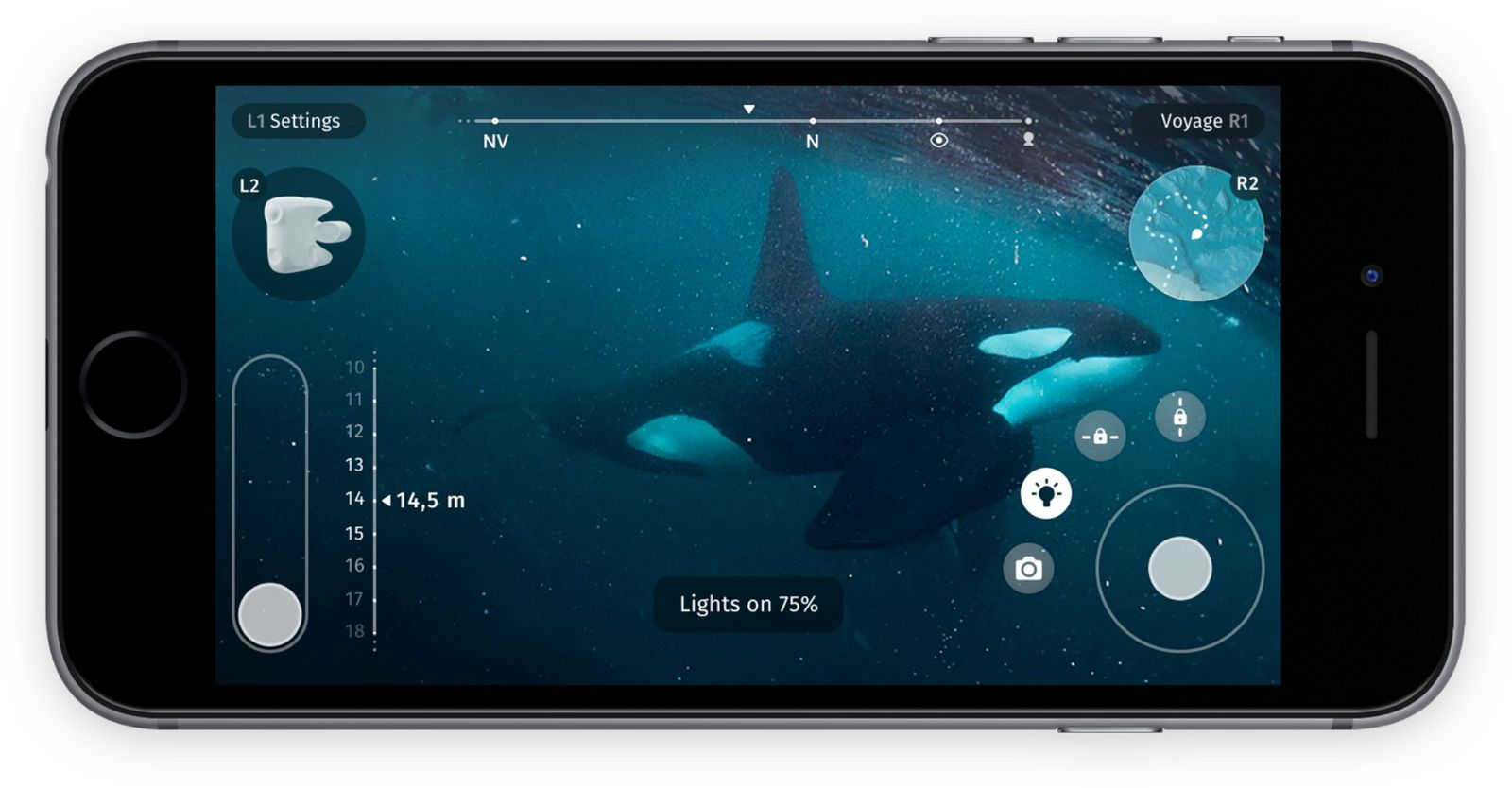 The app lets the user to control the drone in real time and see images broadcasted by the drone camera. An LED-spotlight helps the camera see in dark waters.
The Blueye Pioneer drone in now in beta testing and will be ready for production in January. It can be pre-ordered at an estimated price of $3,500.