Where's the nearest wall socket?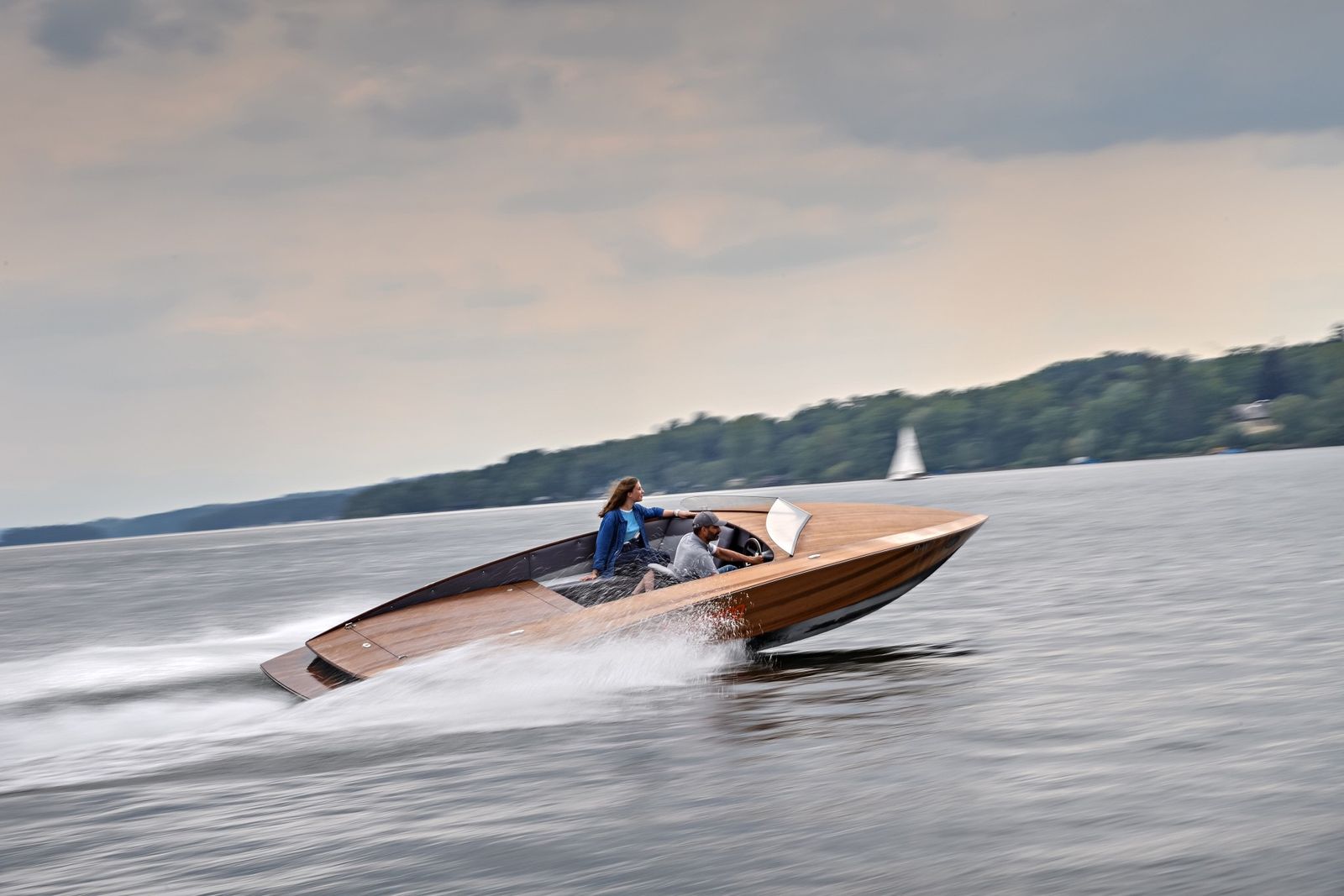 German company Torqeedo has integrated the high-capacity batteries from the BMW i3 into electric propulsion system for boats.
BMW i3 is one of the best electric cars you can buy. It's powered by a high-voltage battery and this propulsion system can be found now in a boat.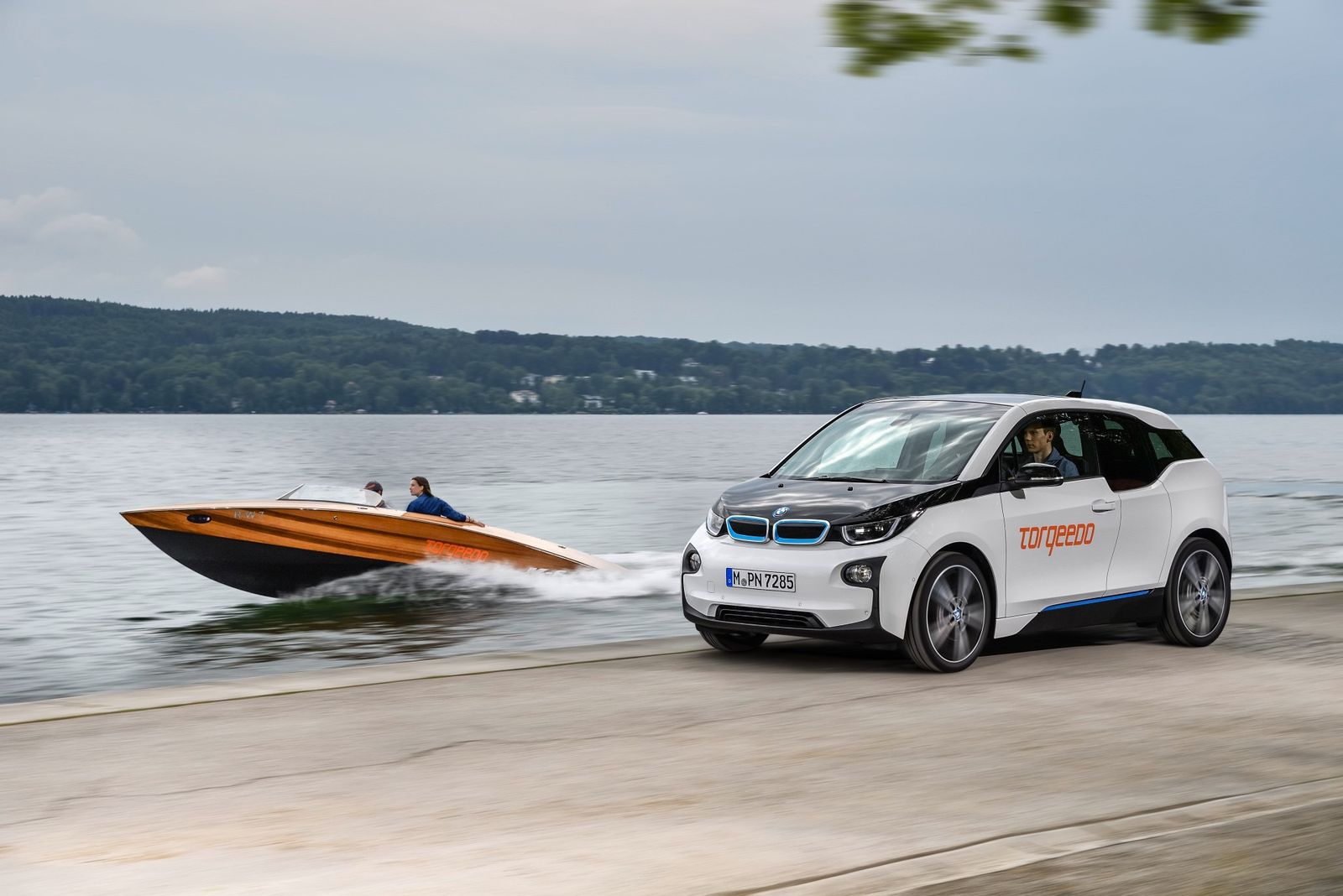 The BMW Group is supplying lithium-ion batteries from its Dingolfing plant to German company Torqeedo. The marine drive system manufacturer is using them for energy storage in its high-performance Deep Blue electric drive systems. Torqeedo was founded in 2005 in Starnberg, Germany and is leading on a global basis as a provider of electric and hybrid propulsion systems for motorboats from 1 to 160 HP for sailing yachts and commercial marine applications, such as ferries and water taxis.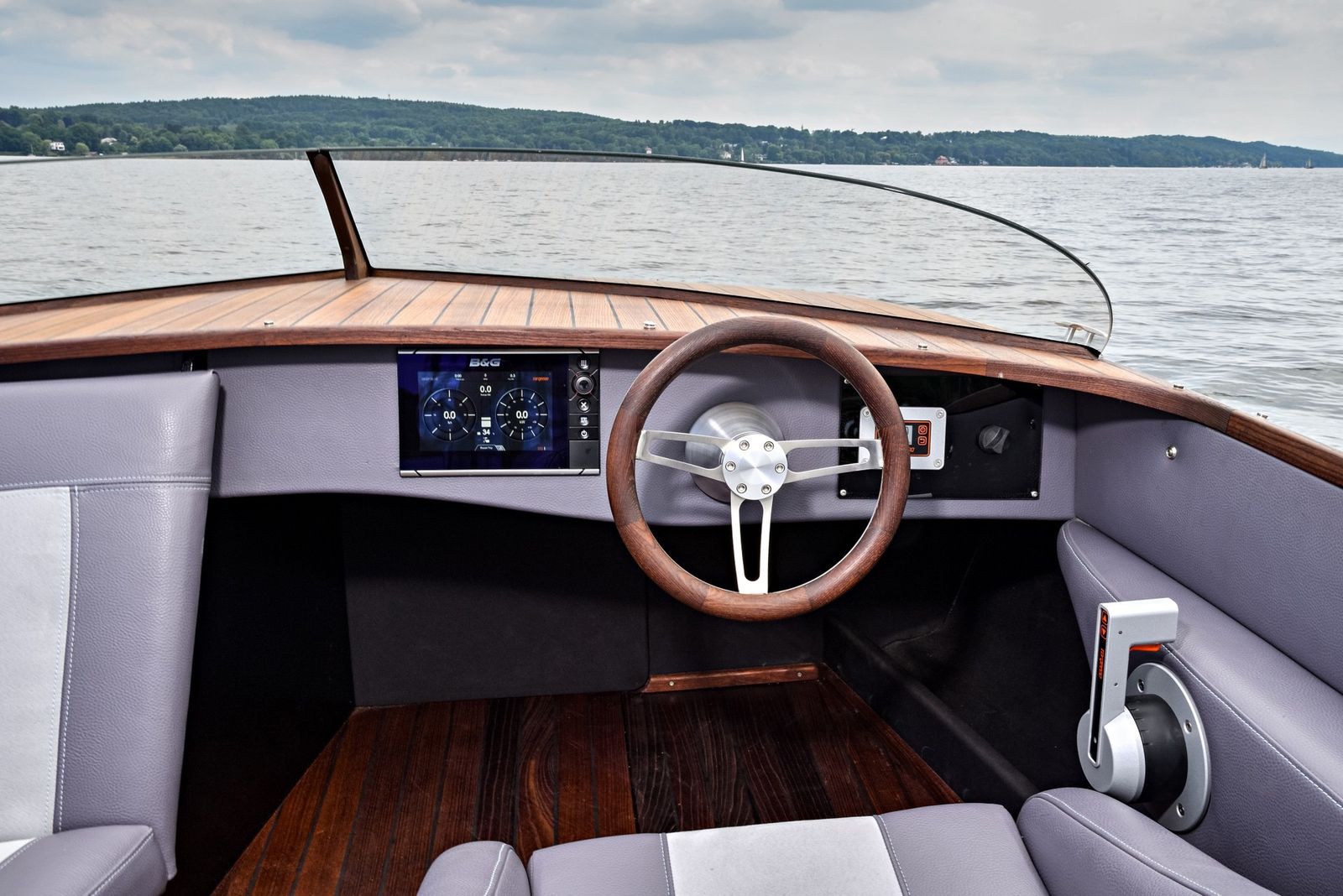 High-voltage batteries from BMW i will form an integral part of an environment- friendly, cost-effective, silent alternative to conventional boat propulsion systems. "We see the decision by Torqeedo to use BMW i high-voltage batteries for their Deep Blue propulsion system as further evidence that we can build the drive systems of the future without any need for compromise on performance, innovation and sustainability," explains Dr Alexander Kotouc, Head of Product Management BMW i. "This successful transfer of the latest automotive technology to the water is testament to the value of the integrated approach that underpins BMW i."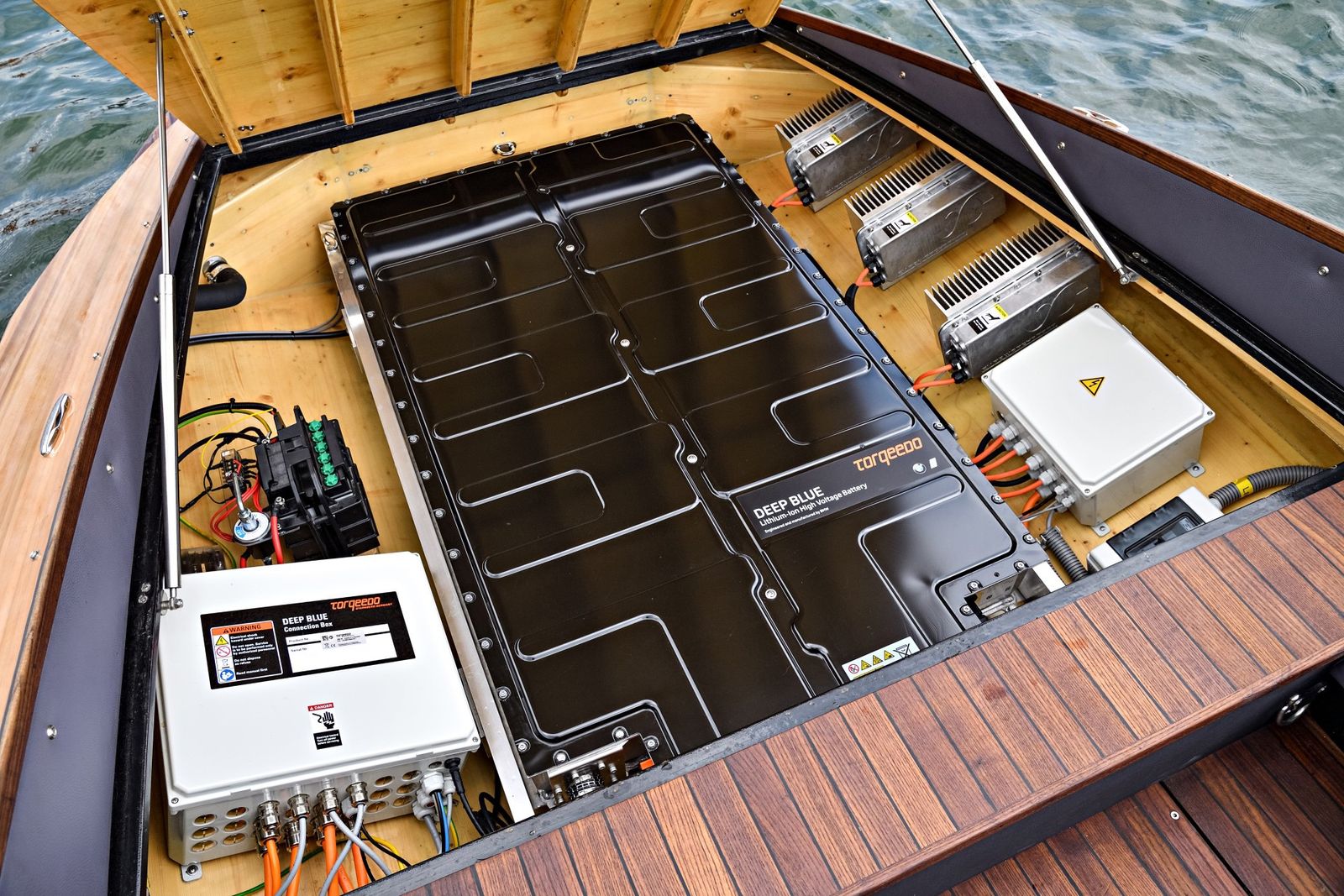 Marine propulsion system manufacturer Torqeedo combines lithium-ion batteries from BMW i with its most powerful range of motors for inboard and outboard units and hybrid systems with up to 160 hp.