Classic-looking sloop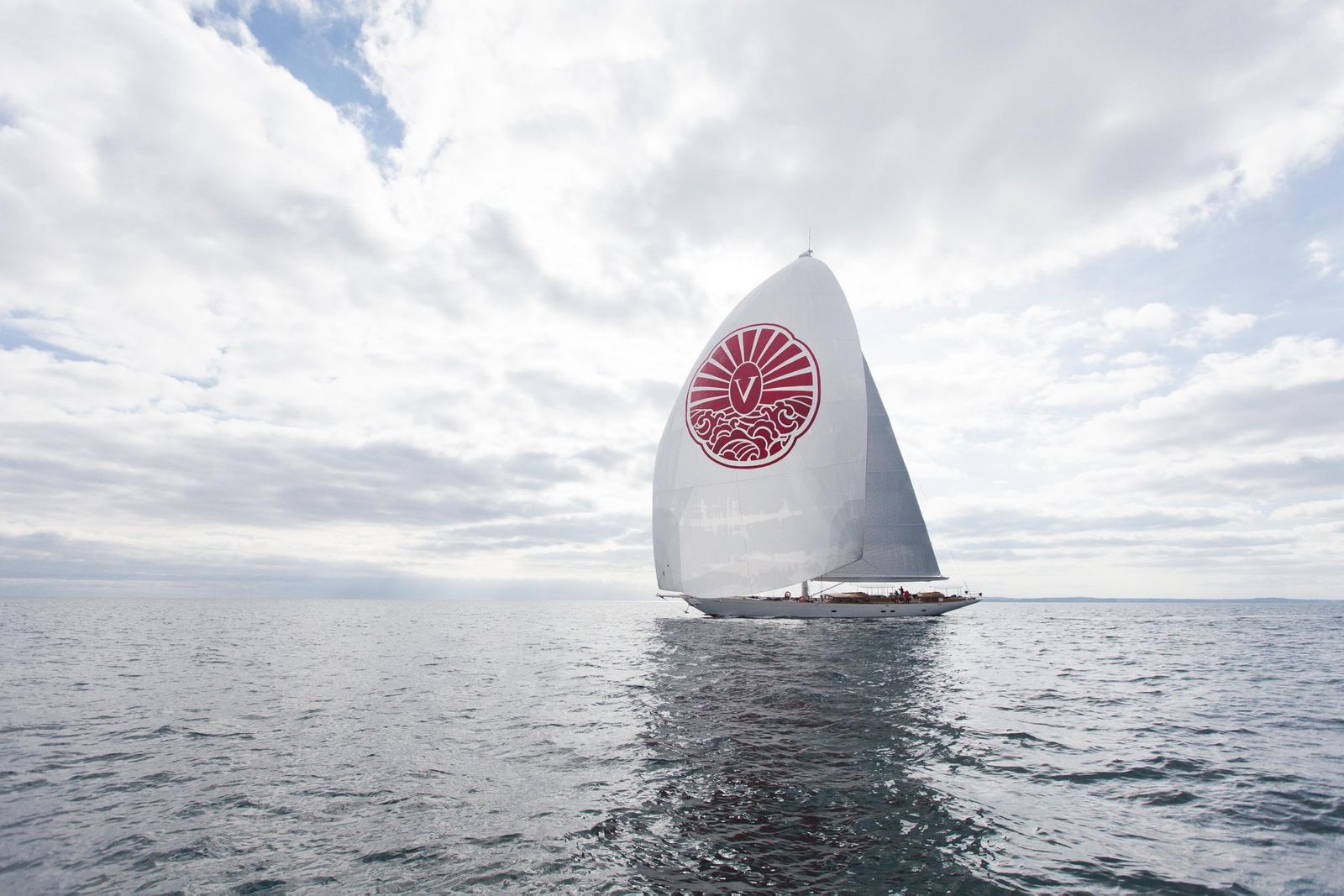 Pendennis Shipyard is celebrating the delivery of new build 128' sloop Vijonara, following her 18-month build programme in Falmouth.
S/Y Vijonara is the second hull in the Truly Classic 128 series. The 39m sloop is styled by Dutch designer Andre Hoek. She was built from aluminum for an experienced client.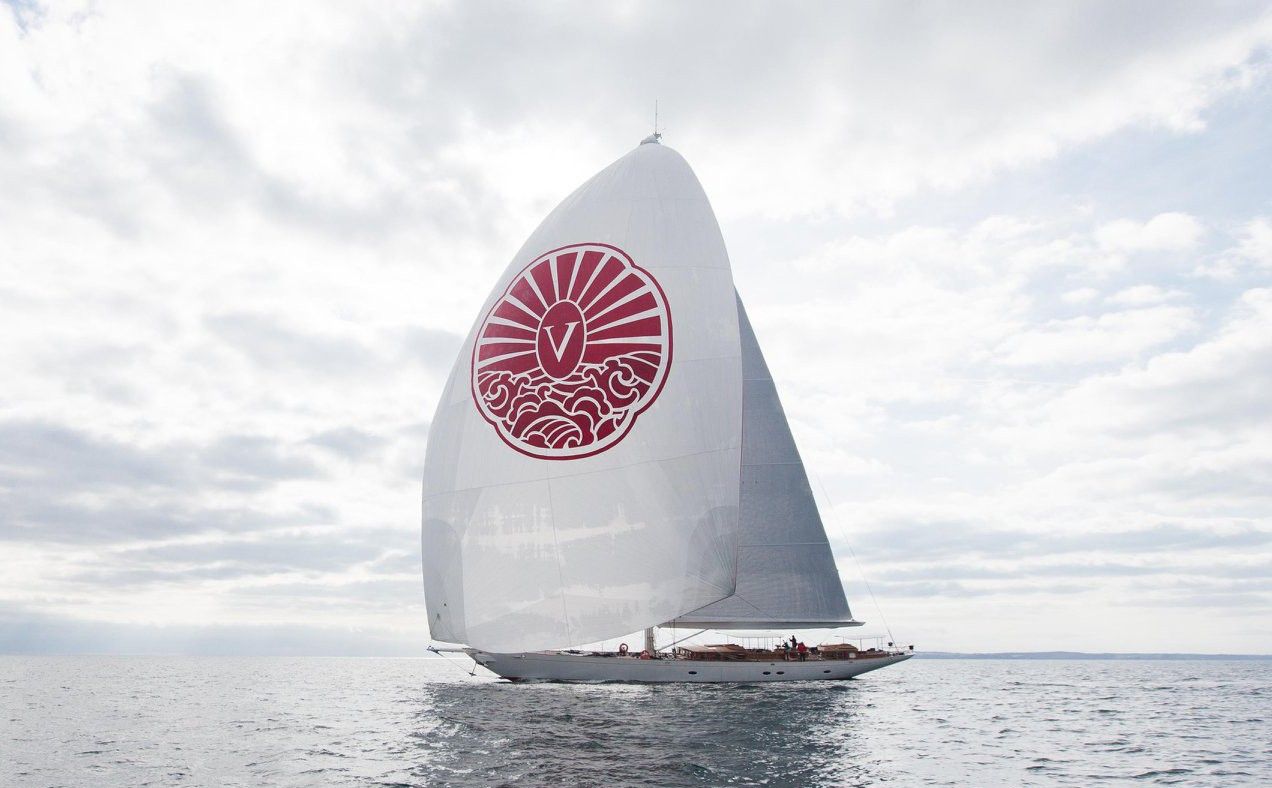 Hoek explained the design specifics of Vijonara, having worked closely with the Owners to create their yacht: "The deck layout has been reconfigured in line with the Owners' requirements, with a helm station positioned in front of the aft deckhouse creating a social atmosphere close to the centre cockpit, enabling the helmsman and guests to remain in close contact. In doing so the aft cockpit has become the Owner's cockpit, not only creating privacy but also providing an extension of the aft Owner's cabin and deckhouse. The central steering wheel with two adjacent side consoles are flanked by winches and hydraulics for performance sailing by a small crew. The stainless-steel steering pedestal is a piece of art in its own right, with a classic nighthouse housing the compass encircled by a double spoked wheel with an oval shaped rim."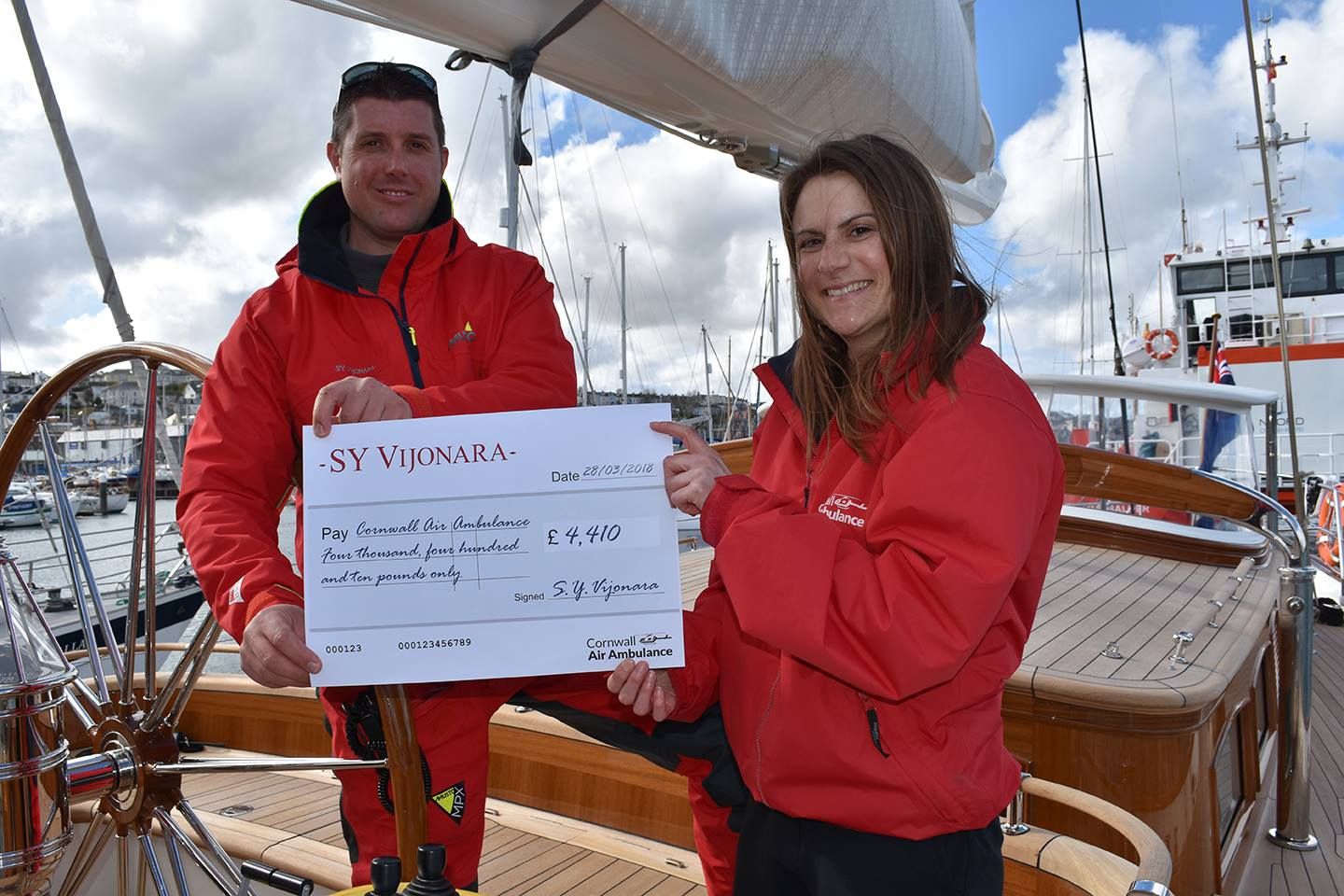 An important feature of the Southern Spars rigging is a 2.85m bowsprit that allows Vijonara to fly a downwind asymmetric spinnaker.
Accommodation is for six guests in three staterooms including the owner's suite.
Mike Carr, Managing Director at Pendennis added, "Throughout the project, the Owners have developed a deep affection for Cornwall and its people, and therefore, as part of their christening celebrations, have kindly donated £4,410 to Pendennis' Charity of the Year, the Cornwall Air Ambulance."
READ MORE: Pendennis S/Y MITseaAH