This yacht is inspired by the Bugatti Chiron hypercar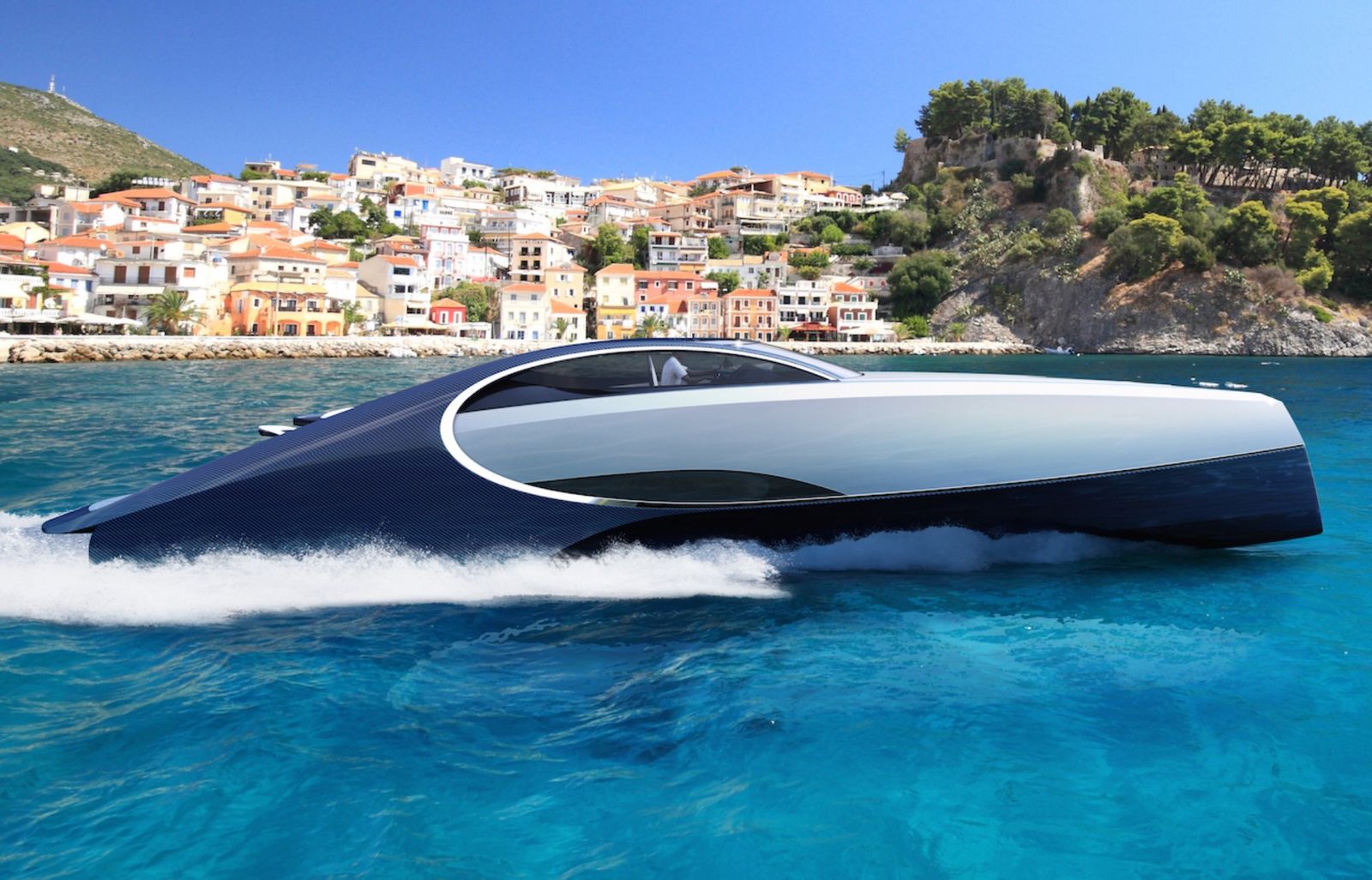 Bugatti Automobiles and Palmer Johnson Yachts have launched the Limited Edition Bugatti Niniette 66 sport yacht. This will be the first in a new series of yachts, starting from 50ft, up to 80ft.
The 20m yacht was designed to match the Bugatti Chiron supercar. She features the same classic horseshoe lines used by Bugatti cars.
Makers of the fastest car in the world today, Bugatti was once a boat builder too. Commissioned to create a one-of-a kind speedboat in 1930 by Prince Carlo Maurizio Ruspoldi, founder Ettore Bugatti named this low on the water beauty the Niniette – the family pet name of his youngest daughter Lidia.

Bugatti and Palmer Johnson started a joint project in 2015 when the Niniette range was launched. However, they wished for a closer connection of the yacht to the latest supercar from Bugatti, the Chiron, after its world premiere in March 2016. Consequently, the designers and engineers went back to their drawing boards to eventually launch the Bugatti Niniette 66.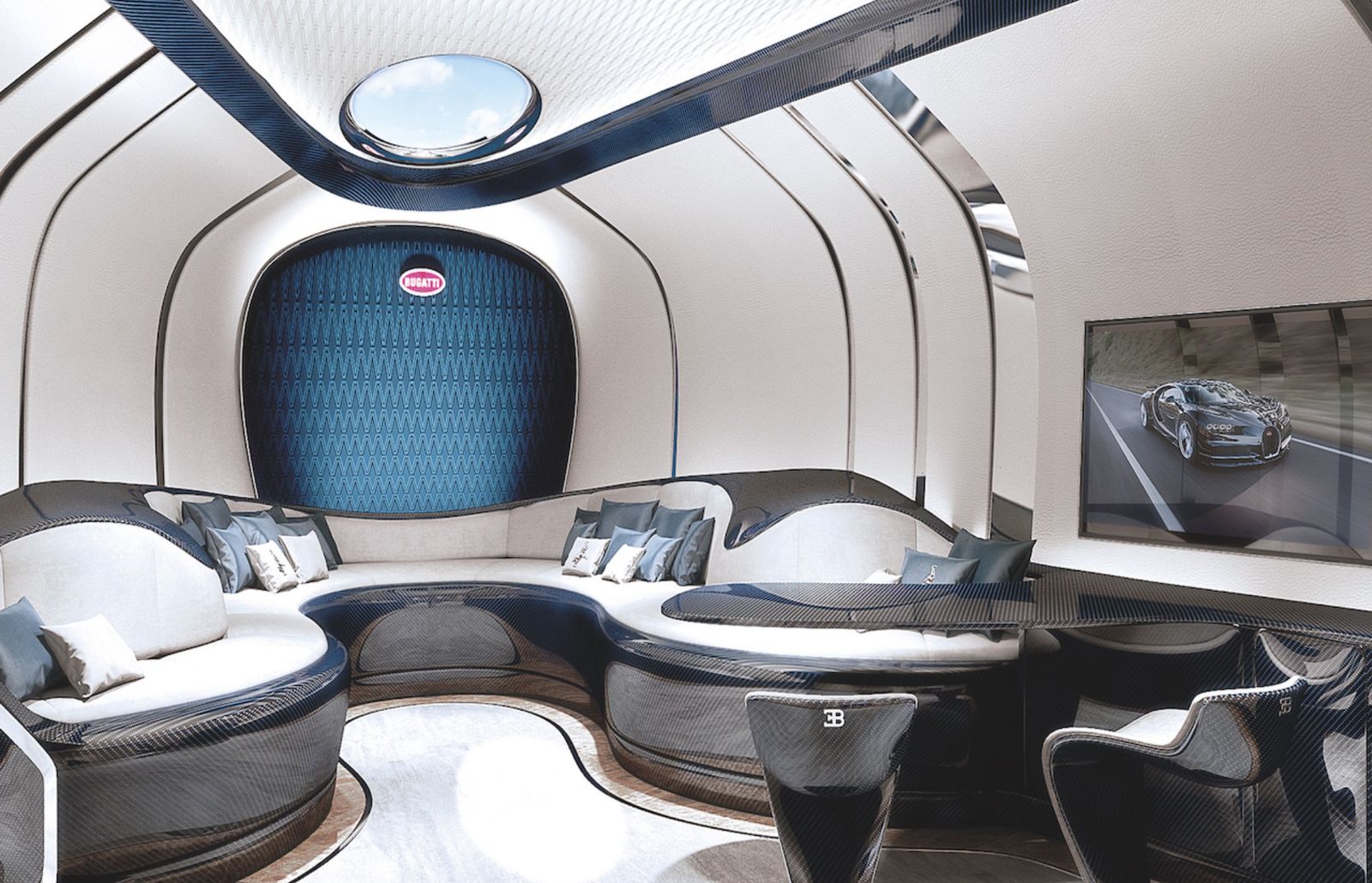 The new sport yacht stays true to the fast car pedigree and will hit a top speed of 44 knots. The vessel is a monohull stabilized by a sponson on each side.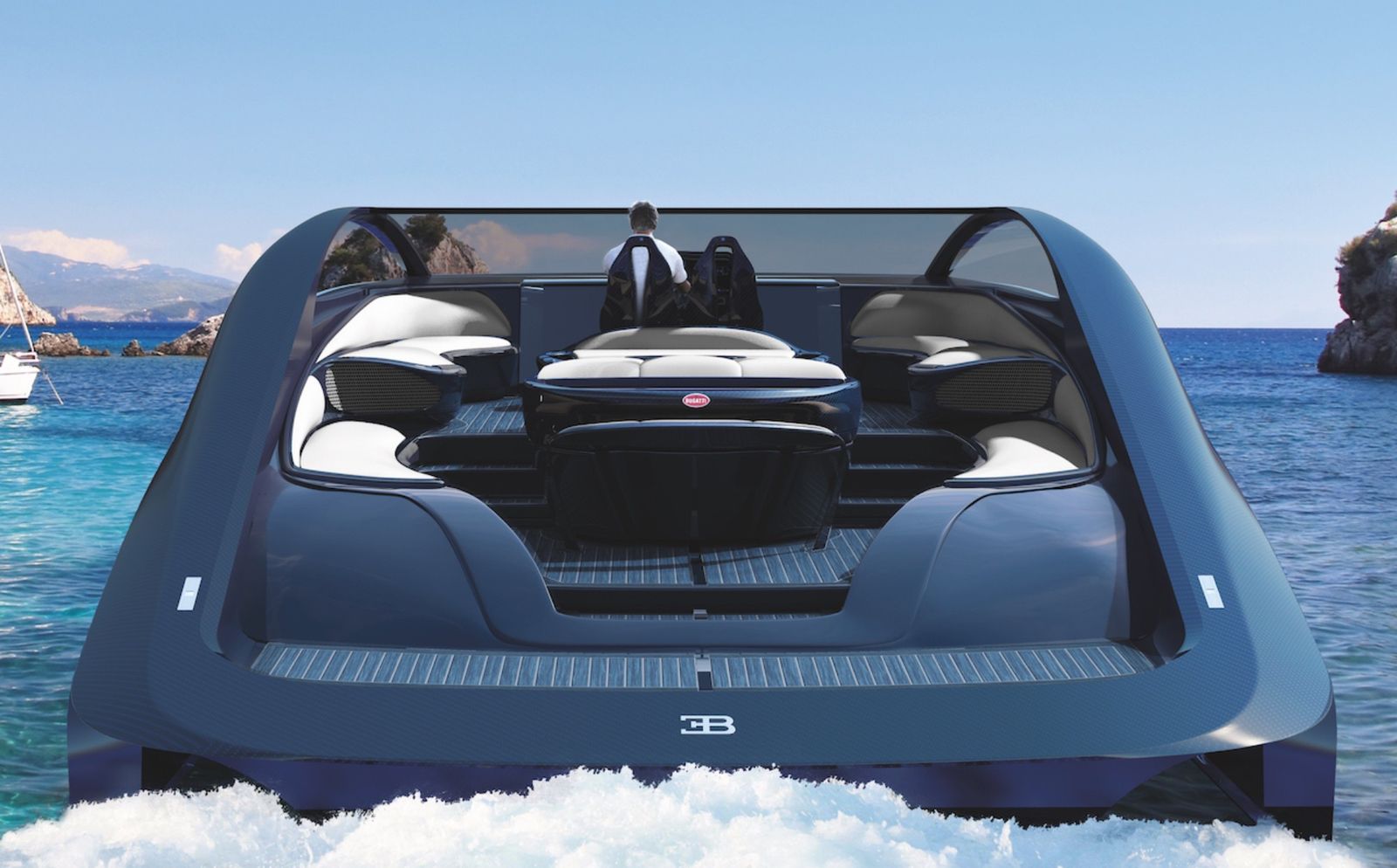 The yacht features a spacious open deck that reflects Bugatti's focus on craftsmanship and authentic materiality, with carbon fibre, finest leather and naturally blue morta oak wood as the dominating elements. The lower part of the deck houses a combined Jacuzzi, sun pad and champagne bar in the middle, flanked by two social areas on the side. Maritime connoisseurs will also cherish the fire pit, centrally located between the Jacuzzi and the two forward seats that will be a main attraction for every visitor.