This is the Bugatti of the seas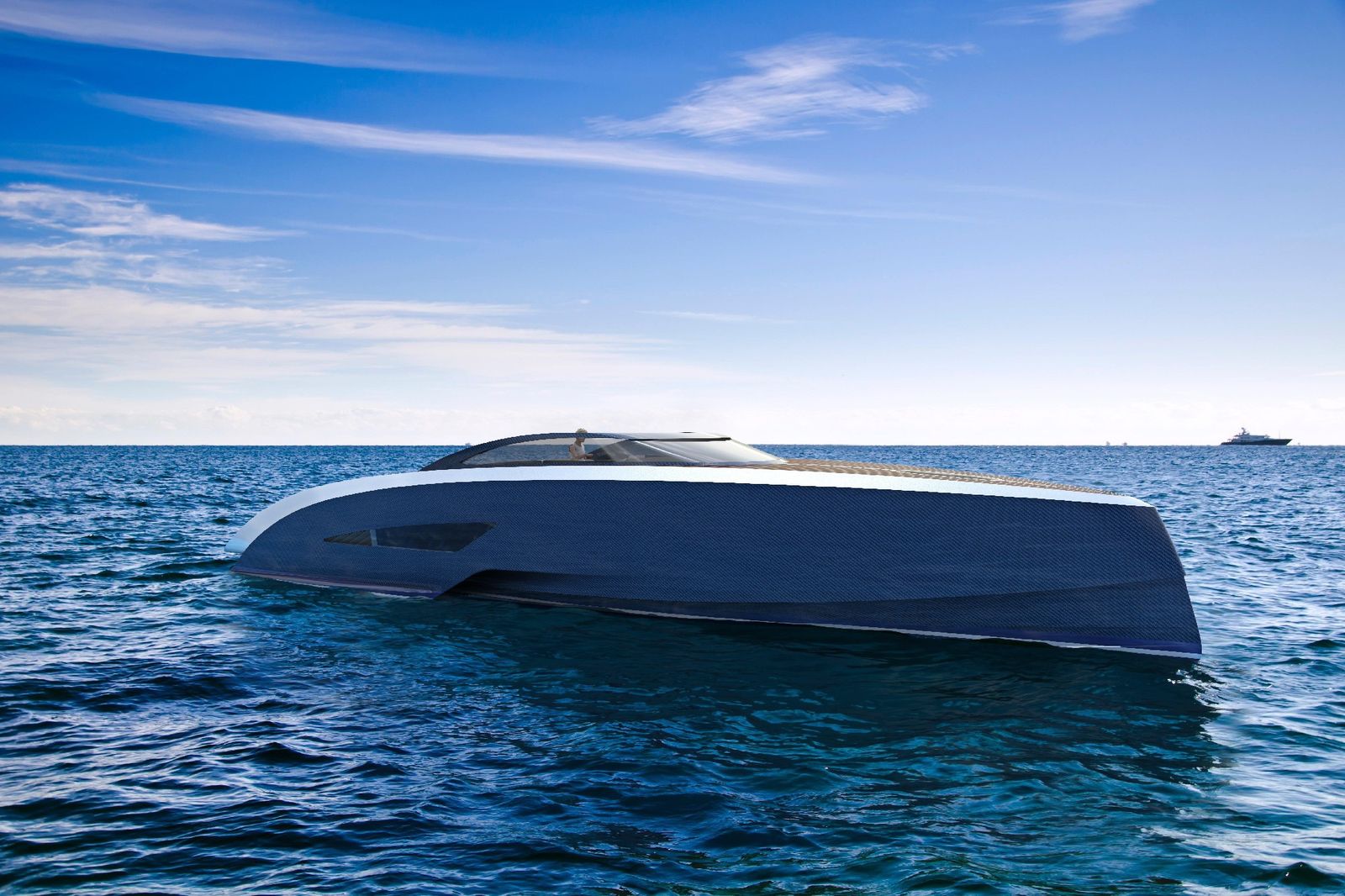 Bugatti is on a break. The Veyron supercar is out of production, and before the launch of the new Chiron supercar, the French car company has joined forces with the renowned super yacht company Palmer Johnson from the United States of America.
The makers of the world's fastest production car, Bugatti, and one of the largest motor yacht builders in the world, Palmer Johnson, have embarked on a joint project. Bugatti has granted Palmer Johnson the license to design and build a series of elegant open carbon-fiber yachts. Those yachts will feature distinctive Bugatti design elements and innovative materials. The series of yachts will bear the name Niniette and will be available in three models ranging from 42 ft to 88 ft. Prices will start from 2 million dollars for the smallest model.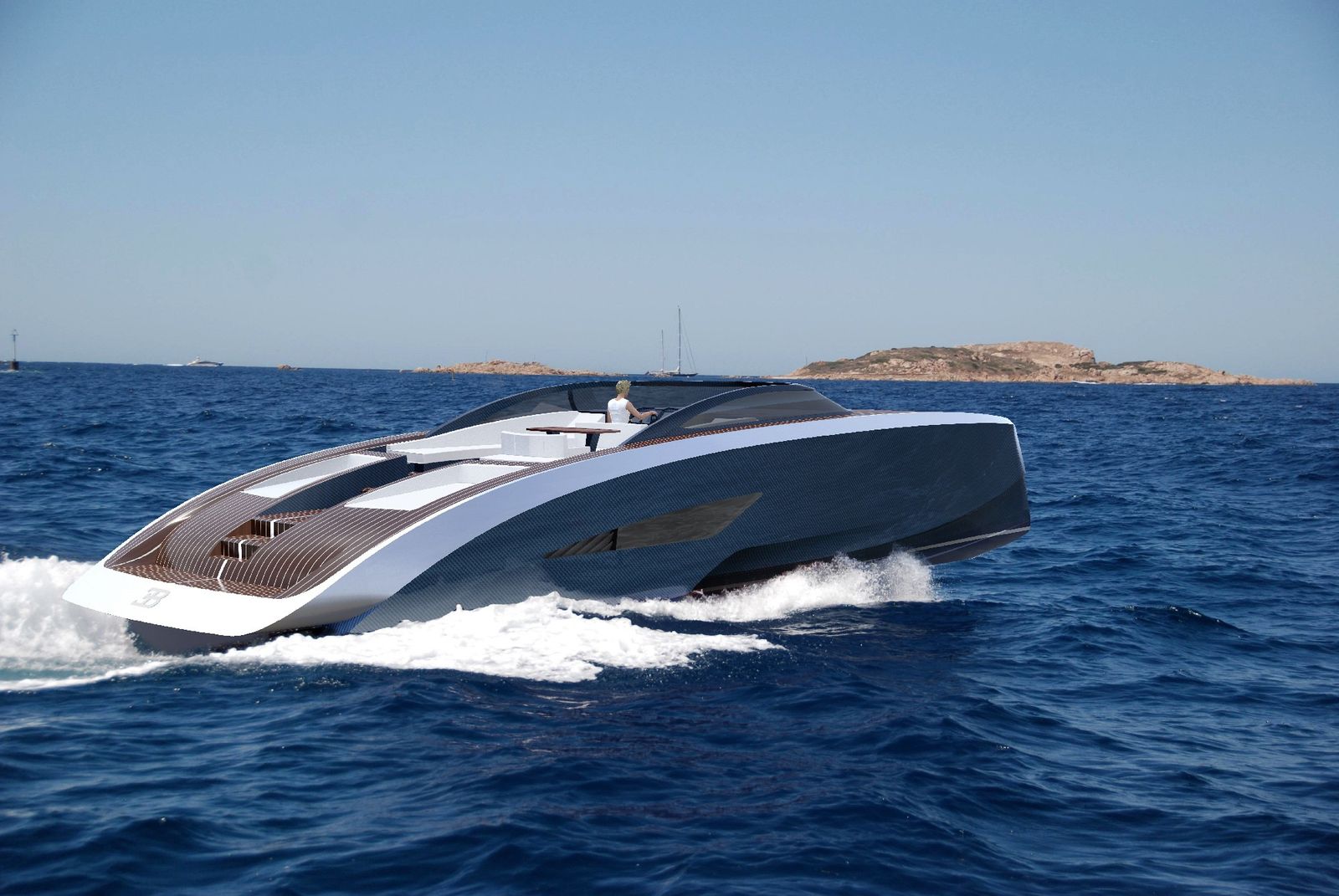 The company founder, Ettore Bugatti, took a shot at developing racing boats and yachts in the 1930s. The name Niniette was used for one of his boats and was in fact the pet name of his daughter Lidia.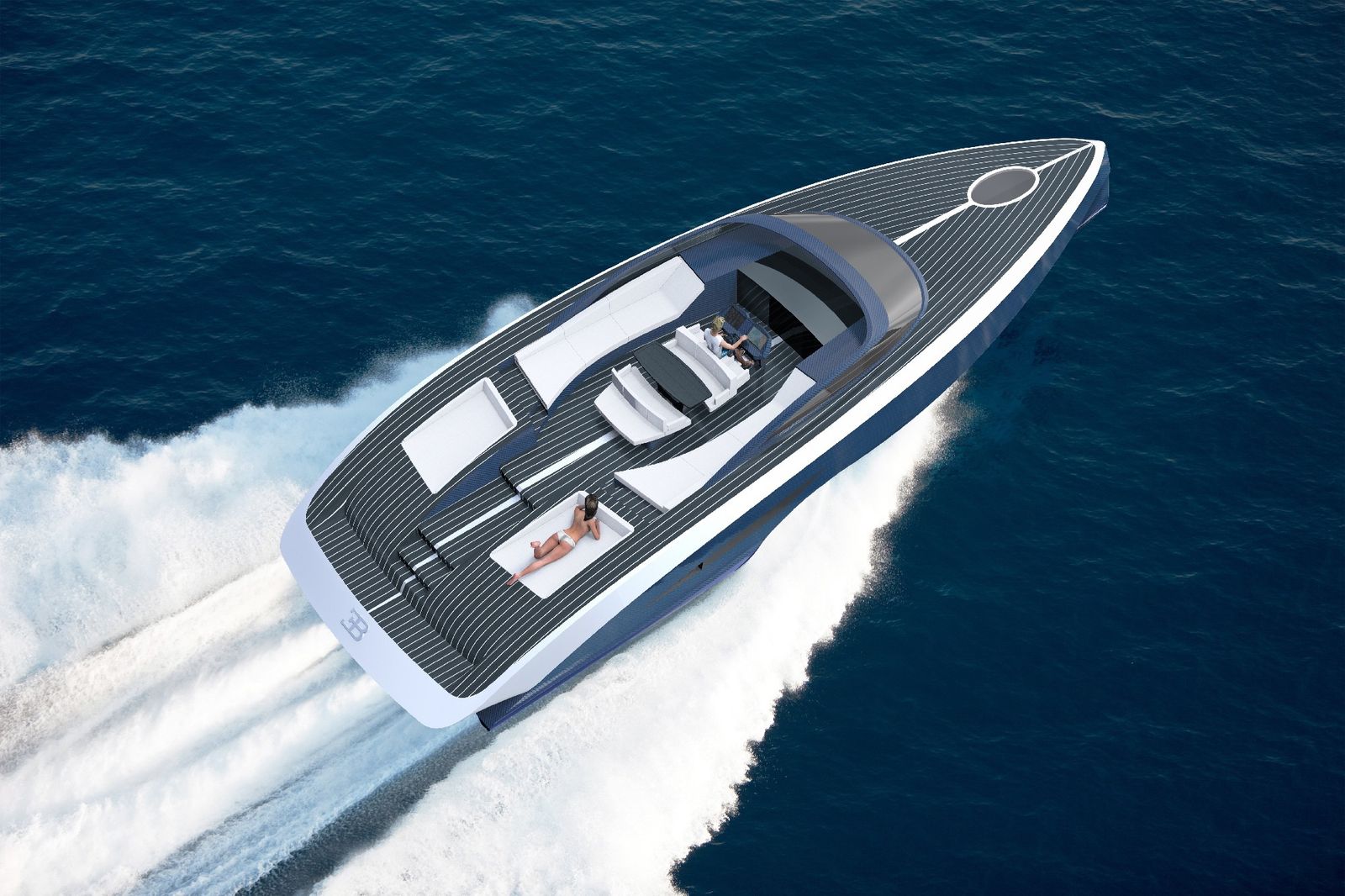 Now, more than 80 years later, the tradition has been revived. The brand motto "Art, Forme, Technique" is once again being applied to a boat. The boating specialist from Palmer Johnson followed the approach "Form follows Performance". The luxury yacht uses a carbon fiber hull which takes up style elements from Bugatti's iconic classic cars and combines them with the hull shape of Palmer Johnson's SuperSport Series. This is a mono-hull with two sponsons that provide greater stability at speeds and also at anchor. The top speed of this carbon fiber yacht is 38 knots (about 70 km/hour).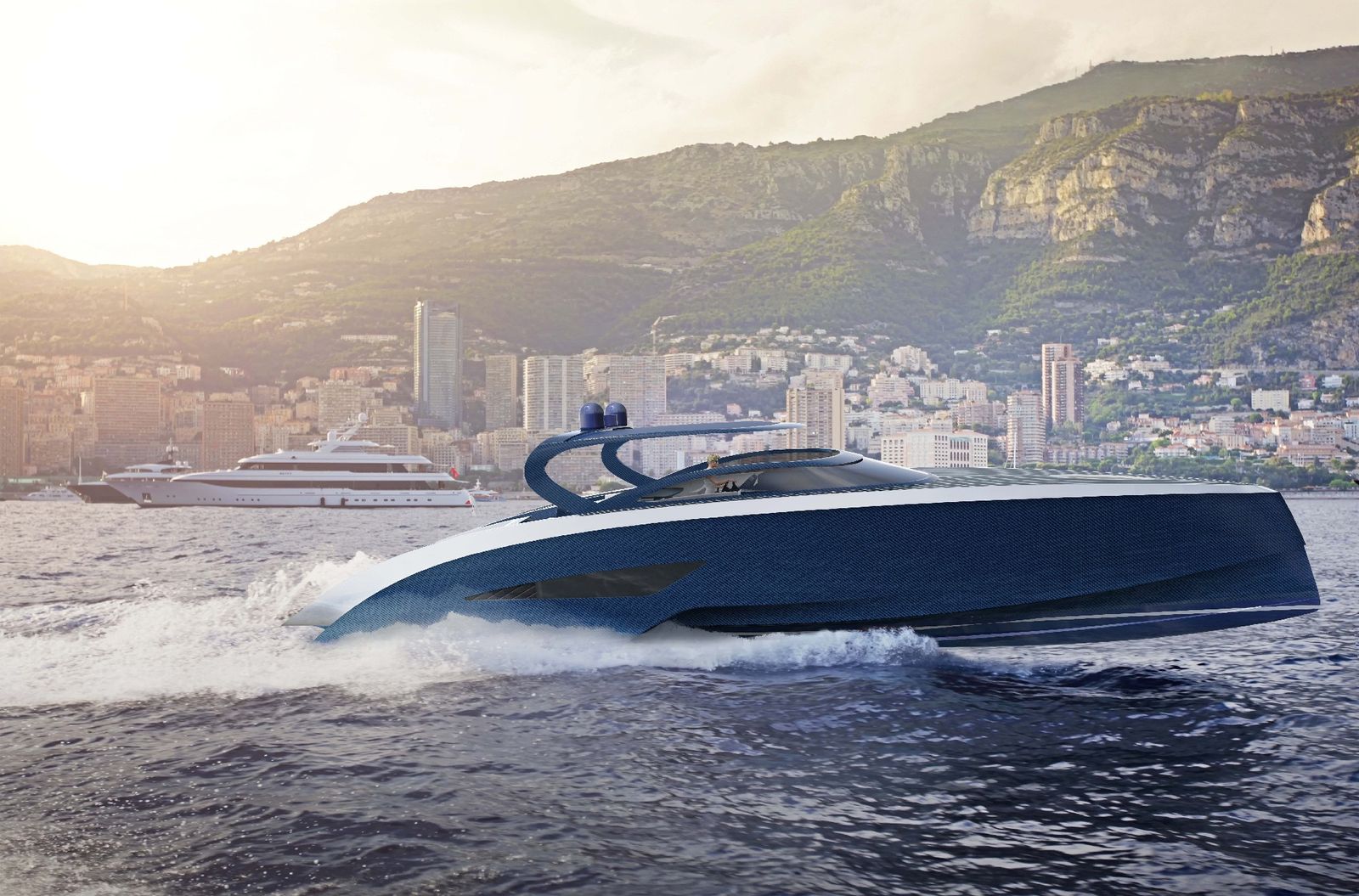 The biggest model of the series is the PJ88 Niniette with a length of 88 feet (27 meters). The central model is the PJ63 Niniette standing at 63 feet long (20 meters). It features luxurious accommodation for up to four guests and a crew cabin. On request, Bugatti can tailor the interior to suit the customer's requirements. The PJ63 Niniette has a price of 3.25 million euros.
The smallest size is PJ42 Niniette with a length of 42 feet (13 meters).