Become an explorer of the deep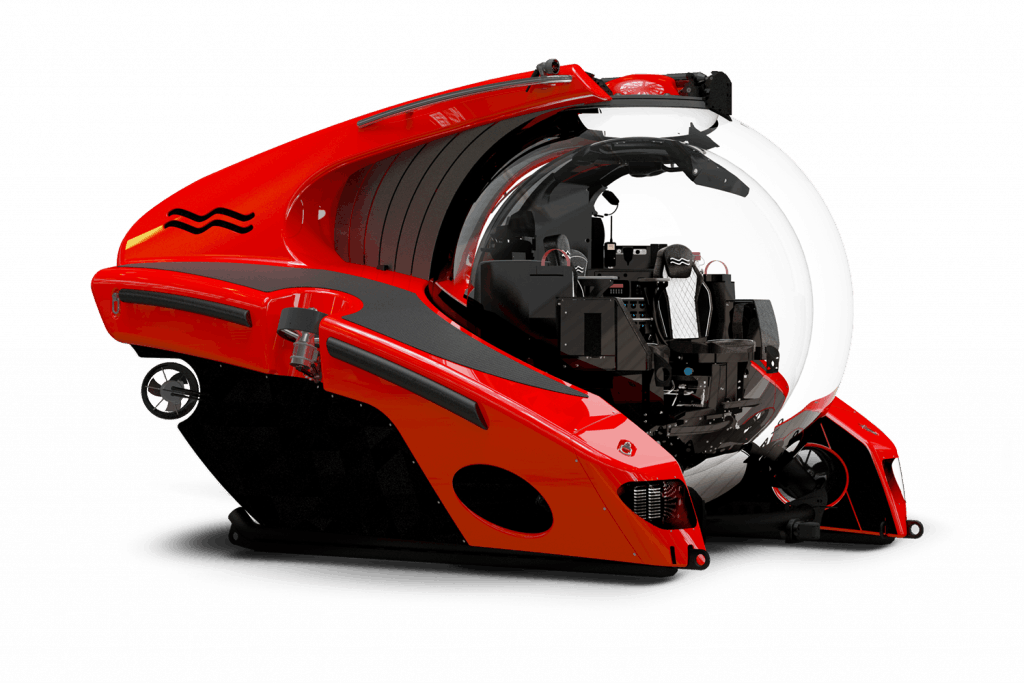 U-Boat Worx is a Dutch company founded in 2005. They are building personal submarines that can accommodate from one to nine people.
The vessels can operate to depths of 100m to 2,000m. One of the models built by the Dutch company is the C-Researcher 3-1100. This particular model can take three passengers beneath the ocean to depths up to 1,100 meters. It has a range of 18 hours.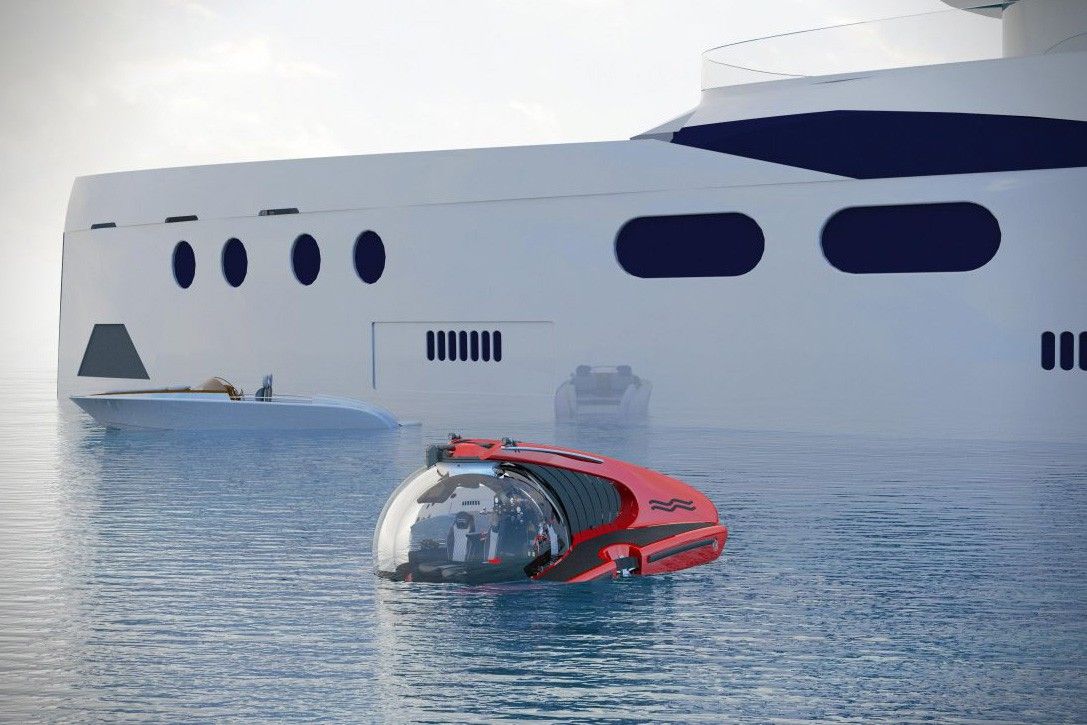 The submersible can be used for professional exploration or private enjoyment. It can be equipped with several options such as manipulator arms and underwater cameras. The spacious acrylic sphere allows for an impressive view of the deep blue sea.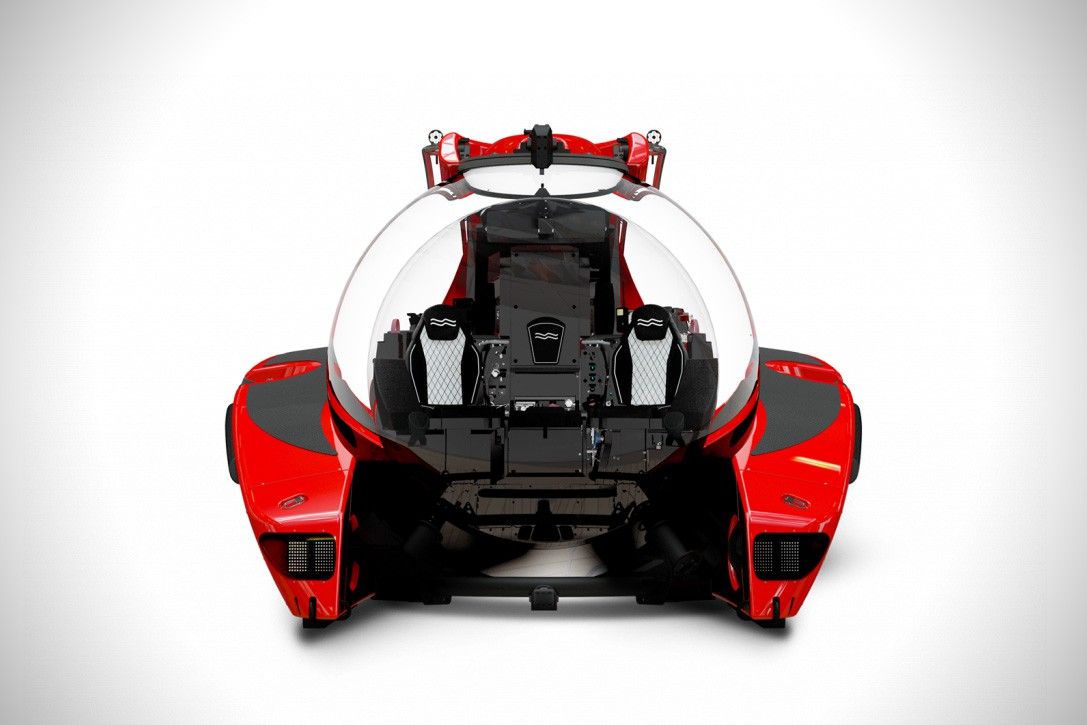 The underwater vessel weighs 8,200 kg and can move around at a speed of 3 knots with the help of four thrusters. Power is provided by Pressure-Tolerant Lithium-ion battery technology.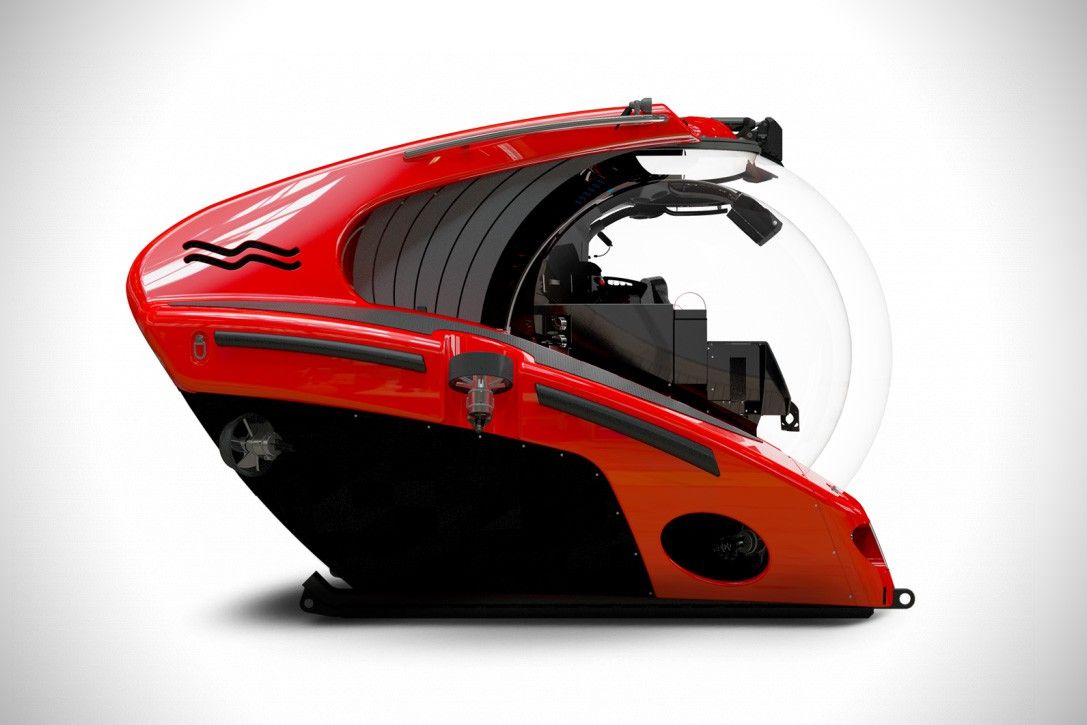 The battery system, developed in-house by U-Boat Worx, results in a 350% increase of battery capacity when compared to traditional submersibles using lead-acid. The technology has been tested to 4,000 metres and stores a total of 62 kWh in compact battery modules. The abundance of power makes it possible to apply more and stronger electrical thrusters, extend mission time, install additional lights and halve travel time between the surface and the ocean floor.