Cannes Yachting Festival returns from 11 to 16 September 2018
Not to miss
Taking place from 11th to 16th September 2018, the Cannes Yachting Festival is expecting once again to welcome more than 50,000 visitors from across the world to view and trial 600 boats on show.
The Cannes Yachting Festival has been the first to take place in the international yachting calendar since 1977 and therefore leads the season with the highest number of new model launches and innovative designs. More than 100 boats will make their world premiere at the show positioned at each end of the famous Croisette.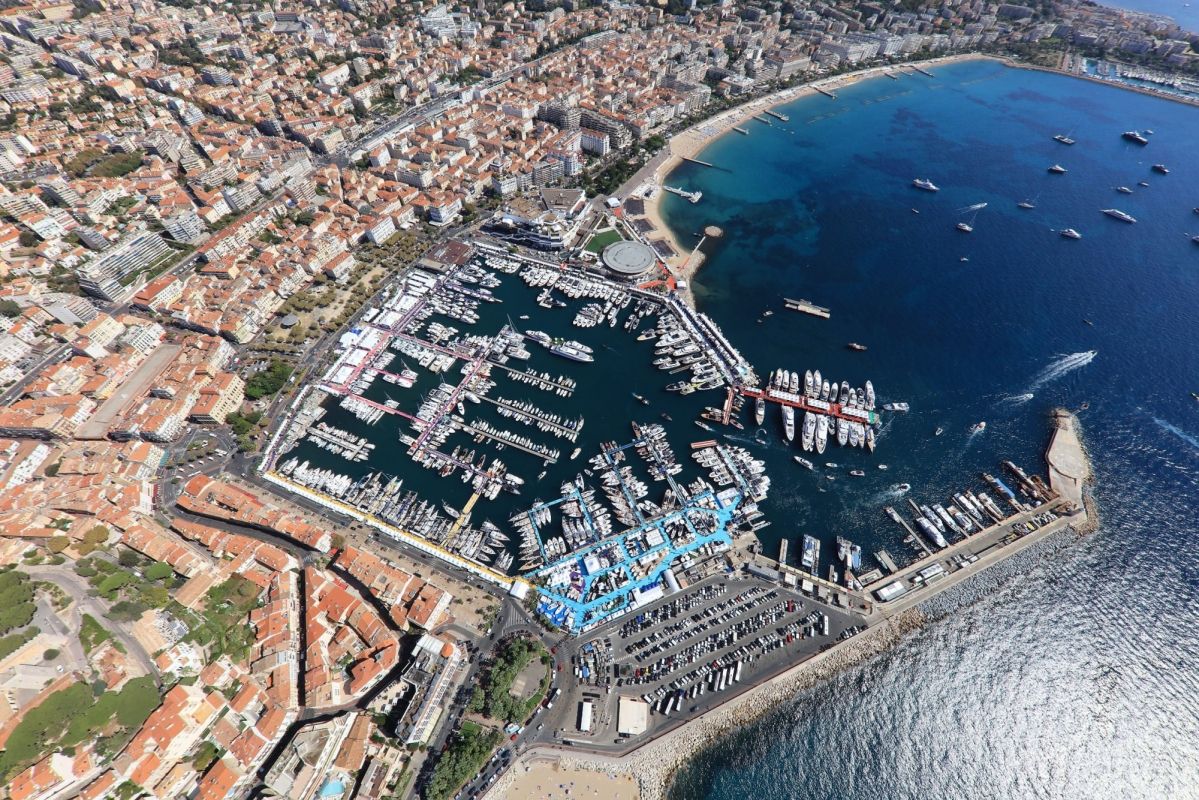 The Cannes event is one of the most important in the boating industry. The main location is the Vieux Port in Cannes, and with Port Pierre Canto, only 7 minutes by sea as the location for the second-hand yachts. This year, the entire toys area of the show has been relocated there to get more space and present more products.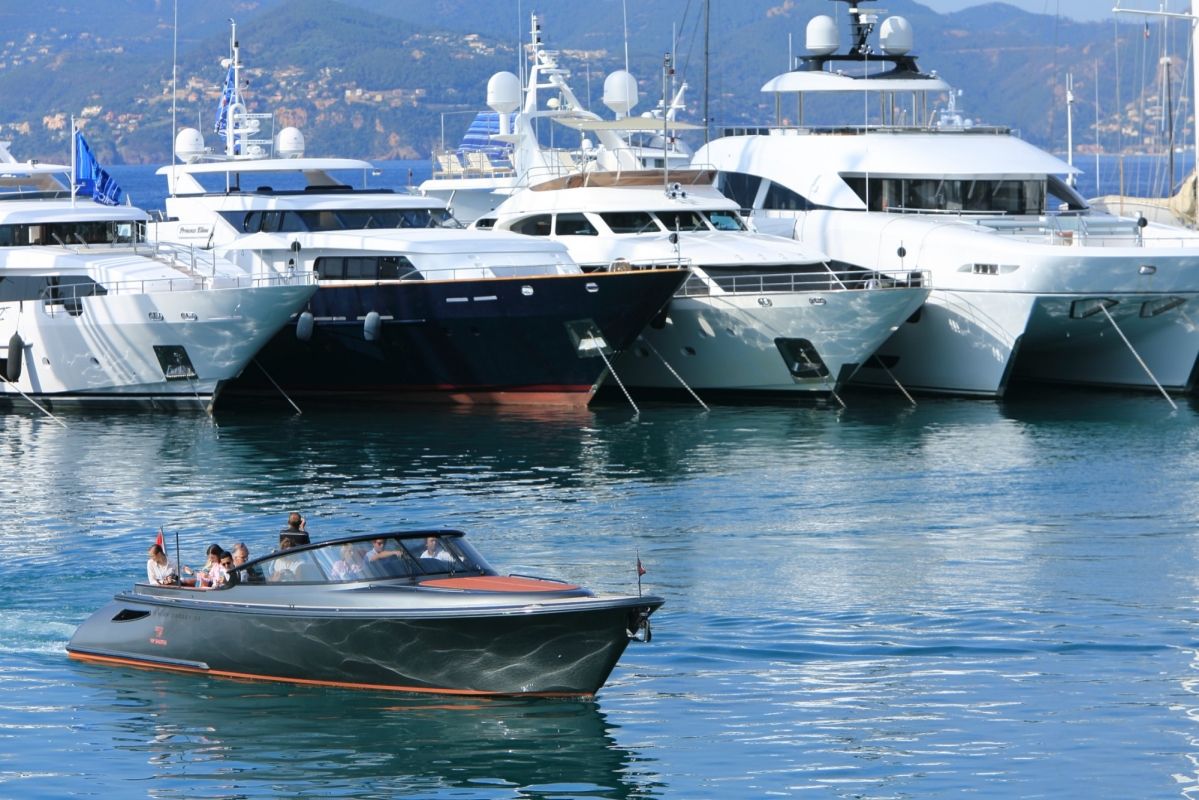 Returning for a fourth year, the Cannes Yachting Festival's Concours d'Elégance competition provides a unique spectacle of rare vintage and modern-day boats at the heart of the world-renowned show. This unique event, scheduled on Saturday 15th September, is a seamless addition to the show's luxury credentials.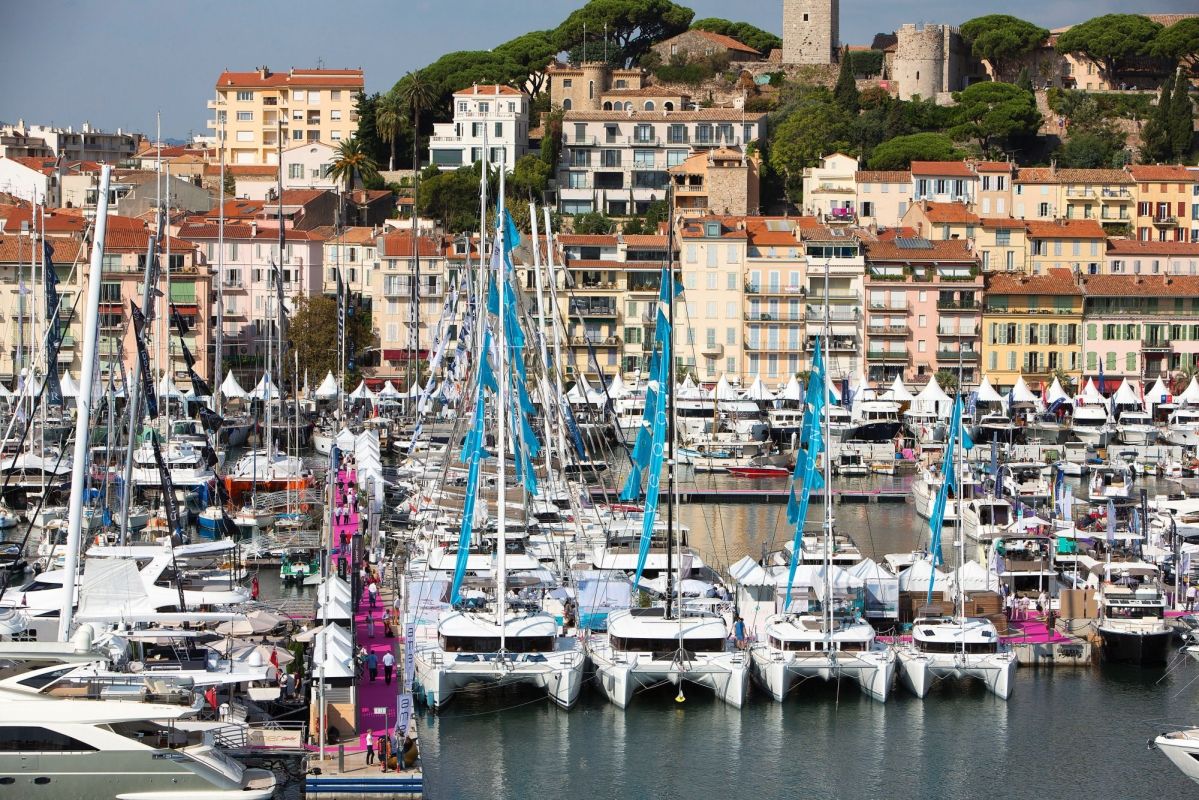 Luxury car brand Maserati has reconfirmed its presence as Official Partner of the Cannes Yachting Festival this year. All VIP and Riviera card holders will enjoy a courtesy car service from Nice Airport to the festival, brought to them by Maserati.