Cargo ship Leonardo was sailing under Mongolian flag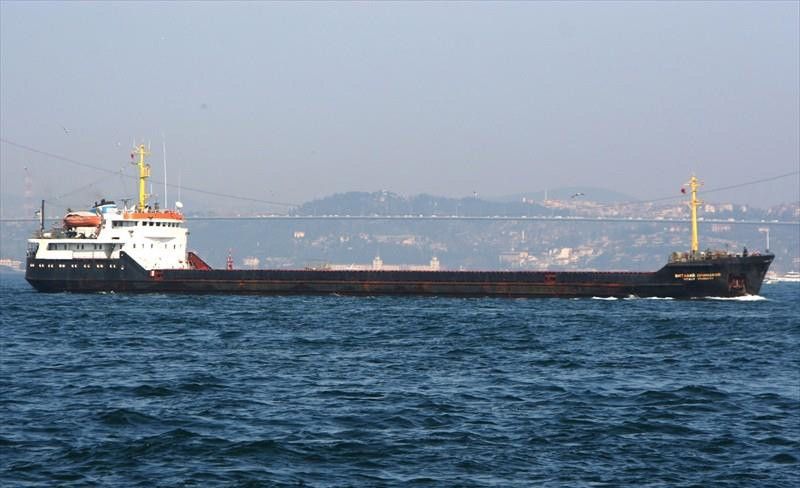 Leonardo, a 114m dry cargo ship was anchored near Istanbul. Suddenly it buckled and broke in two.
11 crew were on board, but they are all quickly rescued by the Turkish authorities. Tugboats were used to pull away half of the ship, while the other half has sunk.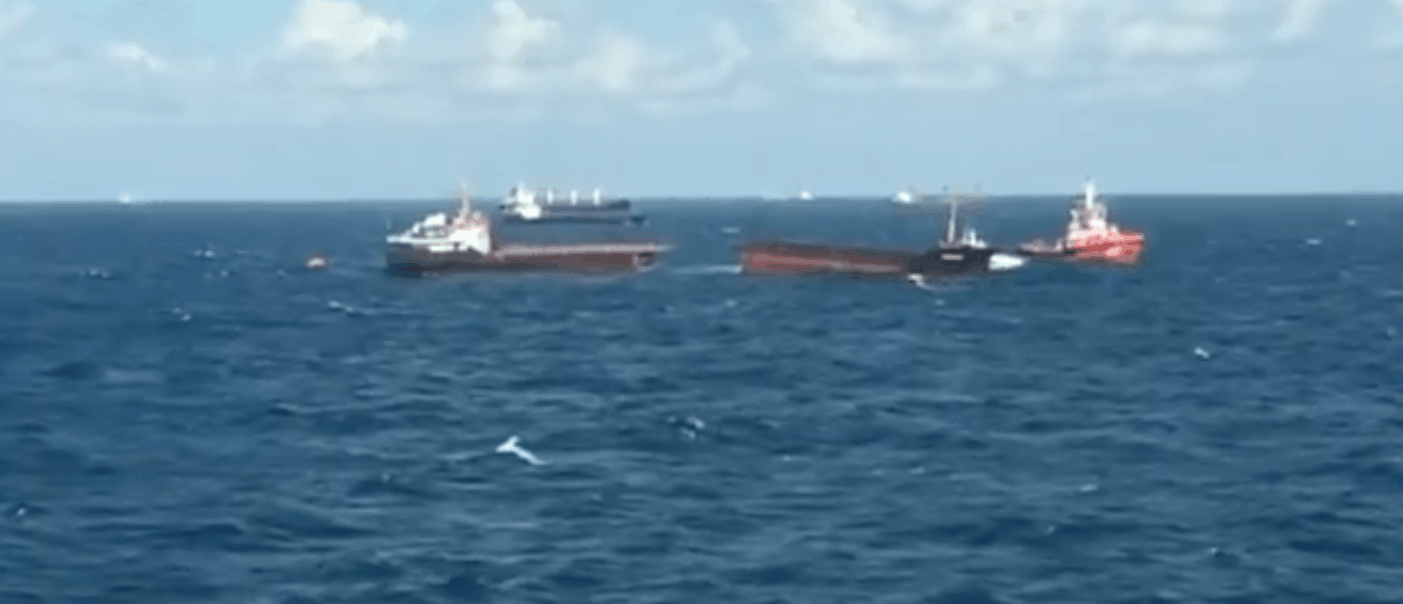 The cargo ship was built in 1975 and was sailing to Istanbul's Tuzla dockyard for repairs.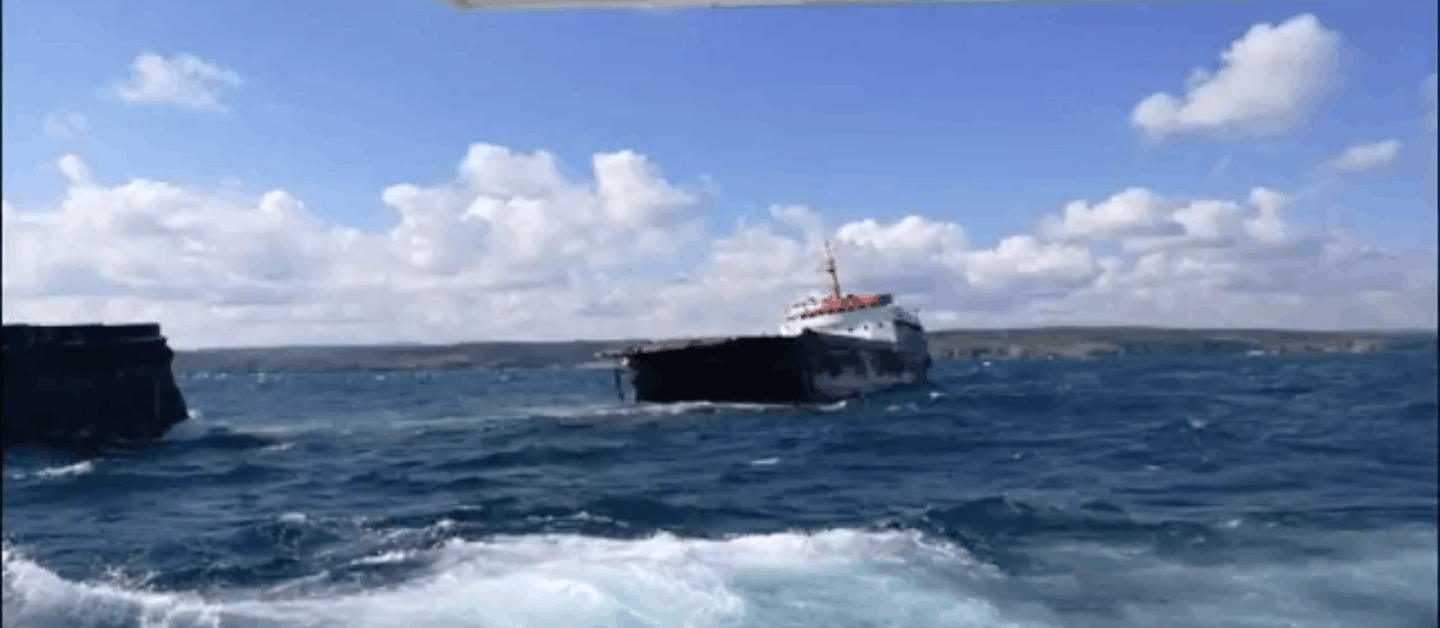 A video of the two parts of the ship still floating was aired by news channel Euronews.
Photo credits: Marine Traffic, Euronews.