51m explorer yacht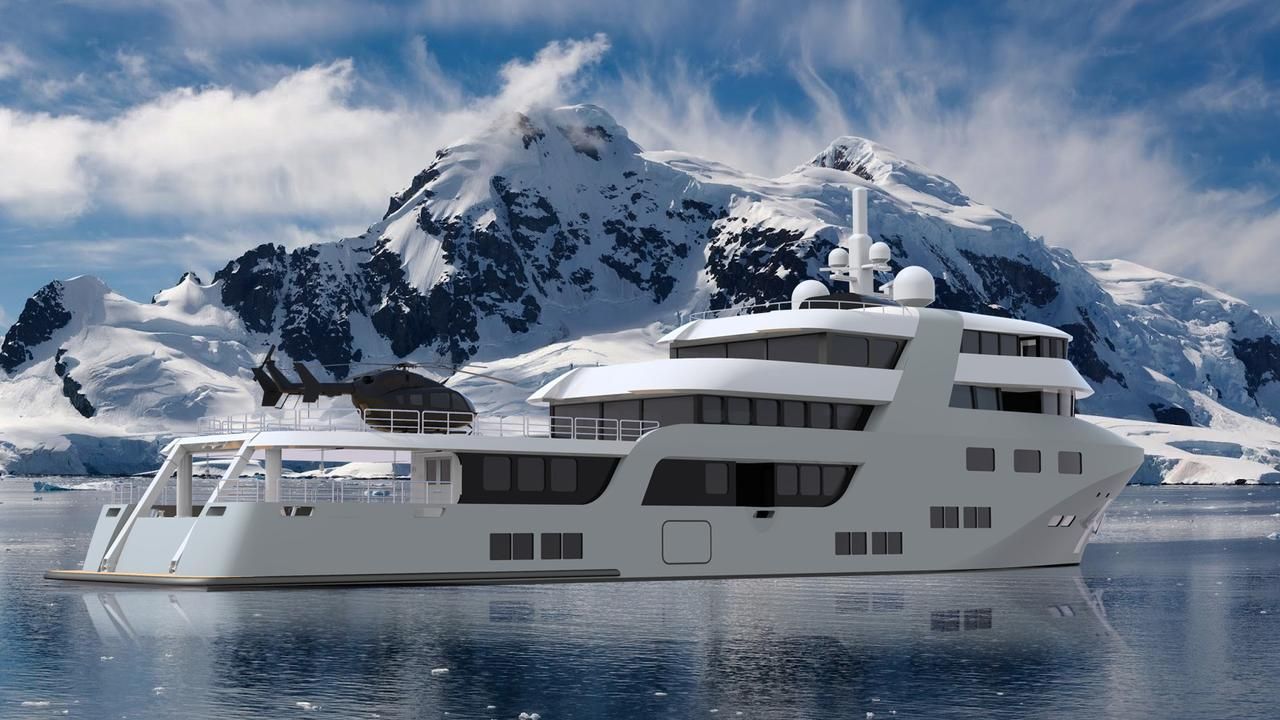 Challenger 55 is an expedition yacht concept designed by British naval architecture studio Laurent Giles.
This new yacht will be the first in a series of expedition yachts ranging up to 90m. This first example, the 51.4m Challenger 55 has been designed to operate in the harshest and most remote locations in the world. It can operate for up to 25 days without the need for shore support.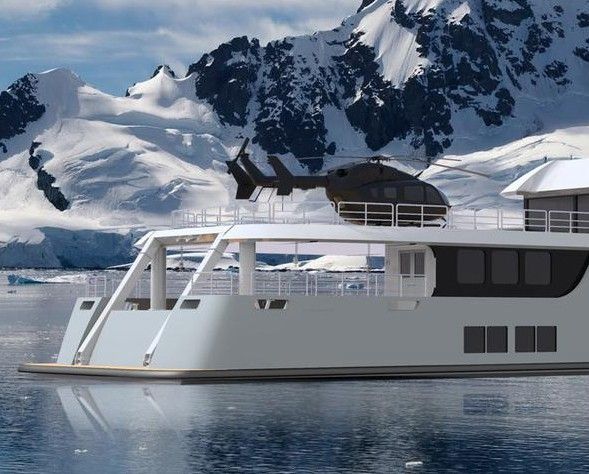 It's a big yacht with space for 12 guests and a crew of 16 people. It can also be adapted for use as a commercial oil and gas survey vessel or science and research vessel.
The superyacht is powered by a diesel electric propulsion system. Top speed is 14.5 knots, with a cruise speed of 11.5 knots. Trimmed back at ten knots, she can reach a maximum range of 6,000 nautical miles.
The vessel is also equipped with dynamic positioning system that allows the owner to moor in sensitive areas without the need to drop the anchor.