Timeless design
New Zealand design studio Kit Carlier presented the Chimera 14.5 limo tender concept back in 2015 but its timeless design is still strong.
It's a high-tech 14.5m limousine tender inspired by gentleman's racers of the 1920s and 1930s. The Chimera tender can be configured with three propulsion options including a diesel-electric hybrid, fully electric or traditional diesel propulsion.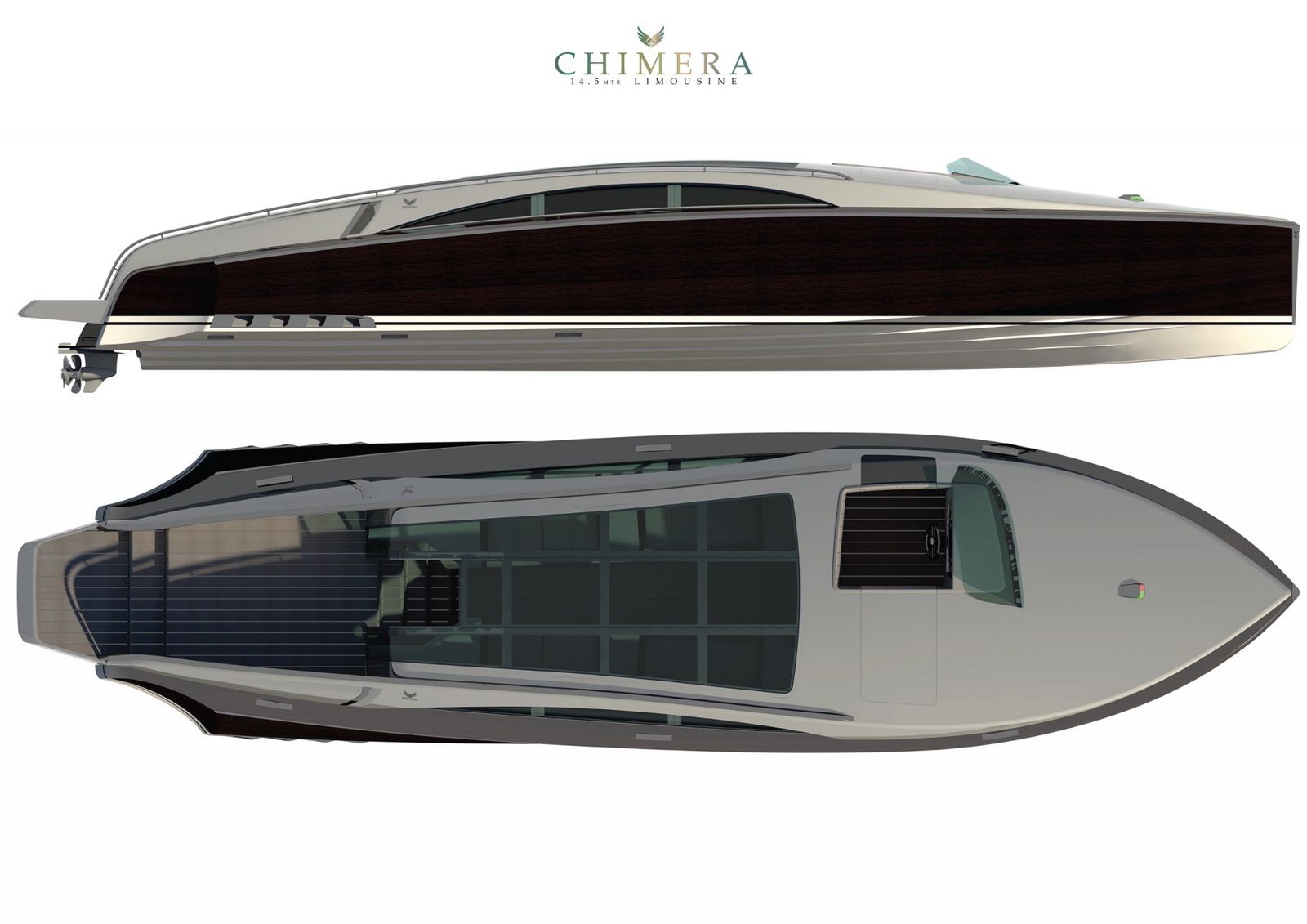 The pilot uses the port helm station, a styling cue taken from the era when chauffeurs drove sans-roof with the passengers cocooned in the rear.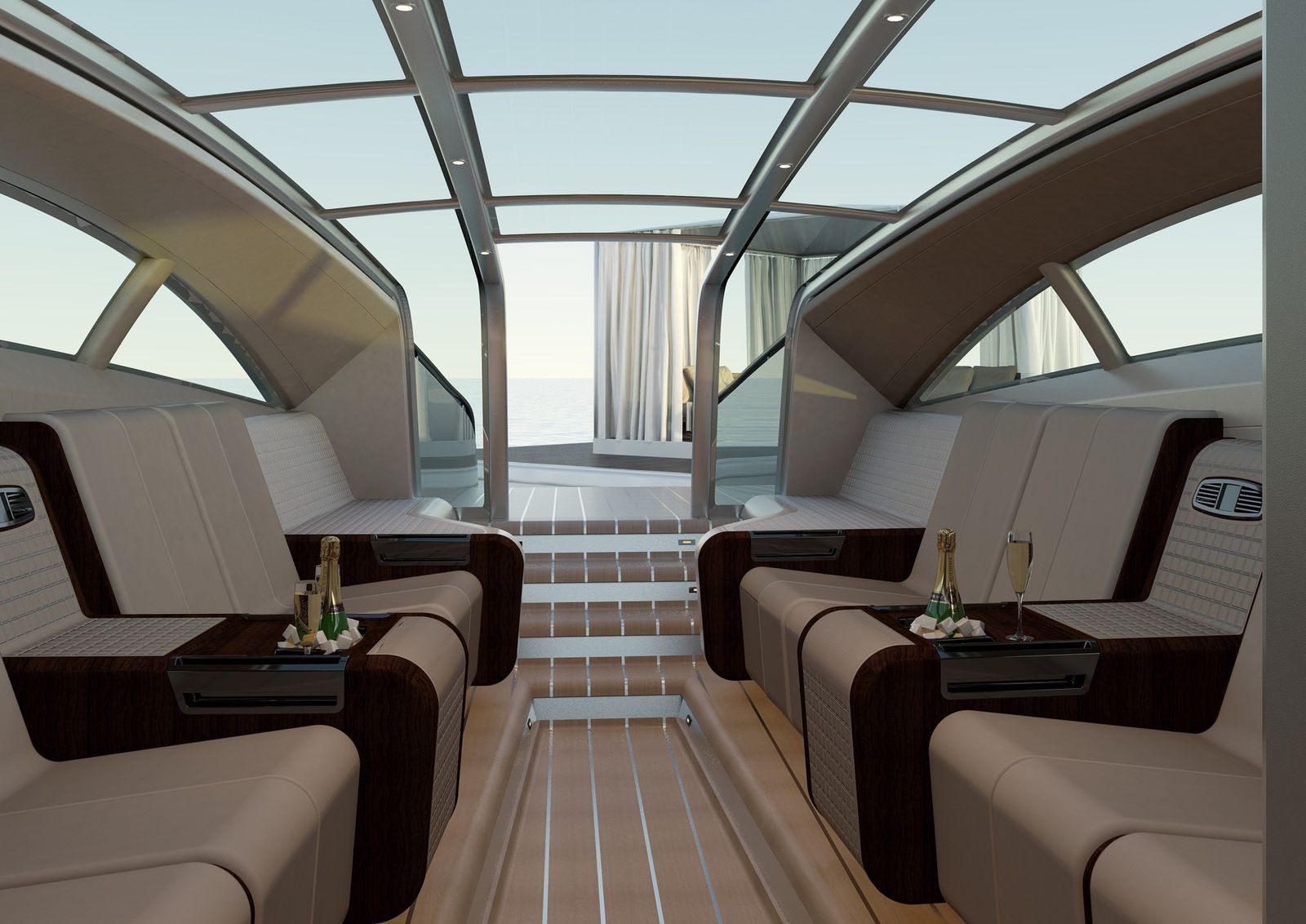 Different interior layouts are available, including one seating up to 12 guests. The clean styling of the interior is luxurious without being ostentatious, giving the opulence expected of a limousine.

Entertainment, lighting and access to wireless communication and Bluetooth are available throughout the limo via touch screens located from the helm to the main cabin, and also via the vessel's app which allows smart devices to access the vessel's facilities without passengers having to leave the comfort of their own seat.