Construction of Bilgin 263 sister ships well underway in Turkey
Largest Bilgin yacht to date
The Turkish yard Bilgin Yacht is building two identical sister ships in the Bilgin 263 series.
Both 80m superyachts are well underway at the Turkish shipyard's facility in West Istanbul marina. After the completion of the hulls, the outfitting process has started.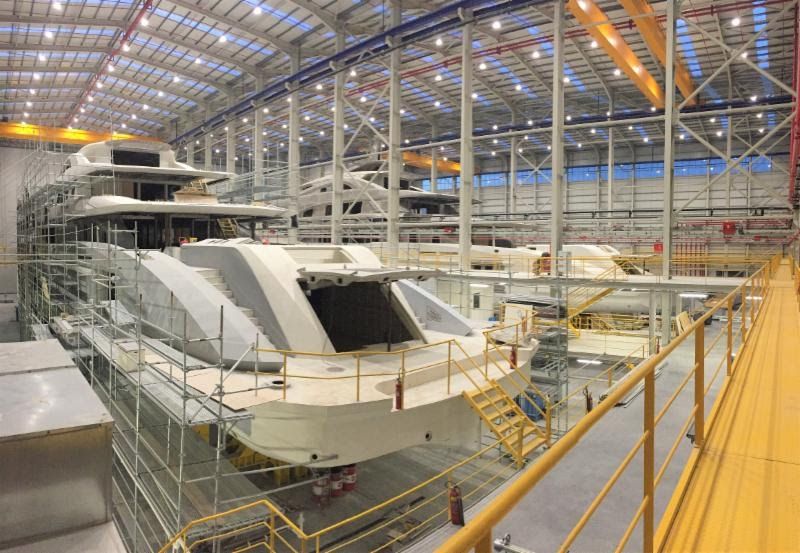 Bilgin 263 I is on schedule and is expected to be completed in the second half of 2019, while Bilgin 263 II will make its debut in 2020.
Both yachts are built on speculation by the Turkish Yard. Exterior design is by Unique Yacht Design, with the interiors penned by H2 Design Studio.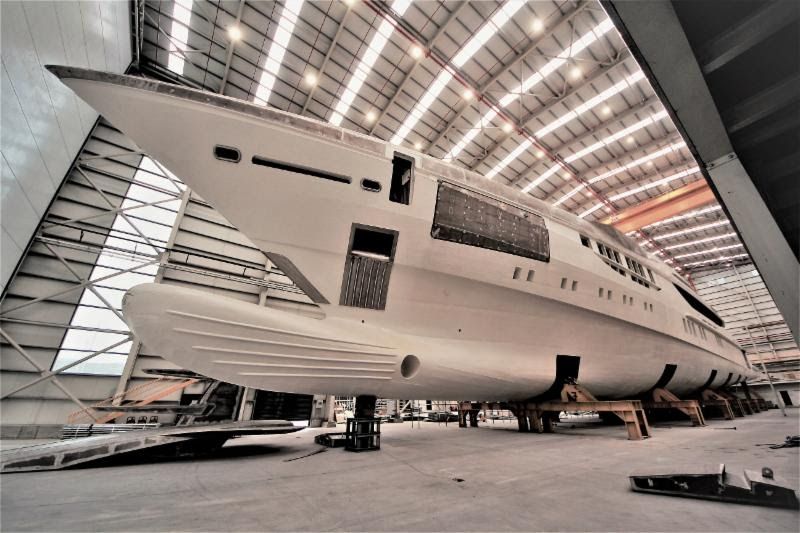 "Both exterior and interior areas of Bilgin 263 is full of surprises. To me, the most attractive area is the beach club itself. While designing the yacht, we placed all the tenders and sea toys in the front deck. This is how we managed to connect the beach club with the main saloon. With its 8.50-metre length and 1.40-metre depth, the eternity pool creates an enjoyable atmosphere while offering a relaxing place to socialize with friends." says Emrecan Öztürk, CEO of Unique Yacht Design.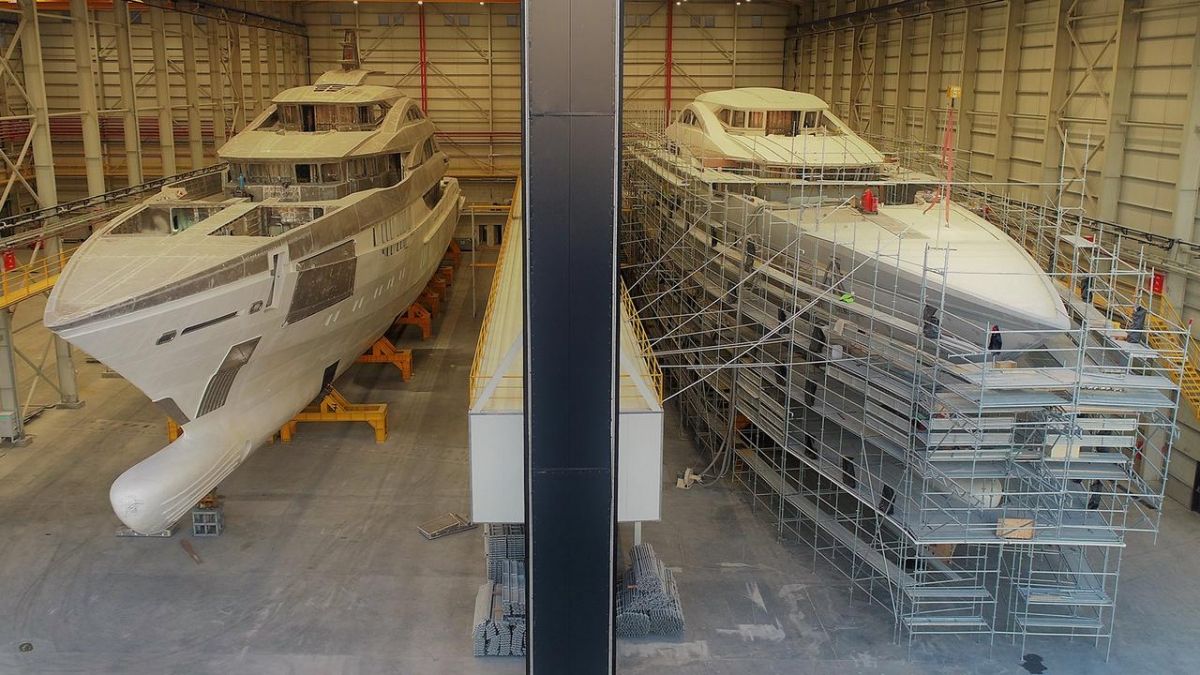 Bilgin 263 will be able to accommodate 16 guests on board. Power will be provided by two 2,560 kW engines for a top speed of 20 knots and a cruising speed of 12 knots.