The first ship built for China market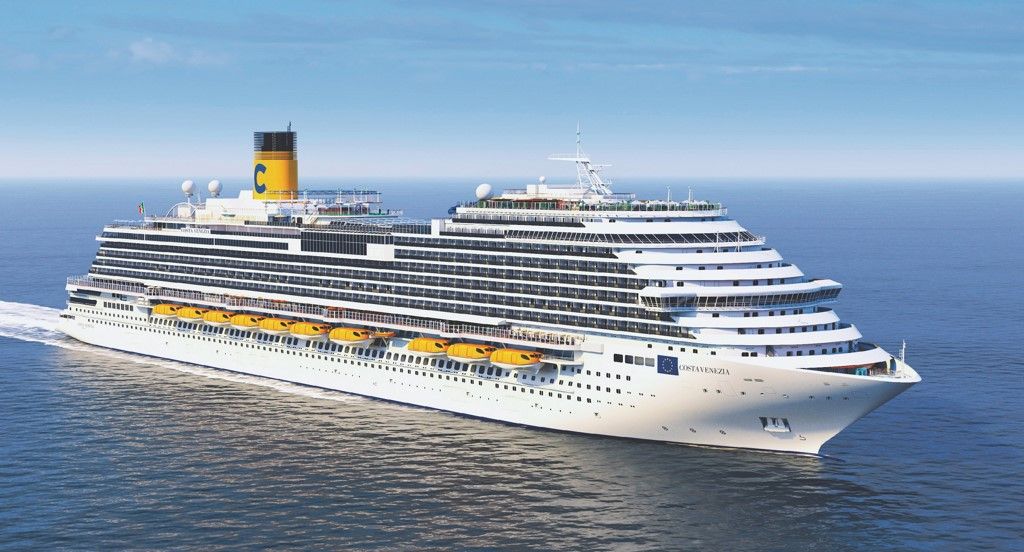 Costa Cruises, the Italian brand of Carnival Corporation the world's largest leisure travel company, and Italian shipbuilder Fincantieri, celebrated the official float-out ceremony of Costa Venezia cruising ship.
It's Costa Cruises' first ship built specifically for the China market. The ceremony was held at the shipyard in Monfalcone, Italy, where the ship is being built.
More than just a new addition to Costa Cruises' existing China-based fleet, the Costa Venezia marks a major step for the company as its first-ever ship built purposely for the Chinese market. Designed with the specific leisure and entertainment preferences of Chinese guests in mind, Costa Venezia will bring to life the passions of Venetian and Italian culture through such spectacles as the Carnival of Venice and the city's famed gondolas.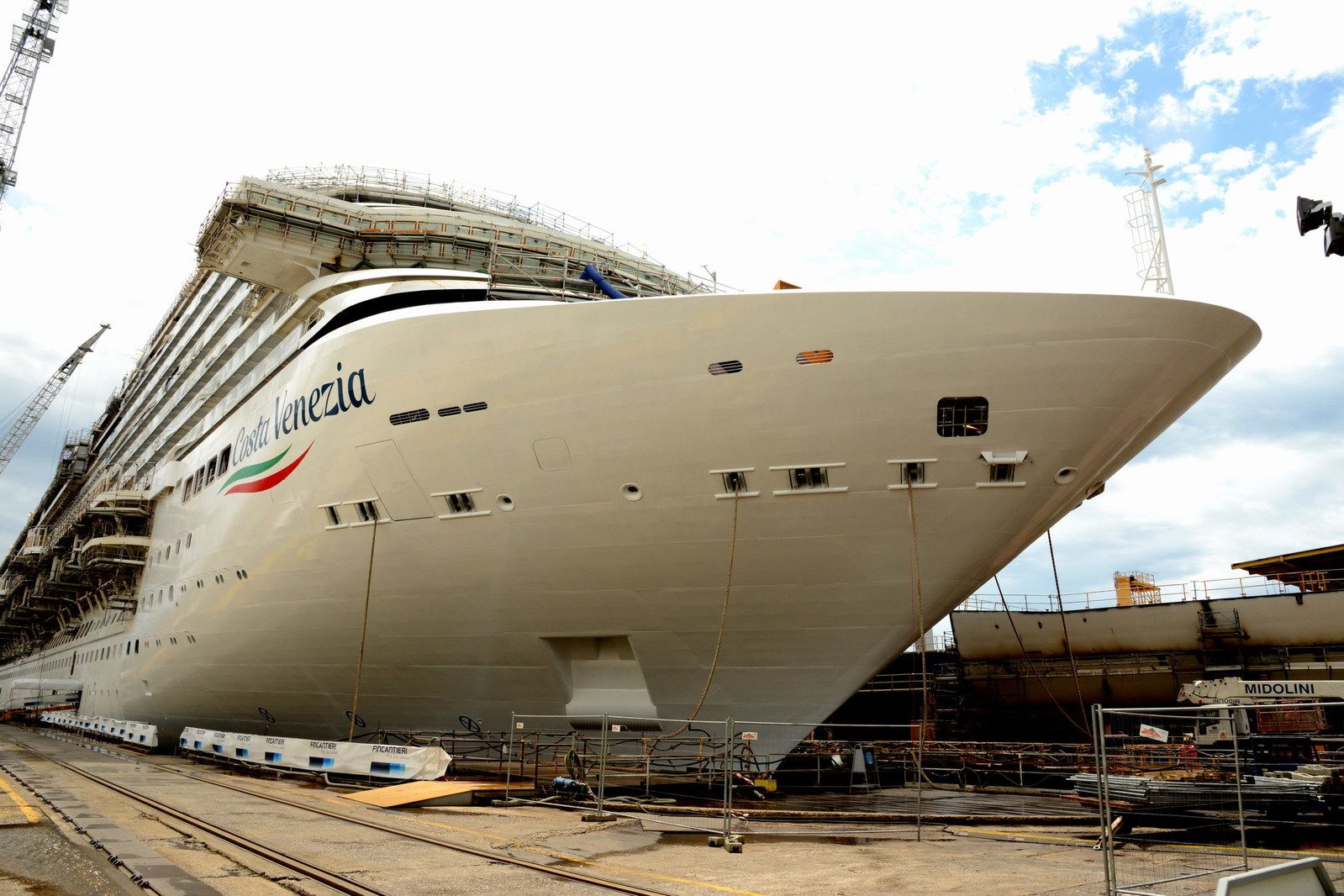 Expected to set sail in March 2019, Costa Venezia will arrive in China next May after a 53-day voyage following in the footsteps of Marco Polo. For the inaugural cruise, Costa Venezia will depart from Trieste in Italy and make its way through the Mediterranean, the Middle East, and southeast and east Asia before arriving at its final home of Shanghai on May 18, 2019.
At a length of 323 meters and measuring 135,500 gross tons with a capacity of 5,260 guests, Costa Venezia will be Costa's largest ship operating homeport cruises from China. It will also be followed by the launch of its sister ship in 2020, which began steel cutting by Fincantieri in Italy earlier this year.