The French builder has partnered up with renowned designer Espen Oeino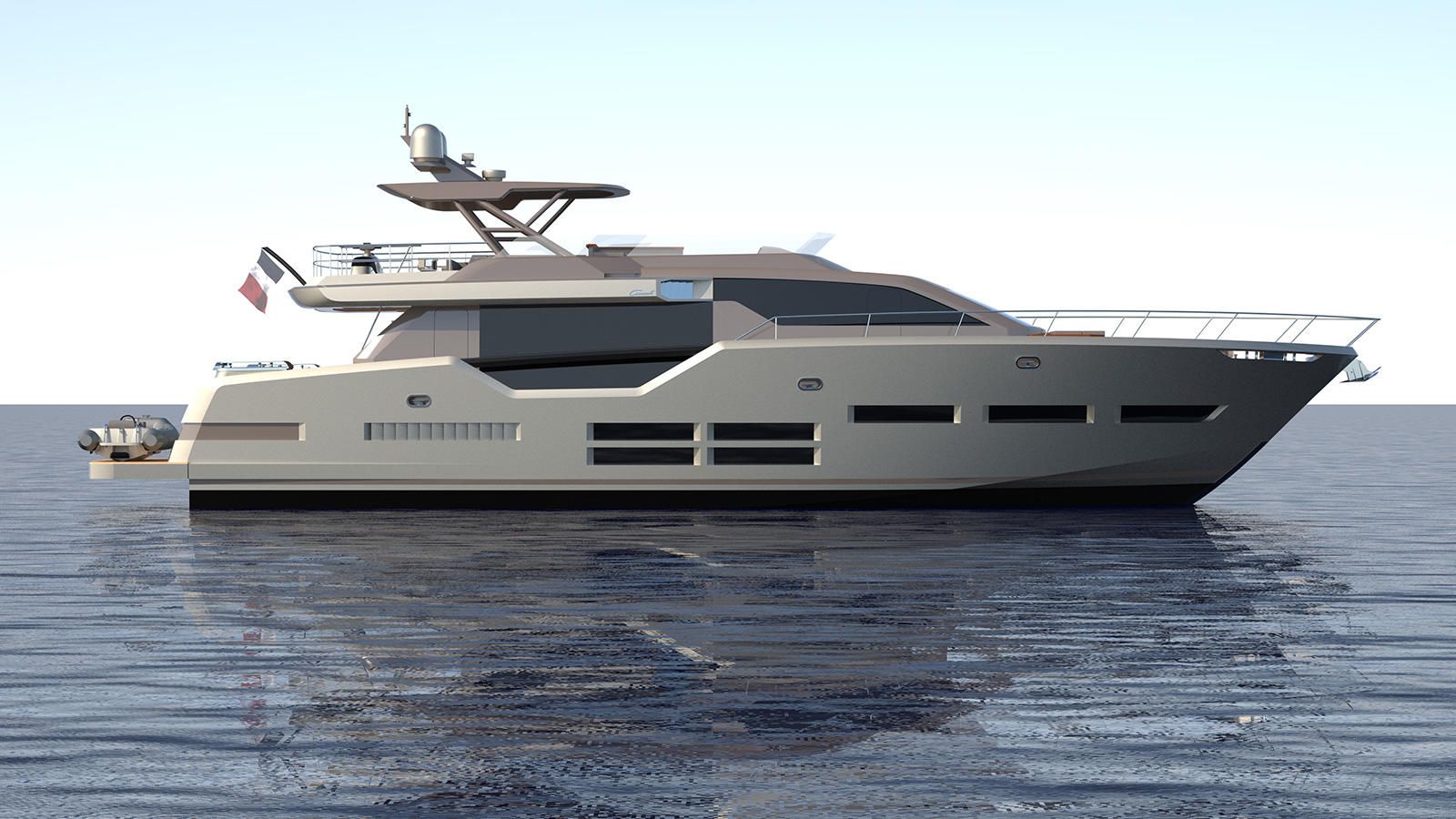 French yacht builder Couach is back in business and has announced a new partnership with renowned superyacht designer Espen Oeino.
Over the next 18 months, Espen Oeino will draw three new ranges for Couach Yachts.
The first range is the Timeless collection which will feature fast-cruising flybridge models with lengths between 20 and 40 meters.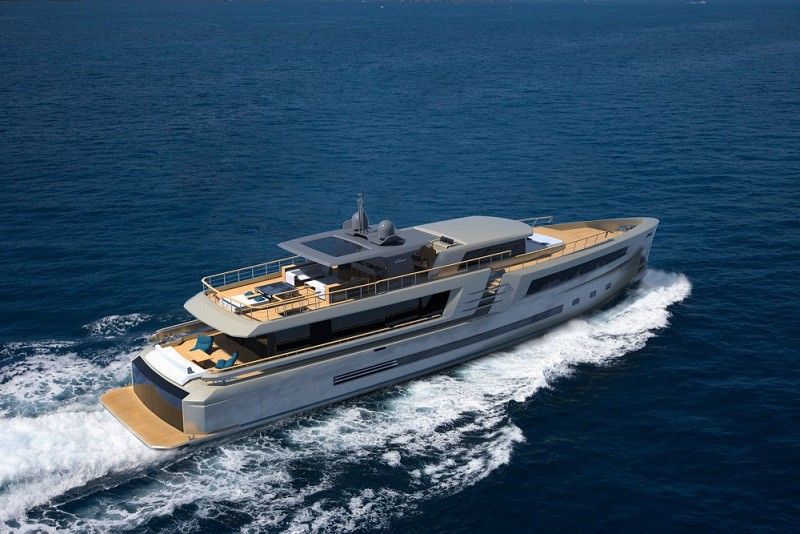 Next in line is the Super Sport collection with similar sizes and finally there will be a SuperYacht collection with vessels over 40m long.
The first example of the new Couach identity is the 26.2m Timeless 2600 (main picture). She will have accommodation for 12 guests and three crew members. Power is provided by a pair of MAN V12 diesel engines. Top speed is expected to reach 30 knots, and she will be able to fast cruise at 24 knots.
"We wanted to draw upon the historically strong identity that Couach had between the 1970s and 1990s and to bring back something that was distinctive and instantly recognisable with strong, meaningful lines", said Espen Oeino about the Timeless collection.