The first yacht after the relaunch of the French Yard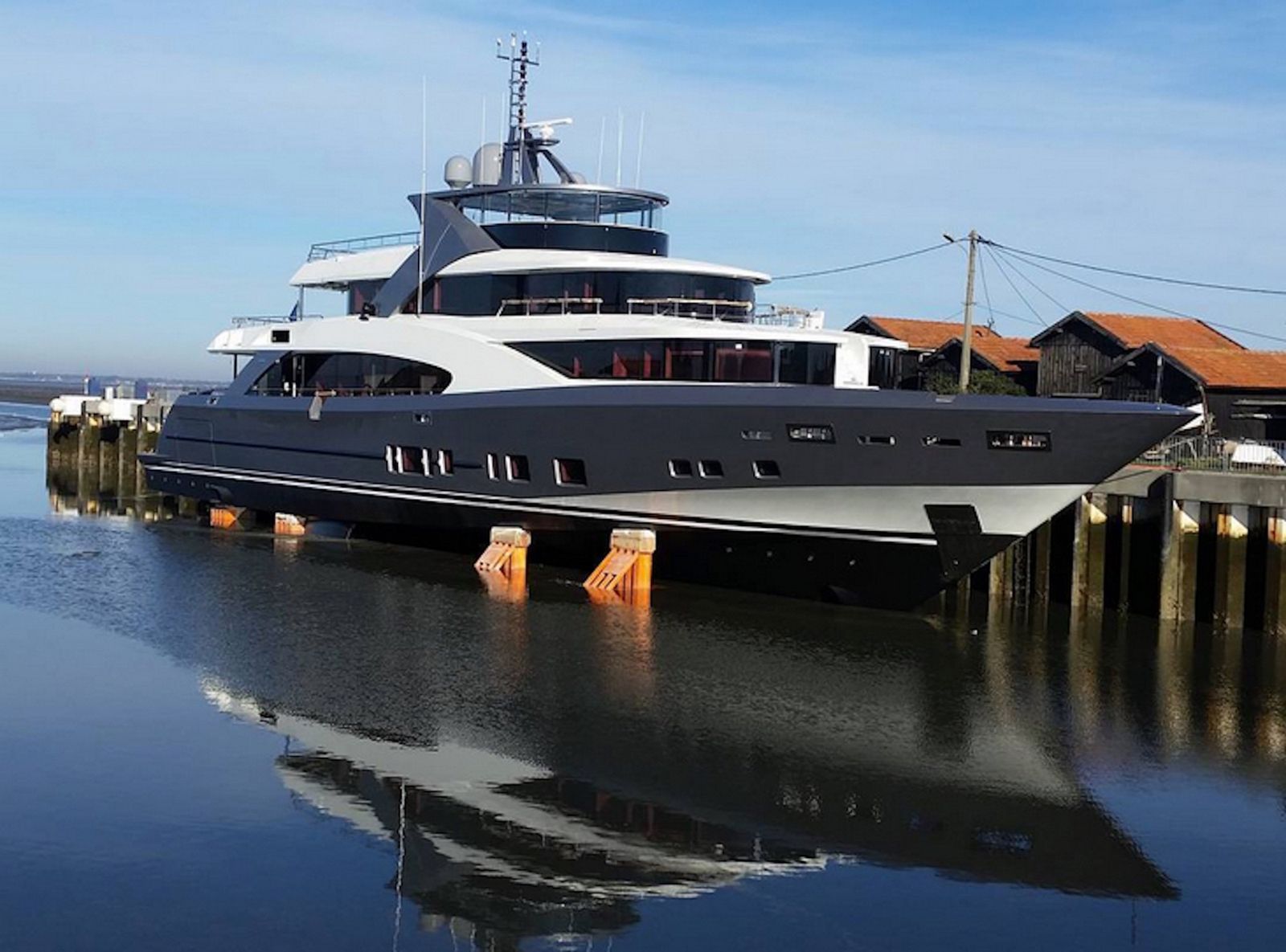 Couach Yachts have announced the launch of the first vessel in the 4400 Fast Fly series.
The new boat is a 44.8m fast planning yacht and is the little sister of the two largest yachts delivered by Couach: La Pellegrina (49.5m) and Belongers (49.3m). The new 4400 Fast Fly is fully customisable and she is built from GRP.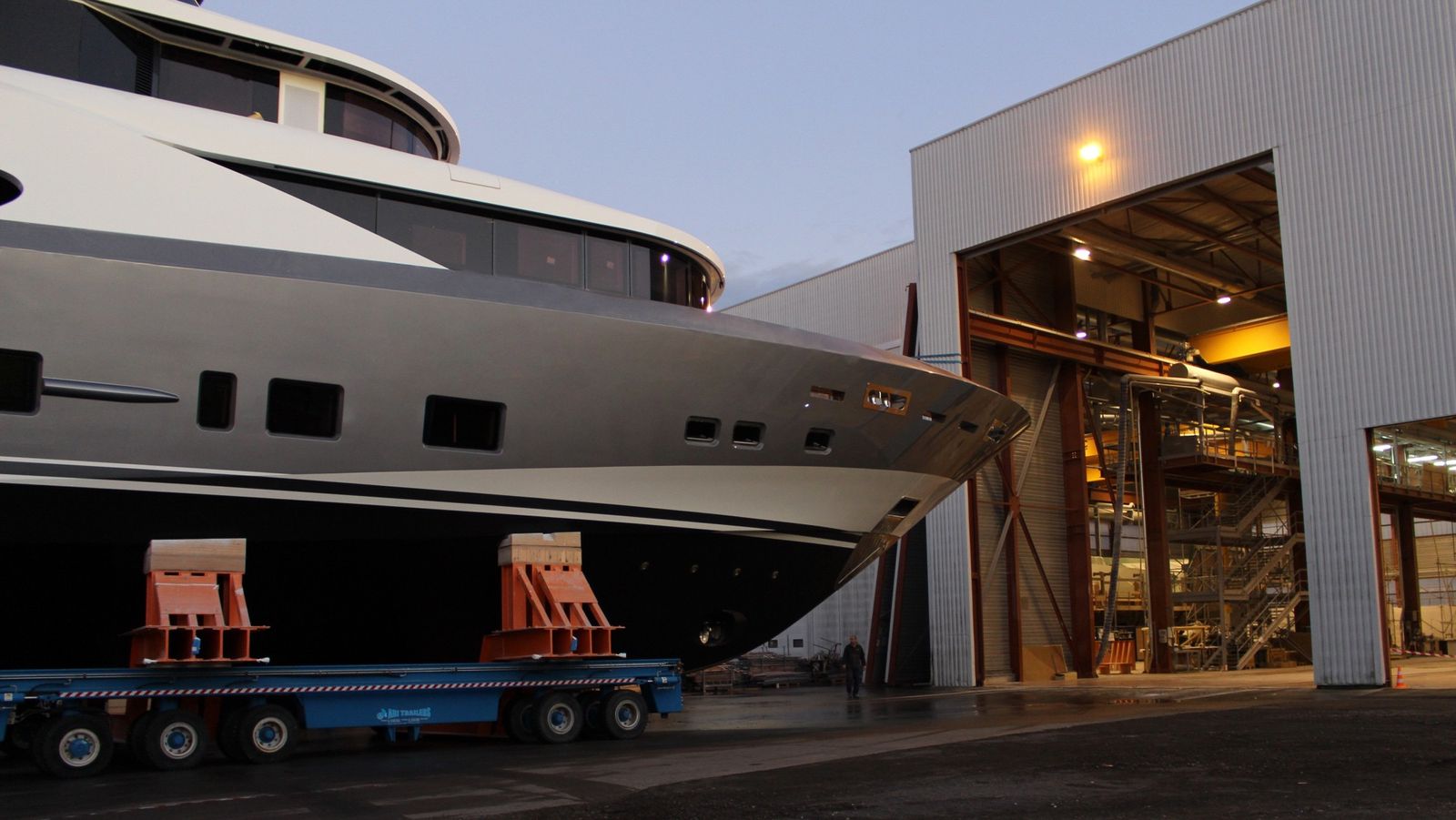 The yacht's interior features a combination of exceptional materials including bronze, oak, treated leathers, engraved glass, engraved marble, Dacryl with copper inlay, and metallic resin. Many decorative elements were created specifically for the yacht, hand in hand with the client and the captain.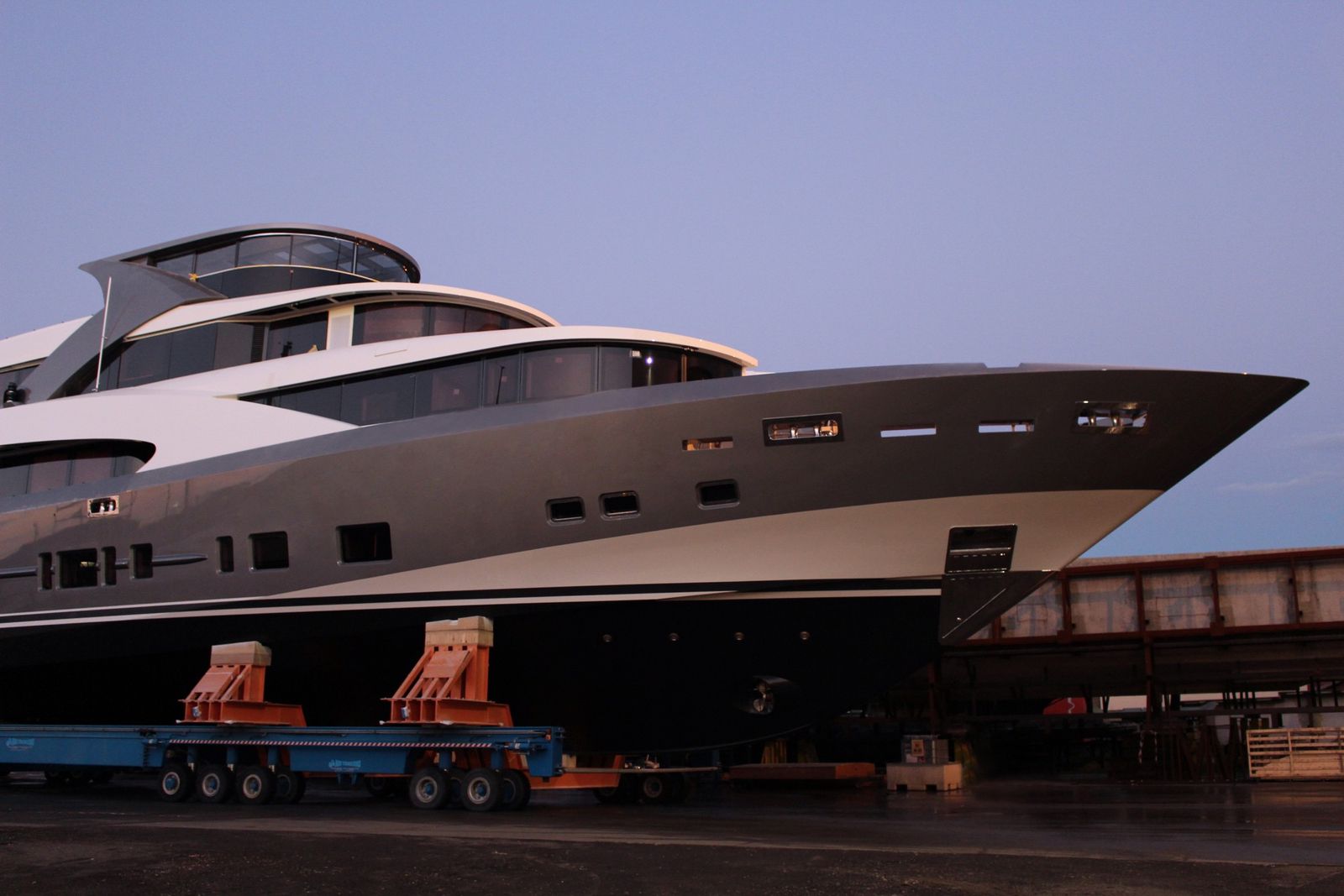 The yard has specified that the owner has long relationship with Couach yachts.
No details have emerged yet about the exact layout and the engine configuration.