Designed by Omega Architects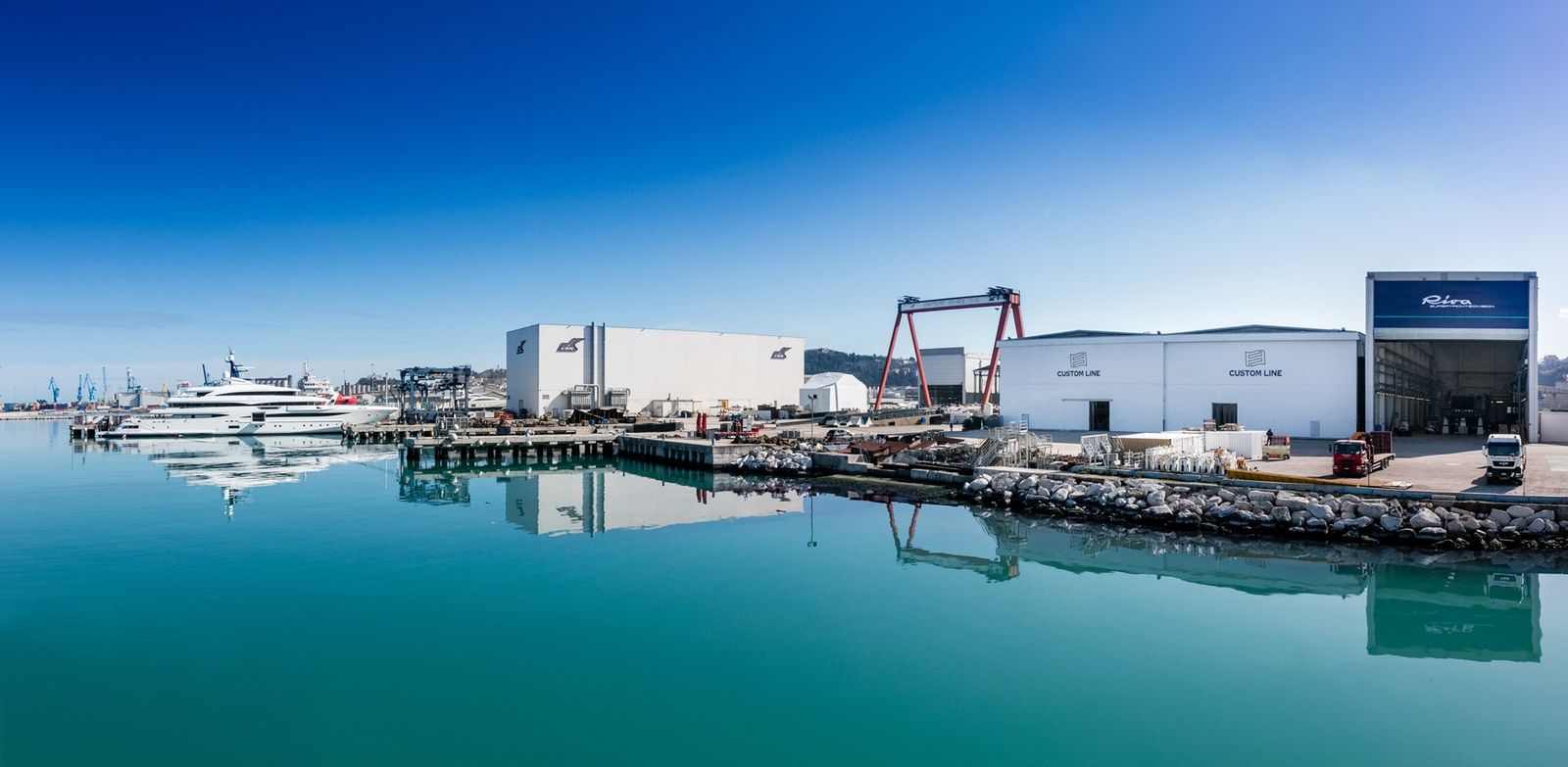 Italian yard CRN, part of the Ferretti Group has confirmed the building of a new 62m superyacht.
Known as hull no. 138, the new project has been developed by CRN's engineering department in close cooperation with the Dutch design firm Omega Architects by Frank Laupman, who are taking care of the exterior concept, and with the Italian architecture & design firm Pulina DNA, in charge of interiors.
Characterised by sporty and sleek exterior lines, CRN's new fully-custom yacht is designed by Omega Architects. CRN and Omega have a long-time cooperation. Another yacht born from this cooperation is the 73m M/Y Yalla.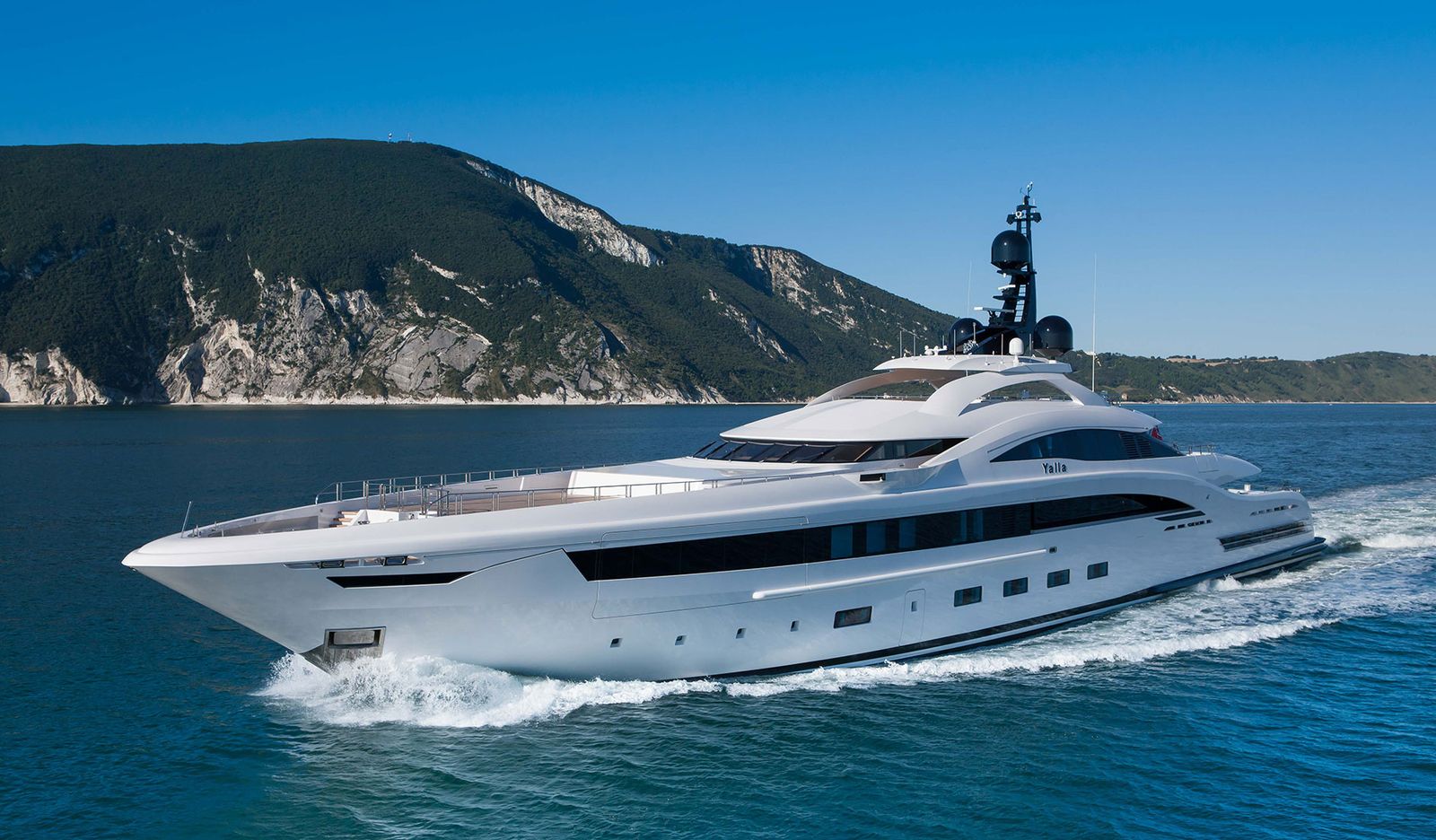 CRN is currently building three other vessels: a 50 m M/Y CRN, to be launched in February, 79 m M/Y CRN 135, and 62 m M/Y CRN 137.