Cruise ship crew member saved after 22 hours in water
Man overboard!
A Norwegian Cruise Lines crew member was rescued from the water off the coast of Cuba after 22 hours.
He fell overboard from the Norwegian Getaway cruise ship on Saturday afternoon as the ship was 28 miles northwest of Pinar del Rio, Cuba.
The Coast Guard was notified and a search was started. Norwegian Getaway also joined the search, but the night fell and stopped the search activities.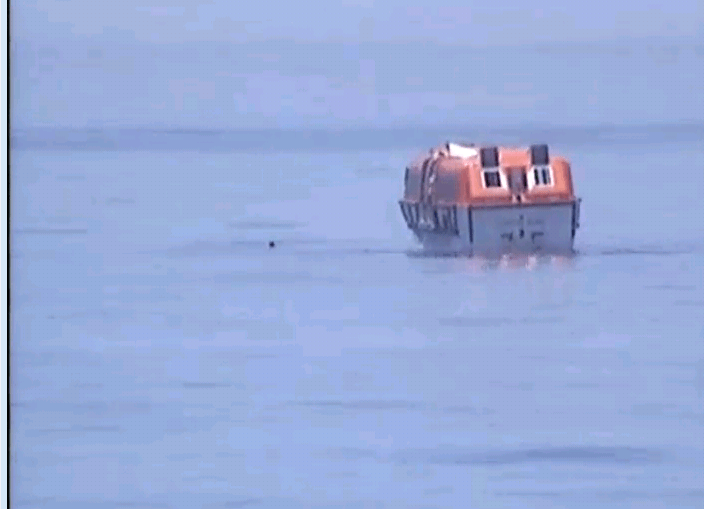 The crew member was miraculously spotted on Sunday afternoon by another cruise ship, the Carnival Glory, en route from Miami to Cozumel, Mexico. Carnival Glory changed course and picked up the crew member, who is in stable condition.
"This is nothing short of miraculous," said Christine Duffy, president of Carnival Cruise Line. "Kudos to the Carnival Glory team for this amazing effort to rescue a fellow seafarer."