Stop!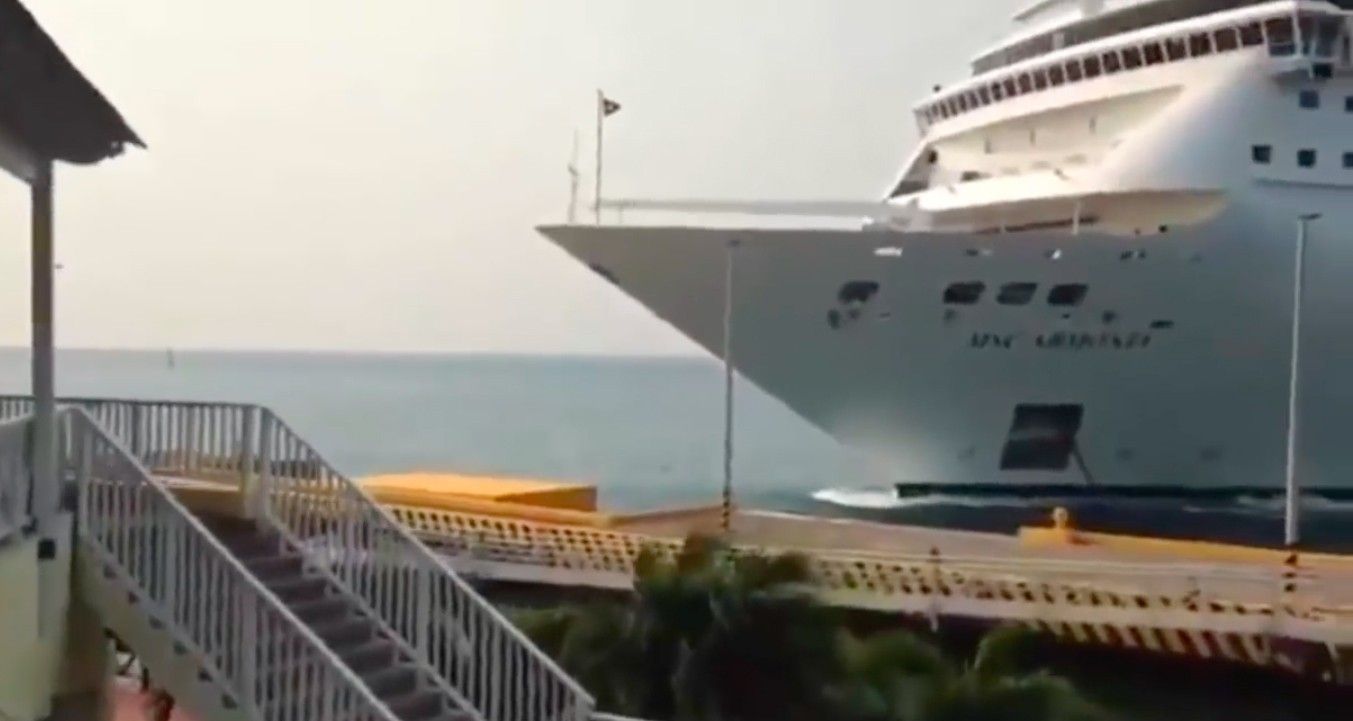 MSC Armonia cruise ship has crashed into the dock of Roatan harbour, in Honduras.
The incident was caught on video and it seems that the cruise ship approached the dock at a higher speed than normal.
According to AIS ship tracking data, MSC Armonia was sailing at 11.6 knots and slowed at 8.6 knots on approach. Both anchors were in the water as the ship approached the pier. No injuries were reported and for now the cause of the incident is unknown.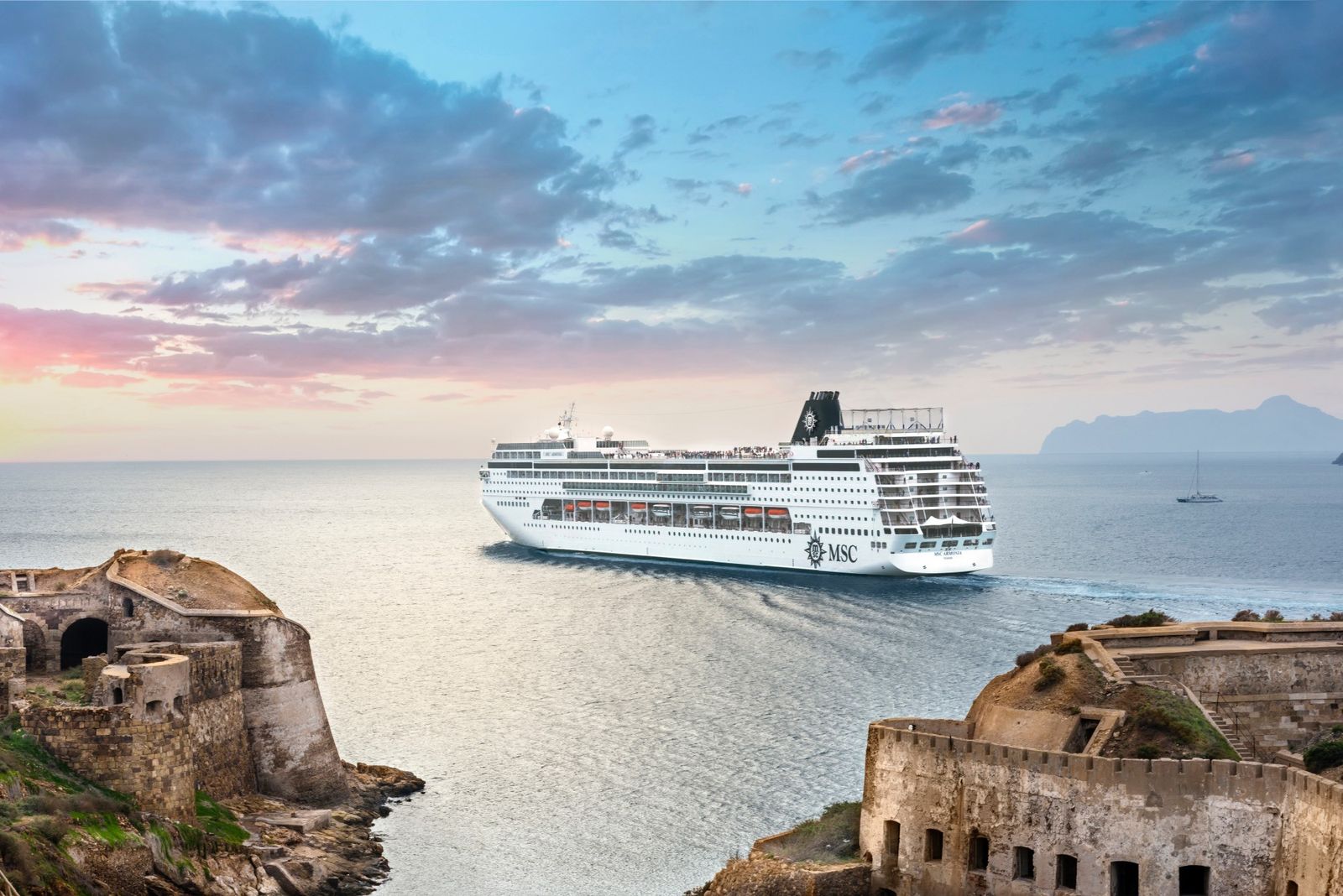 Roatan Island is part of the Honduras' three Bay Islands.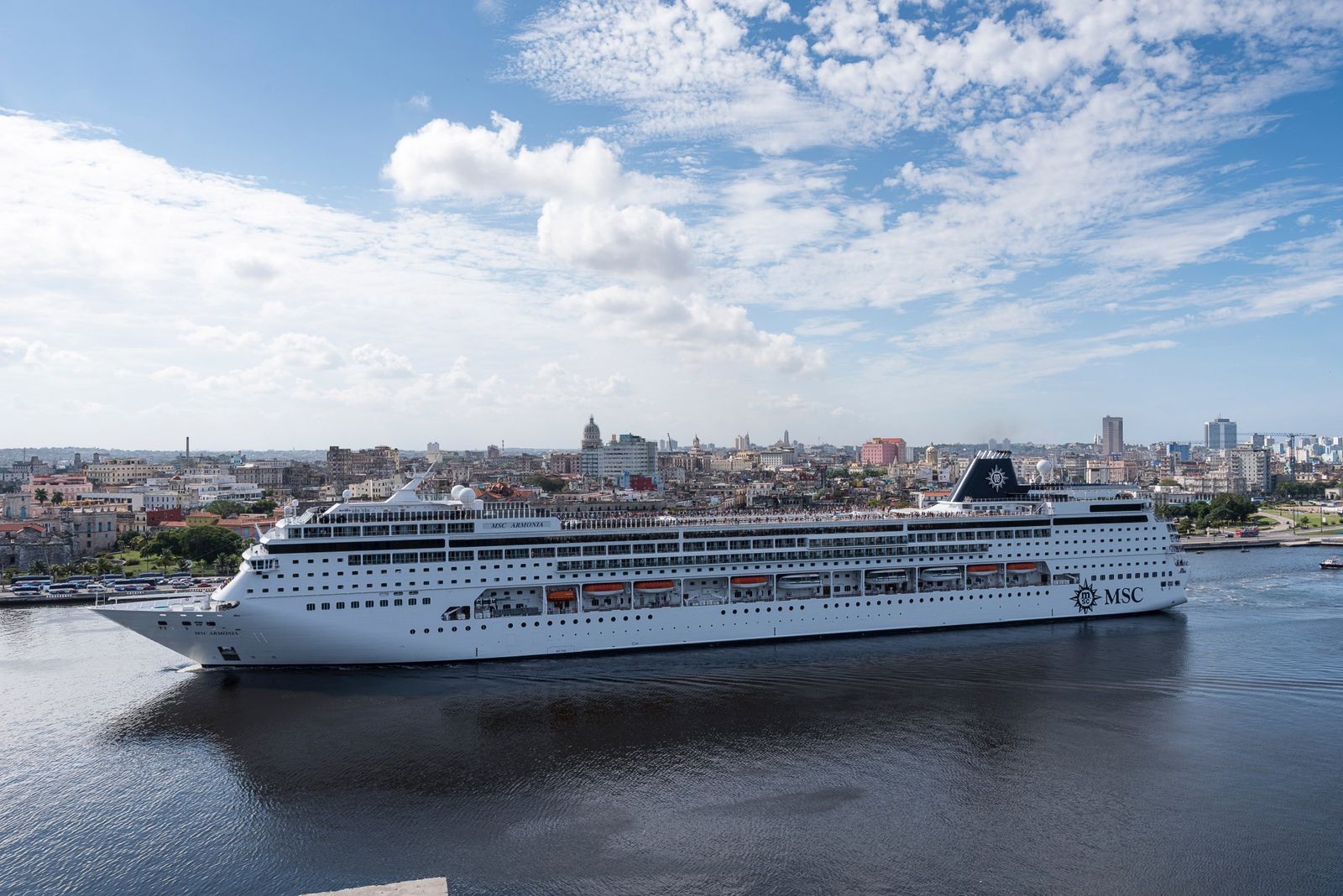 MSC Armonia cruise ship was built in 2001 and can accommodate 2,680 passengers and 700 crew members. The ship is used by MSC Cruise Line for seven-night Caribbean itineraries. With her new 7-night itinerary, MSC Armonia's guests will embark in Miami on Mondays, with the ship then calling Montego Bay (Jamaica), Georgetown (Cayman Islands), Cozumel (Mexico) to finally arrive in the Cuban capital on Saturday and stay through to Sunday, before heading back to Florida and Miami.
READ MORE: Cargo ship crashes into historic villa in Bosphorus Strait