Onboard race track? Yes, please!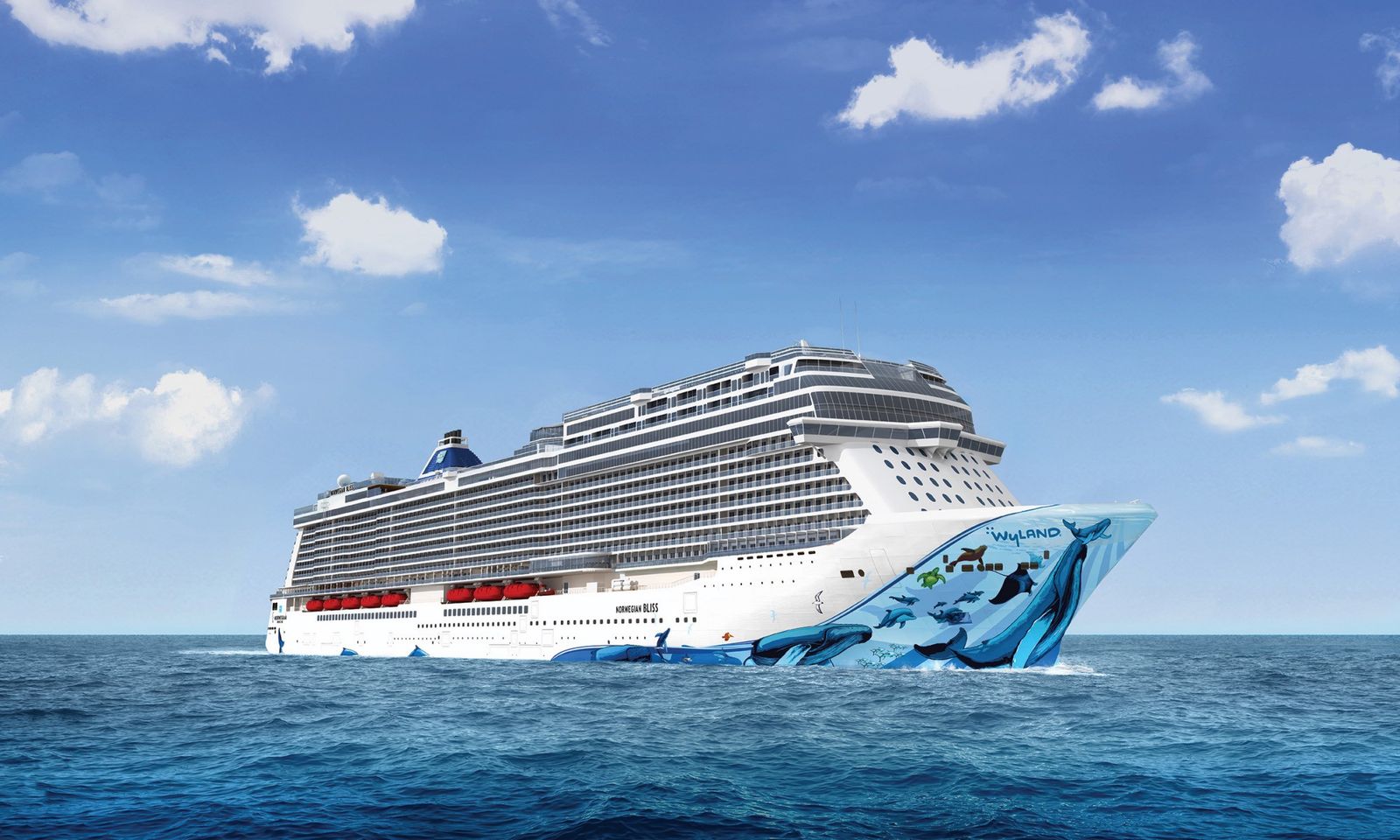 Cruise ships are becoming floating cities. The guests are entertained for the whole journey and the possibilities are becoming endless.
The latest ship to join the Norwegian Cruise Line fleet might become the latest playground at sea.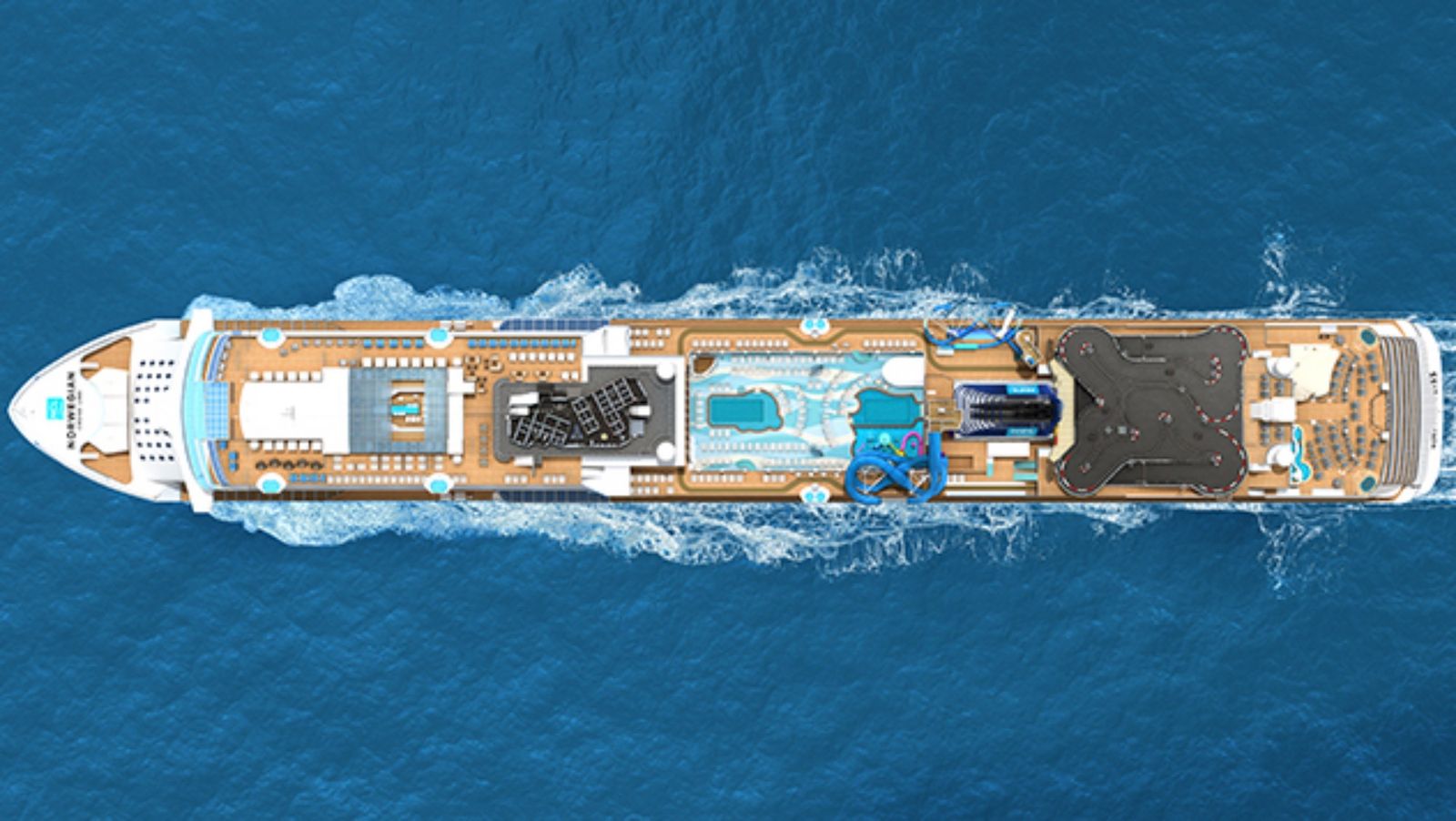 Norwegian Bliss will be the sixteenth ship to join the fleet and will sail to Alaska and Caribbean beginning in June 2018.
Norwegian Bliss will boast many firsts at sea for the European market including the largest competitive race track at sea and an open-air laser tag course. Plus a waterpark complete with an impressive slide. Besides the open-air fun, the ship offers live entertainment, a complete spa and a lot of bars and restaurants. It even has an onboard Starbucks!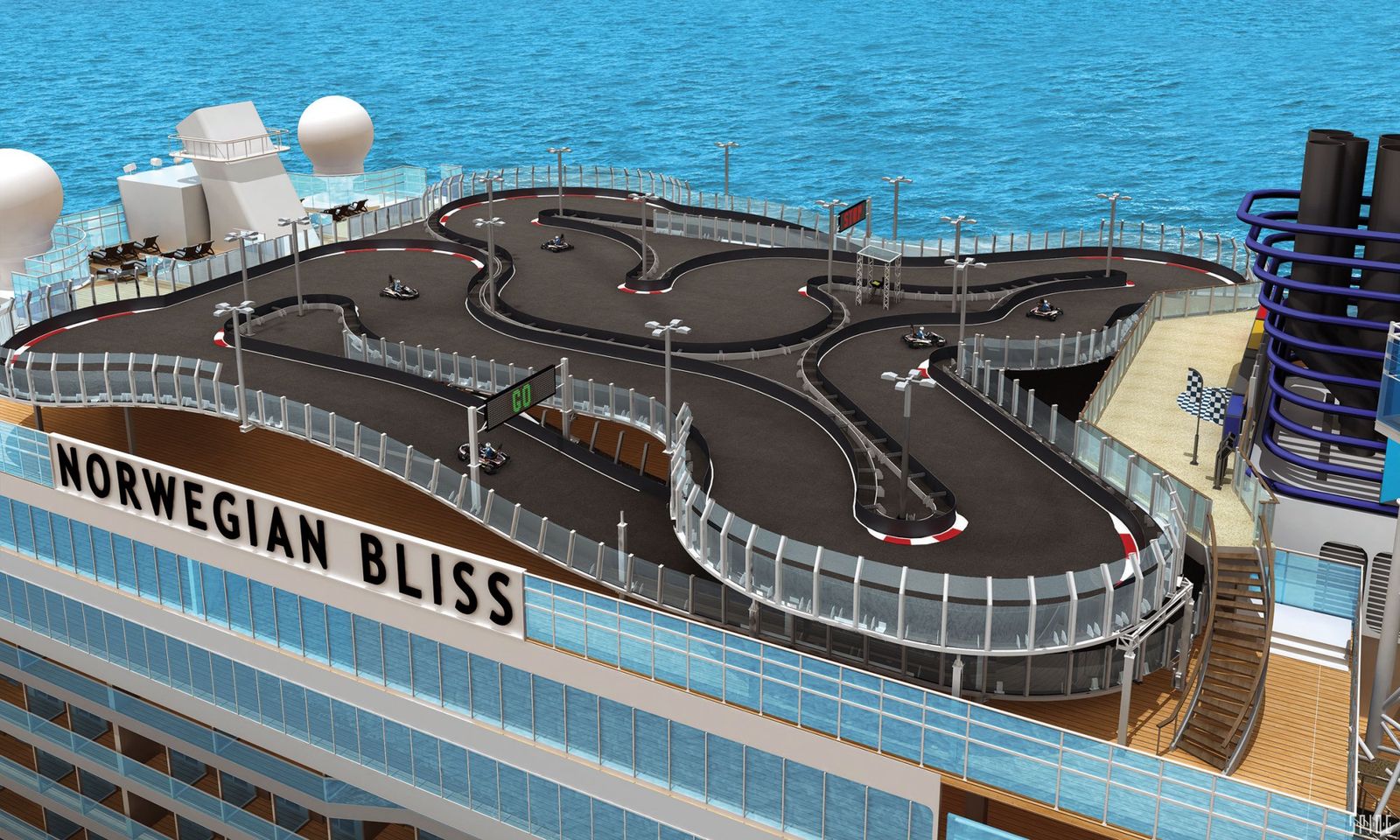 "Norwegian Bliss will no doubt be our most incredible ship to date," said Andy Stuart, Norwegian Cruise Line president and chief executive officer. "We have elevated Norwegian Bliss's onboard experience to new heights, bringing the best features from across our fleet plus exciting new first-at-sea activities like the largest race track and new dining concepts to create the ultimate cruising experience."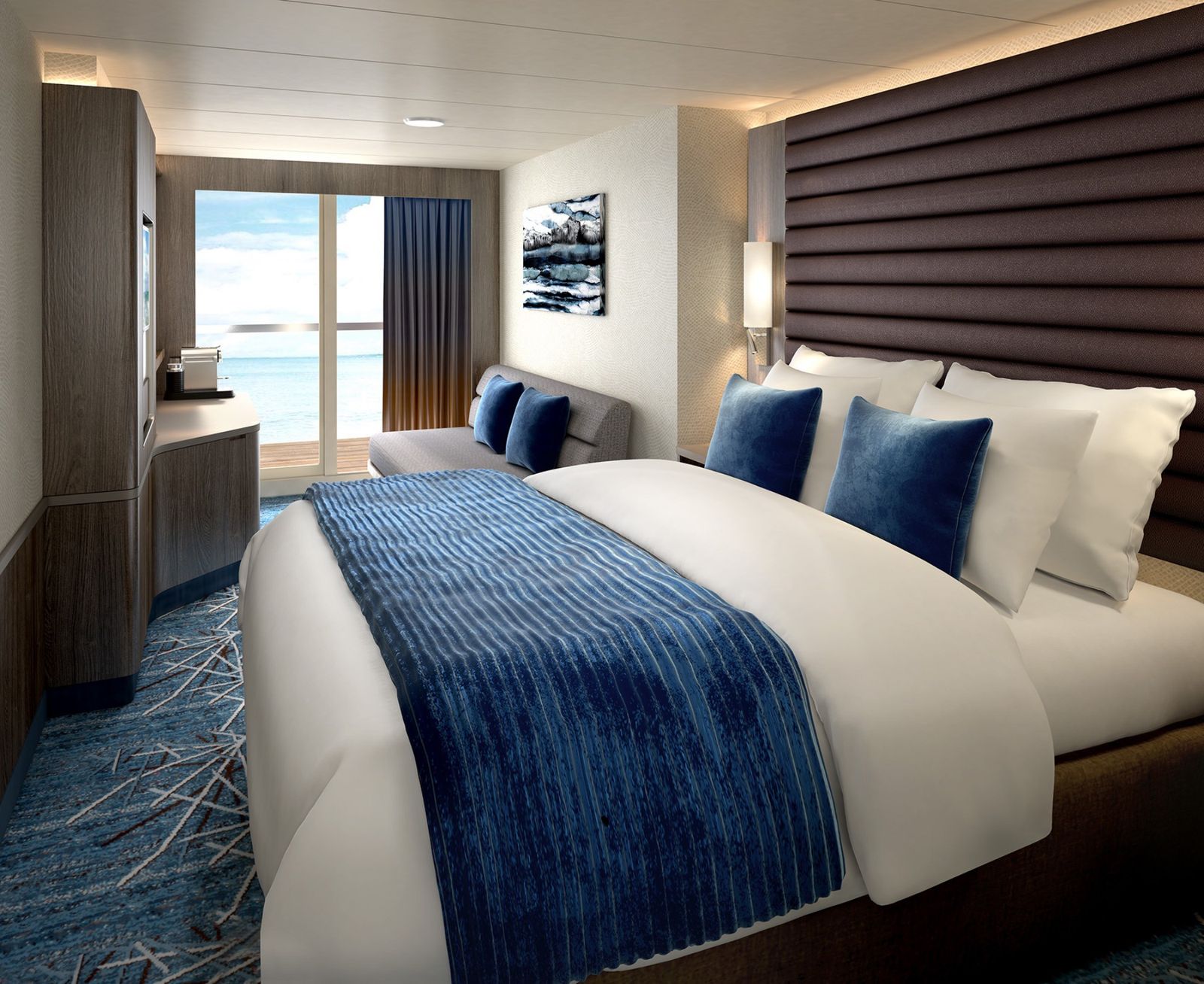 At approximately 167,800 gross tons and accommodating 4,000 guests, Norwegian Bliss is currently being constructed at Meyer Werft in Papenburg, Germany and is scheduled for delivery in Spring 2018.