Scheduled for launch in 2022
The luxury cruise line Cunard has announced plans to add a fourth ship to its fleet.
Cunard and its parent company, Carnival Corporation, has signed an agreement with shipyard Fincantieri SpA, Italy to build the new liner. The new cruise ship will join the fleet in 2022.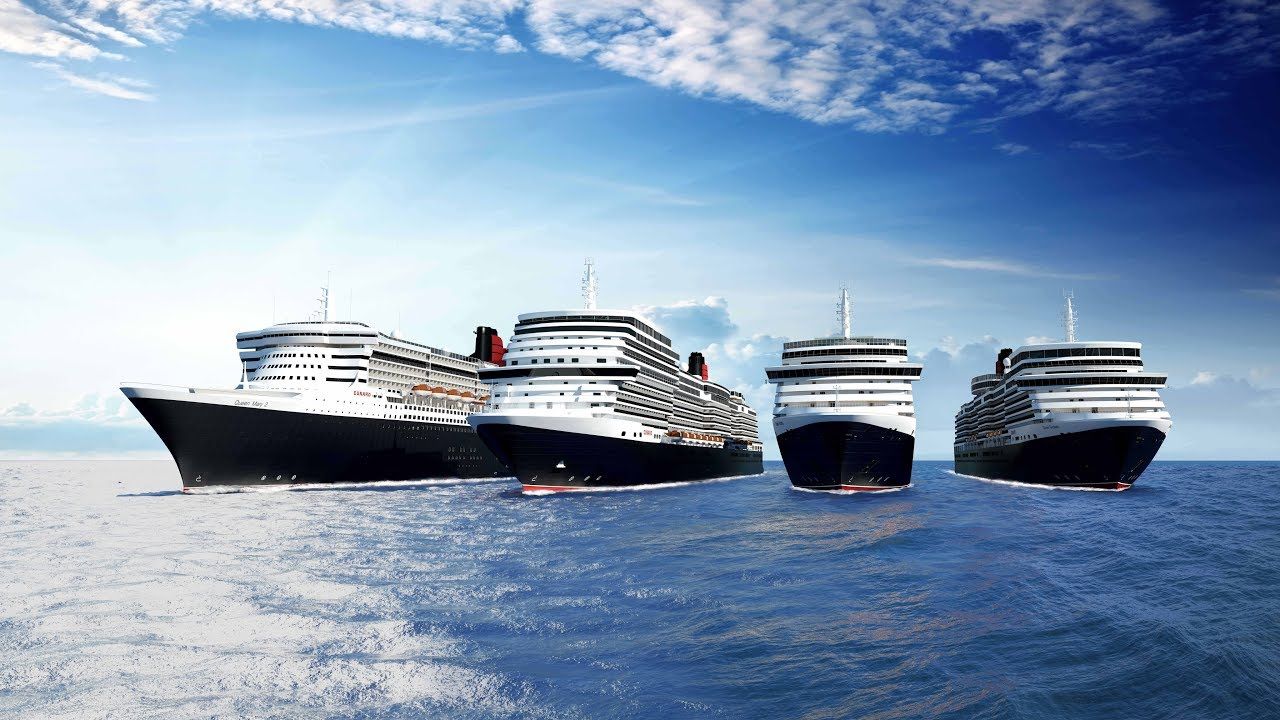 The new liner has yet to be named. She will join the current fleet: Queen Mary 2, Queen Victoria and Queen Elizabeth
The fourth ship will have a tonnage of 113,000 GRT and will be able to accommodate 3,000 guests on board. She will be the first new ship for Cunard in 12 years.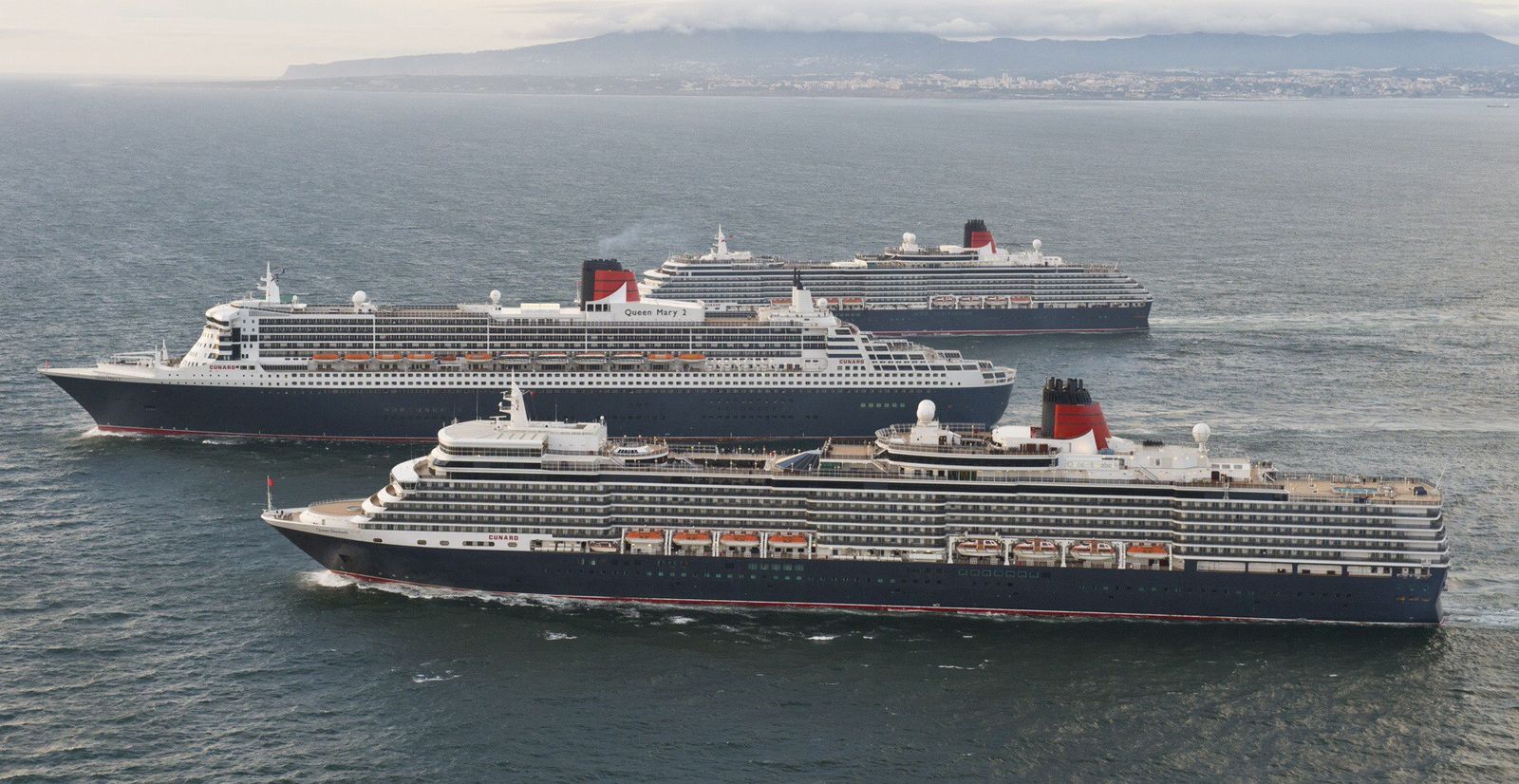 The cruise line has invested in its fleet, refurbishing the flagship Queen Mary 2 and Queen Victoria.
More details about the new luxury cruise liner will be revealed in 2018.