6711 was sold by Imperial at a confidential selling price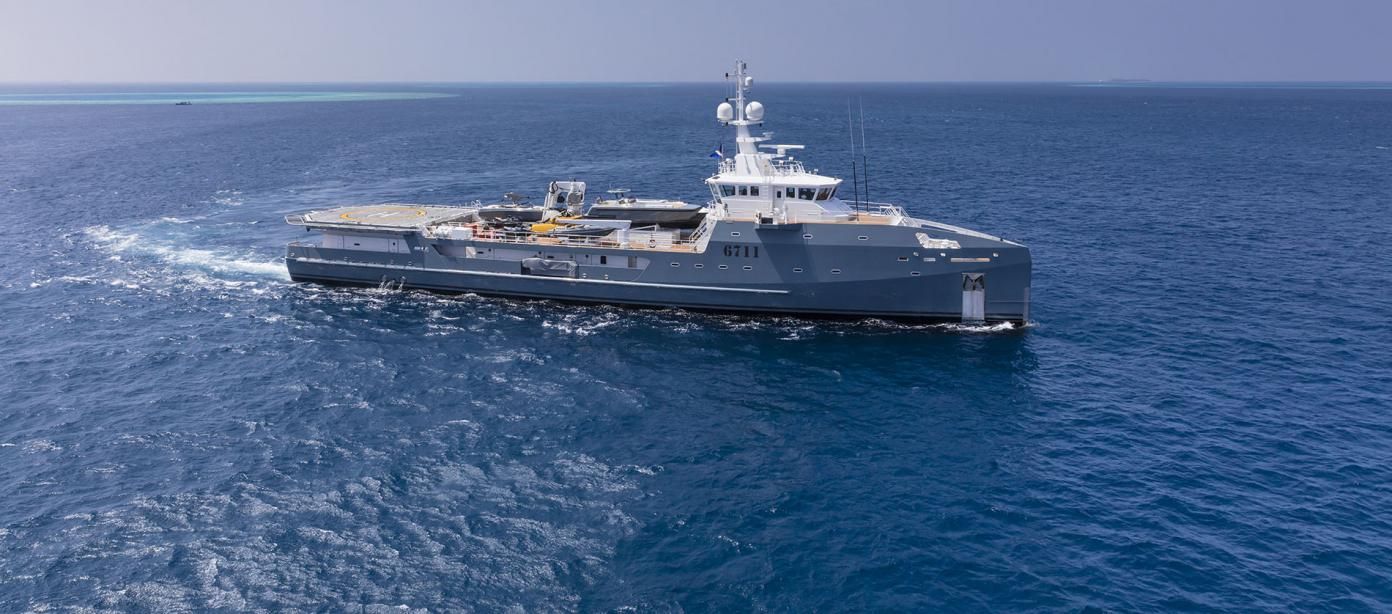 Imperial has confirmed the sale of Fast Support Vessel 6711, part of the Damen yacht support Sea Axe range.
The yacht support vessel was engineered and built by Damen shipyard with Imperial acting as Owner's Representative and Build Supervisor throughout the whole process, and Operational Manager since her delivery. She can cruise at 13.5 knots with a top speed of 21 knots thanks to four diesel MTU 16V 4000 M63L engines, each with an output of 2,240kW (equivalent to 3,046hp).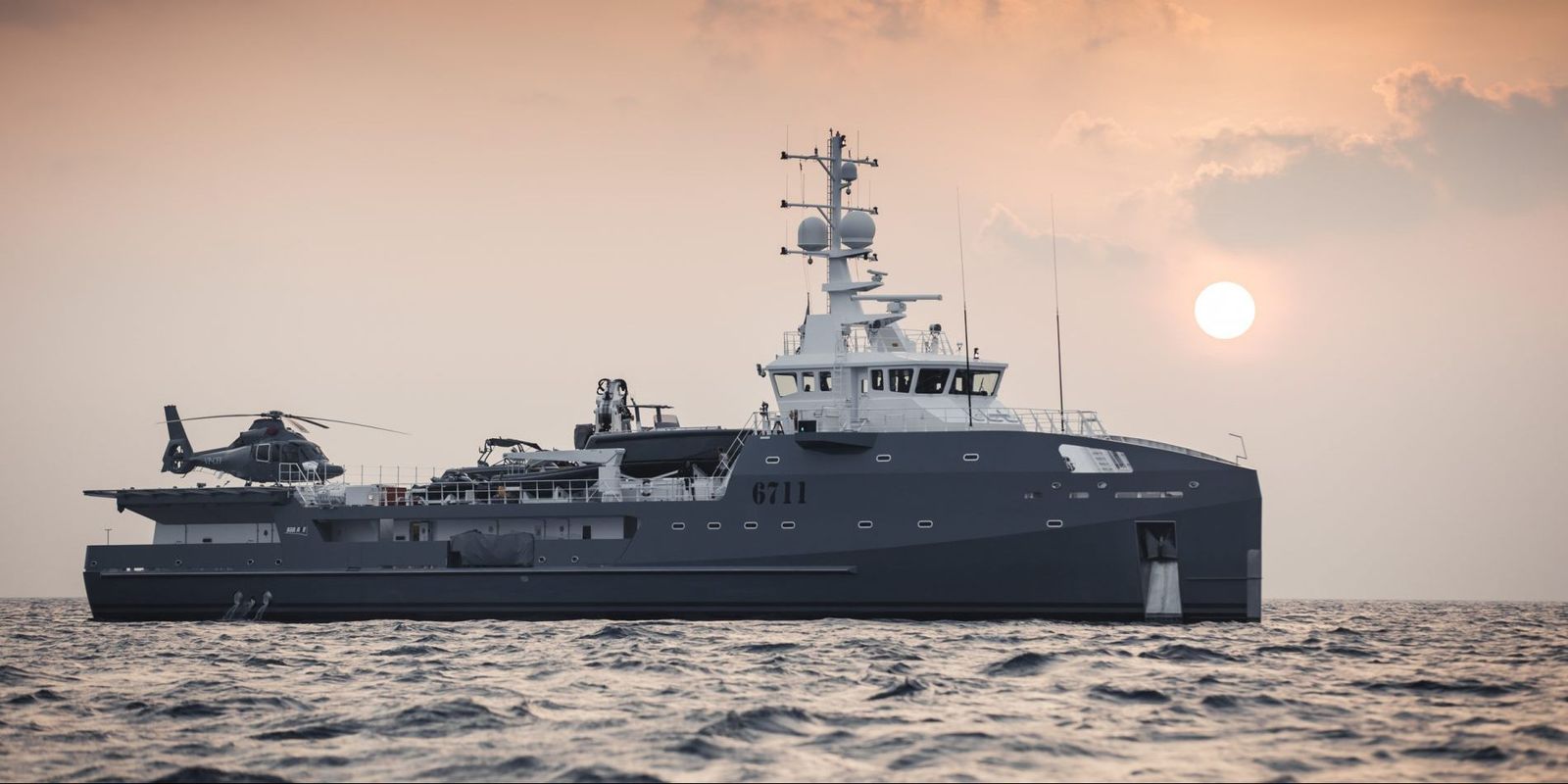 Meeting military demands in efficiency and precision, with advanced equipment and technology on board, Fast Support Vessel 6711 is designed to accommodate a wide array of recreational vessels and equipment – she can be outfitted for speedboats and jet skis, scuba gear and even a submarine and large helicopter.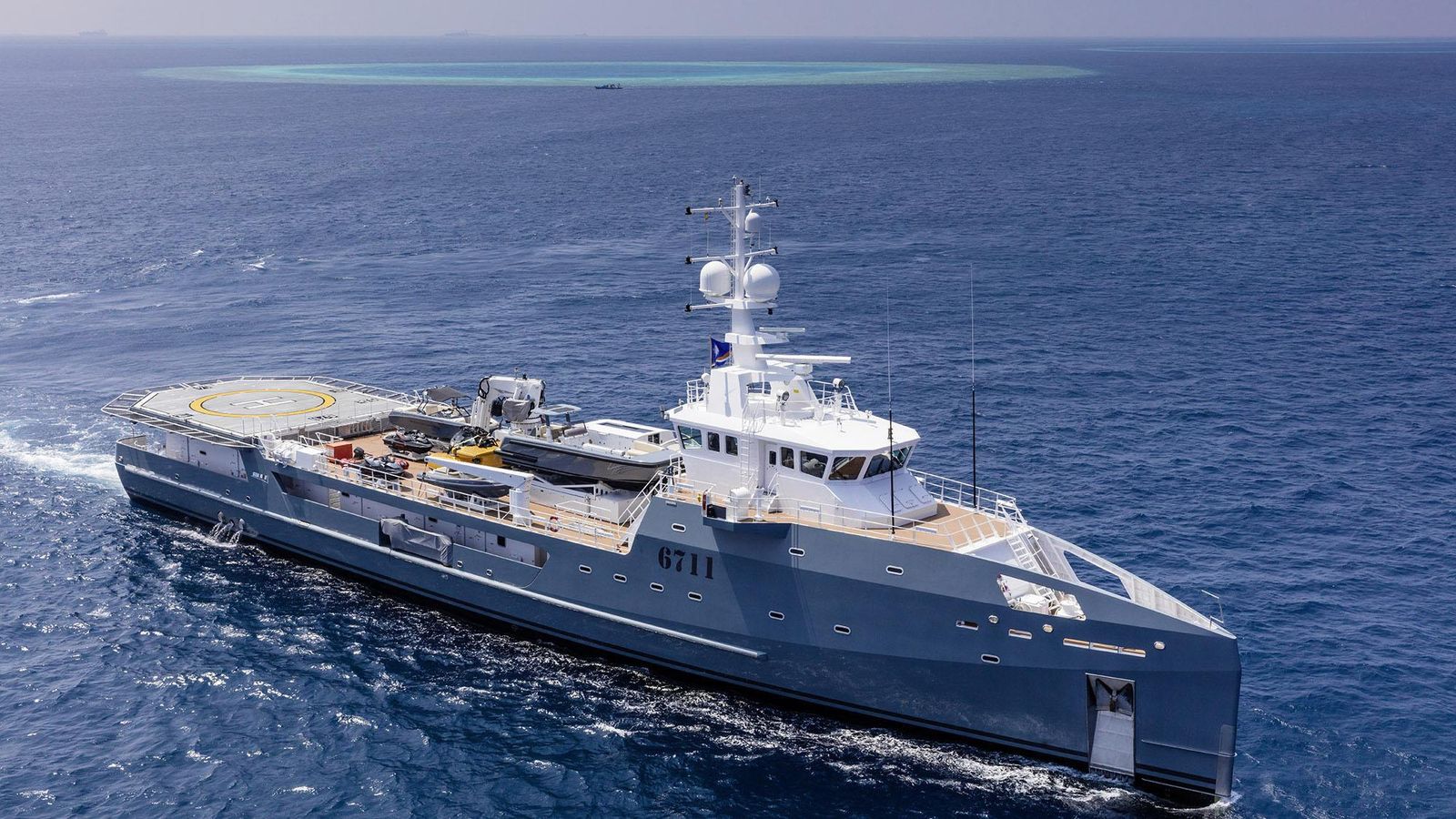 Fast Support Vessel 6711 was maintained to the highest standards since her delivery by the Imperial team and made her world premiere during the Monaco Yacht Show 2017.